Most famous for the high, sharp peaks of the Gore Range, the Eagles Nest Wilderness attracts hikers and backpackers from all over the country. It boasts challenging trails leading to peaks with rewarding views.
The summits of the wilderness can reach up to 12,000 ft high, with most of them freezing over the winter. The melting snow coming from the peaks during spring replenishes the mighty Colorado River's water nearby.
Activities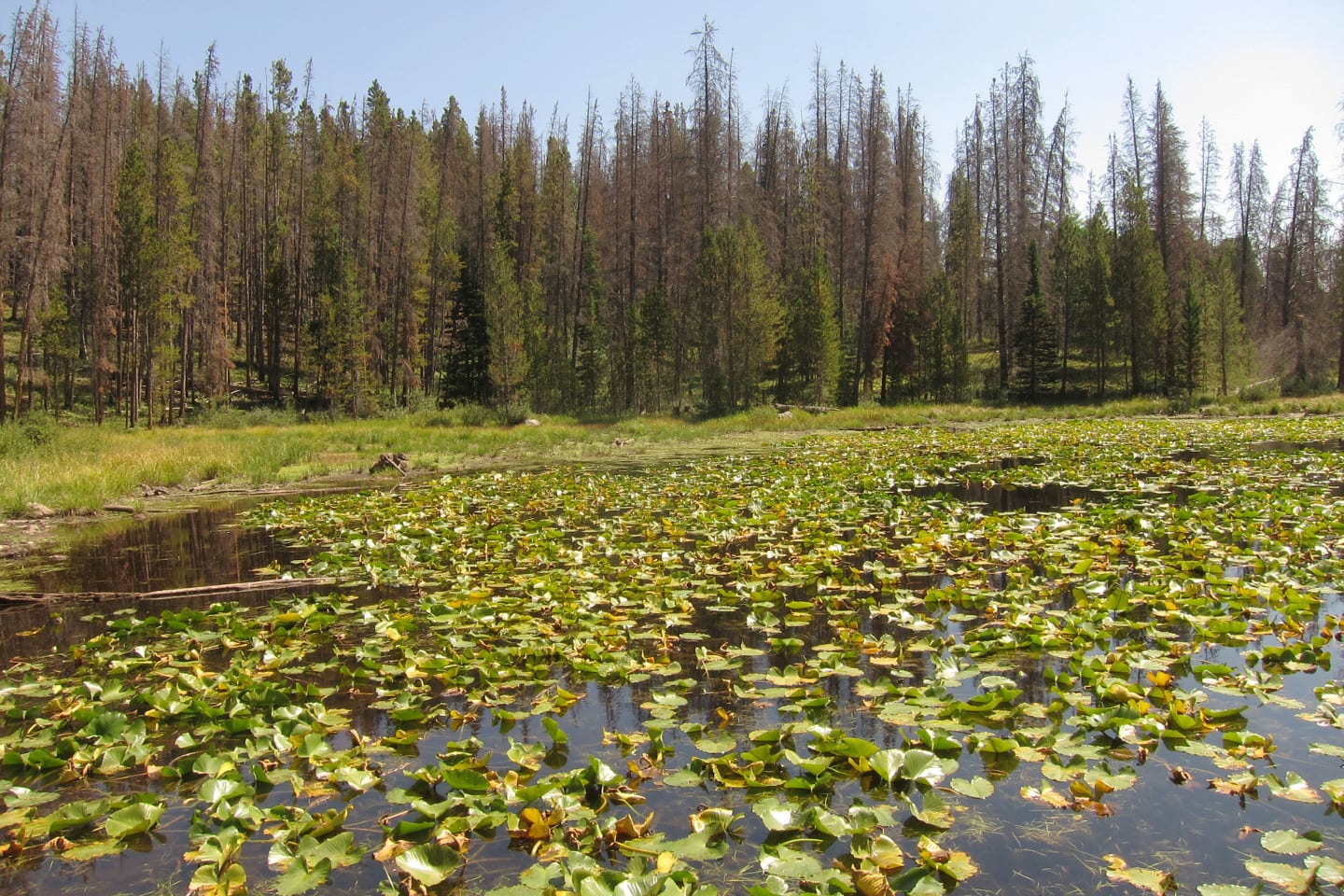 Backpacking and Hiking: Hiking, backpacking, and backcountry skiing are no doubt the main attractions of the area. The Gore Range peaks run from north to south, which means most visitors will have to hike through the designated passes in order to get from east to west.
However, the views of the snowcapped mountains almost floating above rolling, green meadows will sure make the trial worthwhile.
Camping: Hikers and campers visiting the wilderness are encouraged to follow "Leave No Trace" techniques vigilantly. And observe special restrictions unique to the wilderness in order to combat the growing problems.
These special restrictions include packing out human waste and trash, keeping dogs on leashes, and camping and building fires at least 100 ft away from trails, streams, and rivers.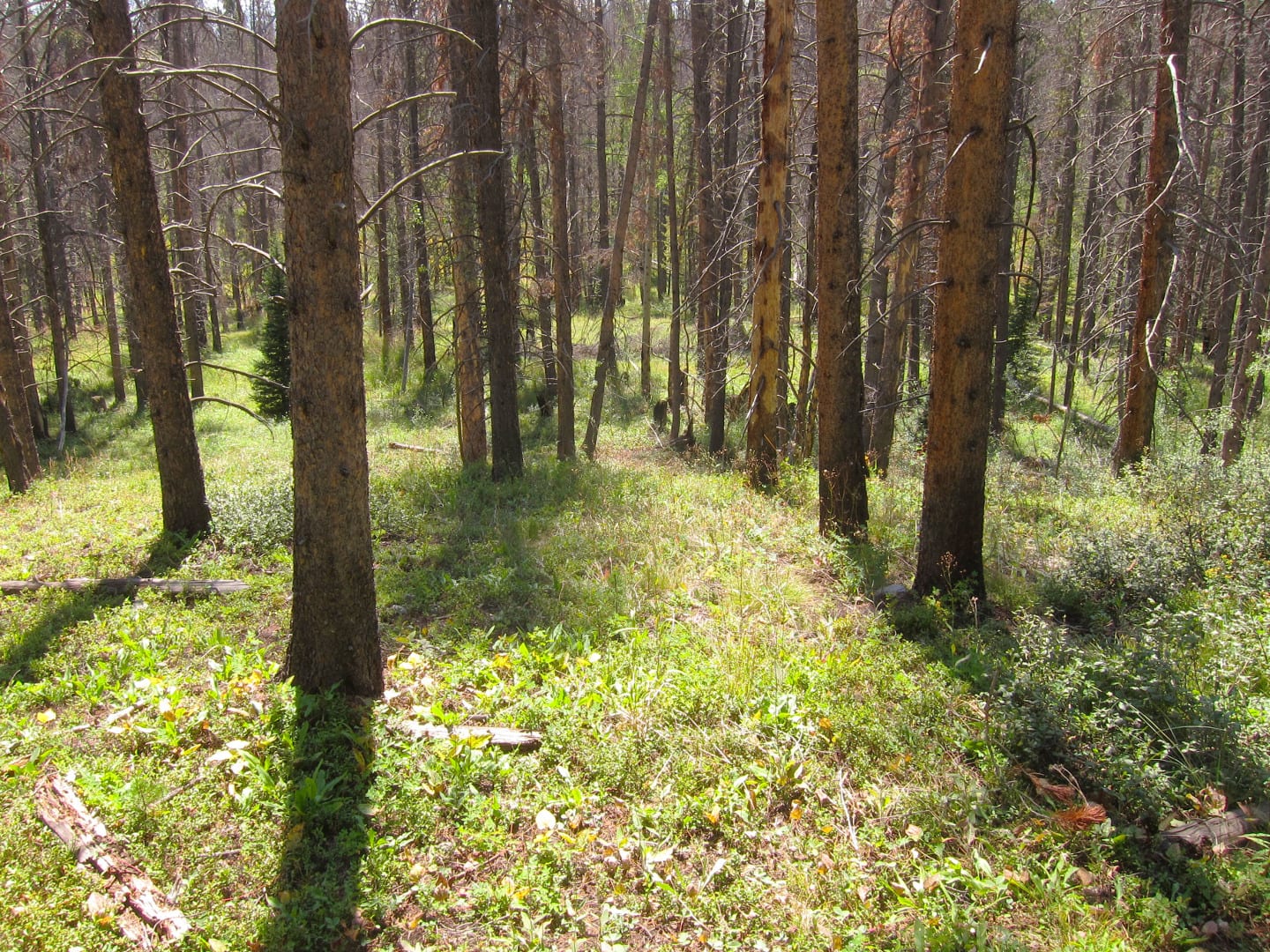 Fishing: The wilderness is also home to several alpine lakes which are prime for fishing, but the U.S. Forest Service notes that these areas are being negatively impacted by the heavy human use.
Getting There
This sprawling wilderness now contains over 130,000 acres and is located within the White River National Forest and under the supervision of the U.S. Forest Service. Vail, Frisco, and Silverthorne are the closest towns to the wilderness with many popular trails into the wilderness easily accessible from them.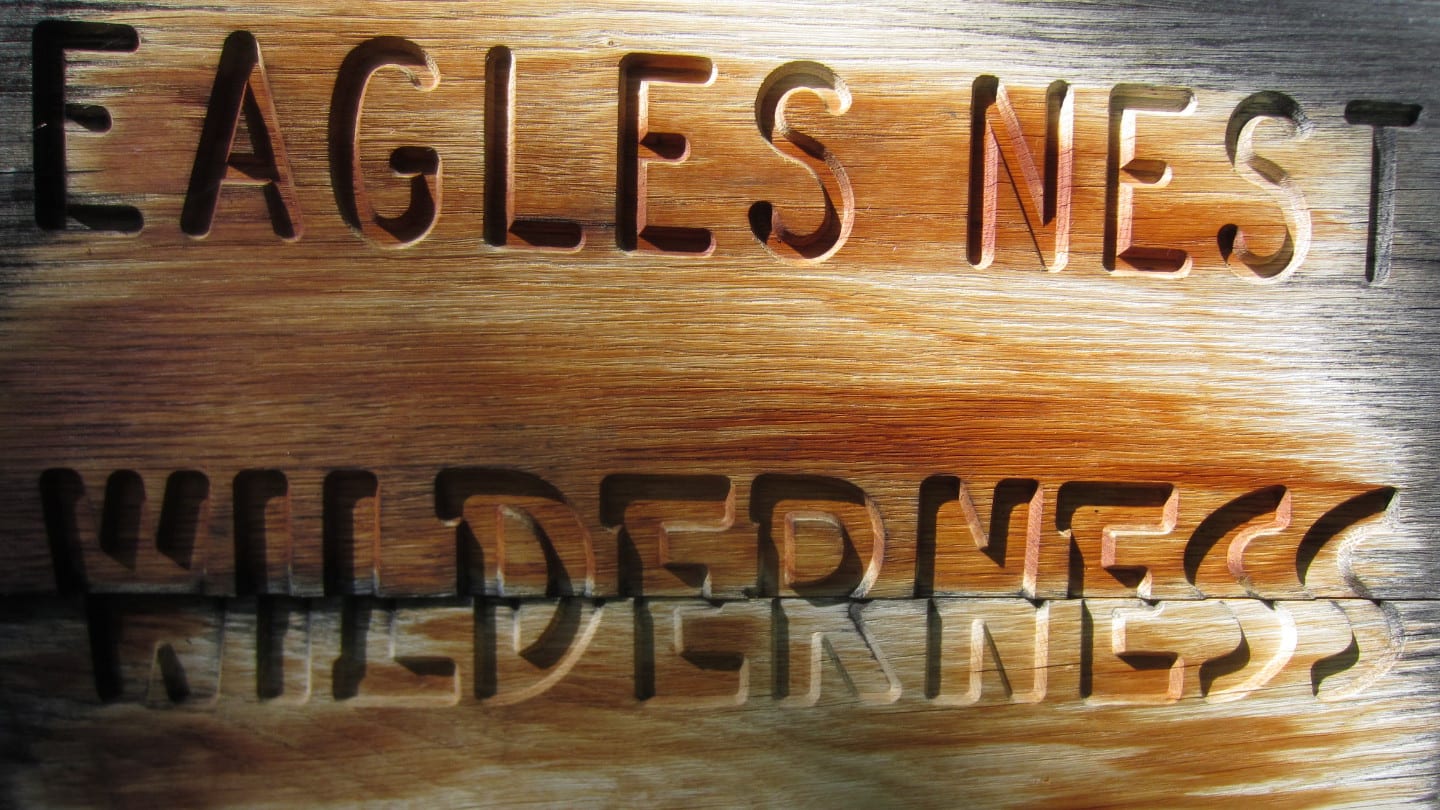 Details
Nearby Towns:
Phone: 970-945-2521
Season: Year-round
Established: 1978
Management: USFS
Website: fs.usda.gov/…