Climax Jerky has been selling jerky for nearly 20 years and has every bragging right to be proud of their all-natural jerky products. The company believes that their gourmet Colorado jerky is one of the best anyone would taste and their customers agree.
Truly they have accomplished their mission to make one of the best Colorado made jerky available in the market. They are a local Summit County family owned business.
Natural Beef Jerky from Dillon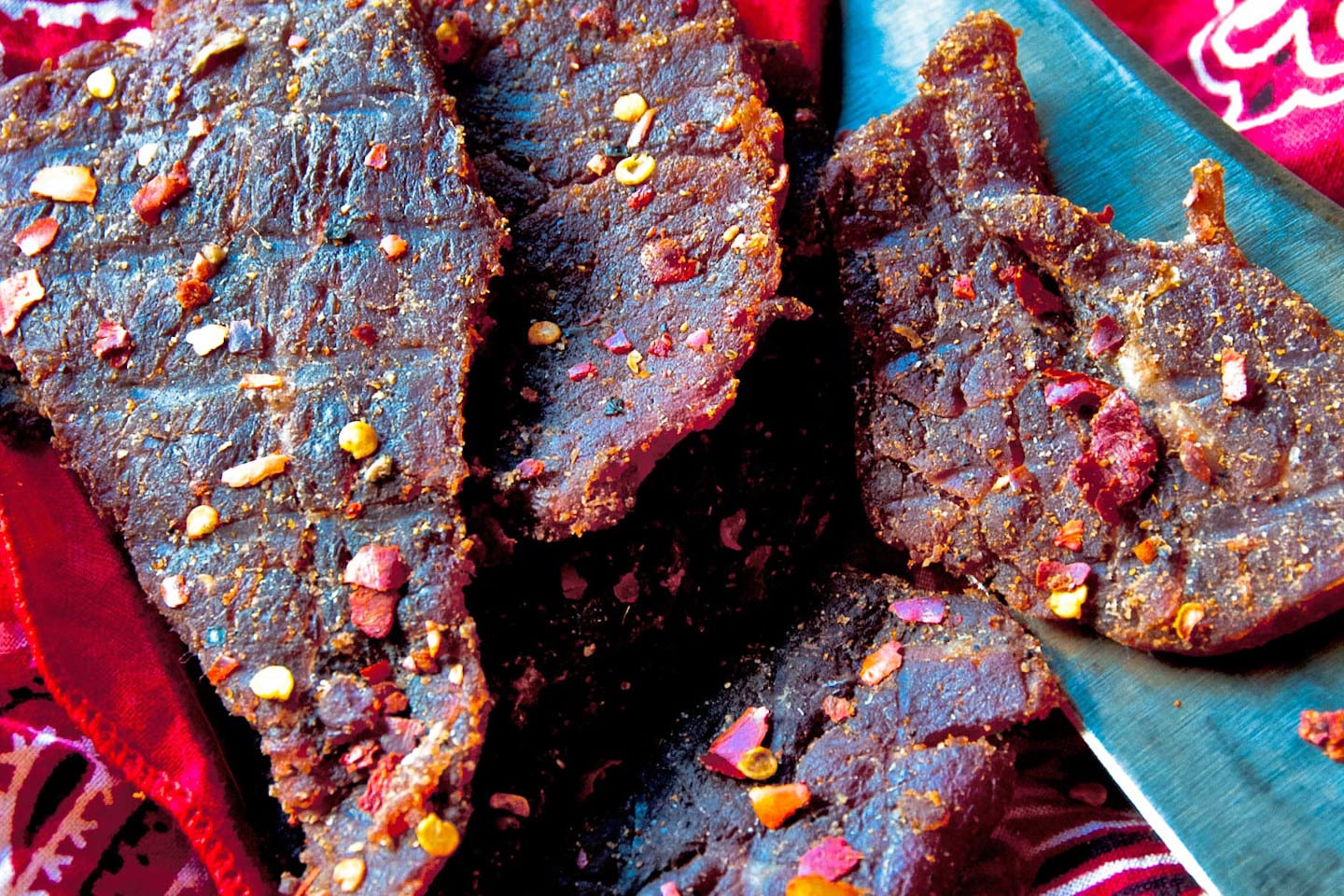 This Colorado success story began when founder Brooke Comai decided to sell jerky from a roadside stand. She decided to name her jerky after the Climax Mine, which is outside from where she was selling. Climax Jerky started in 1999 high atop Freemont Pass across from
Climax Molybdenum, which is the only business in Climax, a former town minutes from Leadville. They continue to sell there every weekend in the summer.
I started with a tent and table and 4 bright yellow signs. My dog Nikita and I would head up to Freemont every weekend meeting people from all over the world and selling them the best jerky around. – founder, Brooke Comai
After realizing that she made more money from her startup business than working 40 hours per week managing a restaurant, she decided to give the business opportunity a chance and from then on Climax Jerky was created. The majority of their products are made right here in Colorado.
Popular Products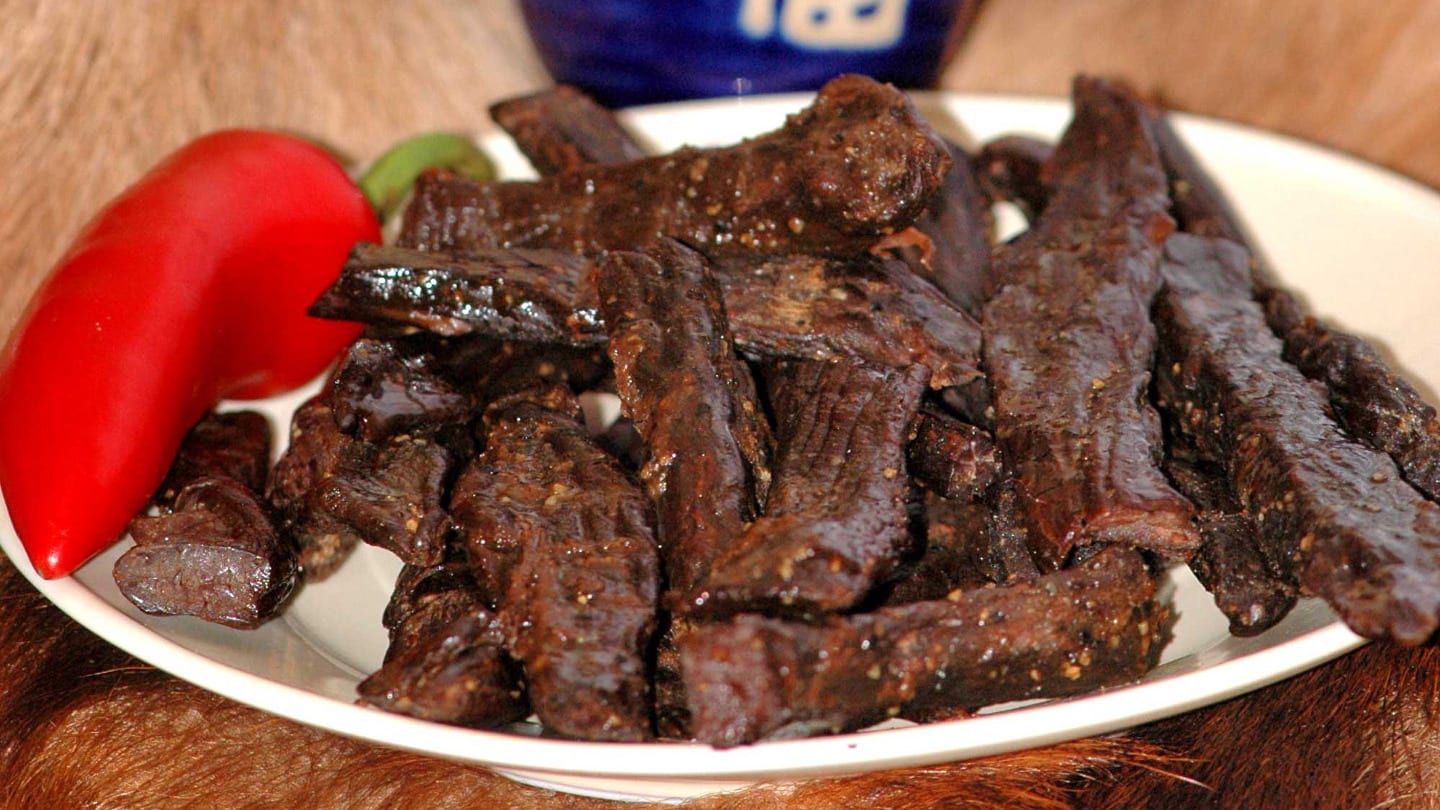 The company makes sure that their fresh gourmet jerky is nothing like any you've tried. Their jerky is made from whole muscle and smoked to perfection to achieve that tender and juicy flavor.
Best sellers are original elk, smoked elk, original buffalo, spicy buffalo and honey glazed beef. They recently added alligator jerky, which is also selling really well. In addition there is salmon, turkey, venison and duck jerky.
These are the several amazing kinds of jerky that customers could choose from:
Beef Jerky – Hickory Smoked, Smoked Teriyaki, Smoked Garlic Pepper, Honey Glazed Steak, Teriyaki, Peppered, Red Hot, Habanero
Buffalo Jerky – Hickory Smoked, Smoked Teriyaki, Smoked Spicy, Habanero, Gluten-Free
Elk Jerky – Smoked, Teriyaki, Peppered, Spicy, Gluten-Free
Specialty Jerky – Salmon, Peppered Venison, Wild Boar, Alligator, Duck, Turkey, Hickory Smoked Jerky Sticks
Some of their popular jerky includes:
Looking for a quick snack on the go? Try the Exotic Sampler Sticks
, featuring 2 jerky sticks each of venison, elk and buffalo.
Where to get them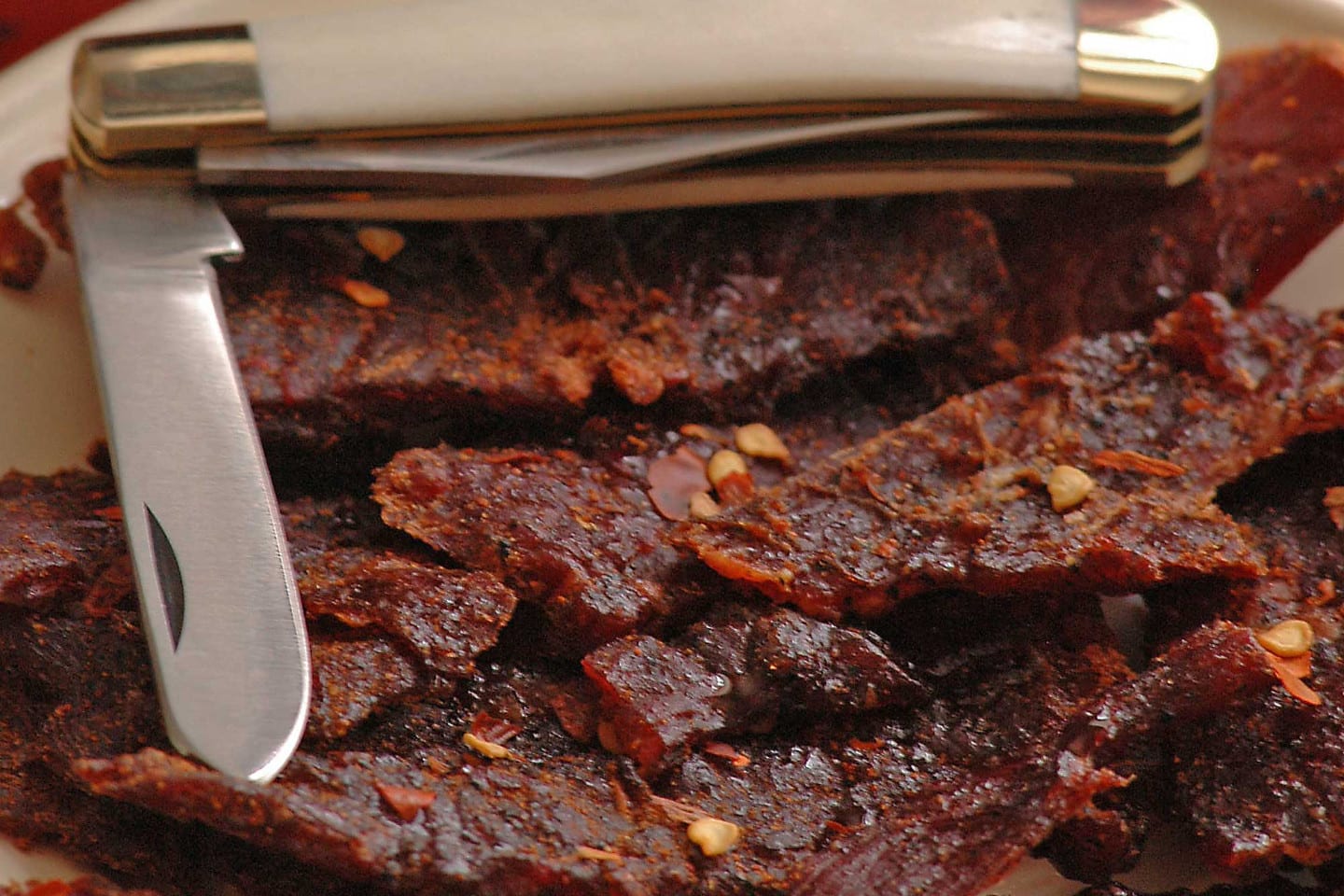 You can visit their website to place an order, or via Amazon.com. If you're local, you can visit any of their stores if you live in these Colorado areas.
Denver International Airport Jerky Shop – 3 locations, one on each concourse
Breckenridge, Colorado Jerky Wagon – covered wagon on Main Street
There are also various grocery stores that carry our jerky as well. In the summer they sell at Dillon, Minturn, Vail and Breckenridge farmers markets. They also participate in a few beer festivals.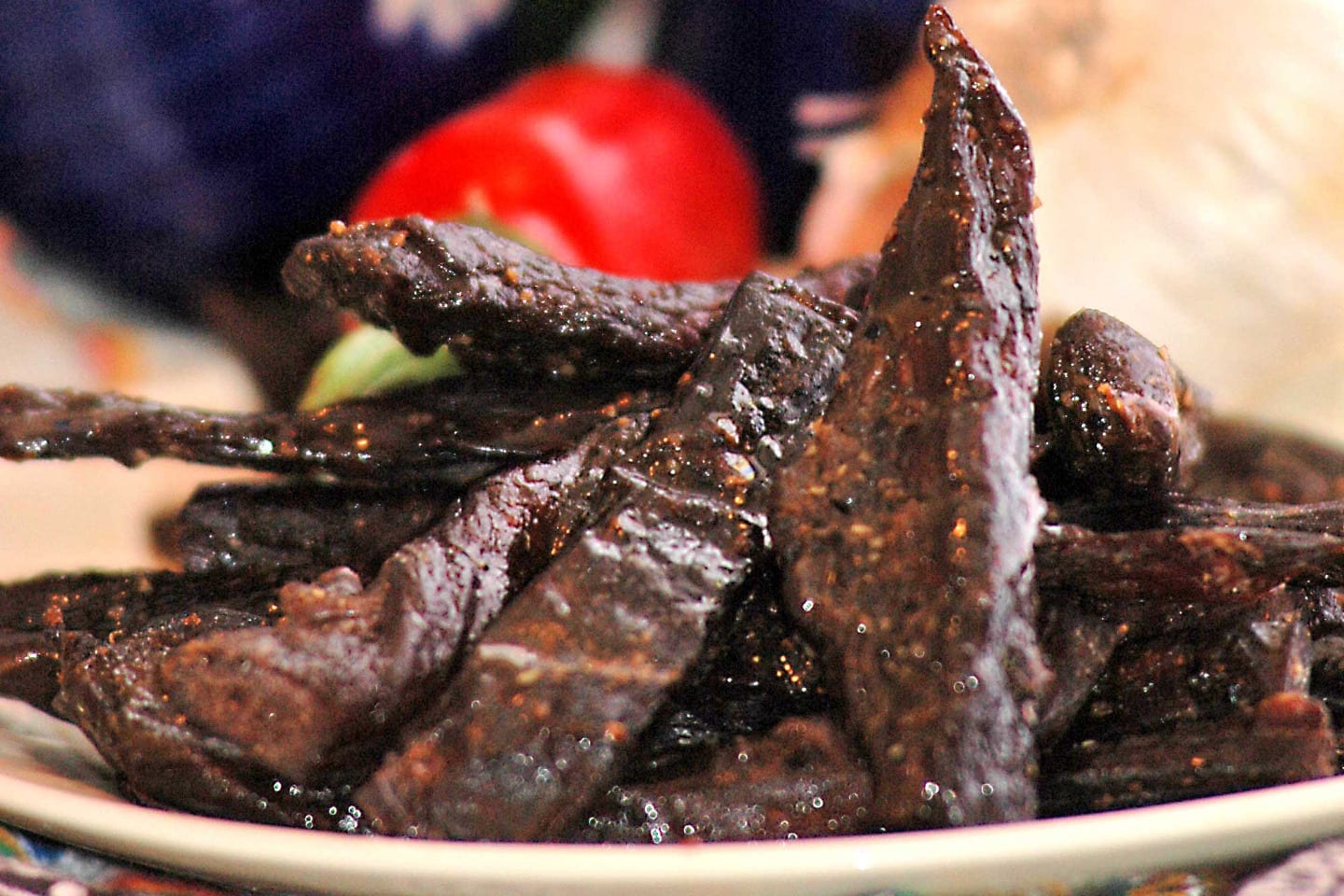 Details
Address: PO Box 1832, Dillon, CO
Phone: 970-389-2085
Website: climaxjerky.com