The Leadville Trail 100 Mountain Bike Race is the second oldest of the major 100-mile bike races in North America. This world-renowned event has been around since 1994 and is popular with locals and cyclists from around the globe.
If you compete, you can expect to bike 100 miles, gaining 11,000 feet in elevation throughout the course. This year's annual race will be held on Saturday, August 10th, 2024.
What started as a small, local race in the scenic town of Leadville has exploded into a well-known event on an international scale, with thousands of competitors fighting for prestige and awards. The Leadville Trail 100 is a competitive event staged in high-altitude elevations. You must qualify in a series of events, or you can win entry via the lottery.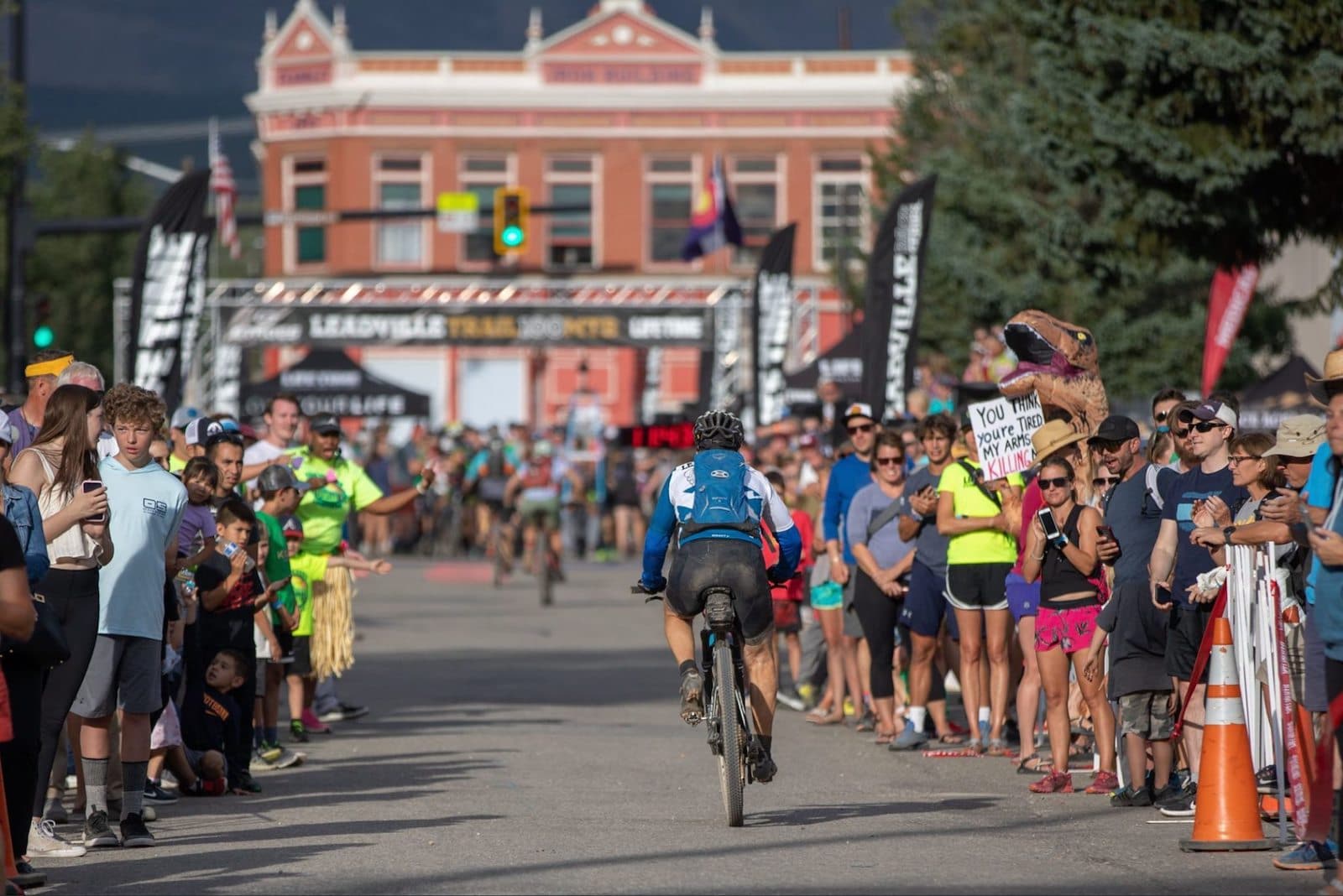 The festivities typically start well before race day, on the preceding Thursday with check-in and a welcome benefit dinner. Friday's schedule includes a group ride, meanwhile, the race starts Saturday with the post-race festival in the evening. Finally, awards are given out Sunday and there's a fun run for kids and the Leadville 10k for runners.
Nearby Accommodations
Read about the best hotels in Leadville.
Details
Address: 123 W 6th St, Leadville, CO
Date: Saturday, August 10, 2024
Cost: Pricing varies for athletes, spectators, and youth