More than twenty kilometers of wide and open skate lanes on a perfectly groomed trail system can be had at the Tennessee Pass Nordic Center. Skiers of all age, style, and skill are welcome to savor the area's ample terrain.
No snowshoes, skis or fat bikes? No worries. The Nordic Center's rental program is well-stocked to provide you with all the equipments you need. Even lessons on "all things Nordic" will be provided if you so wish.
Cross country skiing in Leadville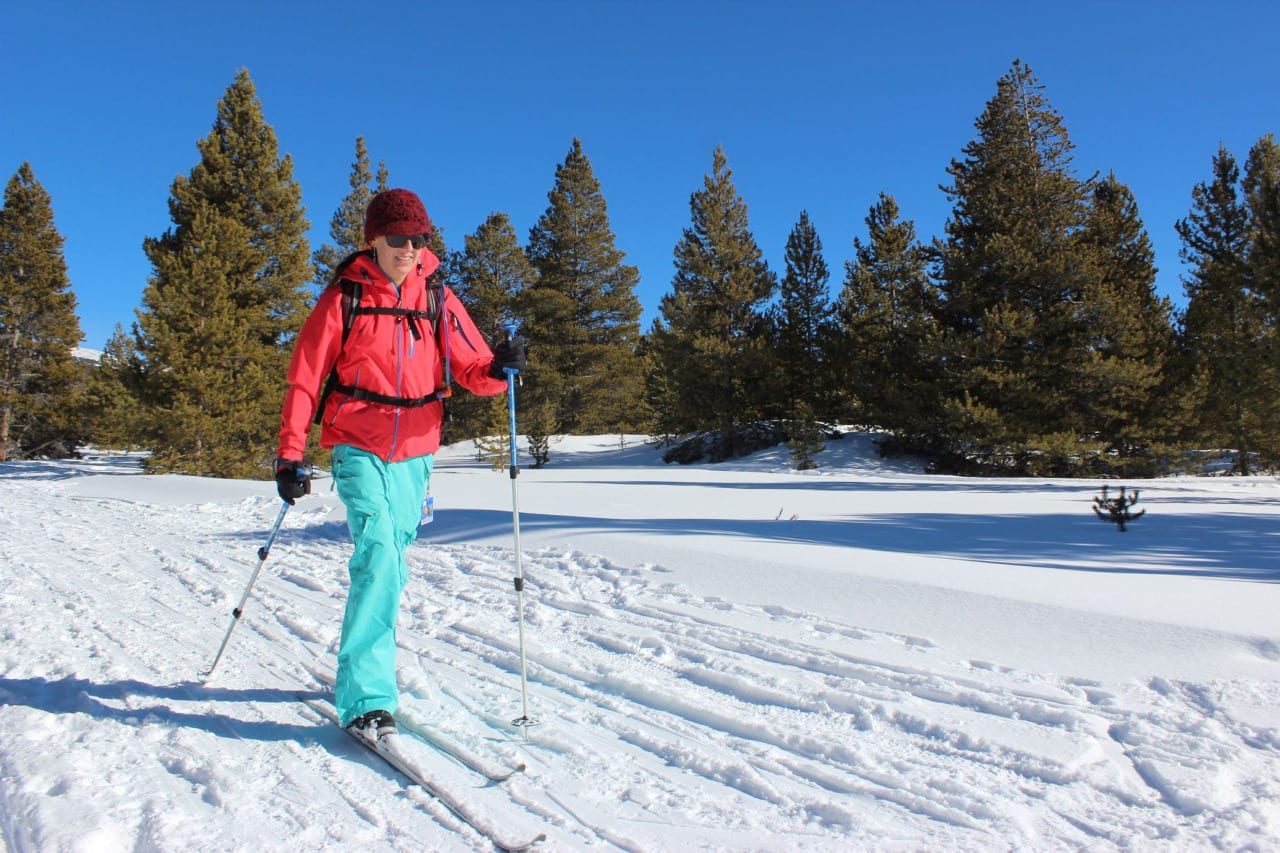 If you want to know how to do tour style skiing, lessons can be provided too. All you need are cozy boots and poles and you're ready to go.
Do you feel want to go faster and learn classic style skiing? The Track style is an aerobic version of skiing tour style akin to jogging, albeit on skis. A new style is Skate Style where XC skis provide you with a different type of propulsion.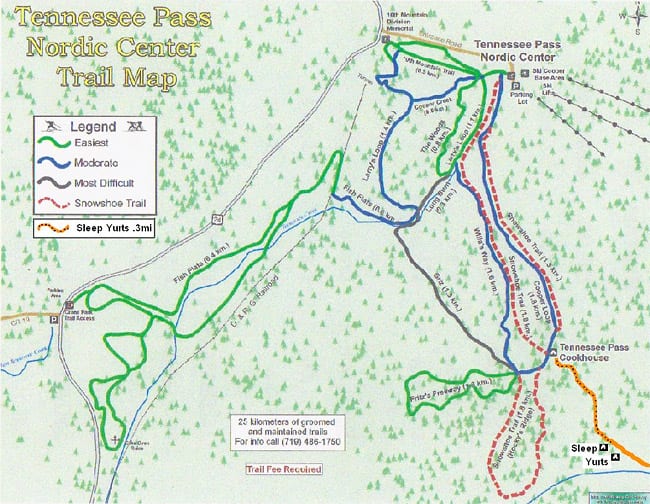 The Tennessee Pass Nordic Center overlooks the stunning Sawatch Mountains. After a hectic day on the trails, feel free to savor soups, sandwiches, wine or beer at the spacious Center's sunny deck.
The cross country ski trails are located at the base of Ski Cooper. In addition to inbounds downhill skiing, Cooper offers backcountry snowcat skiing at Chicago Ridge.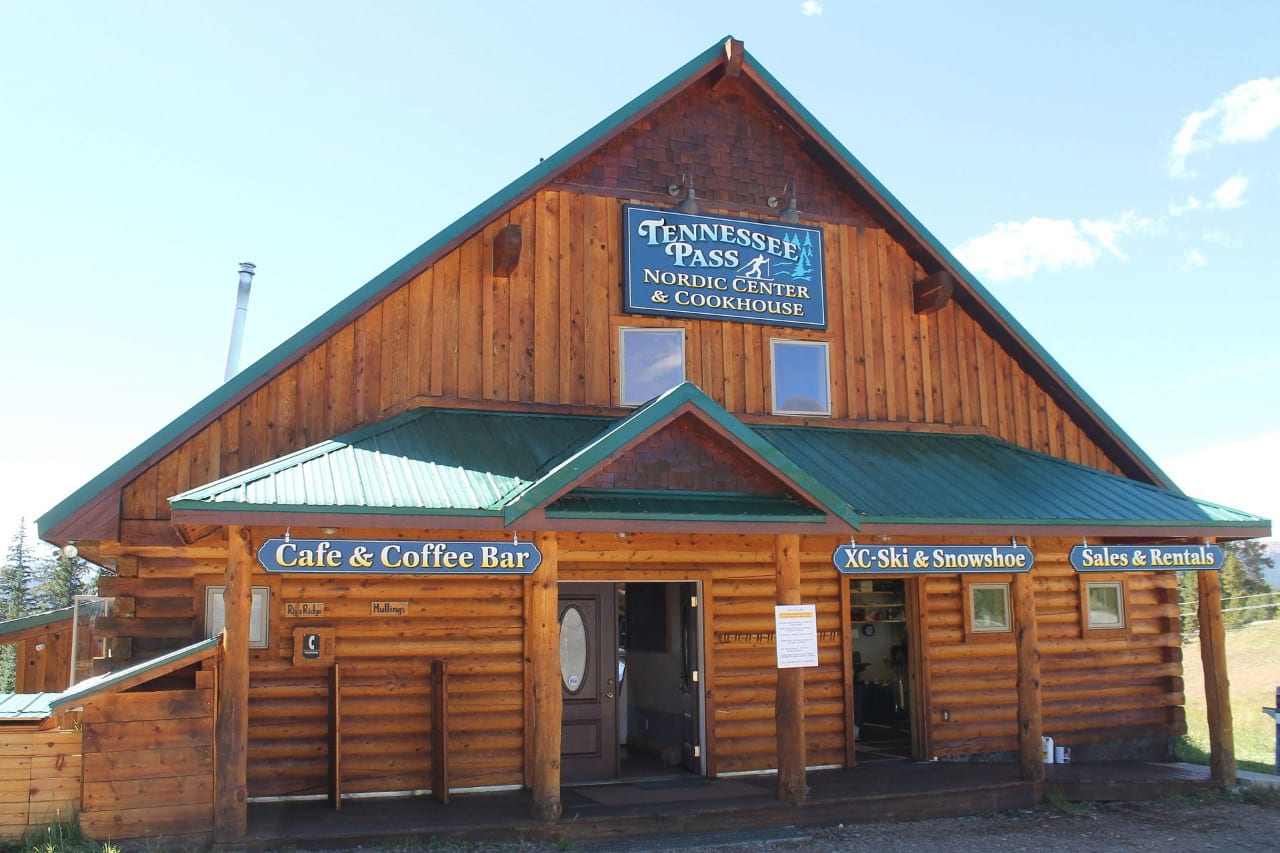 Details
Address: 232 County Rd 29, Leadville, CO
Phone: 719-486-1750
Season: Dec-Mar
Trail Map: Tennessee Pass Nordic Center (JPG)
Website: tennesseepass.com