Located in the middle of Colorado's Rocky Mountain multi-colored splendor, Inn the Clouds Hostel & Inn in Leadville is sometimes referred to as the "highest hostel in the USA." The hostel makes for a relaxing stop on any trip with its homey atmosphere and plenty of outdoor pursuits.
Aside from dining options in Leadville, the Golden Burro Cafe & Lounge, Brass Ass Saloon, and City on a Hill are all options for grabbing a bite.
Amenities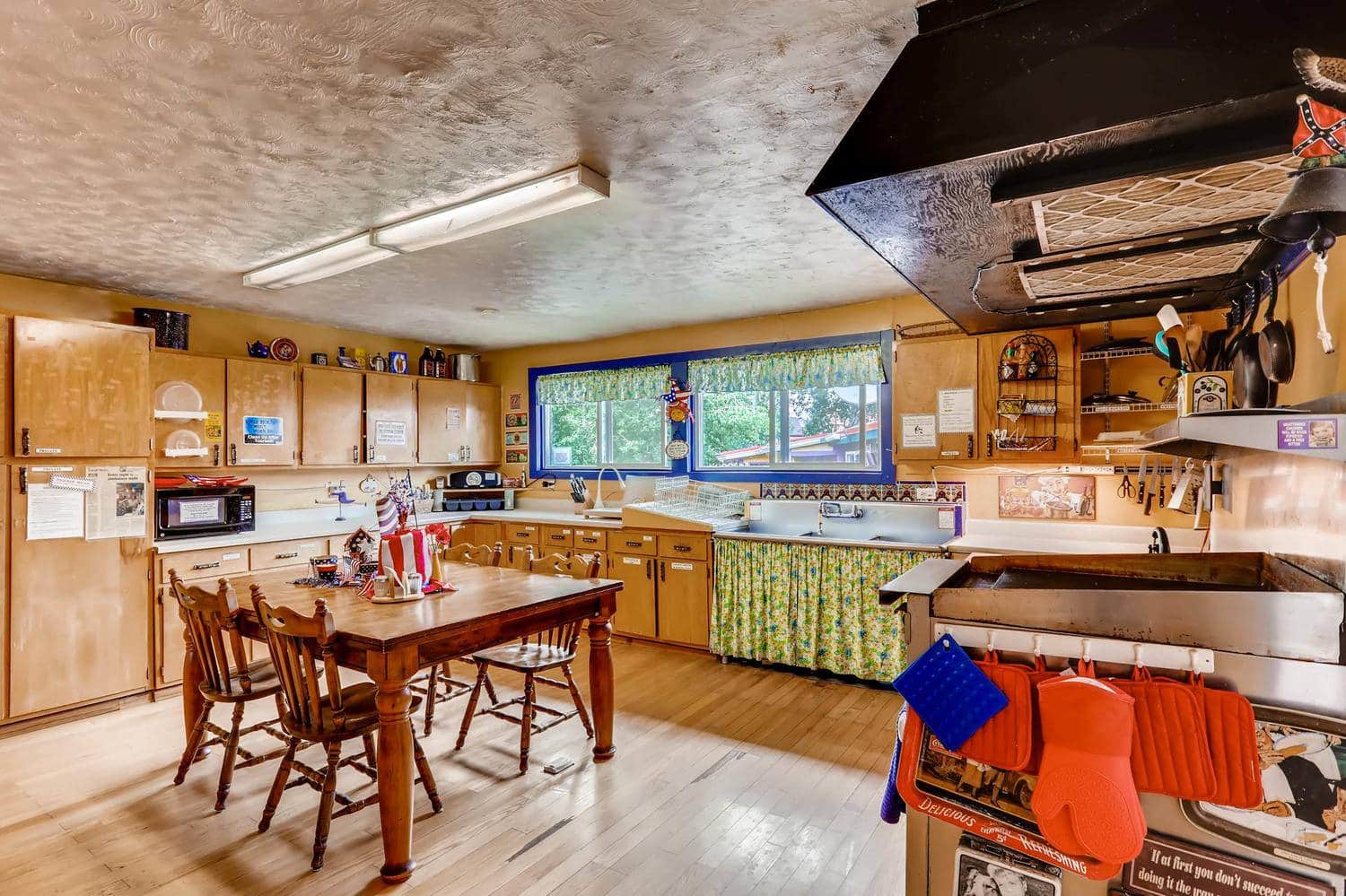 Tired travelers seeking a spot to relax and schedule some activities via a hostel's concierge will enjoy this location. The facility welcomes both children and animals and has an open kitchen, a place to store luggage, and plenty of hot water.
Large communal areas, a garden, and a terrace provide space for pilgrims to relax and get to know one another or have some alone time with their reading. If you're in town to shred some fresh snow, you may leave your skis in our ski storage area.
Guests may enjoy outdoor activities like hiking and bicycling or stay inside and play billiards or table tennis.
Lodging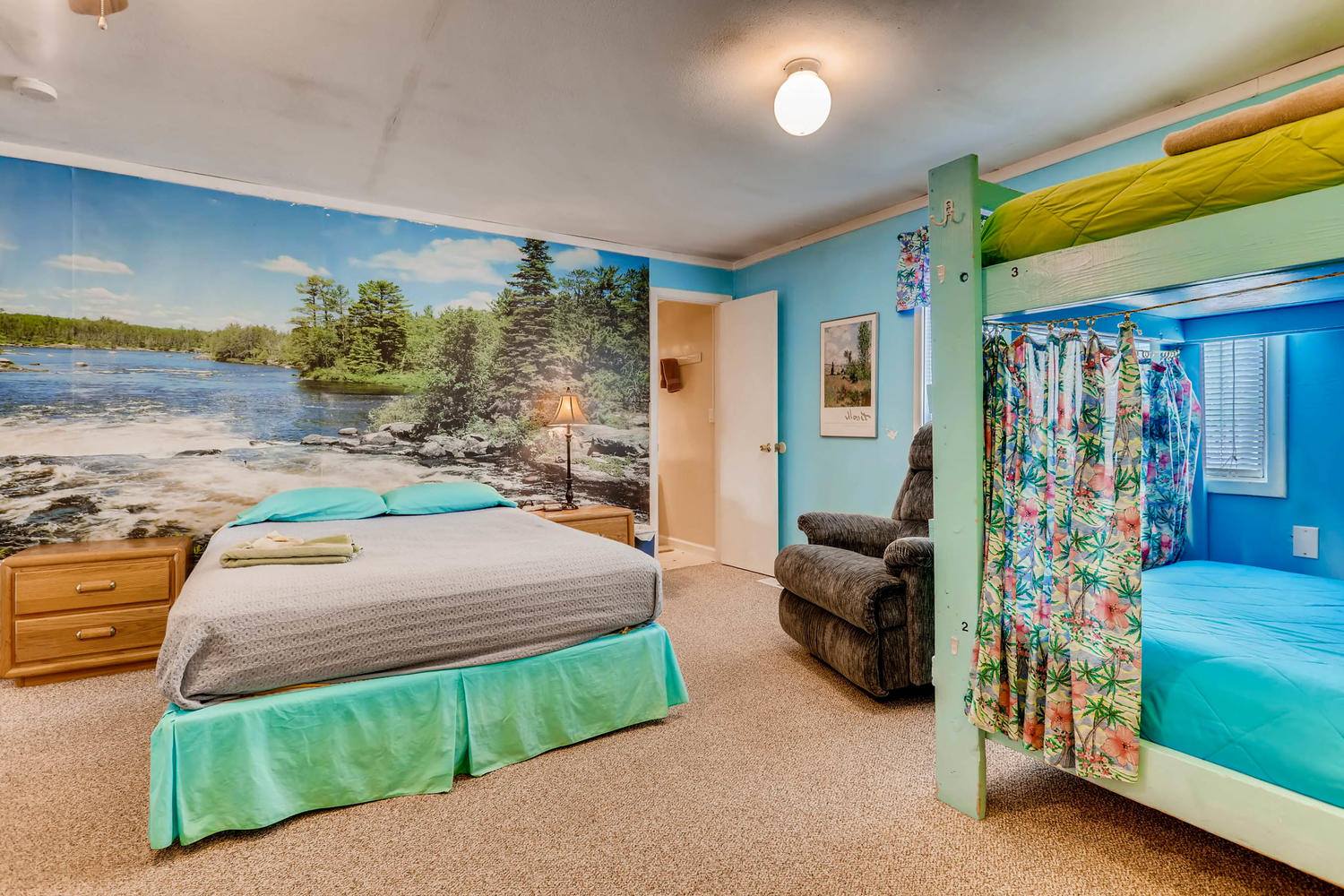 There is a wardrobe in each of the guestrooms in the hostel. In addition to free parking and Wi-Fi, guests may use the hotel's laundry facilities for a fee.
There is a wide range of accommodation alternatives to suit every traveler. Solo tourists can stay in a dorm room, but couples and families can get a private room. There is a family suite that can accommodate up to 10 people and a four-person apartment. The remaining rooms may accommodate single guests, couples, or groups that choose to sleep in bunk beds.
Check prices, availability or book Inn The Clouds Hostel & Inn
Details
Address: 500 E 7th St, Leadville, CO, 80461
Phone: 719-486-9334
Season: Year-round
Website: stayinntheclouds.com