Explore Leadville's rich history while cruising past abandoned gold mines in your very own UTV. Leadville ATV Tours provides visitors with the chance to be guided over 12,000 ft into the Rockies.
Open daily, operating on over 100,000 acres, and boasting over 100 miles of trails to choose from, the outfit is found within an hour of Vail, Copper Mountain, and Breckenridge. Leadville's trails are still considered secret, meaning on some tours, you won't pass a single person.
Guest will be able to see plenty of stunning scenery as well as get within sight of three of Colorado's biggest 14ers. Taking multiple topics along the way, there will be plenty of opportunities for pictures.
ATV & UTV Tours
Taking about 2.5 hours, tours bring visitors past abandoned mines and through the mountains of Mosquito Pass. All machines can carry 4 passengers, however, there are a few that can accommodate up to 6 people. Unlike other companies, Leadville ATV Tours LLC charges per vehicle and allows guests to test drive a variety of models.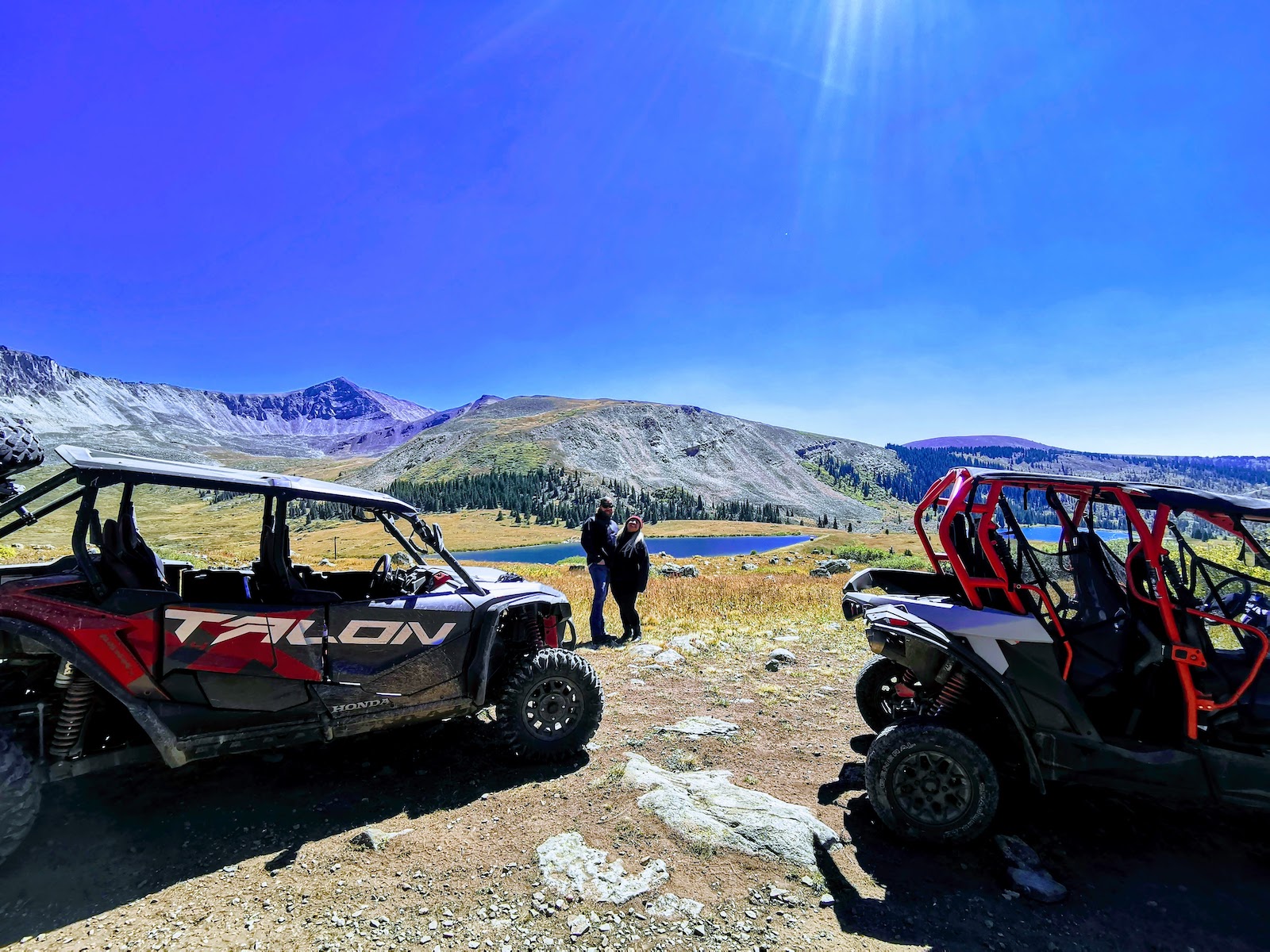 Furthermore, you will be led by an expert guide, and weather permitting, brought to areas with challenging terrain to test your driving skills. A nice feature of this tour company is that if anything comes up and requires you to cancel, you will receive a full refund.
E-Bike Rentals & Lodging
If you're in the mood to ride around the 11.6-mile Mineral Belt Trail, Leadville ATV Tours LLC has you covered! Equipped with Fat Tires, guests can take these bikes out during any season. And being that they're E-bikes, you won't have to pedal or get too exhausted on your adventure!
Moreover, Leadville ATV Tours LLC is connected to a newly renovated motel in Leadville, so if you're looking for a room, you won't have to go too far.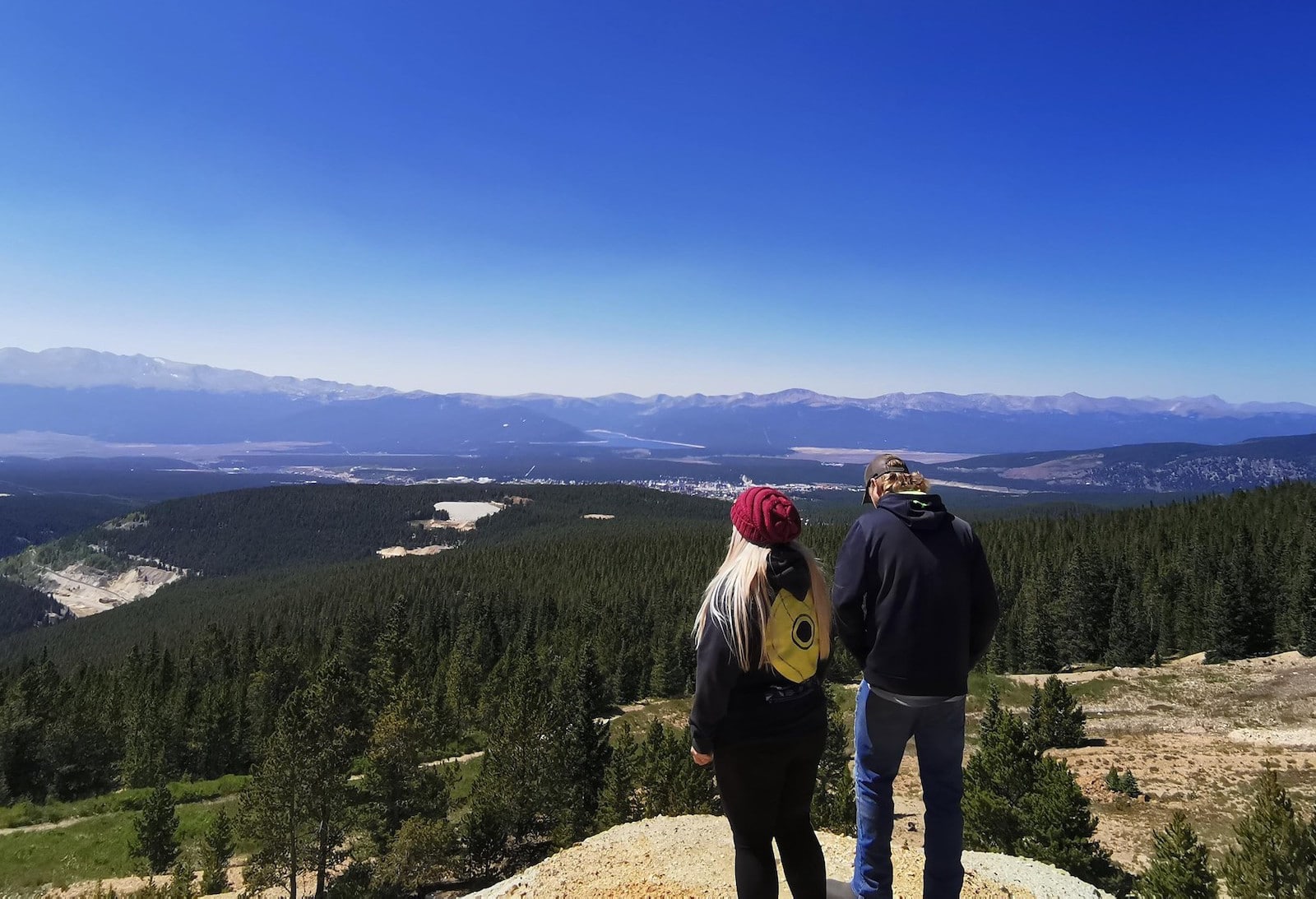 Details
Address: 1 Harrison Ave. Leadville, CO 80461
Phone: 719-427-0588
Season: Year-round
Website: leadvilleatvtours.com