Mosquito Pass is one of the highest mountain passes in the state of Colorado. It's a dangerous route that can only be accessed by an unpaved 4×4 road nicknamed "The Highway of Frozen Death". It serves as a boundary between Lake and Park County.
The summer journey through Mosquito Pass requires a challenging route full of steep grades and scary narrow cliff faces. The pass had a rich history long before any modern road was established.
History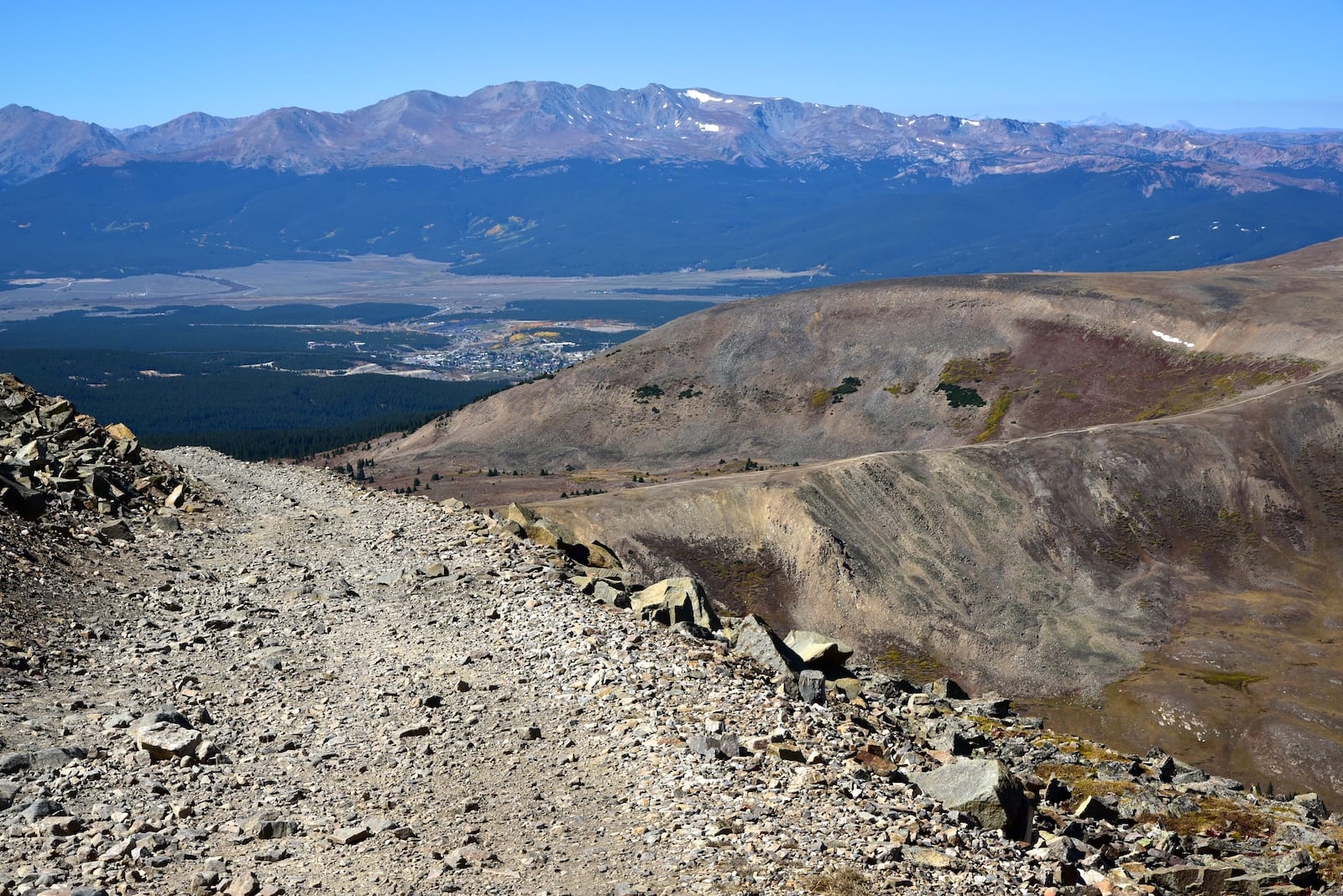 Famed Methodist clergyman and Colorado pioneer Father John Lewis Dyer is one of the first known people to cross Mosquito Pass. Back in the 1860's, Dyer was known to cross the pass several times per week, even if it required snowshoes, in order to spread his religious message.
As the silver mining in the area grew throughout the 1870's, Mosquito Pass saw frequent use by local miners. The Mosquito (also known as Alma) Mining District became extremely popular with its rich minerals and location to Arkansas and South Platte rivers. Much of the remains can still be seen today.
In 1879, the extremely treacherous mountain path through Mosquito Pass became a toll road which charged stagecoaches, freighters, and wagons headed to Leadville. Modern construction for what remains a dangerous, unpaved route began in 1949 and grew in popularity for those traveling by burro.
Mosquito Pass Accessibility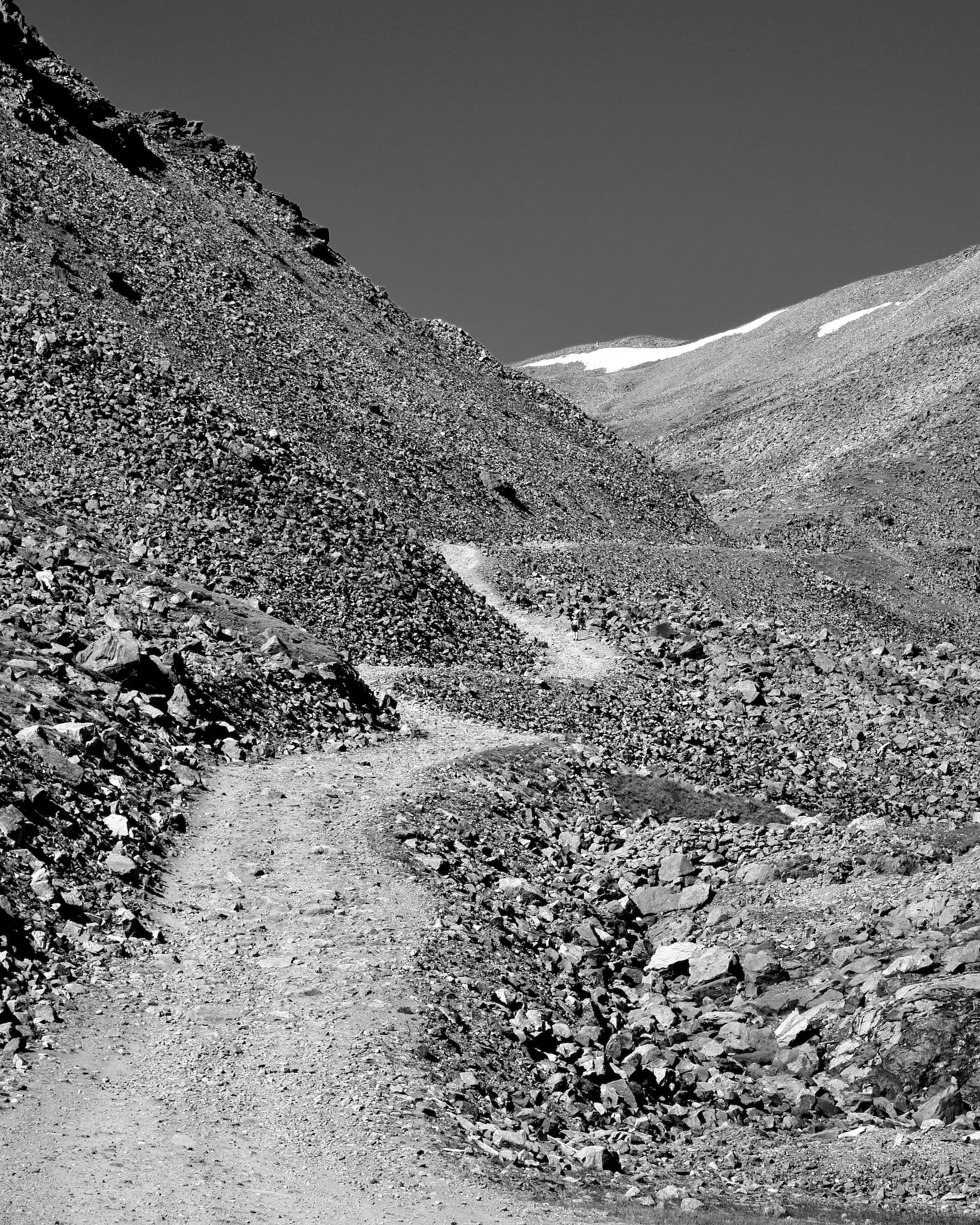 Mosquito Pass is on CO Road 12, which is a very rough, narrow unpaved route. Among steep cliffs with stunning views, there are multiple stream crossings and portions with challenging terrain. It's for experienced drivers with proper vehicles only. Drive at your own risk.
Seasonality – Mosquito Pass is usually only open in the summer (July – September). Even so, high winds and quick weather patterns make the ascent potentially dangerous, so conditions should always be checked before attempting to drive up the pass.
Vehicle Restrictions – The pass is only traversed by 4WD vehicles with high clearance. 2WD vehicles should not attempt to traverse Mosquito Pass, and any vehicle should bring along extra supplies such as a spare tire, oil, and fuel. The pass can also be reached on foot.
Activities by Mosquito Pass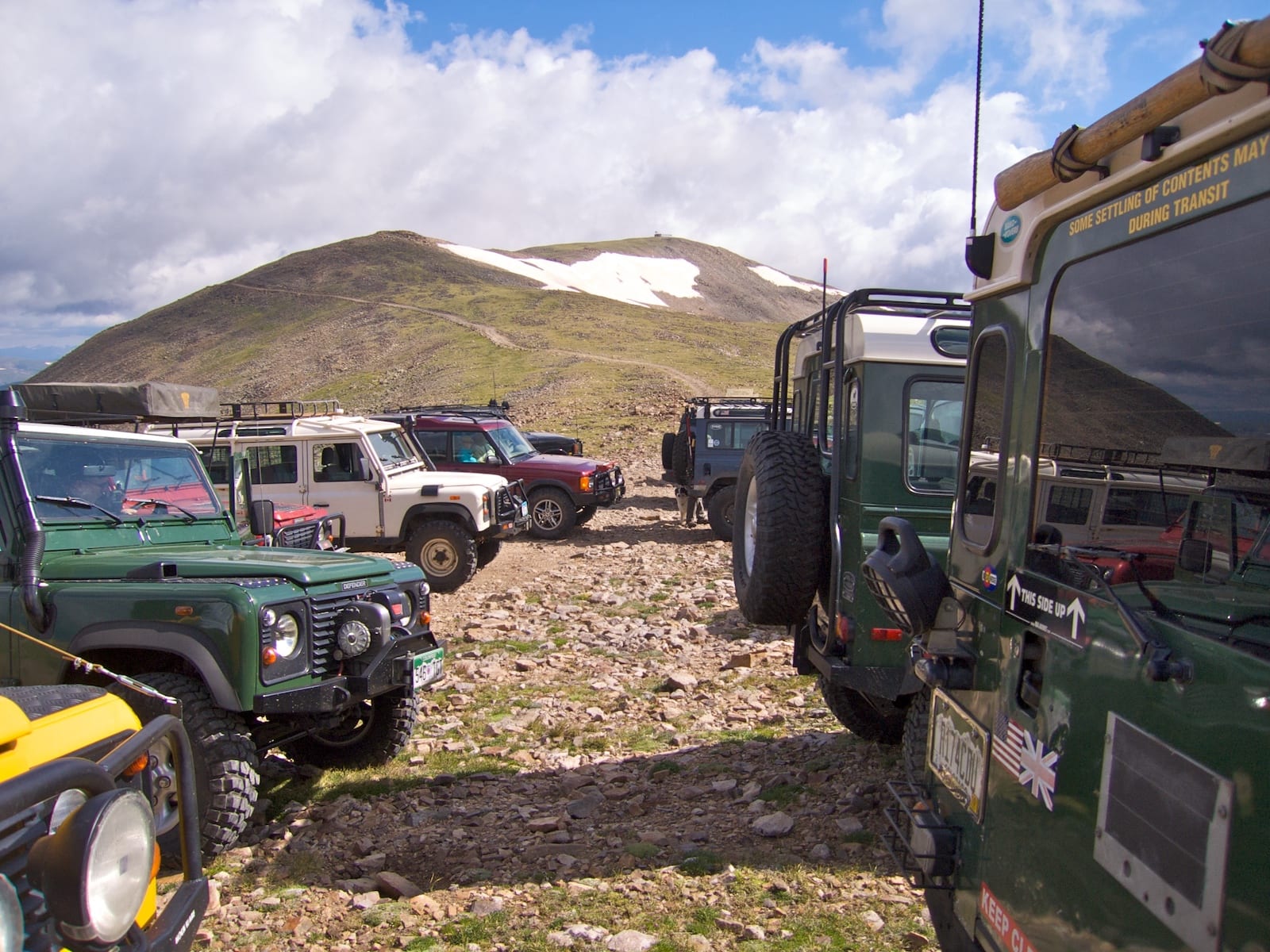 The off road adventure to the ascent of Summit Pass is in itself an incredible amount of fun, even if it is a bit scary. At the summit, there is a memorial for the late Father Dyer. The area also has an incredible amount of abandoned mining remnants to explore.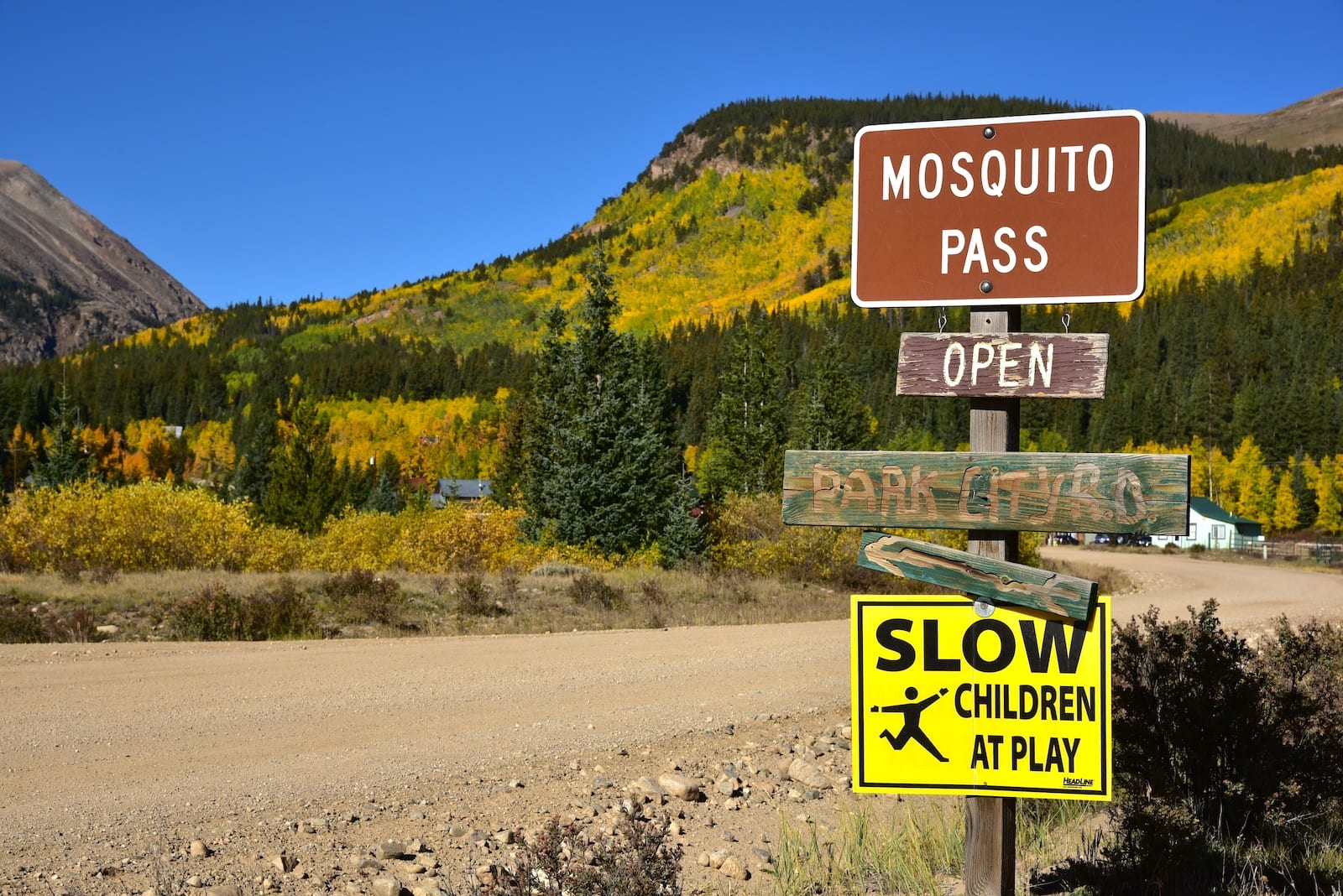 Details
Address: CO Road 12, between Leadville and Alma, CO
Season: July-September
Elevation: 13,185 ft (4,019 m)
Mountain Range – Mosquito
Coordinates: 39°16′53″N 106°11′10″W
Access: CO Road 12 (Unpaved) 4WD