At nearly 12,000 '(11,921' to be exact), Weston Pass is a relatively easy, but rewarding off road destination in a beautiful area of ​​Rocky Mountain high country. The pass has been in use for centuries and can now be accessed by most vehicles. It connects Fairplay with south of Leadville between Twin Lakes, CO.
History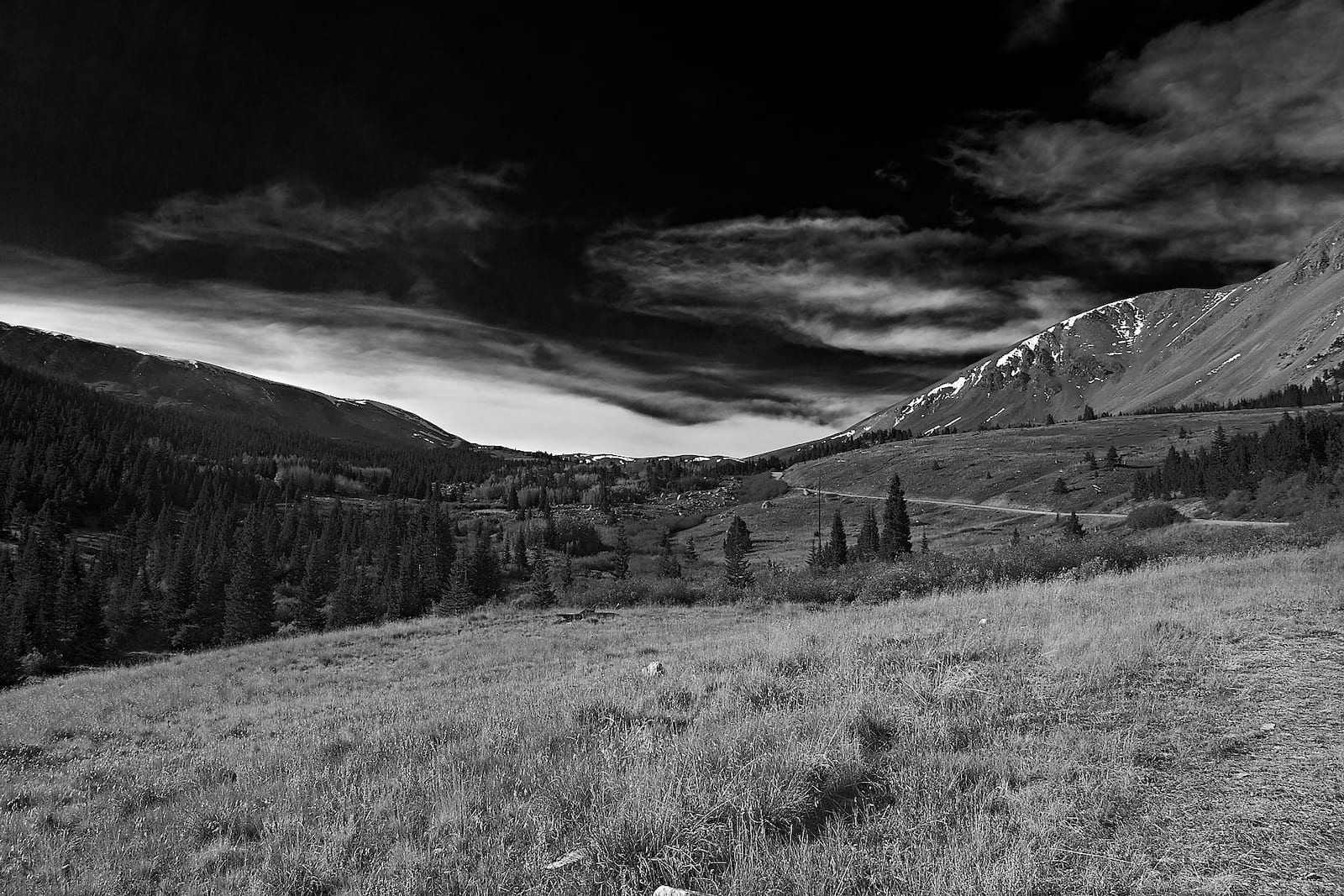 The Ute Indians are among the first known people to have crossed Weston Pass. In the mid-1800's, the route gained tremendous popularity with a wagon road built to connect Denver and Leadville. The journey over Weston Pass was commonly known as "The Road to Riches," with prospectors busy transporting the area's silver and gold.
Ultimately, the Denver, South Park & ​​Pacific provided a more convenient route to Leadville when it was built in 1880, and the pass lost most of its traffic. The road was eventually modified to specifically allow automobile travel and is now operated by the US Forest Service.
Weston Pass Accessibility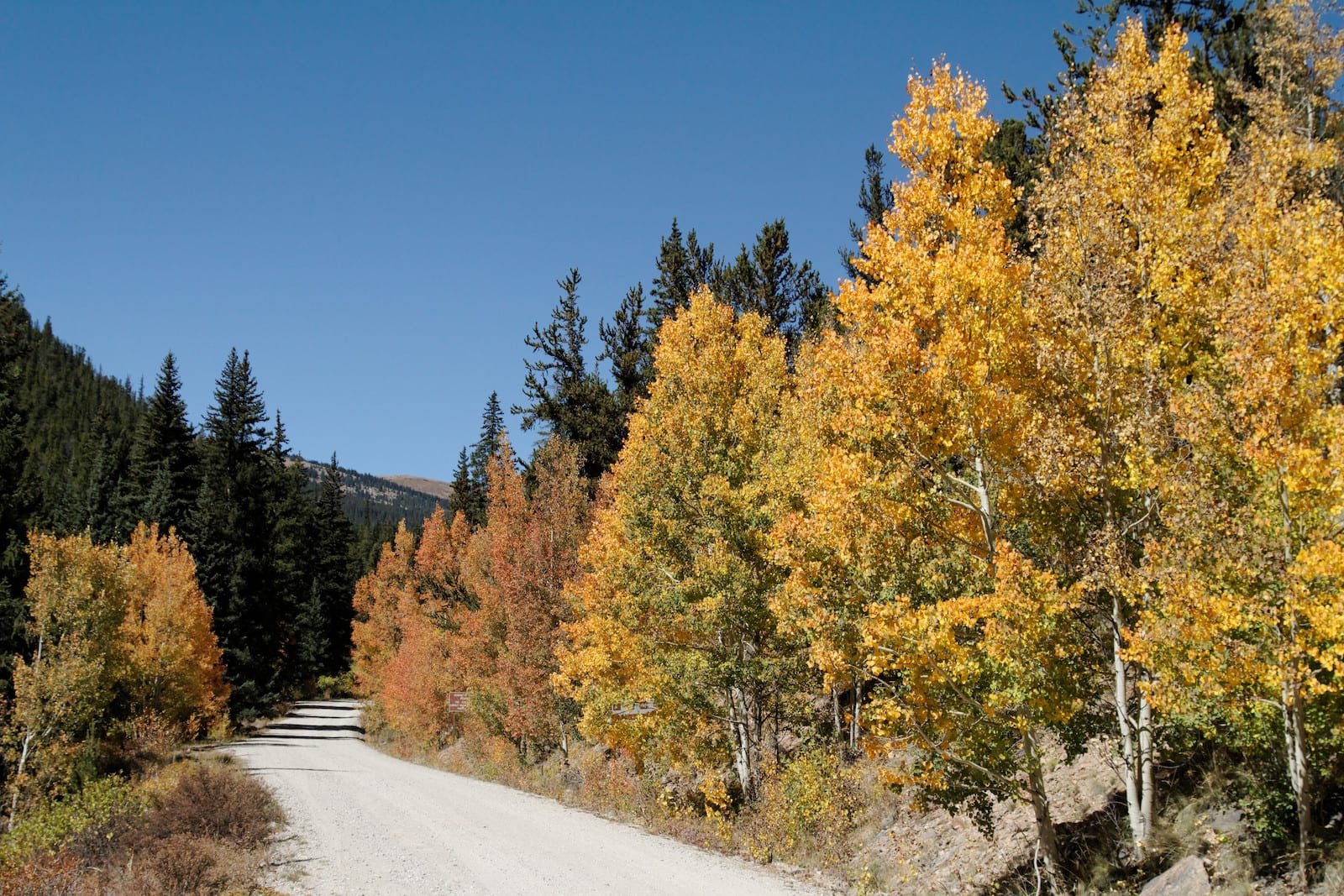 Weston pass is accessible by way of the gravel Country Road 22 (Co Rte 7). The route heading west from US 285 until Weston Pass is considerably easier than the western slope . If you are hoping to traverse the entire route to Leadville, 4WD and high clearance is strongly recommended.
Seasonality – Road access to Weston Pass becomes blocked by snow in the winter and usually does not open until mid June.
Vehicle Restrictions – 4WD and high clearance is highly advised for traveling on the west side of the pass. In good conditions, most 2WD vehicles can summit the pass from the east.
Activities near Weston Pass
There are a few dispersed campsites along the east side of the pass, with many more available on the western slope. Alternatively, at the summit, the Weston Pass Hut offers lodging for summer road trips and winter backcountry ski adventures.
The area surrounding Weston Pass is great for wildlife sightings. Although there are no defined trails at the pass itself, there are plenty of options for hiking, fishing, and other outdoor activities in the Buffalo Peaks Wilderness to the south.
Read about the Camping near Fairplay, around South Park.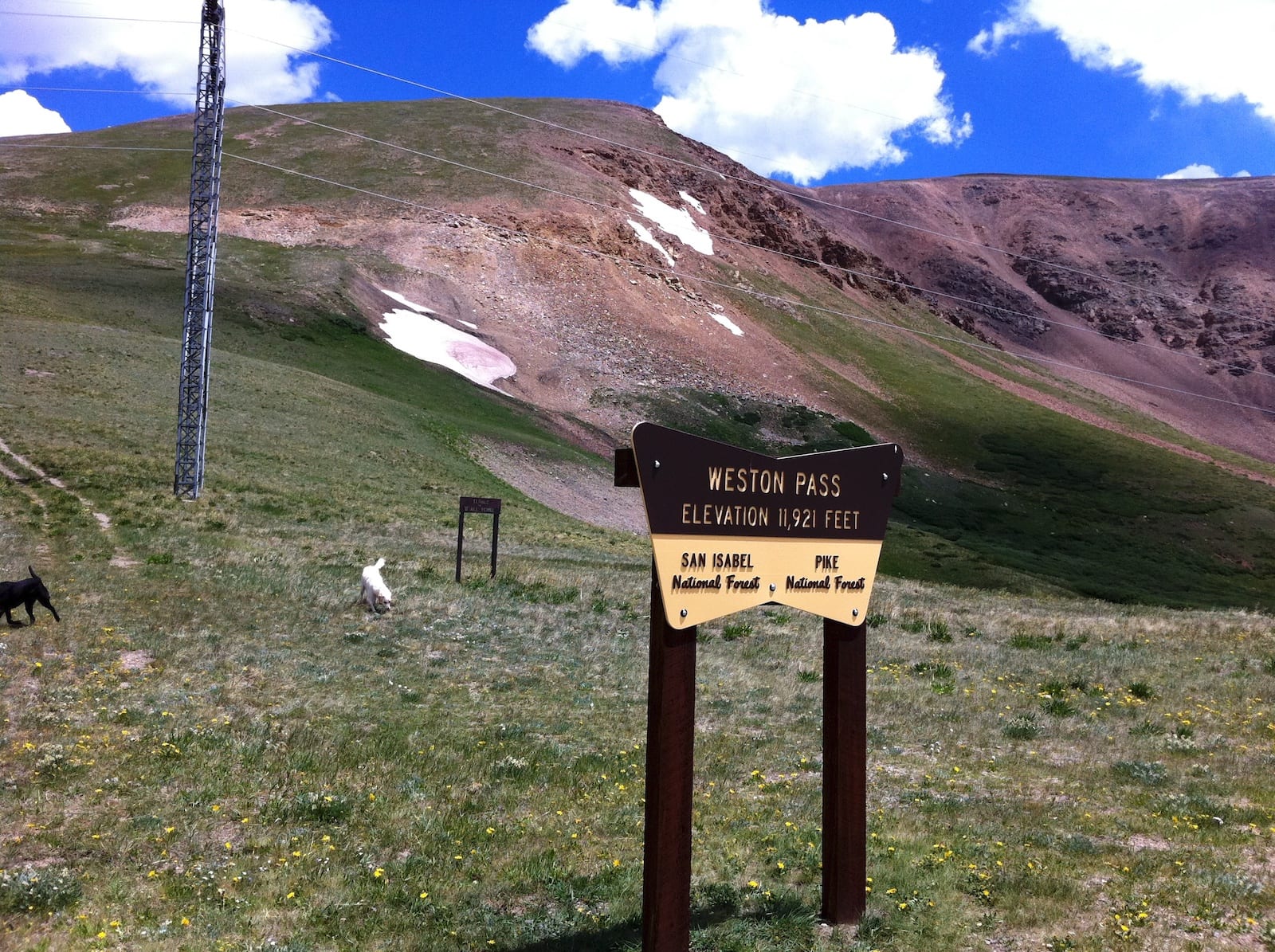 Details
Address: County Road 22 / Co Rd 7, between Leadville and Fairplay, CO
Season: June to September
Elevation: 11,921 ft (3,633 m)
County: Park County / Lake County
Mountain Range: Mosquito
Coordinates: 39 ° 07'53.1 "N 106 ° 10'55.3" W
Access: Co Rte 7, San Isabel National Forest
Website: fs.usda.gov/recarea/psicc/recarea/?recid=37209