Hike your way up through Leadville's colorful historic past and through the country's highest paved pathway, Mineral Belt National Recreation Trail. It was dedicated in July 2000, and two years later, this 11.6 miles long ADA-accessible route was designated as a National Recreation Trail.
Multi-Use Hiking and Biking Trail
Mineral Belt National Recreation Trail loops around the city of Leadville, and will give you access to the remarkable 70 square-block Leadville National Historic Landmark District and the Leadville Mining District- one of the most beautiful mining districts in the world.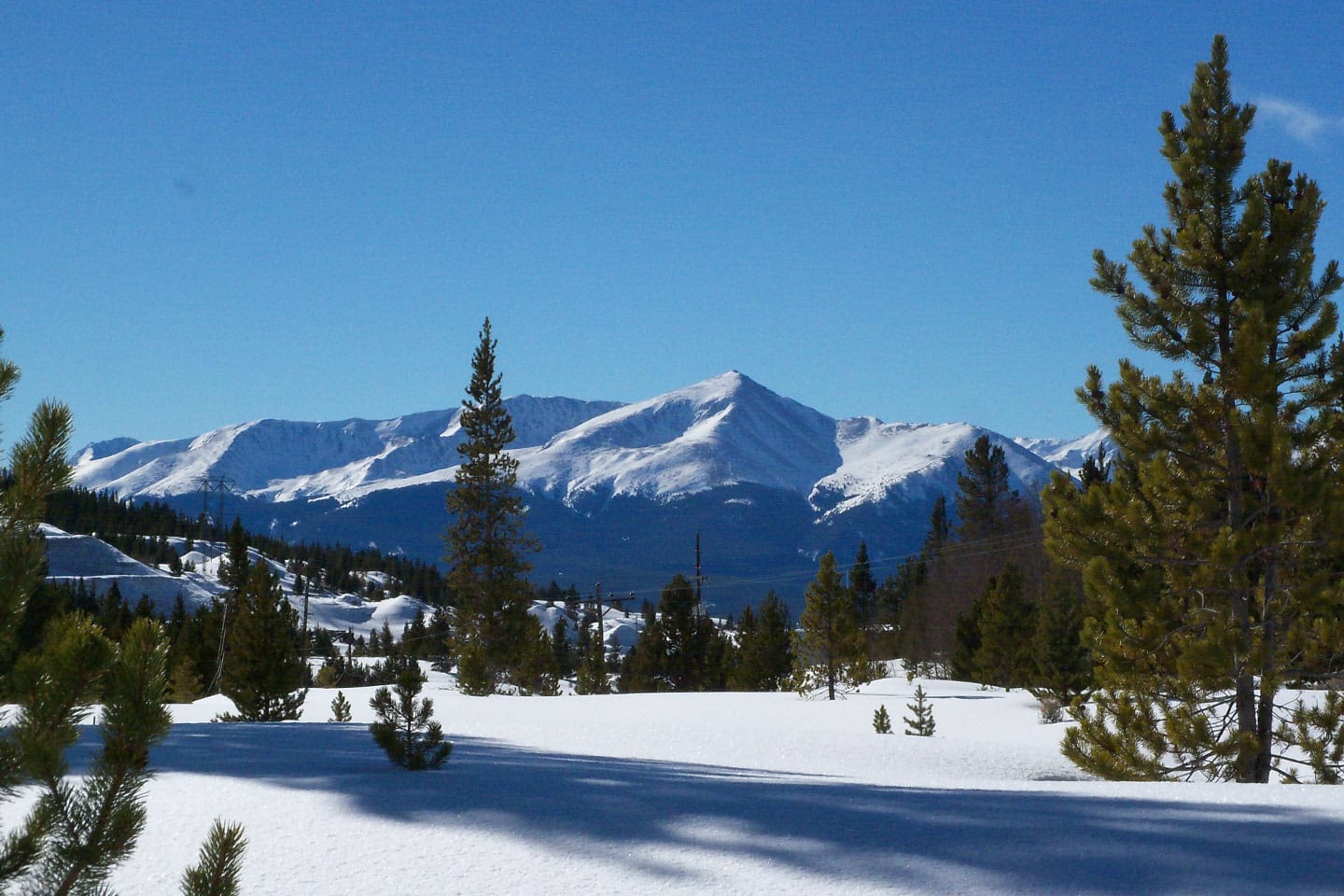 The remains of this once flourishing mine site are now accented with forests of aspens and conifers, wildflowers, and sage parks. It's frequented by hikers, bicyclists, skaters, and longboarders.
During winter, Mineral Belt National Recreation Trail is famous for Nordic skiing, snowshoeing, and winter biking. This multi-use trail is paved all the way with an average grade of 3%, making it accessible by all ages and skill-type, as well as by wheelchair.
National Recreation Trail Route
There are various trailheads to access the Mineral Belt Trail but it is most commonly traversed beginning at the trailhead on the western parking lot in downtown Leadville and following the loop trail in a clockwise direction. From mile marker 0, your first turn will be on your right to Elm Street.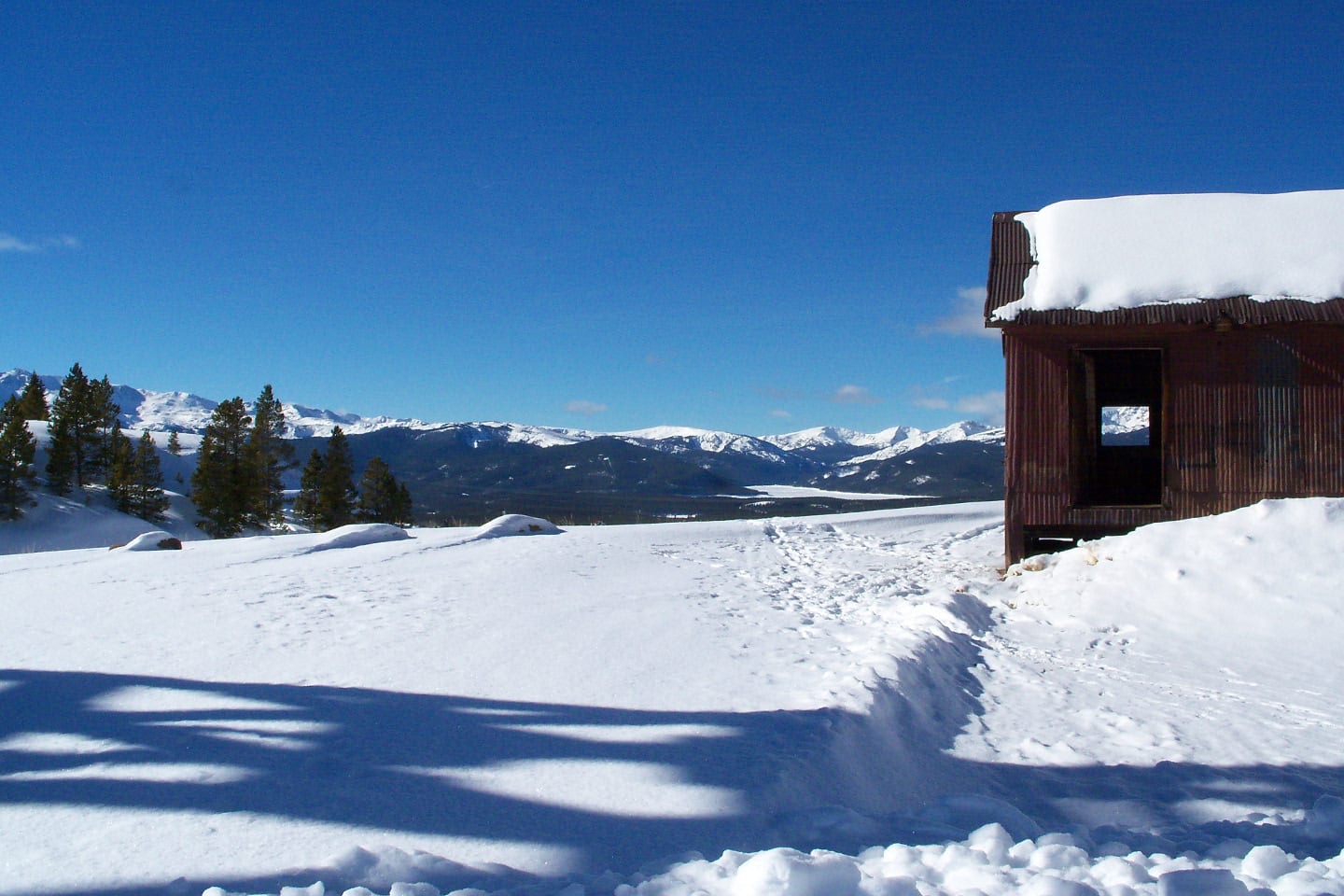 Here, you'll see the beautiful building remnants of Stringtown, Leadville's smelter community. During the first few miles, you'll pass through the western outskirts of the town. Just follow the trail as it passes through a school, hospital, and cemeteries along the way.
Up ahead after crossing Harrison Avenue is the National Mining Hall of Fame, Healy House Museum, and Dexter Cabin, which were built in 1878.
Take caution in crossing the highway less than 200 yards ahead. After mile marker 2 is the barren Poverty Flats. As the trail slowly begins to ascend, take notice of historical markers on the way. Grand views of the Sawatch and Mosquito Mountain Ranges will engulf the skyline.
Onwards the trail, you will pass an array of abandoned mines in Evans Gluch, as well as Matchless Mine and Tip Top Mine. When leaving the trail to examine the surroundings, take caution since there are open mine shafts and other hazardous structures.
After hiking 4.5 miles and gaining 590 feet in elevation, you will pass between the Greenback Crib Walls. The trail peak lies less than a mile ahead at Iron Hill with a 10,580 feet elevation. Before you rush for the descent, take a breather at the trail peak and appreciate nature and the magnificent views of Mt. Massive, other fourteeners, and nine of Colorado's highest peaks.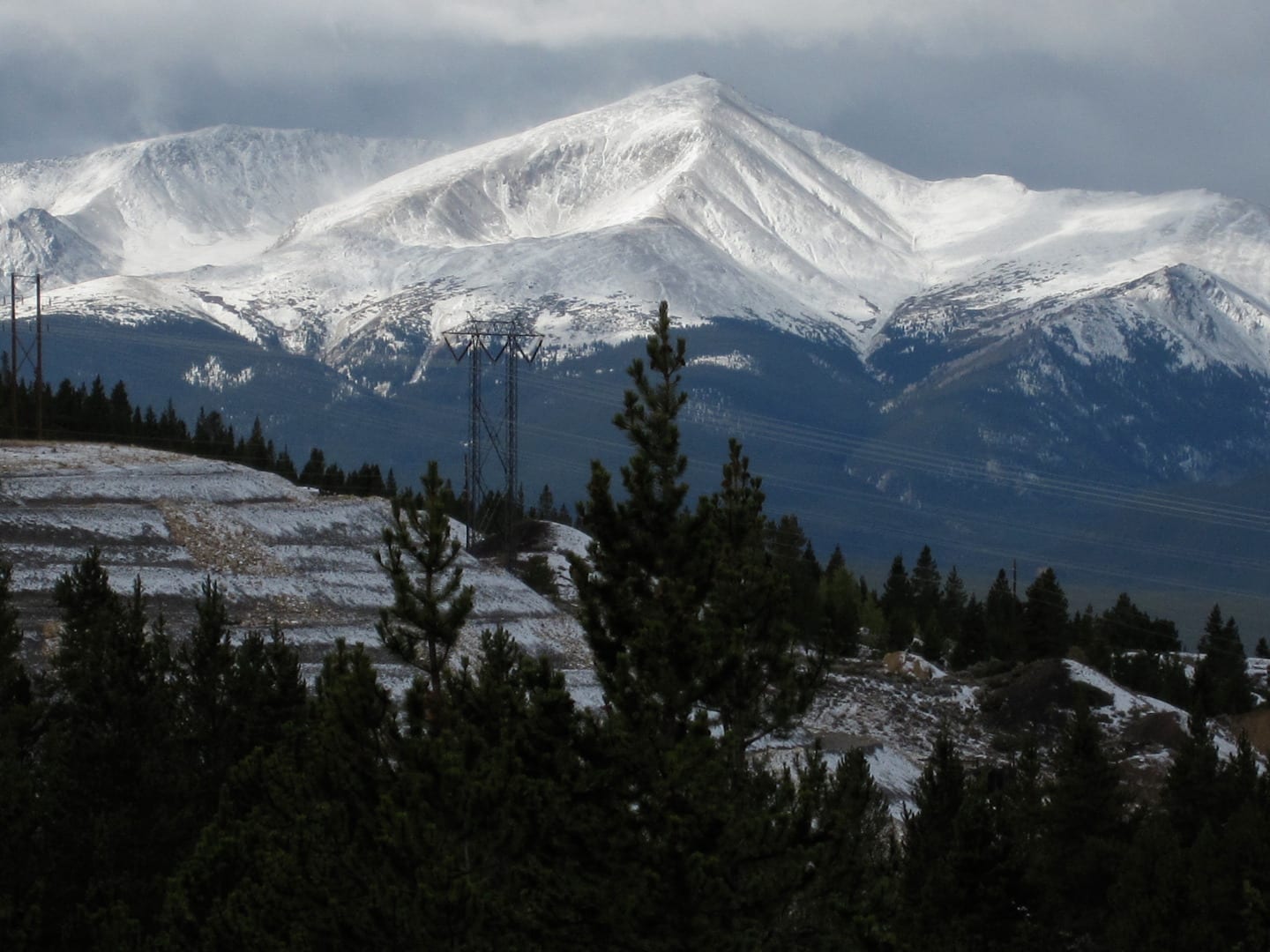 Continue to follow the trail through California Gulch and up to Georgia Gulch. For the final 2 miles, you will pass through a heavily forested area. When the landscape starts to clear again, give yourself a pat because that's your cue that the trail end is just yards ahead.
Aside from the splendid view, Mineral Belt National Recreation Trail is also perfect for wildlife observation. Various animals like black bears, elk, deer, coyotes, bobcats, and other small animals and birds are also sighted in the area.
Tips for Mineral Belt Trail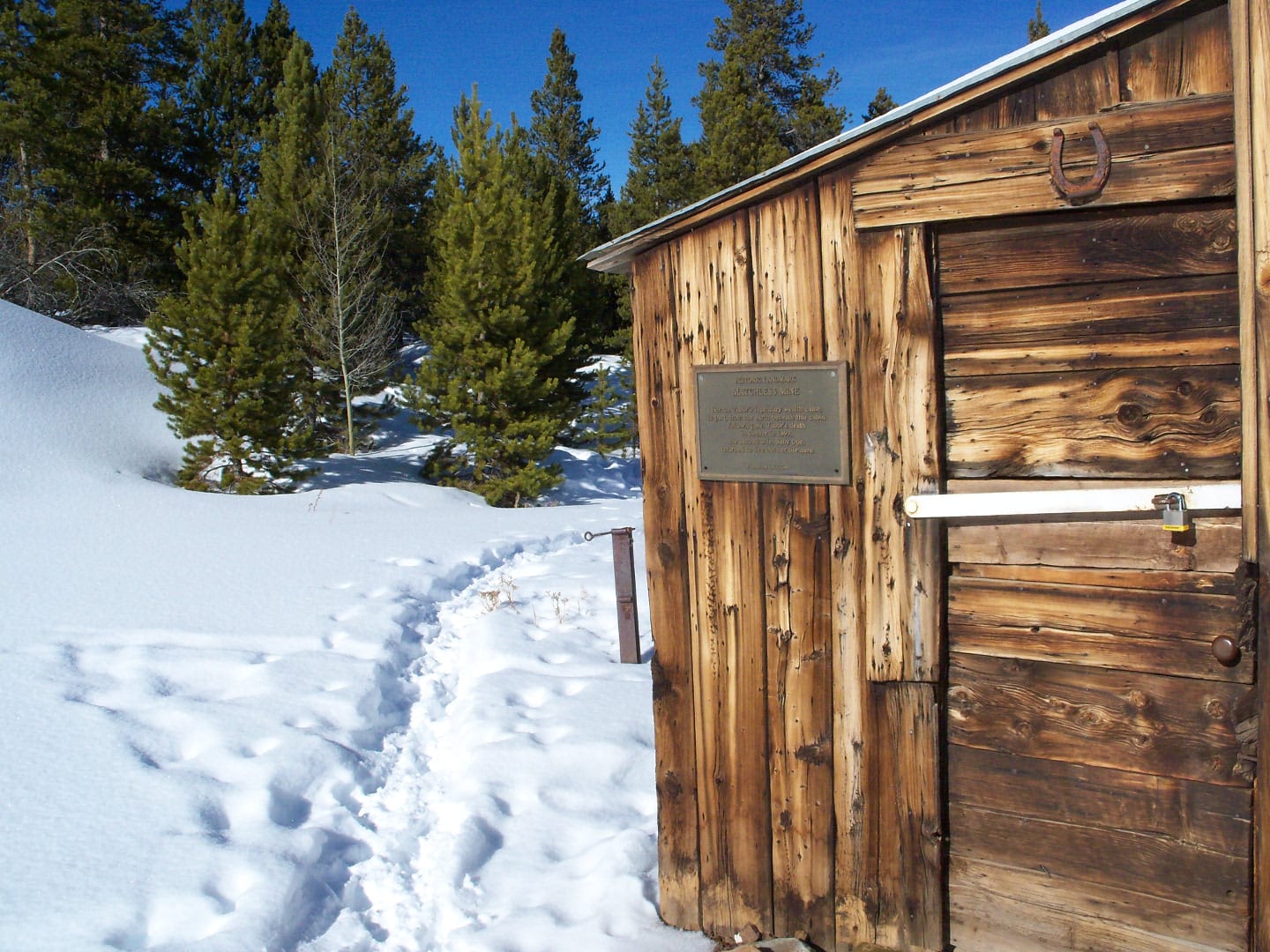 Do not rush to the trailhead just yet, acclimate yourself before heading off, and be prepared for sudden weather changes, so dress in layers. Remember you will be hiking up a high-altitude area. To manage the intense sun, wear sunblocks and never forget to bring extra water.
The trail is free and open year-round. Motorized vehicles are not allowed except during September where a van is provided for sightseeing. Also, do not forget to have your dogs on leash.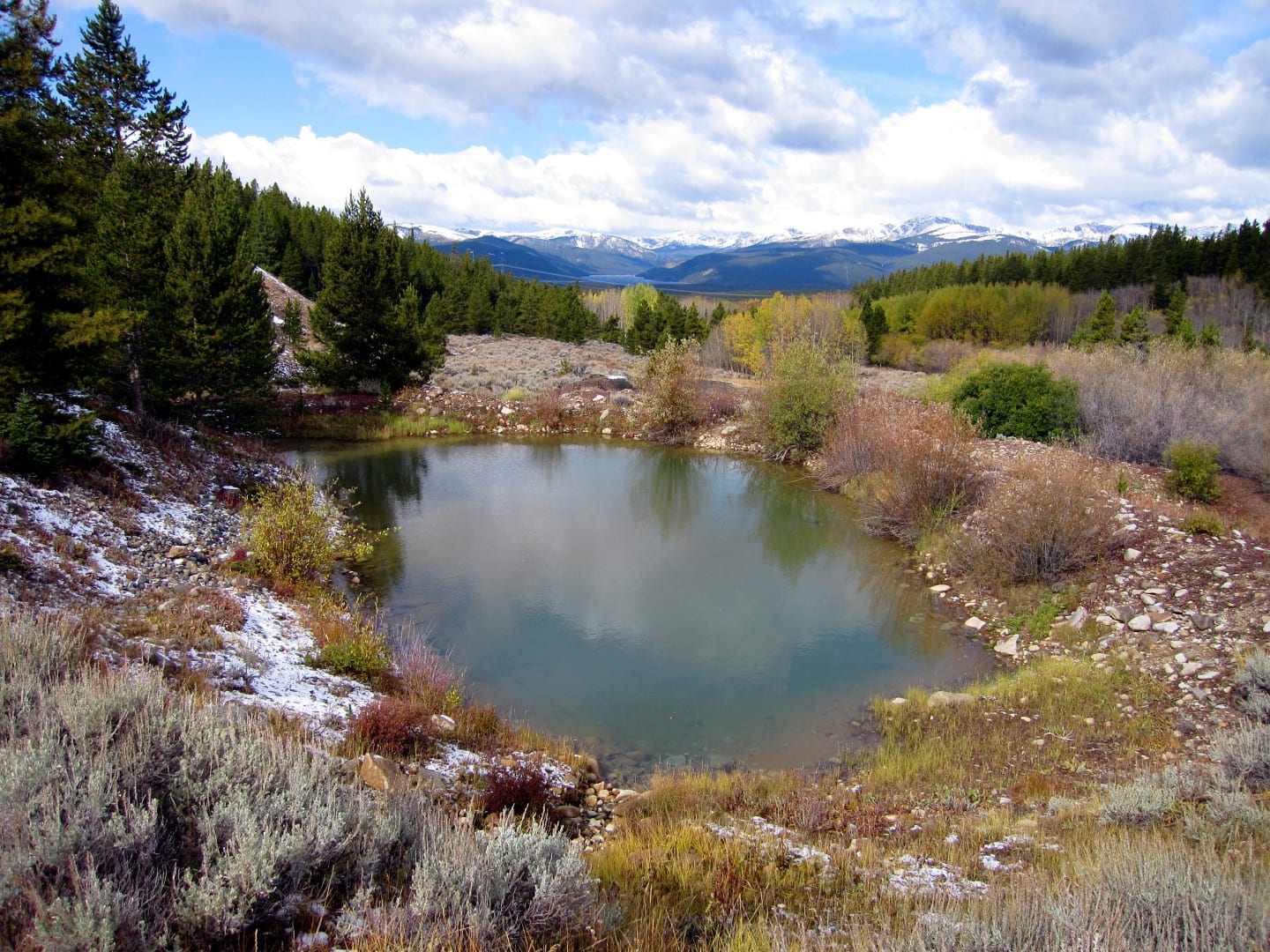 Getting There
Drive along Highway 24 Southwest side of Leadville. The parking area is 0.1 miles west of Highway 24 and College Road. Find mile marker zero and begin your hike clockwise.
Details
Address: Highway 24 and College Road, Leadville, CO
Season: Year-round
Length: 11.6 miles (one-way)
Pets: Yes, on-leash
Website: mineralbelttrail.com