While Colorado may be the last place where most people would expect to find a beach, Fairplay Beach offers its high elevation community a variety of activities. The small pond, which is fed by the middle fork of the South Platte River, gives residents of this historic gold town a place to get outside and enjoy the Rockies' natural beauty.
The development of Fairplay Beach in the town of Fairplay originally began in 1922. A dam was constructed on the South Platte River to counteract the water's muddiness, which ended up becoming a pond.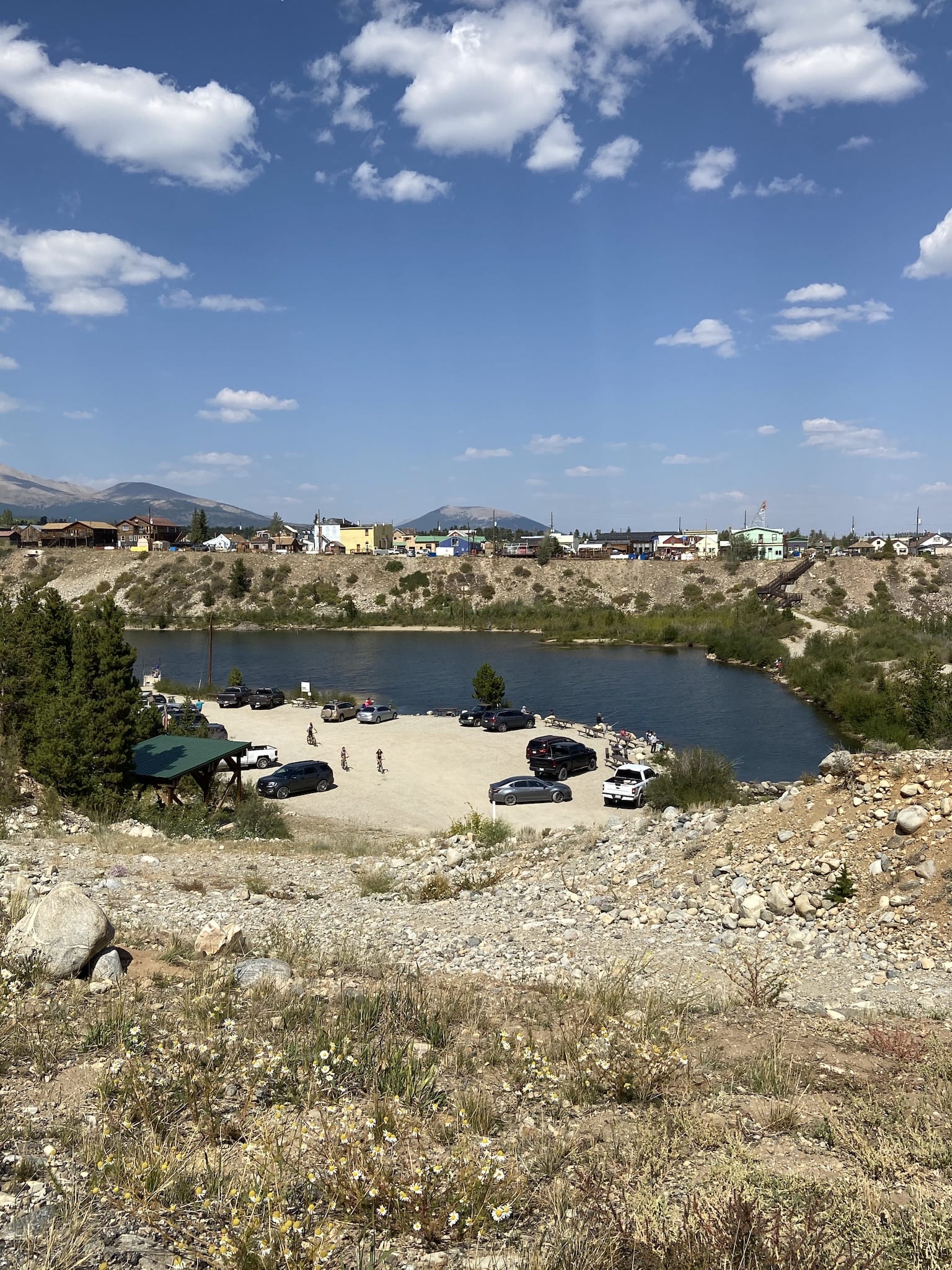 Later, in 1990, Gary Nichols, the Park County Director of Tourism and Community Development, examined the site. Seeing as Fairplay did not have many parks or other recreational facilities, this area seemed like the perfect option.
Funds from Fairplay, the Colorado Division of Wildlife, the Denver Water Board, and other organizations helped bring life to this pond. They added public restrooms, paved trails, and other amenities to attract visitors.
Activities

While swimming and building sandcastles are not a part of the Fairplay Beach experience, a number of other interesting activities take place here. Wildlife in the area has made the pond a successful fishing zone and for a small fee, guests can pan for gold.
If you are not ready to get back to city life when the day is done, you can always spend the night on one of seven campsites at the park. Only tents are allowed and campsite permits are awarded on a first-come-first-served basis, so you should plan ahead if you are considering this.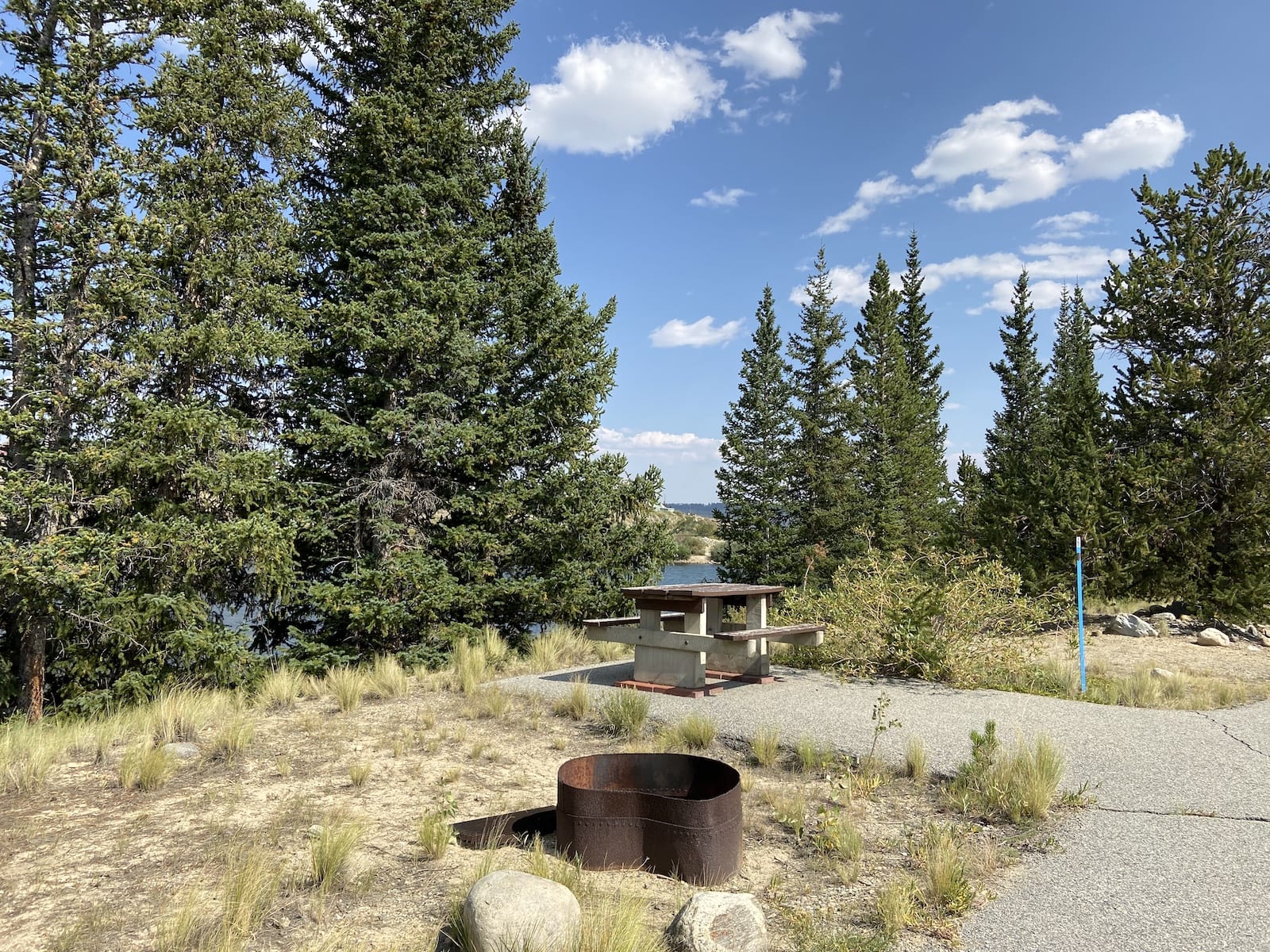 A visit to Colorado is not complete without exploring the state's many natural beauties, and Fairplay Beach is an especially unique park. You are sure to enjoy new activities and outdoor experiences in this charming, historic gold town!
Details
Address: Fairplay Beach, Fairplay, CO 80440
Season: Year round
Website: parkco.us