In Park County, Colorado, Antero Junction is a ghost town with little left to see, located at the intersection of U.S. Highway 285 and U.S. Highway 24 near Trout Creek Pass. Antero Junction sits at 9,180 feet above sea level and hosts a few semi-occupied buildings alongside several abandoned sites and structures.
History
The town of Antero Junction was founded in 1892 and featured a small community mostly dedicated to ranching, farming, and serving the travelers moving through Park County. In 1909, the Antero Reservoir was constructed north of town as the first dam on the South Platte River.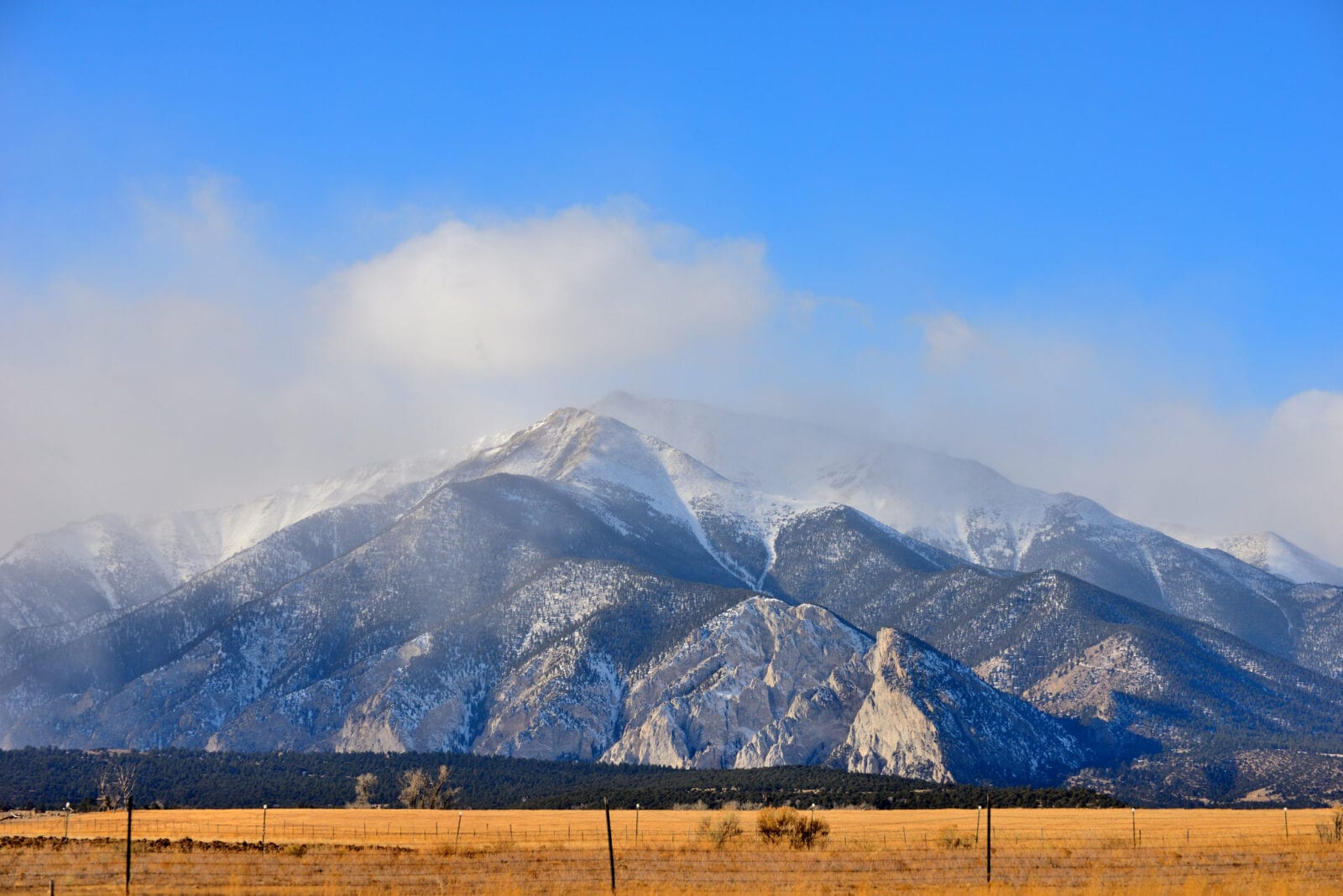 Antero Junction gets its name from the 14,000 foot Mt. Antero, which can be seen looking southwest of the town. Both the town and the mountain are named to honor a Uintah Ute Chief.
Getting There
From Fairplay – Travel south along US HWY 285 for about 22 miles
From Hartsel – Drive approximately 12 miles southwest along US HWY 24
From Beuna Vista – Go to Johnson Village, turn left onto US HWY 24, continuing east for 14 miles
Details
Nearby Towns:
County: Park County
Roads: Paved highways
Season: Year-Round