The largest towns of Park County, Bailey and Fairplay are both surrounded by immense peaks, lush evergreen forests, and excellent fishing opportunities. From vast mountain reservoirs to pleasant streams brimming with trout, these two towns happen to be close to fishing spots so promising that anglers from around the world travel to them.
Fairplay and Bailey are located forty-five minutes apart on Highway 285. Here's a list of nearby recommendations if you're in town looking for a great place to fish:
Antero Reservoir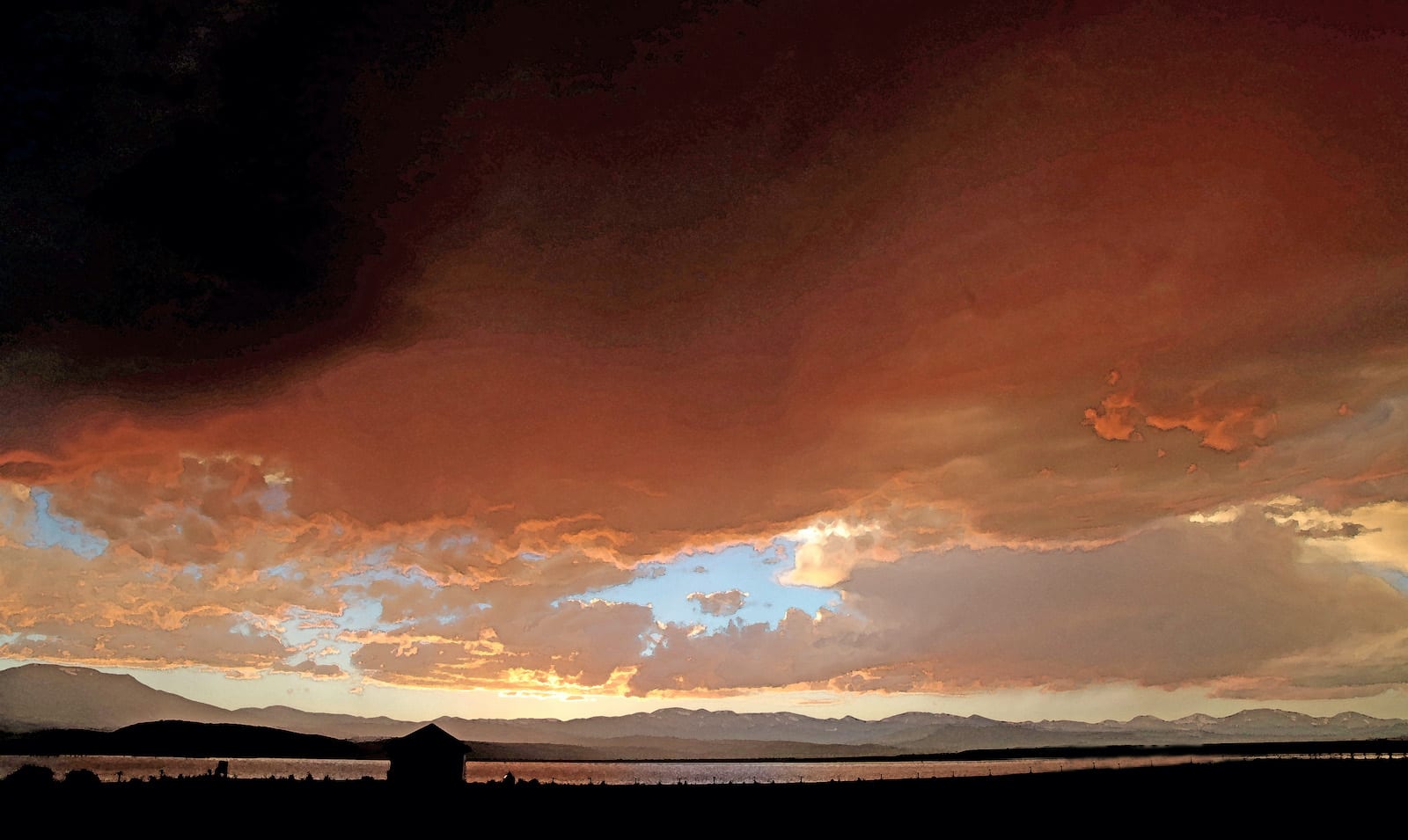 Located in central South Park more than an hour's drive from Bailey, this large reservoir is a solid fishing destination known for Rainbow Trout, Brown Trout, and Snake River Cutthroat Trout. As with most bodies of water this big, sizable monsters are known to lurk deep in these waters, like the 18.5-pound Cutbow Trout that was caught here by an angler named Frank Stack.
You'll absolutely find prettier bodies of water in the area, but this spot still delivers excellent views of the surrounding mountains. Plus, Antero Reservoir has amenities like boat ramps, bathrooms, campsites, and picnic areas, and it offers ice fishing in the winter.
North Fork Fork of the South Platte River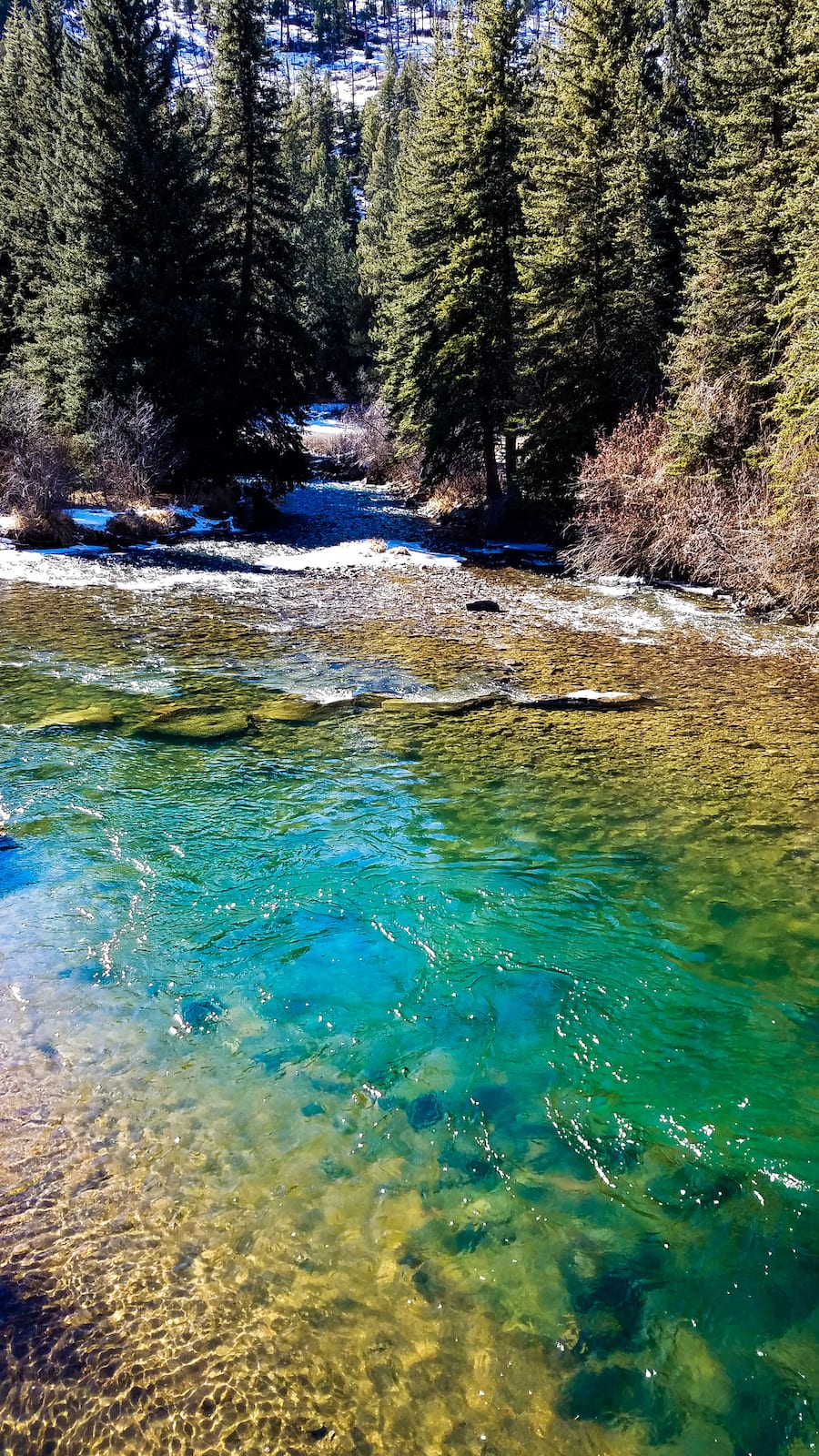 Due to unpredictable water flows and the lack of bugs in the area, the trout in large sections of this river are sparse and don't typically grow to be too big. However, outside of Bailey there are said to be a couple of spots where 8″-14″ fish are common.
The lower section of the South Platte River below Foxton Road is also promising. This obviously isn't the section of river you seek out if you're a die-hard angler looking to catch the biggest trout of your life. However, it's a great close-to-home option if you're learning how to fly-fish or want to non-stressful place to cast out your line.
Spinney Mtn Res, Dream Stream, and Eleven Mile Res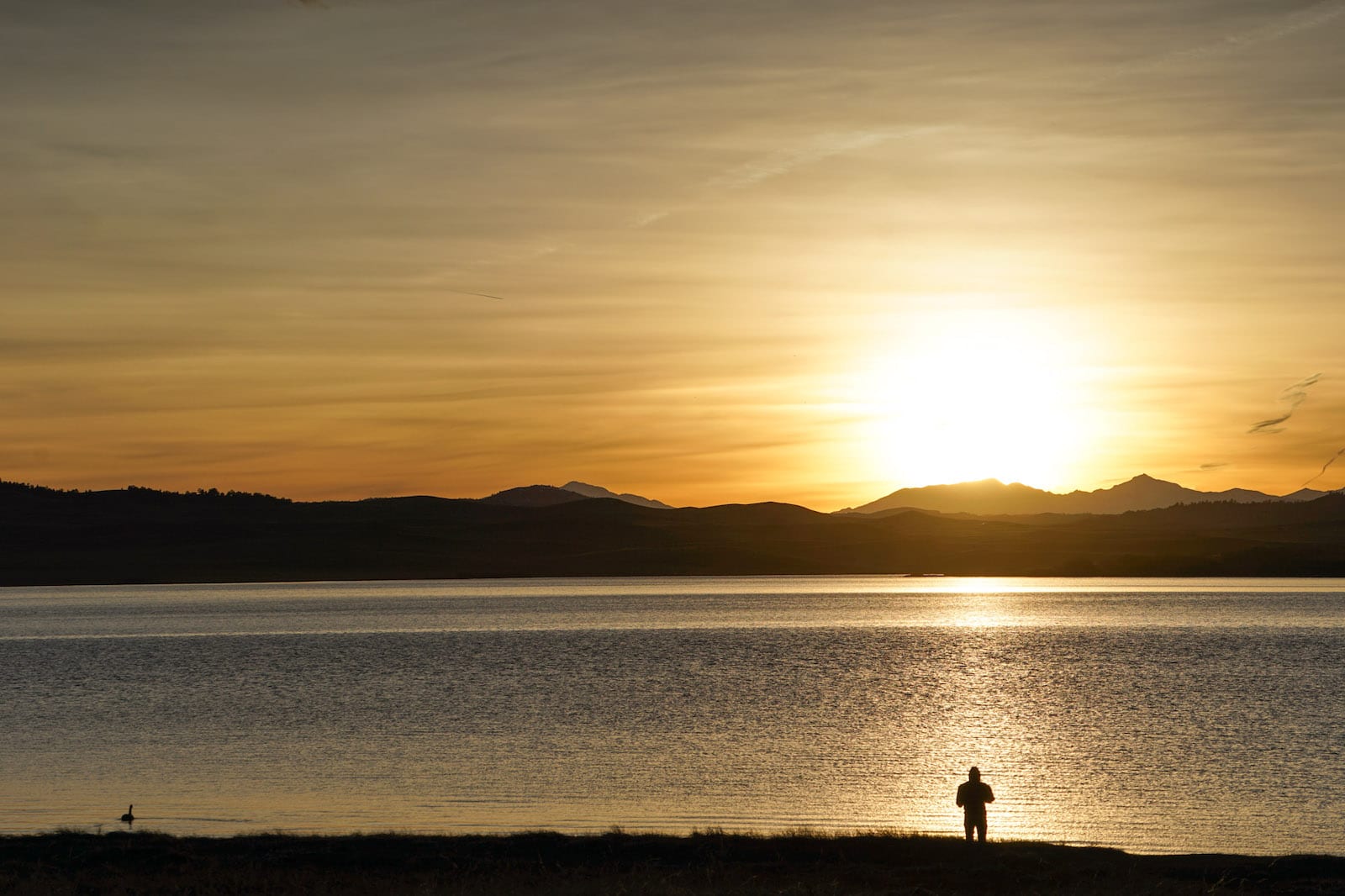 At almost an hour and a half away from Bailey, it takes a bit of a time investment to reach these fishing spots, which are located in central South Park between Hartsel and Lake George. But when you learn that this area is internationally famous for trout fishing, you'll quickly realize the drive is completely worth it.
Much of this area has earned Colorado's famed "Gold Medal" designation for fishing, which means that the water here is proven to be bursting with exceptionally vibrant and sizable populations of trout. Spinney Mountain Reservoir is just one of a few select bodies of water that has earned the title, while the section of the South Platte River (aka the "Dream Stream) stretching from here to the Eleven Mile Reservoir has also won the designation.
Eleven Mile Reservoir hasn't earned the Gold Medal nod, but it's a promising place to fish nonetheless. This hallowed fishing destination is protected by state regulations, so make sure you know the local rules before fishing here.
Wellington Lake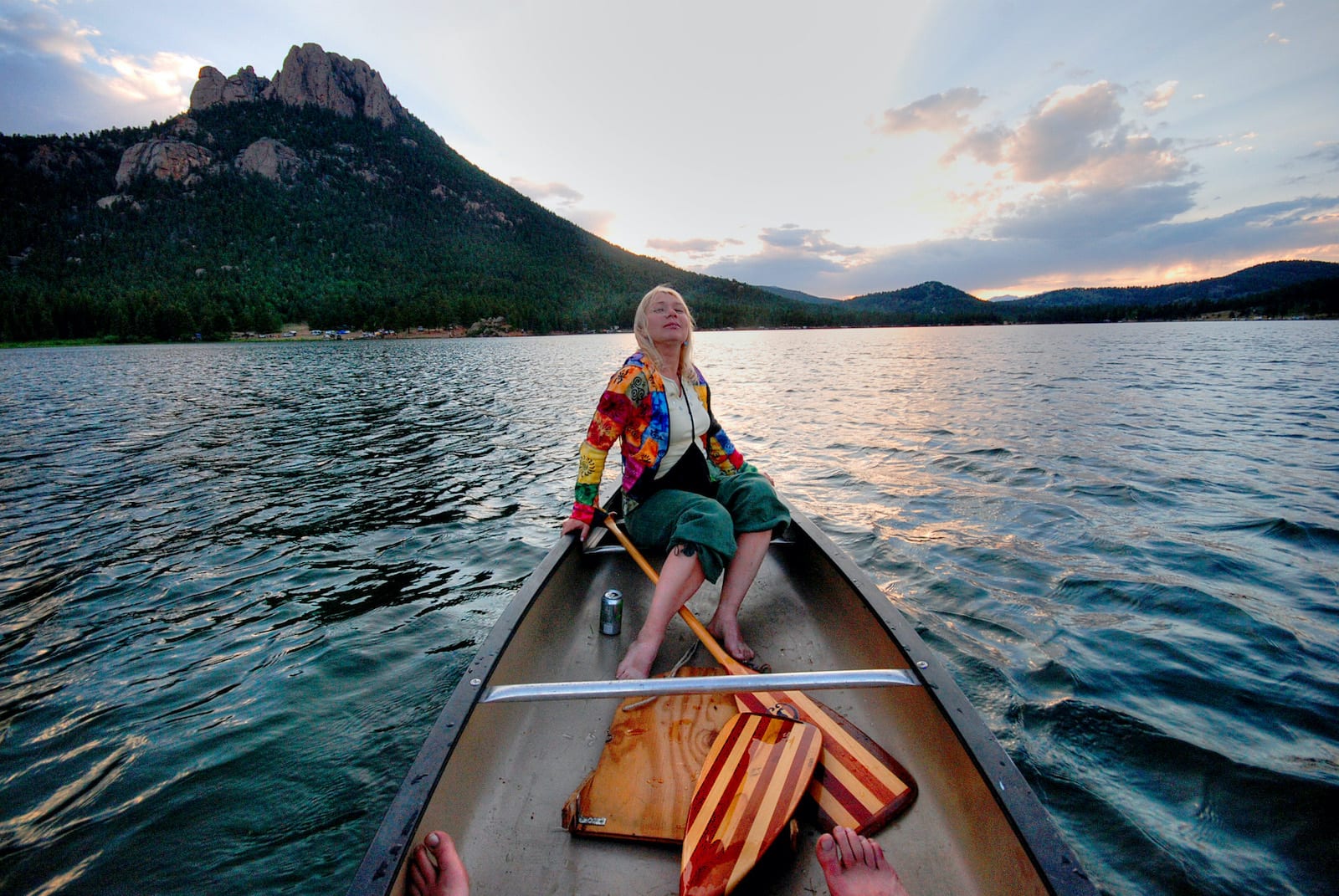 This serene alpine lake sits 40 minutes southeast of Bailey. A privately owned 167-acre trophy fishery, Wellington Lake is stocked with Rainbow, Cutbow, Brown, Brook, Tiger, and Palomino Trout, and offers ice fishing during the winter. This spot is catch-and-release only, and an entrance fee is required.
The benefit of fishing here extends to inexperienced anglers looking for a promising place to get started, and those camping in the area who want to fish (fishing is included with the camping fee). Other strict rules apply while fishing here, like skipping live and artificial bait.
Upper Deer Creek and Craig Creek

Some of the creeks near Bailey offer stellar opportunities to catch trout. Located in the Pike National Forest, the section of the Upper Deer Creek northwest of Bailey past the Deer Creek Campground is said to hold sizable Brook and Brown Trout.
Craig Creek, which is located in the Lost Creek Wilderness west of town, is reportedly brimming with small brook trout. It takes five miles to access the creek and the fish here aren't trophy material by any stretch of the imagination, but the opportunity to fish in such a serene and remote setting will be worth the hike for many anglers.
Tarryall Reservoir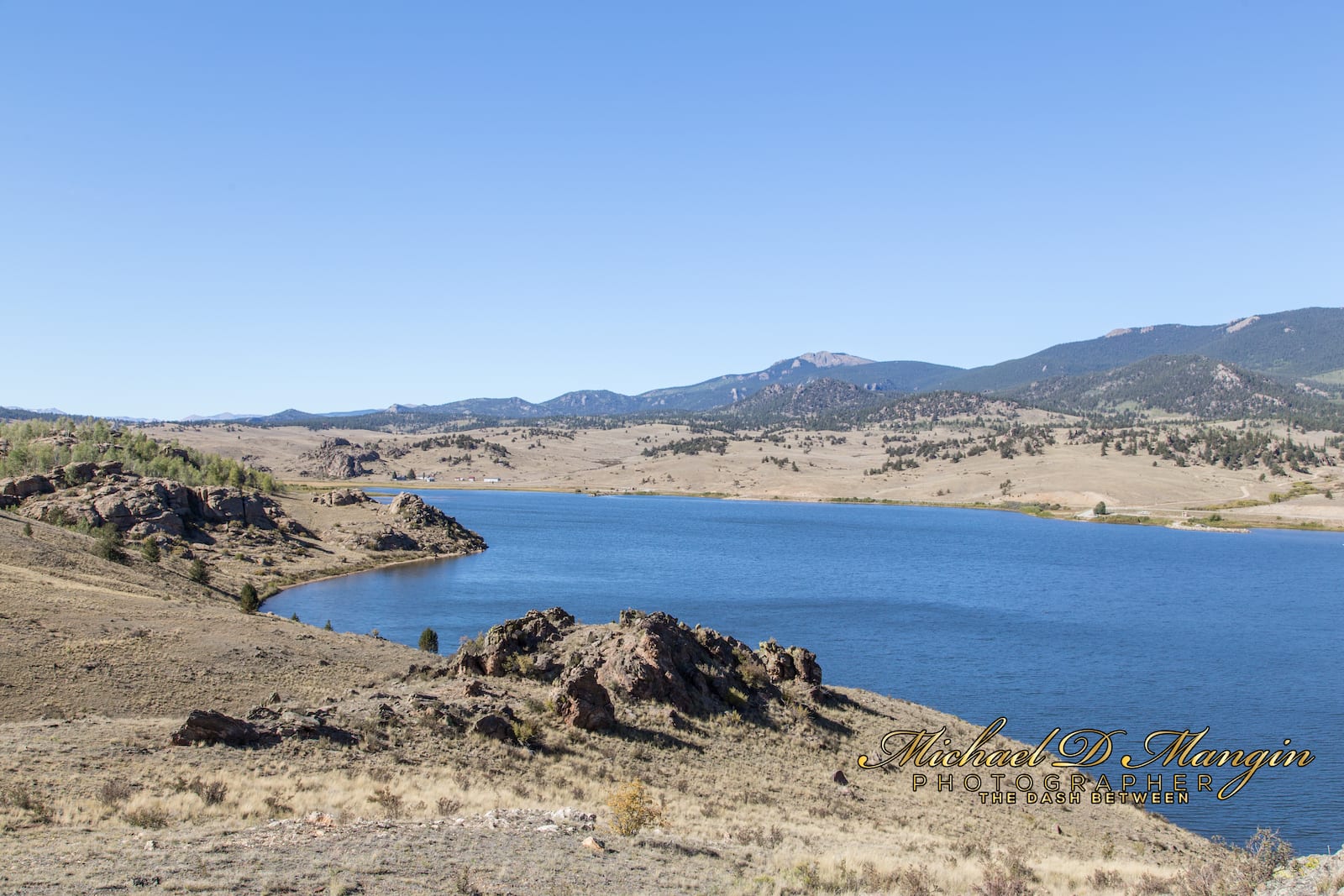 Located 20 minutes south of Jefferson (halfway between Bailey and Fairplay), this decently sized reservoir offers exciting fishing opportunities to everyone from experienced anglers to kids learning to fish for the first time. It's a state wildlife area and the drive down on Count Road 77 is paved and pretty.
The surrounding streams are said to be great for fly-fishing, and nearby camping is ideal for families wanting to extend their fishing trips. Trout and Pike are the main offerings of fish you'll find here.
Cheesman Lake
This reservoir offers an exciting array of fish to catch, including Rainbow, Brown, and Brook Trout, Smallmouth Bass, Kokanee Salmon, Yellow Perch, and Northern Pike. An hour south of town, it's a large body of water immersed in a gorgeous natural setting, and you'll be treated to steal views of the surrounding mountains and forests anywhere you cast here.
According to Colorado Parks and Wildlife, Cheesman Lake is "famous" for the size of trout it holds. You'll find helpful amenities here, like bathrooms, hiking trails, and parking lots.
Alpine lakes at the Guanella Pass Summit
Accessing most of the stunning alpine lakes located high atop the summit of Guanella Pass isn't as easy as showing up to a big reservoir to fish, but you'll be handsomely rewarded for your trouble. For example, getting to the Silver Dollar and Murray Lakes requires a moderately difficult but short hike. In addition to the absolutely incredible panoramic mountain views you'll be treated to here, there are often large and hungry trout lurking in these lakes waiting for their next meal.
Those are some of best places to fish around the towns of Bailey and Fairplay, Colorado. While your out fishing, considering posting up camp at one of these towns: