Boulder's idyllic outdoor setting has helped it become one of the most well known and beloved cities in the American west. Whether it's for higher education, pursuit of a career at a tech company, or simply to live somewhere with quick and easy access to the outdoors, people from around the world make their way to this northern Colorado city.
Alongside hiking, mountain biking, and wildlife viewing, there are some stellar places to fish in and around Boulder as well. If you find yourself in Boulder searching for a place near town to fish, consider one of the spots on this list.
Here are among the best places to fish near Boulder, CO, in no particular order:
Walden Ponds Wildlife Habitat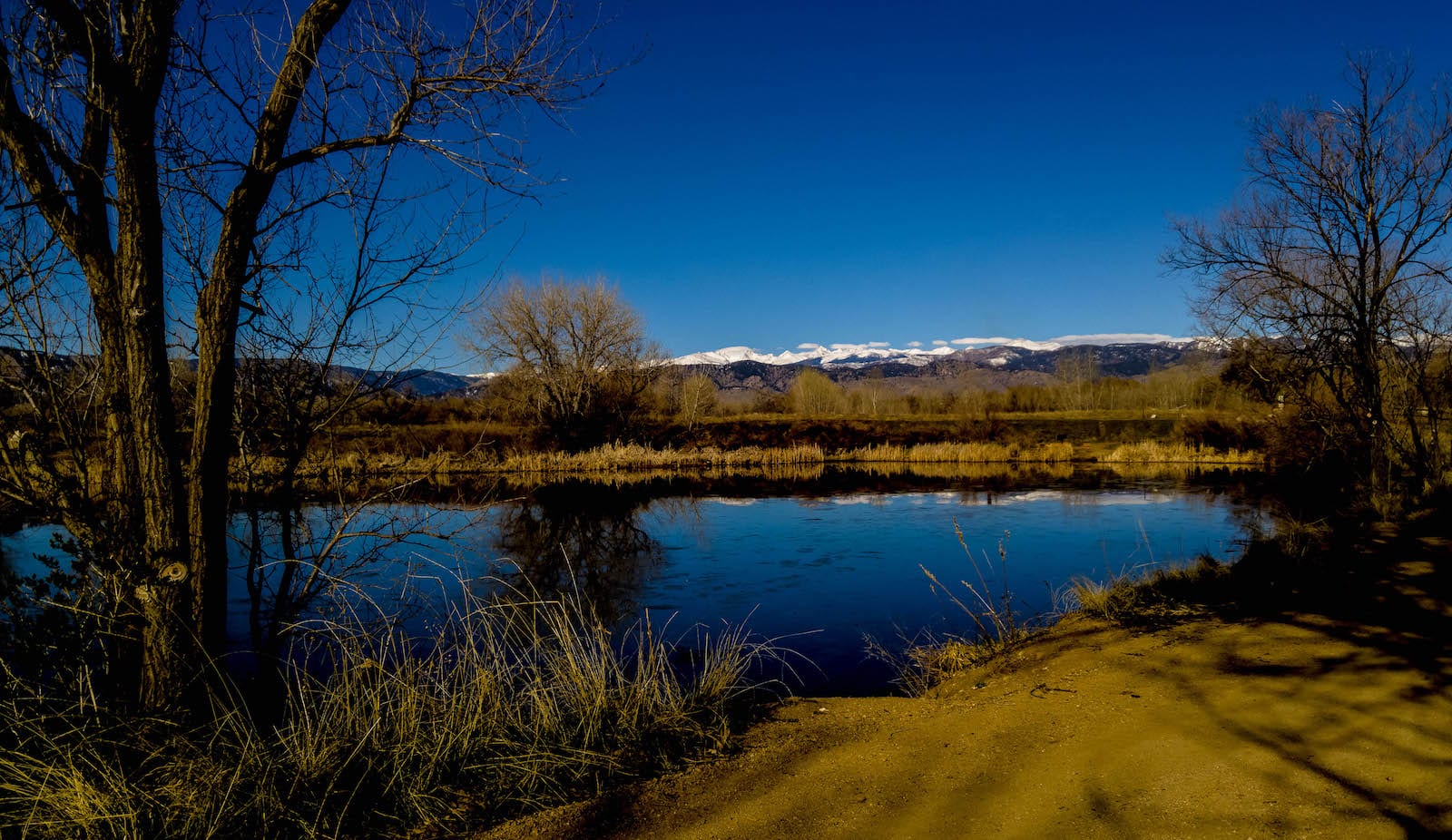 With Largemouth Bass, Channel Catfish, and Rainbow Trout frequenting these waters, the Walden Ponds Wildlife Habitat is a serene fishing option that's an easy 15-minute drive from town. With a wooden walkway that makes accessing the water easy, this spot offers numerous ponds to fish and plenty of beauty to explore.
But if you're planning on fishing here, take note that there are special rules and regulations to follow depending on which pond you choose to fish. The Wally Toevs pond is open exclusively to those 65 and older, persons with disabilities, and companions of these groups aged 15 and younger. The other ponds are open to all, but only artificial flies and lures are permitted.
Gross Reservoir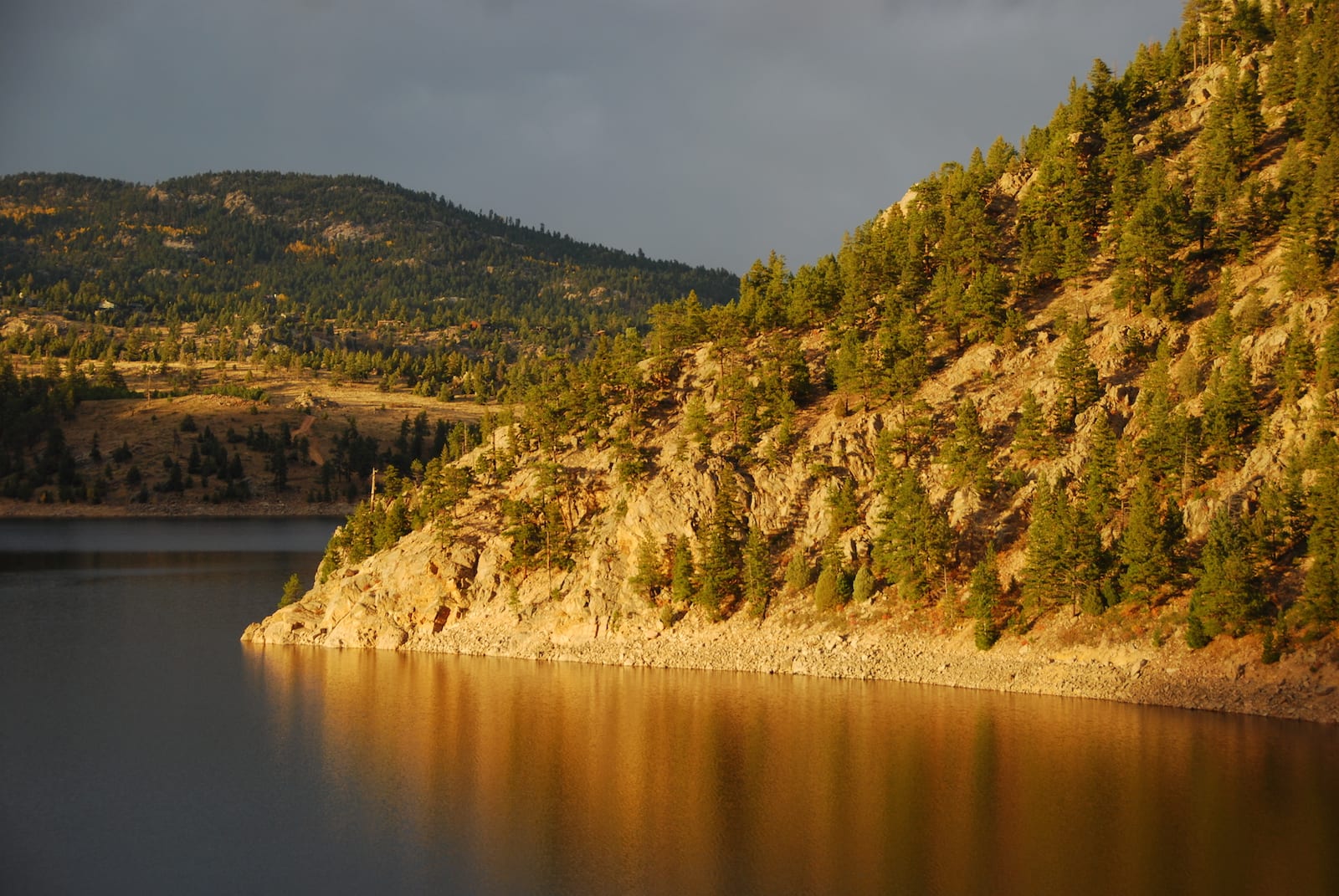 At just under an hour's drive away from Boulder, Gross Reservoir isn't the closest fishing spot to town, but few are as beautiful and serene. This large body of water offers an impressive array of fish, ranging from Brown Trout to Kokanee Salmon. With 440 acres to fish, Gross Reservoir is surrounded by thick forest, craggy rock formations, and stately peaks. What more could you ask for?
Fourmile Creek
With catch-and-release restrictions and mostly small to medium sized fish, Fourmile Creek isn't for every angler. However, this creek runs through a gorgeous part of Colorado and is rumored to be flush with brown trout. Though it flows into the Boulder Creek just outside of town at Fourmile Canyon Drive, your best shot at success is to access the creek near the Peak to Peak Highway north of Nederland.
Barker Meadow Reservoir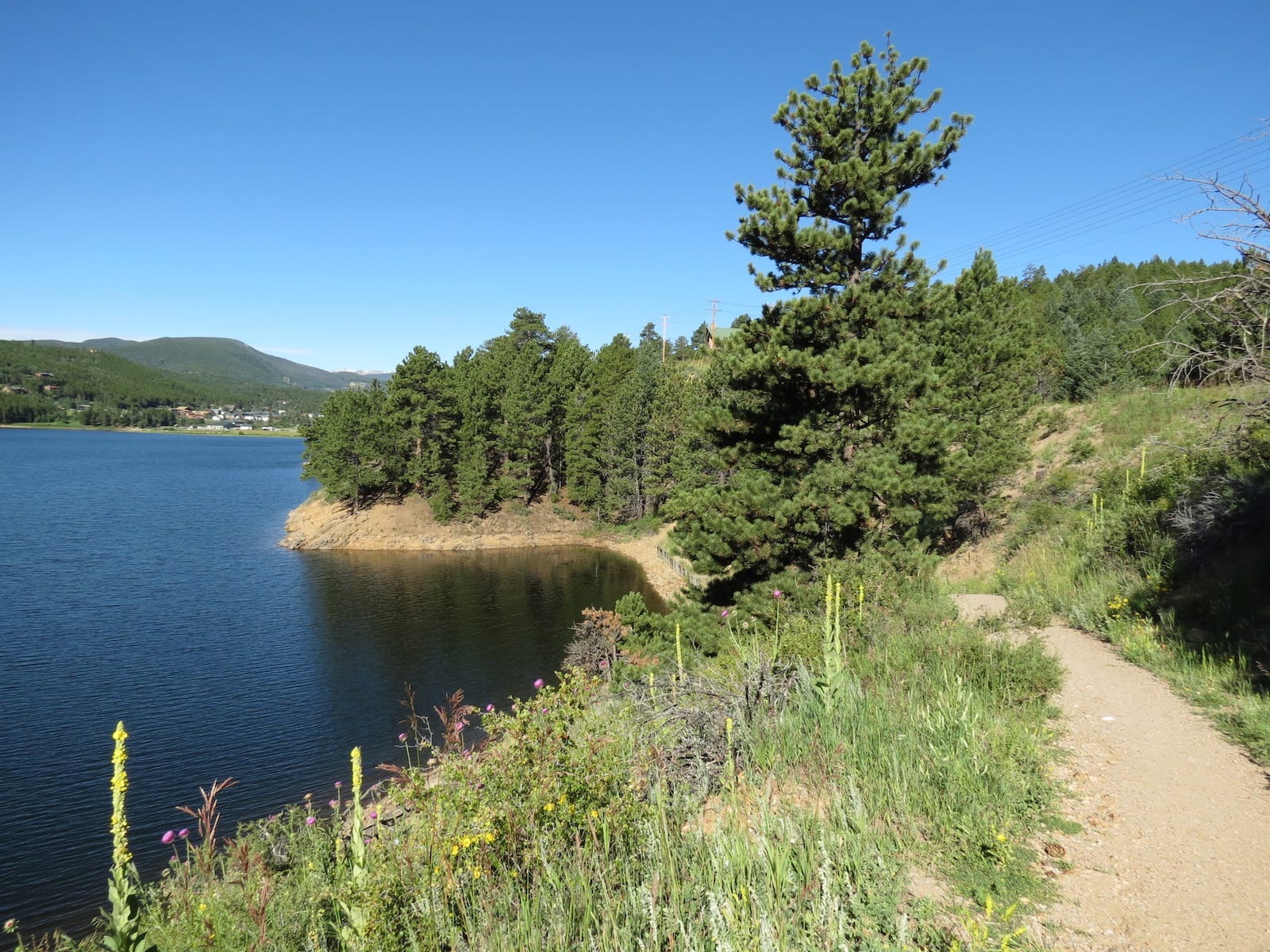 Though Nederland sits just a half hour away from Boulder, it feels very much like a place in a different orbit. Right in town, you'll find the Barker Meadow Reservoir, which is stocked with everything from Tiger Muskie to Rainbow Trout to Arctic Grayling. Depending on what you're looking for in a fishing experience, between this area's natural beauty, unique offering of catchable fish, and close proximity to a fun, laid back town, it could easily fit the bill.
Boulder Creek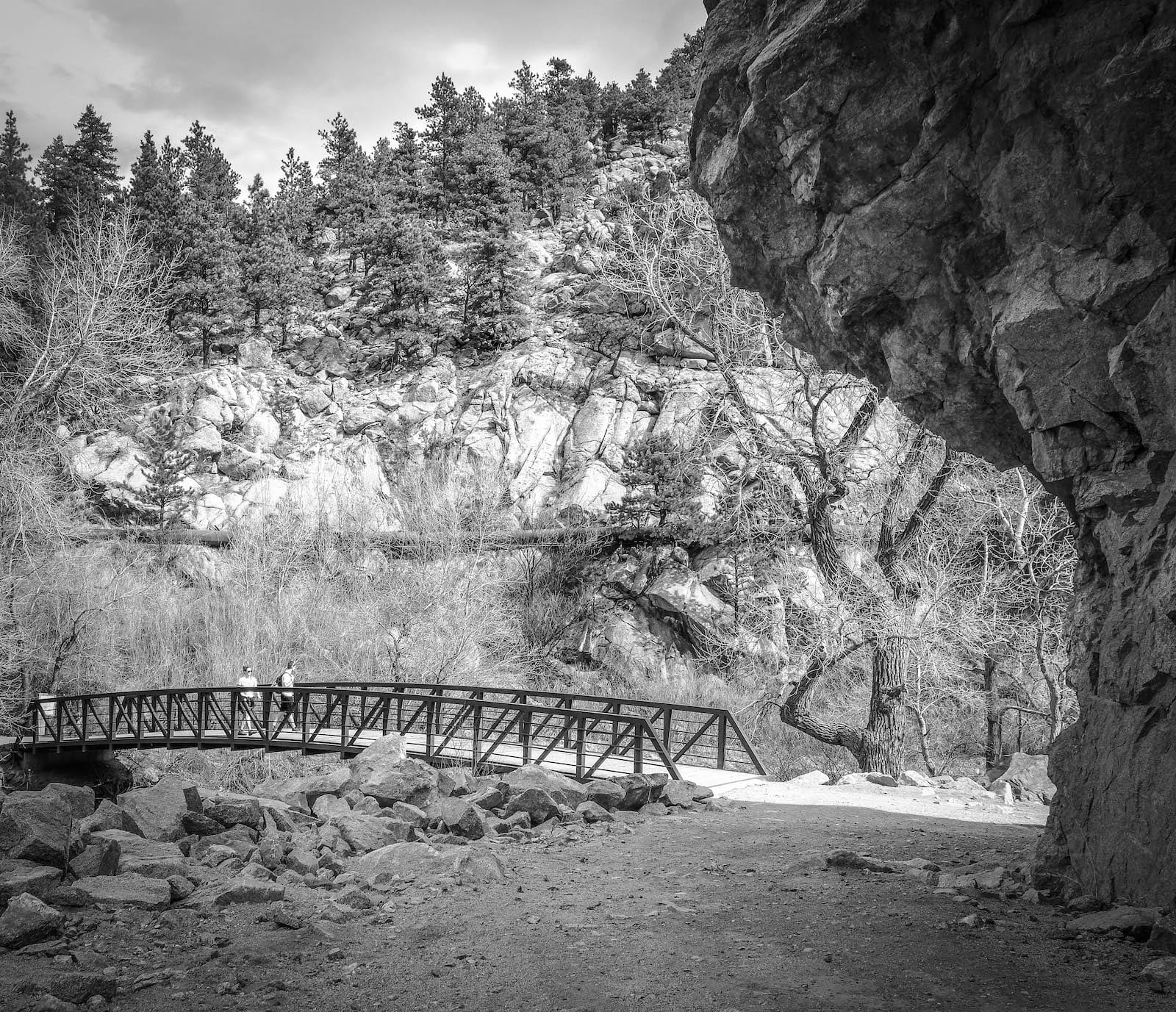 Some of the most promising parts of Boulder Creek are said to be accessed only by hiking, but the payoff seems to be worth it. A prized creek for fly fishing, Boulder Creek can be fished directly in Boulder, but your chances of success dramatically increase once you get into Boulder Canyon and beyond. You'll find Rainbows, Browns, and Brook trout in these scenic and rewarding waters. River tubing is popular on the creek around town.
Waneka Lake Park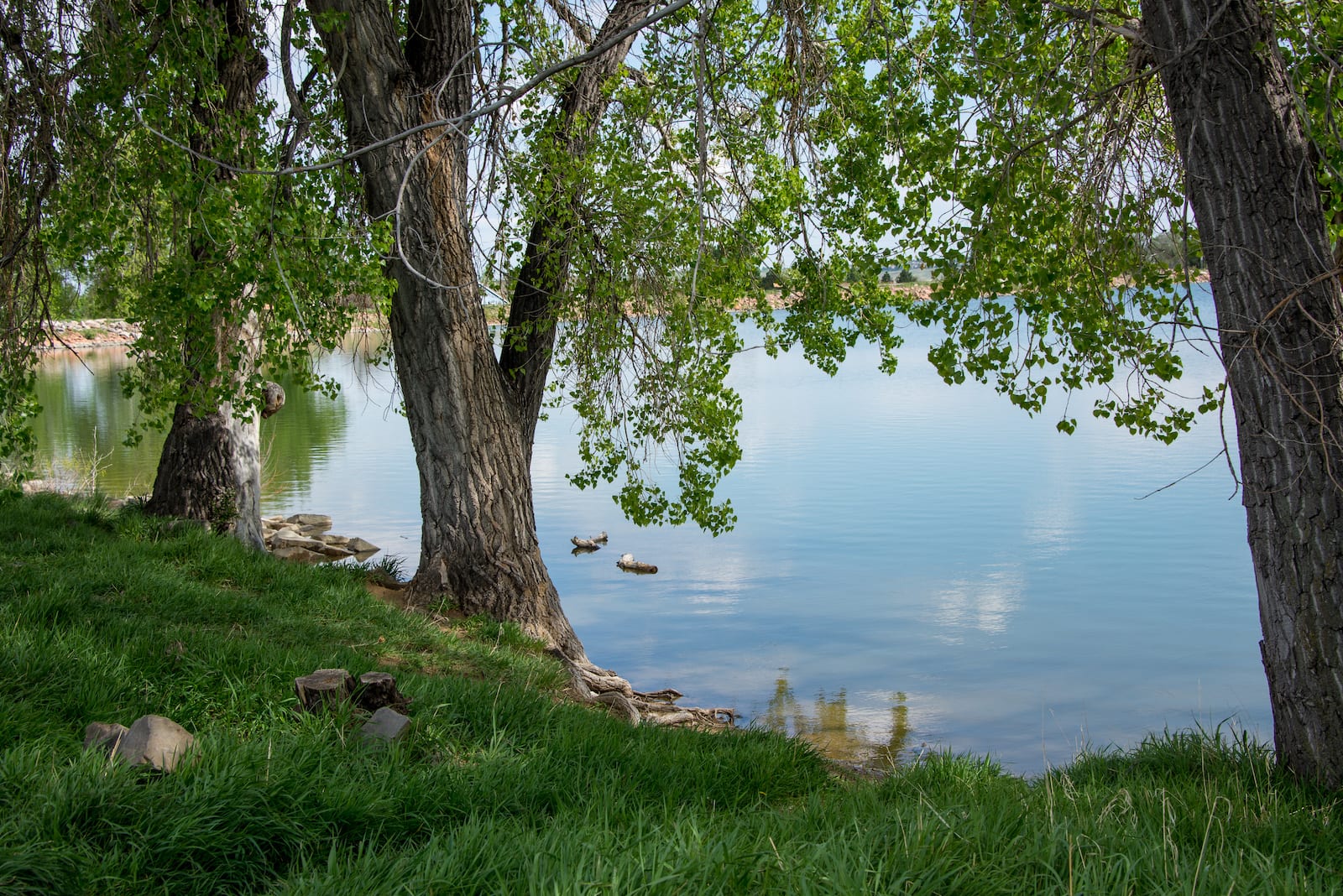 This suburban lake 20 minutes east of town in Lafayette might not be the sexiest place to fish, but it is easy to access and is thought to be a decent spot to catch sizable Bass and Catfish. Compared to the numerous options for fishing in beautiful places in or near town, Waneka Lake Park is worth considering if you're fishing with young kids or if you're hankering to throw your line out on a lunch break and live nearby.
Golden Ponds Park & Nature Area

Frequently stocked with Rainbow Trout and Largemouth Bass, this pastoral park sits a half hour north of Boulder in Longmont. A scenic park  packed with multiple ponds, visitors report seeing the rare mountain lion or black bear here on occasion. There's even a waterfall to enjoy. This area definitely doesn't provide challenging fishing conditions, but it is undeniably scenic and regularly stocked with fish.
Boulder Reservoir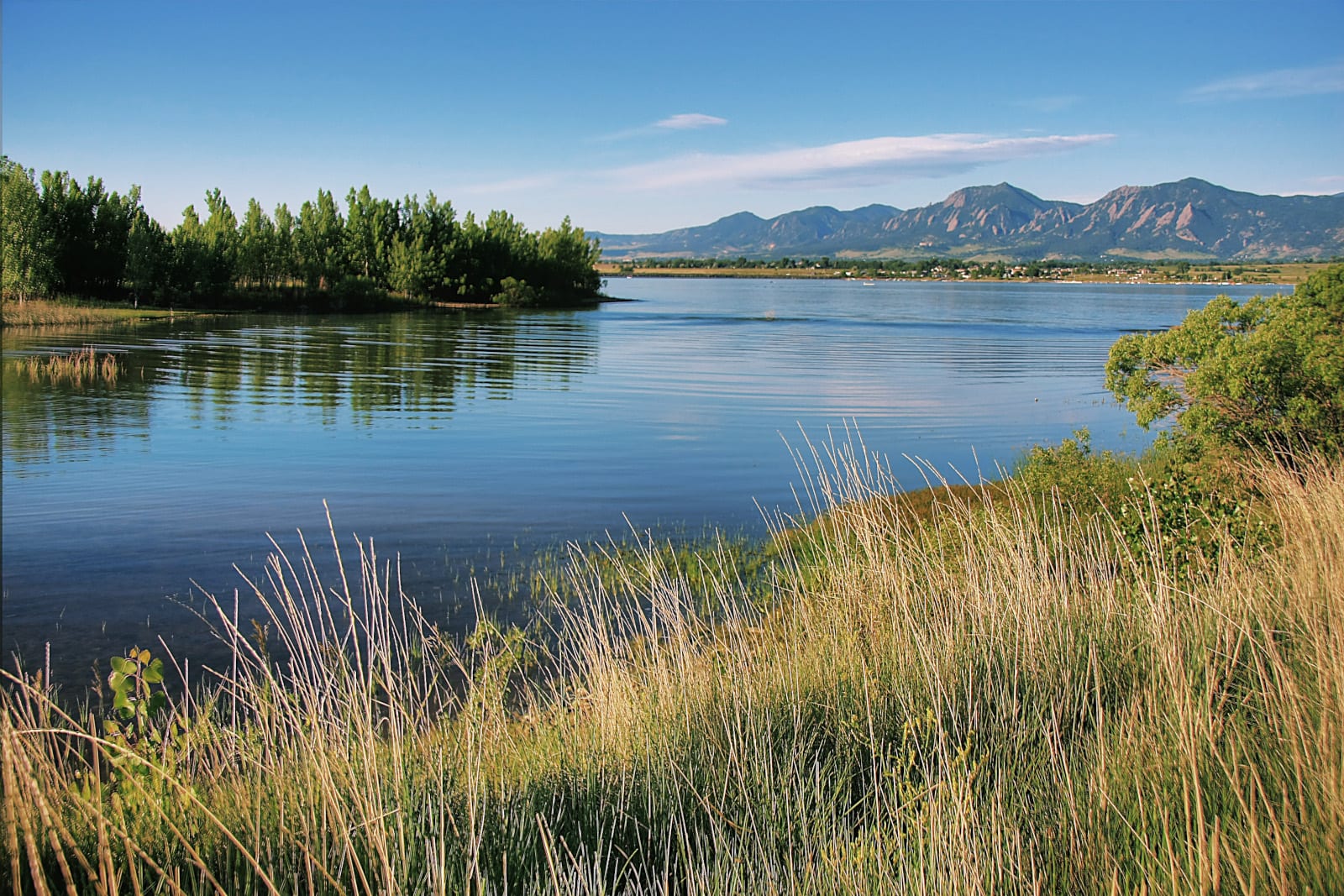 Conveniently located just north of town, the Boulder Reservoir is regularly stocked with Black Crappie, Saugeye, Rainbow Trout, and Channel Catfish. Located on the expansive plains area but close enough to the mountains to provide a nice view, this 700-acre body of water offers boating and boat rentals during the warm months, and ice fishing when conditions permit.
But while visitors report liking this scenic, accessible spot, anglers sometimes complain about the reservoir's entrance fees. So while Boulder Reservoir is solid enough to be on this list, you'll need to spend the entire day here to get your money's worth.
Harper Lake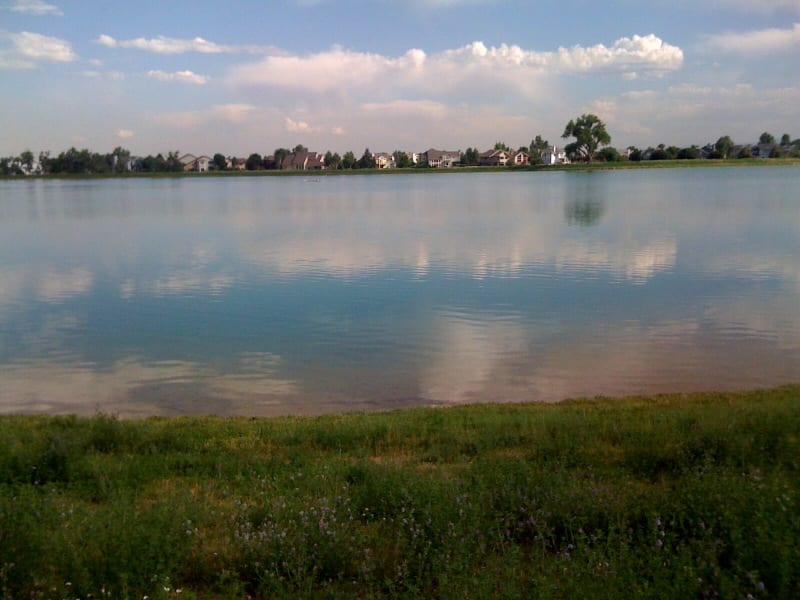 This laid back, modestly sized lake is the perfect spot for causal fishing on a lazy afternoon. Located in a residential area of Louisville a mere 15 minutes from the heart of Boulder, the lake offers Perch, Rainbow Trout, and Largemouth Bass. You're also permitted to take non-motorized watercraft out on the lake if you want the best shot at catching the biggest fish the area has to offer.
Gold Lake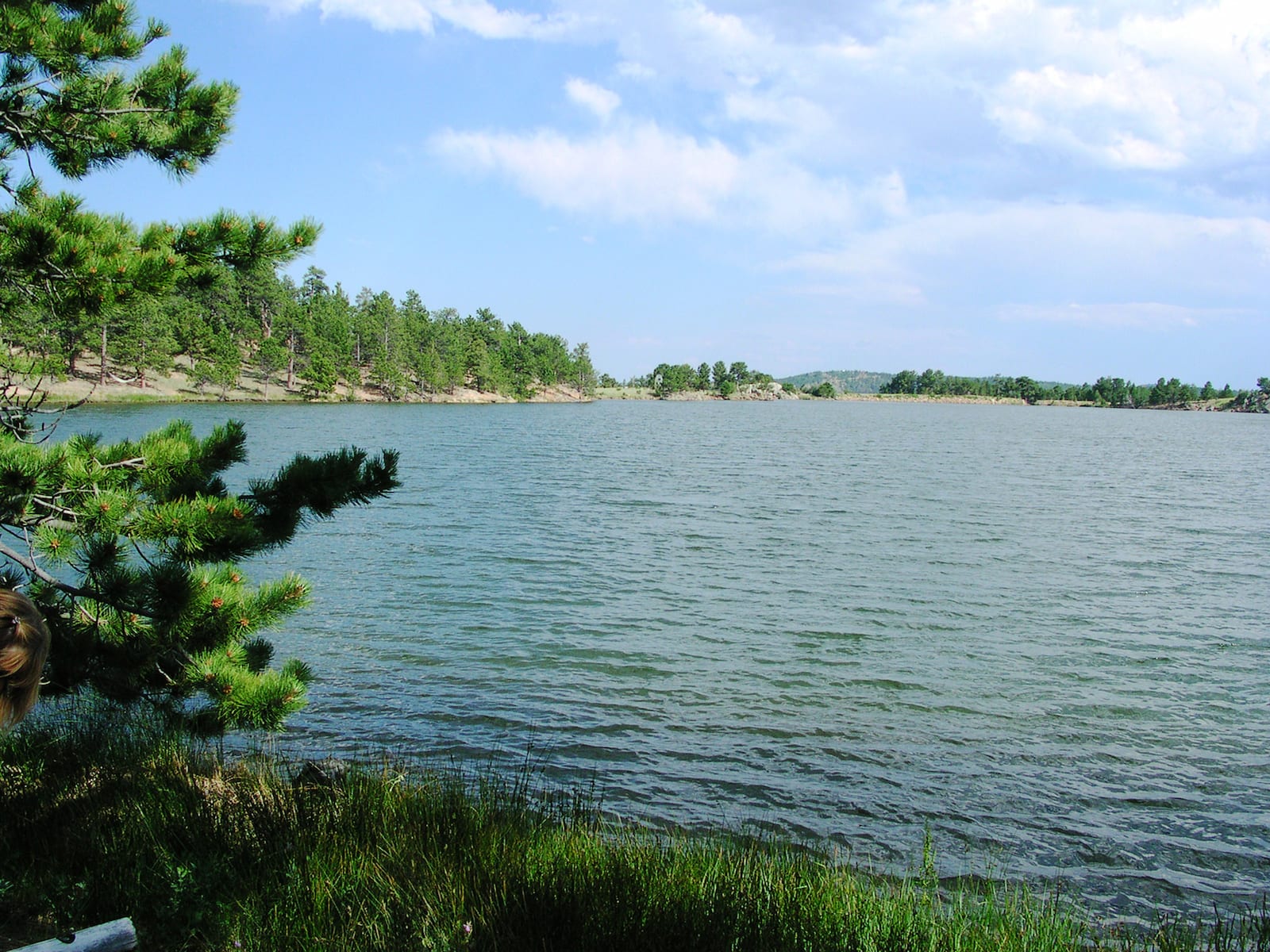 You can get to Gold Lake from downtown Boulder in under an hour, a serene body of water surrounded by evergreen trees and dramatic Colorado peaks. You'll be treated to Rainbow, Brown, and Golden Trout at this pristine mountain lake in Ward, and the area offers camping and boating if you want to make a serious trip out of your visit. Gold Lake isn't a large, well-known body of water by Colorado standards, but it's a gem of a spot that will ease your tired soul if you're needing a break from busy city life in Boulder.
Standley Lake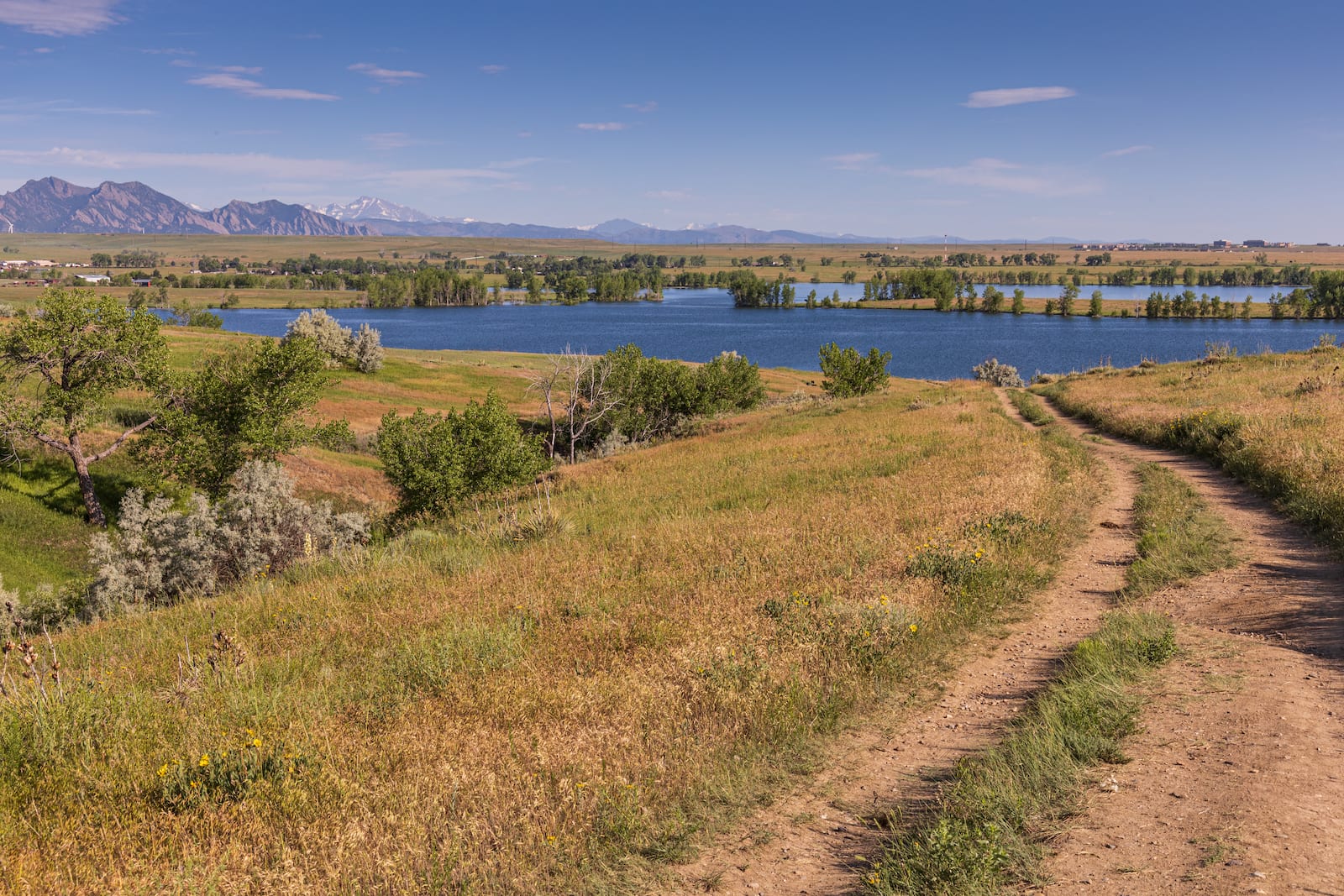 Surrounded by cottonwood trees and lush grasses with a stellar view of the front range west of Boulder, the fish roaming the waters of Standley Lake range from cold water species like Rainbow Trout to those that prefer warmer temperatures like Largemouth Bass, Catfish, and Wiper. At 1,210 acres, this large body of water doubles as a solid fishing spot and storage water reservoir for the surrounding areas. Visitors love this Westminster lake for its many trails and accessible fishing spots.
That's a roundup of some of the best spots to fish around Boulder, Colorado. Remember to check the local rules and regulations before venturing out. Good luck!