For an adventure while you're visiting the Denver area, Denver Adventures Zipline Tours has a load of activities for you and your family to enjoy in the great outdoors. It's located in the mountain town of Conifer, just 30 minutes southwest of the capital city on Highway 285.
Denver Adventures was founded in 2005 by Stefan, a nature enthusiast who wanted to share with visitors the wild beauty of Colorado. Their team of professional and experienced guides will assist you with a range of recreation, from zipline tours down Colorado's longest zipline to whitewater rafting to rock climbing.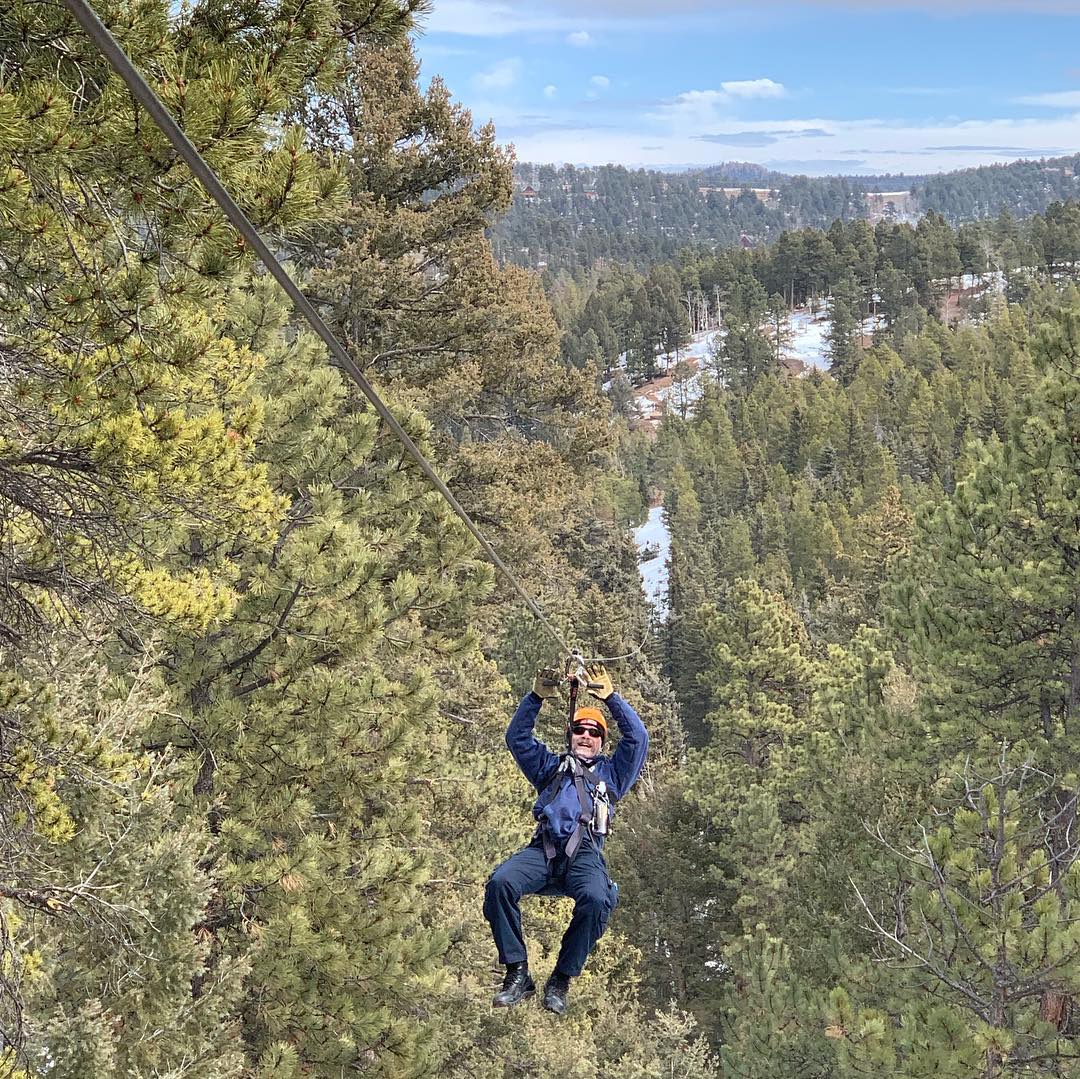 Many of the guides at Denver Adventures are athletes themselves with a deep passion for the outdoors, so take the time to learn from their hard-won wisdom and experience.
Activities
Choose from a wide array of outdoor activities, all in the heart of the Rockies. Combo packages available, allowing you to mix and match a couple of activities below.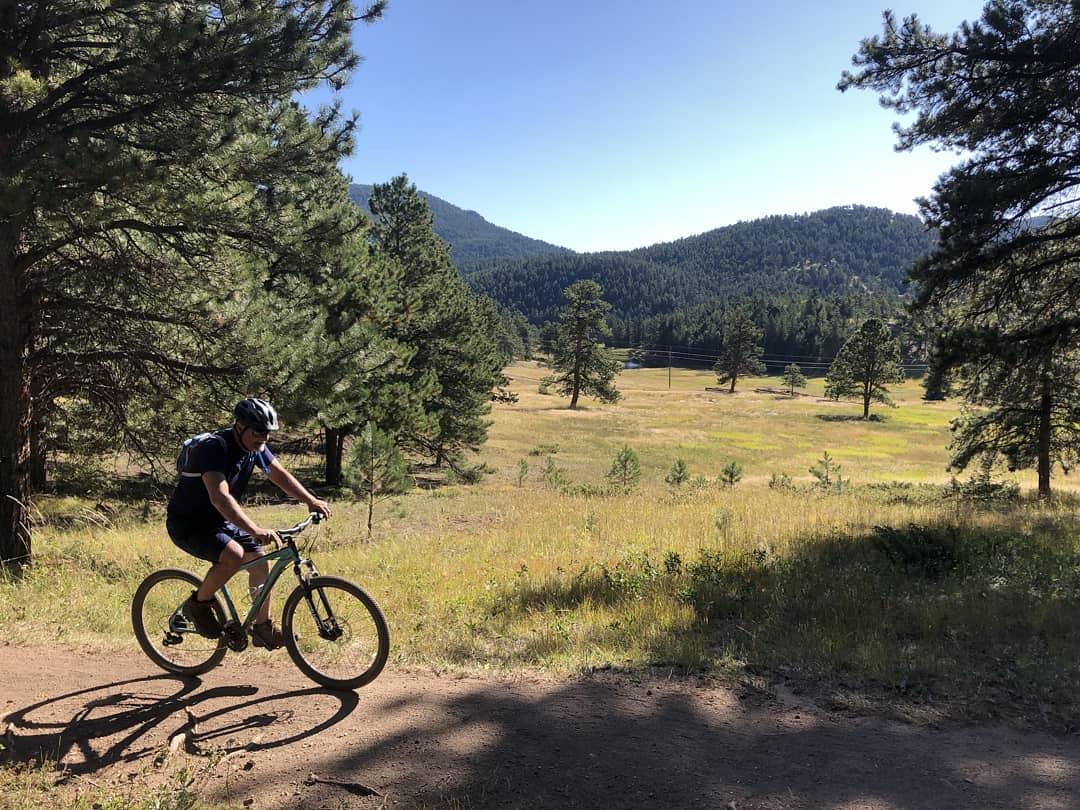 Active Sightseeing Tours – Take it easier on a sightseeing tour at a myriad of places, from Red Rocks or Old West Golden, to mine tours and Lookout Mountain.
Group Activities – These are great for team building for corporate outings, family reunions, weddings, children's camps and many other groups.
Microbrewery Tours – Visit two to three Denver/Golden area microbreweries. Beer tastings offered at each brewery. Door-to-door transportation is provided with pickup in Denver or west of Denver.
Hiking Tour – 4 to 8 hour guided treks in Colorado's front range mountains. Beginner, intermediate and advanced routes available.
Mountain Biking Tour – 4 to 8 hour guided bike rides ranging from beginner to advanced. It comes with all necessary mountain bike and equipment.
Rock Climbing Tour – 4 hours of outdoor rock climbing, with routes available for all experience levels. Equipment provided.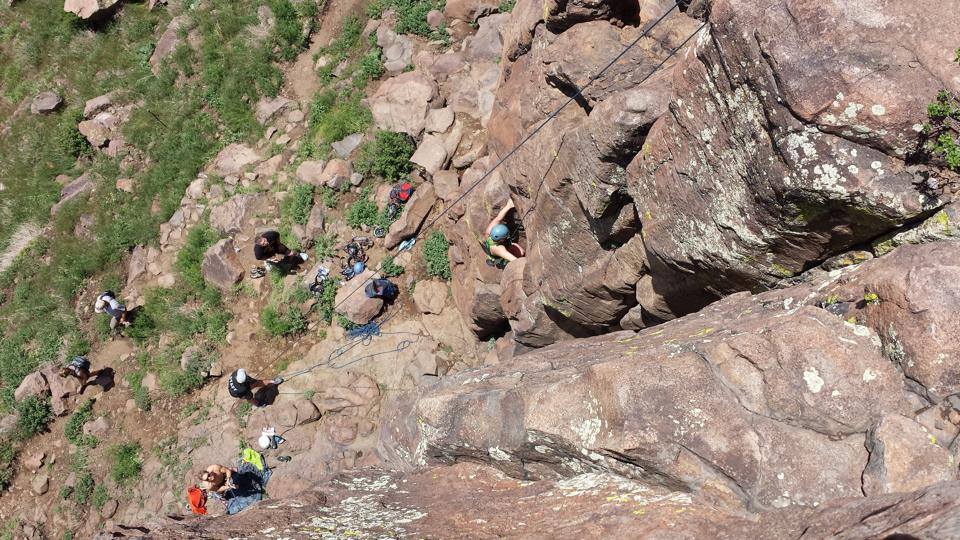 Snowshoeing Tours – 4 to 8 hour snowshoe adventures for all levels of participant.
Whitewater Rafting – Several half day tours offered at two locations, Royal Gorge and Clear Creek. Choose your level, from beginner, family outings, all the way up to experienced whitewater rafting.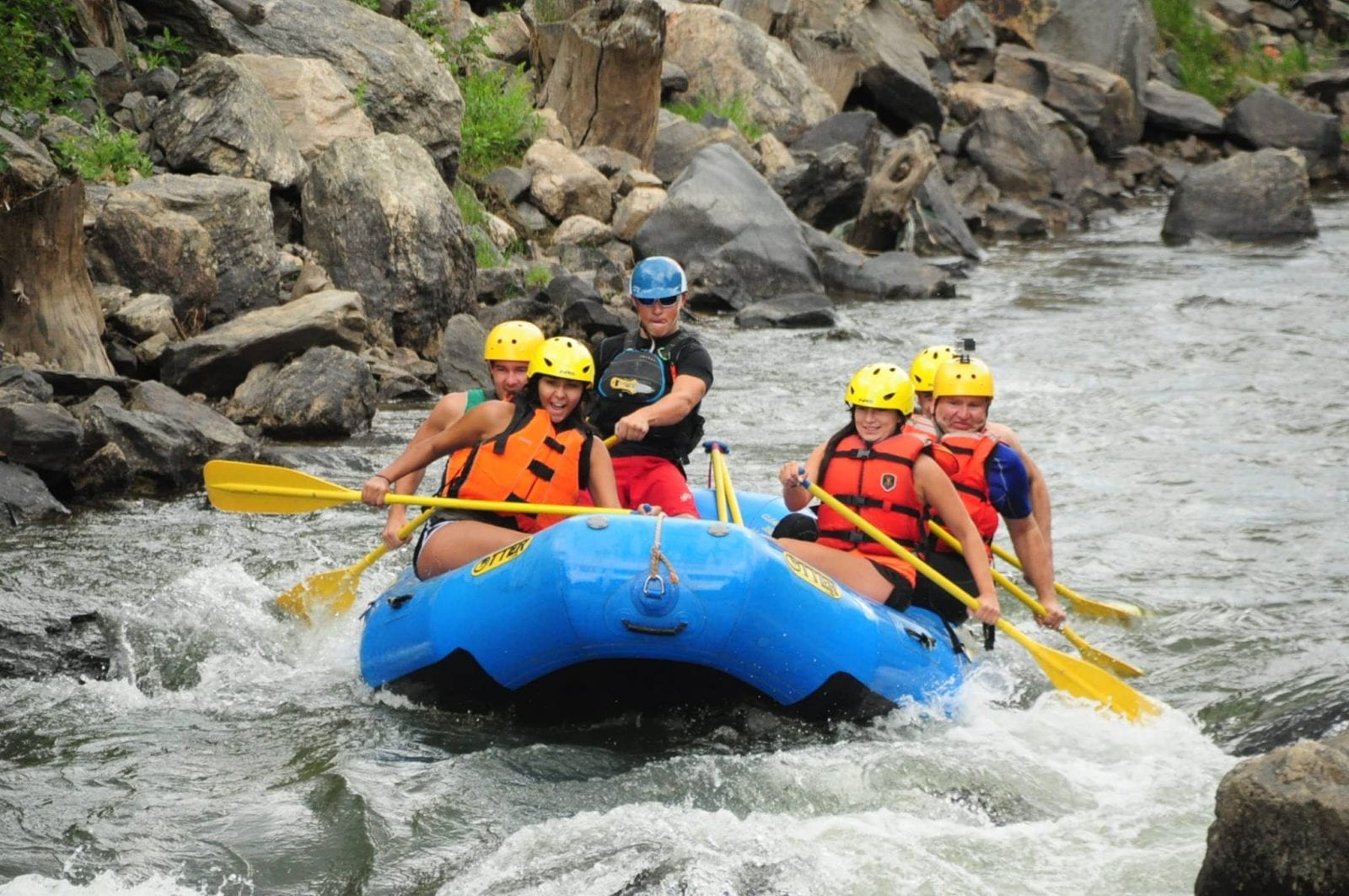 Zipline Tour – This is both Colorado's longest and fastest zipline tour. There are six ziplines stretching more than 1.5 miles total, ranging from 850 to 1900 feet long each, and reaching heights of up to 250 feet over the ground. Speeds go to 60 miles per hour. Zipline tours are offered daily year round.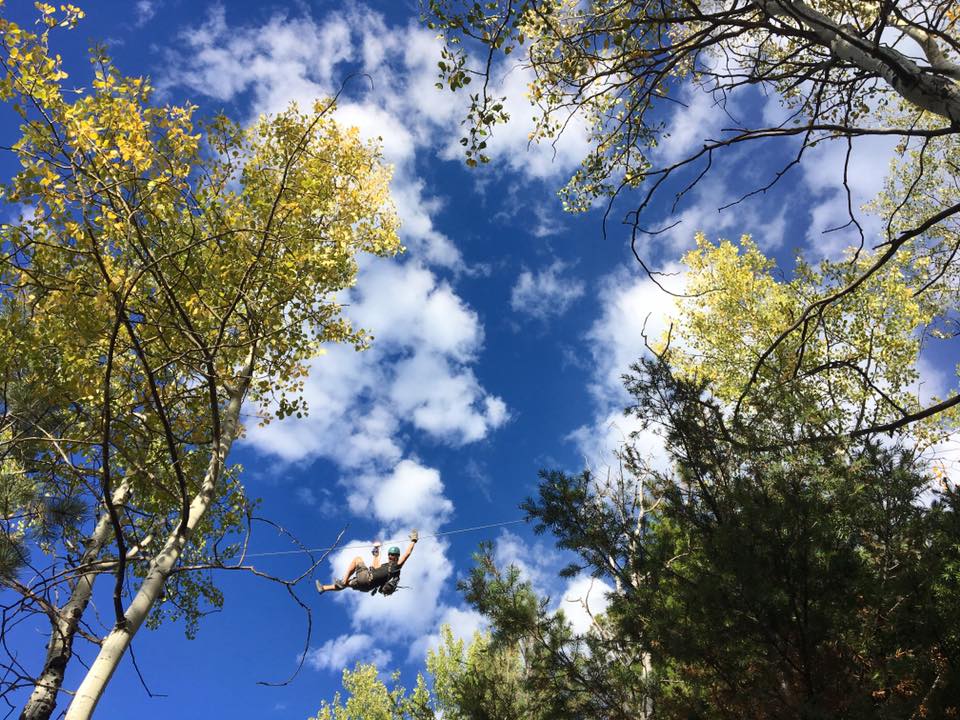 If you're tired after your long day of fun, relax at the local pub neighboring Denver Adventures. Sip some cold ones and cool down as you learn more about the beer-making process.
Getting There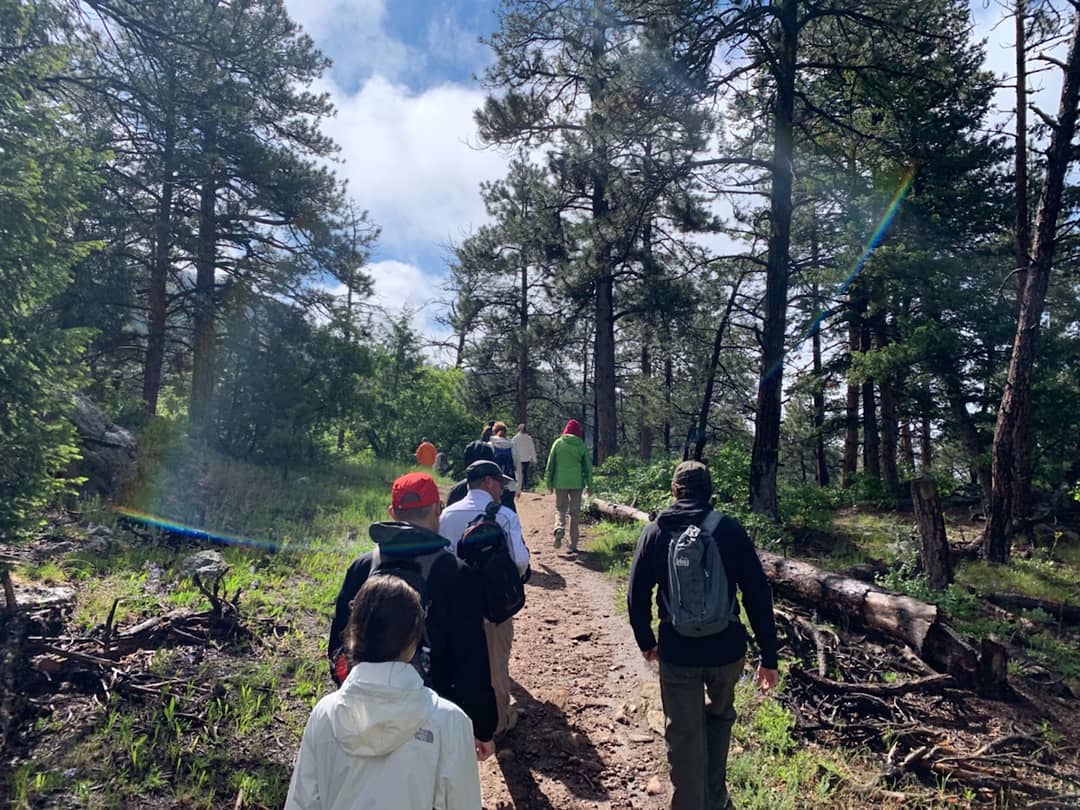 Head south on Highway 285 from Denver for about 30 miles. Denver Adventures will be on your right just before you enter the town of Conifer. For a more scenic but longer route, take I-70 west from Denver and take exit 272 to get on CO-74. Turn left down Barkley Road, which connects up with Conifer Road. Denver Adventures will be on your left.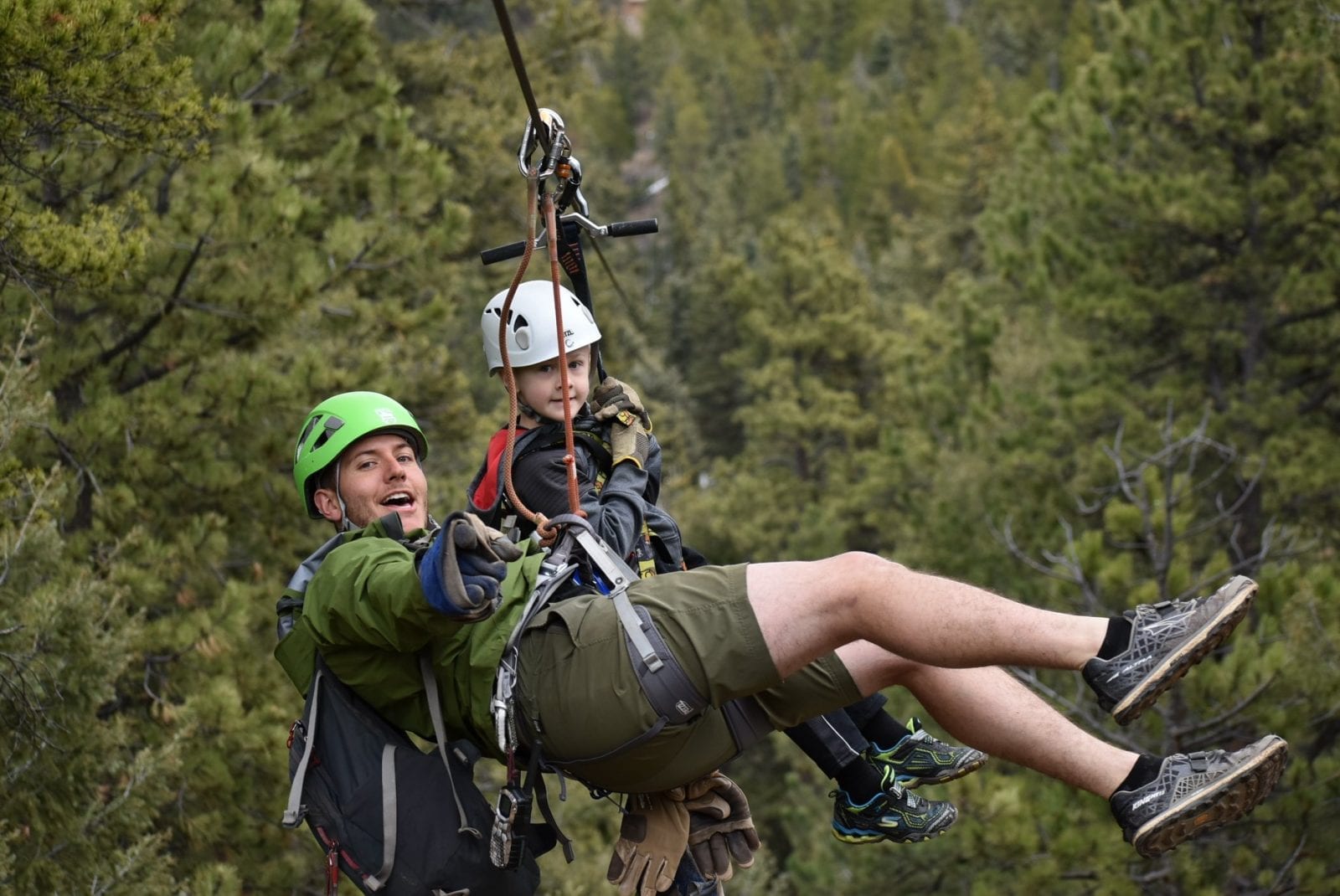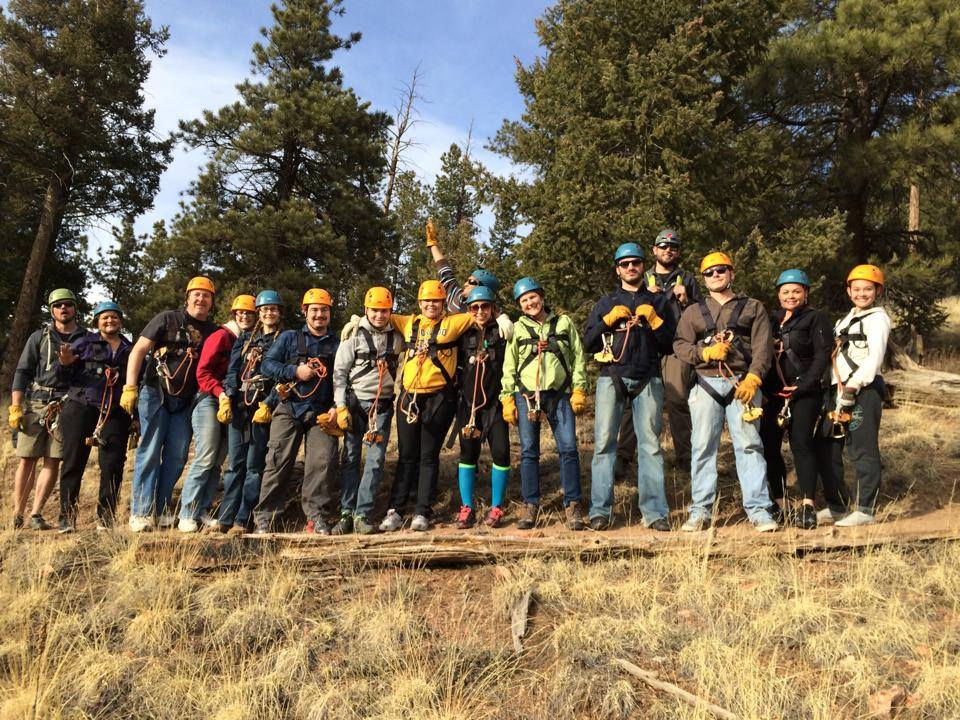 Details
Address: 26267 Conifer Rd Unit 104, Conifer, CO 80433
Phone: 303-984-6151
Season: Year-round
Website: denveradventures.com