The northern Front Range city of Loveland makes a terrific base for exploring the surrounding towns and mountain destinations. Year-round you'll find things to do thanks to its fast access to nature and city life.
Nearly 80,000 people call Loveland home, with plenty of additional people in the surrounding bustle. It's relatively close to other growing northern Colorado towns like Longmont, Greeley, and Fort Collins. And under an hour to Denver, making day trips to/from the capital doable for day-trippers. Explore these tourist attractions around south Larimer County.
Year-round
With a dry climate and ample sunny days to venture outside, nature provides a year-round escape near Loveland.
Outdoor Recreation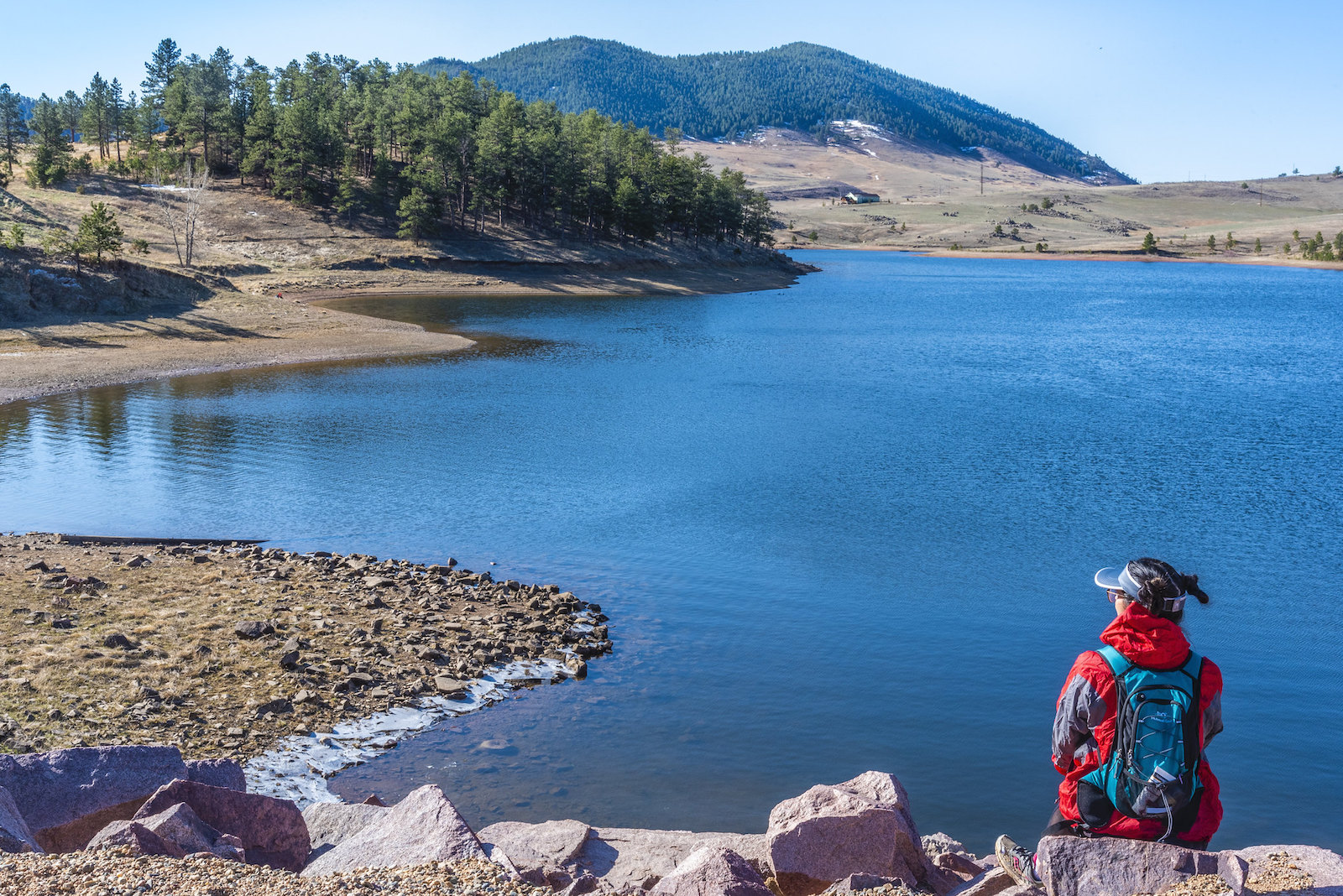 With what seems like countless opportunities for outdoor recreation of all types, Loveland is a great destination for fans of city parks, open spaces, and lakes. Visitors traveling with children should make sure to include Viestenz-Smith Mountain Park on their itinerary. Home to an Exploration Zone composed of logs, boulders, and other items sourced from the park itself, this is the perfect place for energetic kids to run and play.
For those looking for good hiking and mountain biking near the town, consider stopping at Ramsay-Shockey Open Space, which has among other things a four-mile trail with picturesque views.
Another unique spot for hiking and mountain biking is Devil's Backbone Open Space. Named for a dramatic rock formation that resembles a large spine, this attraction also features around four miles of trails open to hikers and mountain bikers.
For those travelers with an interest in water activities, consider venturing to Pinewood Reservoir or Carter Lake Reservoir. Pinewood Reservoir does not allow motorized boats, but it's a popular spot for canoes and kayaks. Carter Lake Reservoir is the site of a much larger lake that permits motorized boats, and they're even available for rent at the marina.
Both bodies of water are in close proximity to campgrounds, but visitors should be sure to make online reservations ahead of time. Other popular activities at these sites include fishing, hiking, and biking.
Boyd Lake State Park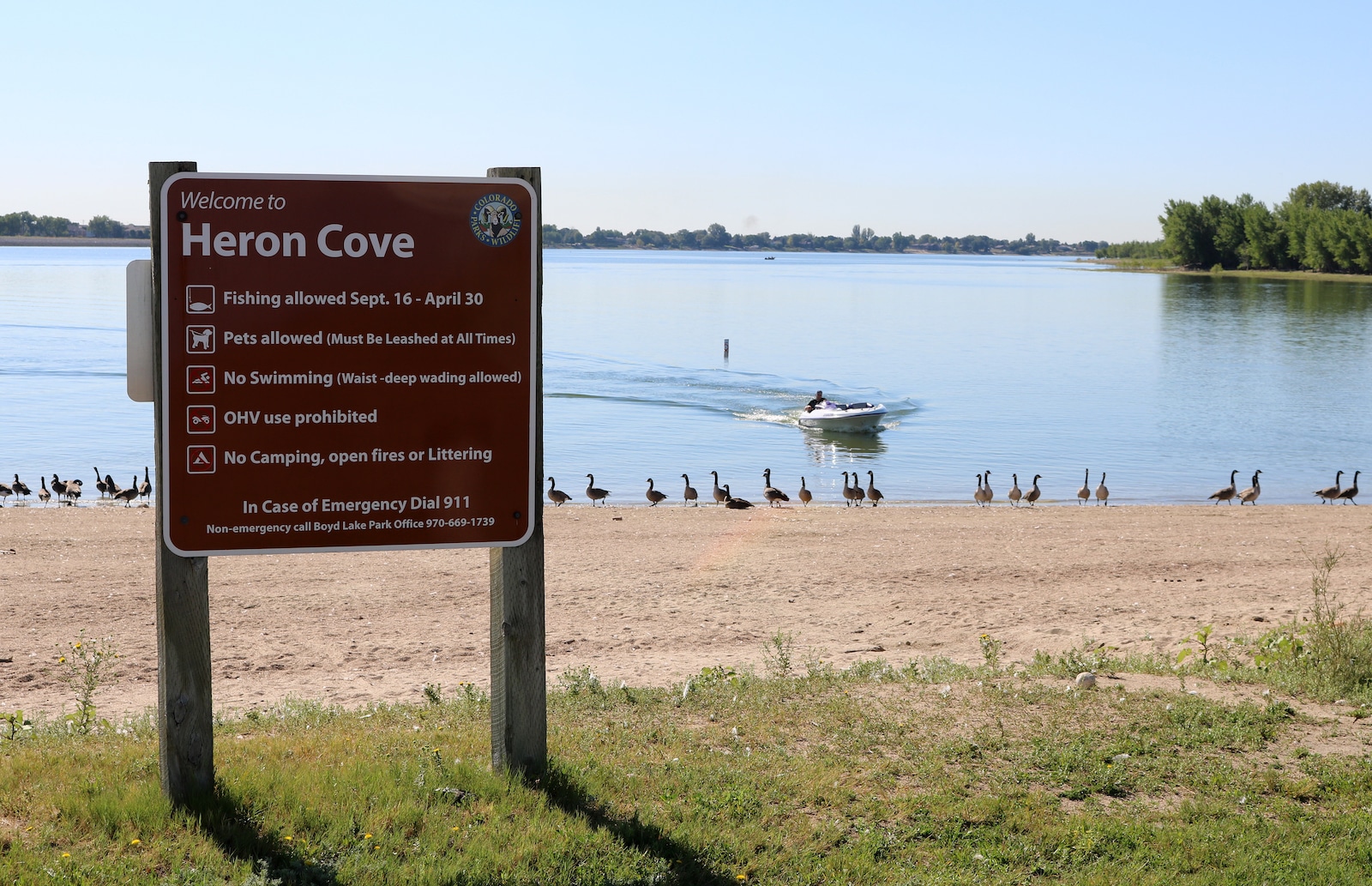 Home to some of the best boating and water sports that Colorado has to offer, Boyd Lake State Park is an attractive year-round destination. During the warmer months enjoy boating, kayaking, canoeing, and stand-up paddle boarding. Visit the park's Marina for boat rentals and a convenient general store.
Other warm-weather activities include swimming at the swim beach, fishing, playing volleyball, and enjoying a hike or bike ride on the portion of the Loveland Trail System that runs through the park.
Ice fishing and cross-country skiing are the two most popular activities during winter.
One of the highlights of the park is its 148 pull-through camping sites. Open year-round, each site is equipped with a picnic table, grill, and electric hookups. Visitors hoping to score a campsite should be sure to book reservations ahead of time online.
Read about the camping near Loveland and Fort Collins.
Loveland Museum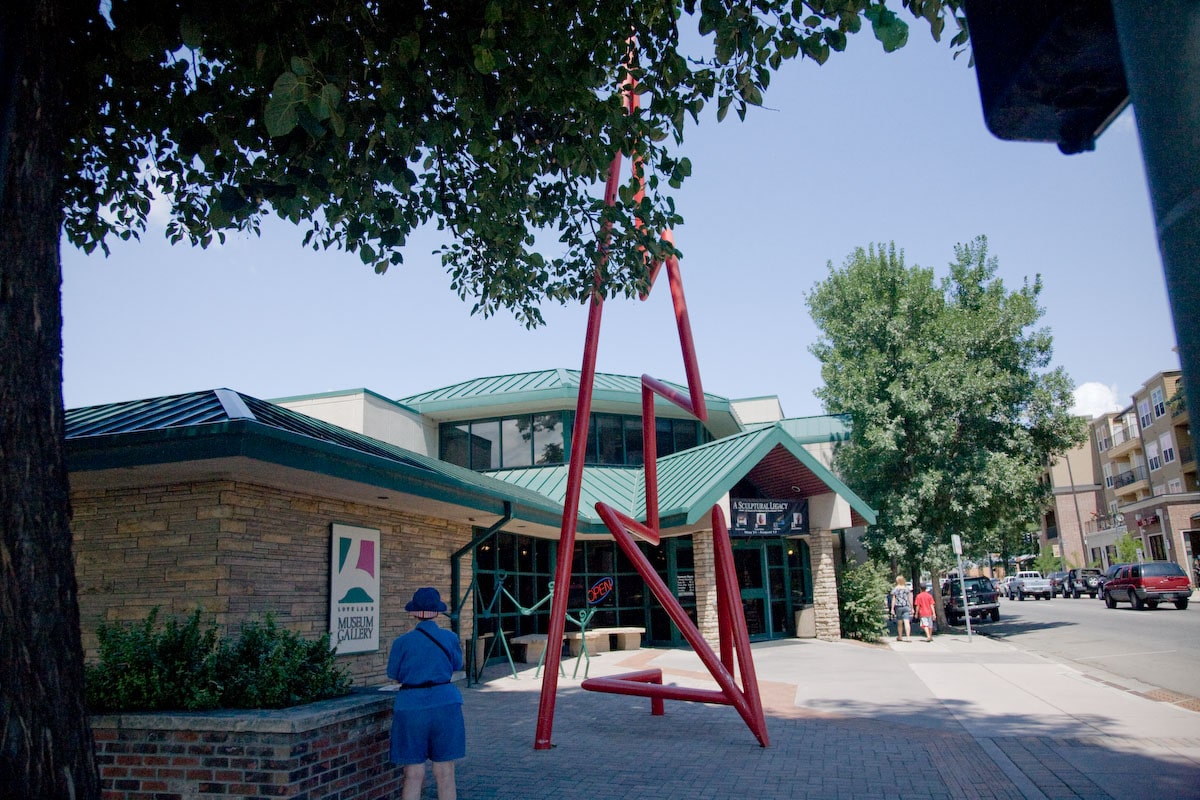 Open every day except for Monday, Loveland Museum is an interesting destination that features exhibits on art and history. The history section of the museum is dedicated to educating visitors on the development of Loveland throughout the years. In addition, the museum is also home to a number of temporary art exhibitions each year that include pieces from renowned artists as well as local, up-and-coming artists.
For visitors interested in the creation of art, consider signing up for a class or community event. Different classes are catered to adults and children, and there are even some that allow kids and adults to work together at the same time. General admission to the museum is free for all visitors, but there is a fee for admission to temporary exhibits in the main gallery.
Sculpture Parks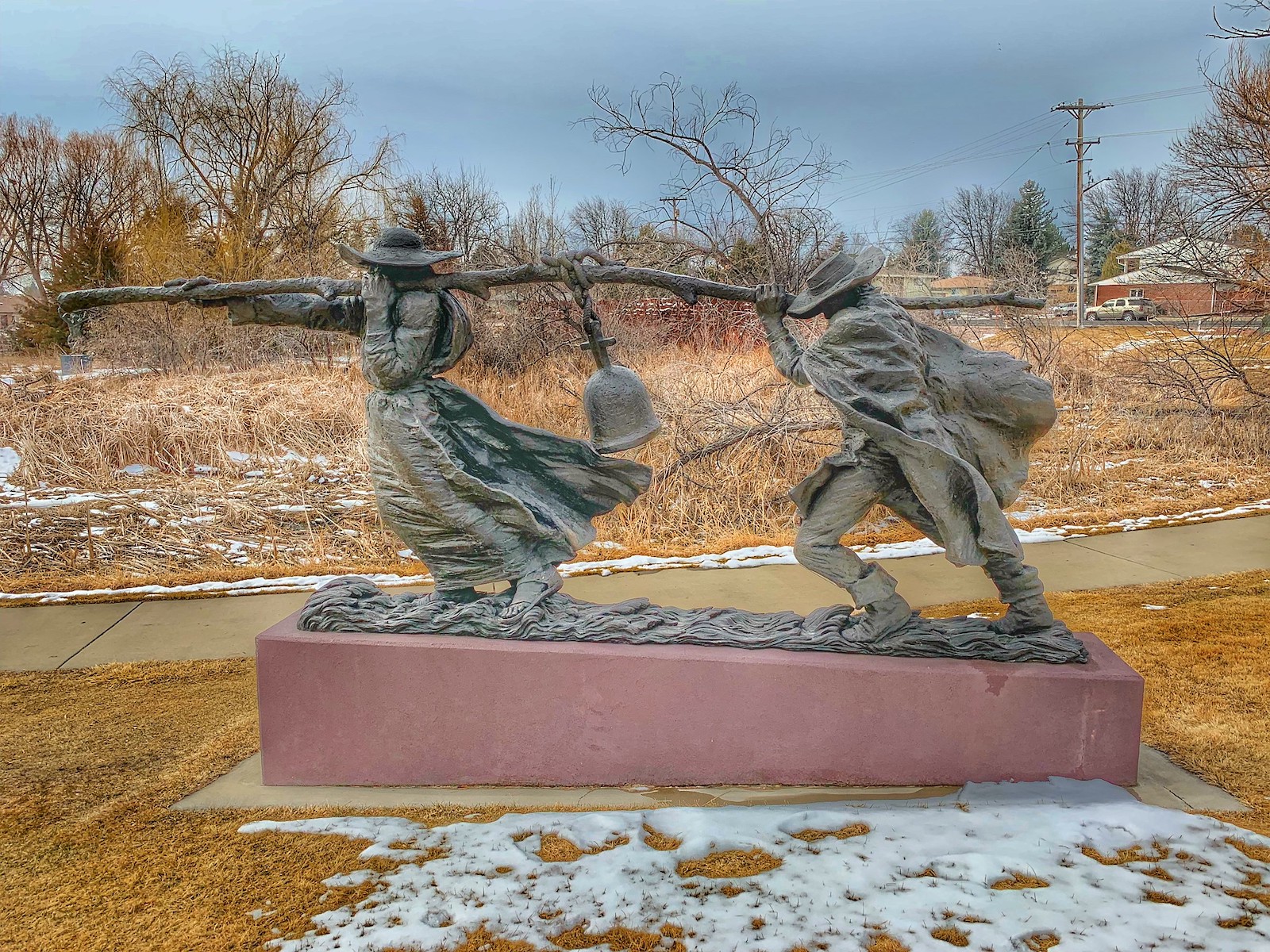 Loveland is lucky to have three sculpture parks, all of which are free to the public and open year-round. The most well-known of these is Benson Park Sculpture Garden, a serene ten-acre park that features over fifteen unique sculptures. The perfect place for a stroll and a picnic, Benson Park also offers restrooms, ponds, and plenty of benches and picnic areas.
Another popular destination for art lovers is Chapungu Sculpture Park. Spanning twenty-six acres and featuring over eighty sculptures handmade in Zimbabwe, a visit to this park is sure to be a relaxing and educational experience. Sculptural themes include Zimbabwean village life, the role of women, family, and more.
Finally, for a third sculpture park, consider visiting the nearby McWhinney-Hahn Sculpture Park. Located adjacent to the Loveland Visitor's Center, this smaller park has a number of beautiful sculptures as well as a walking path.
Shopping at Outlets at Loveland
One fun and budget-friendly way to spend an afternoon is browsing through clothes and other discounted items at the Outlets at Loveland. With high-quality stores like Levi's and Under Armour, visitors have a great chance to score good deals.
For more shopping, simply cross over to the east side of I-25 and visit the Promenade Shops at Centerra, a larger outdoor mall with stores like American Eagle, Macy's, Dick's Sporting Goods, and many others. In addition to a large number of stores, the shopping center also offers seven restaurants including P.F. Chang's and Red Robin.
Summer
Hiking, biking, golfing, fishing, camping, you can do it all around Loveland. Make the most of your free time this summer outside and in nature.
Sculpture in the Park Event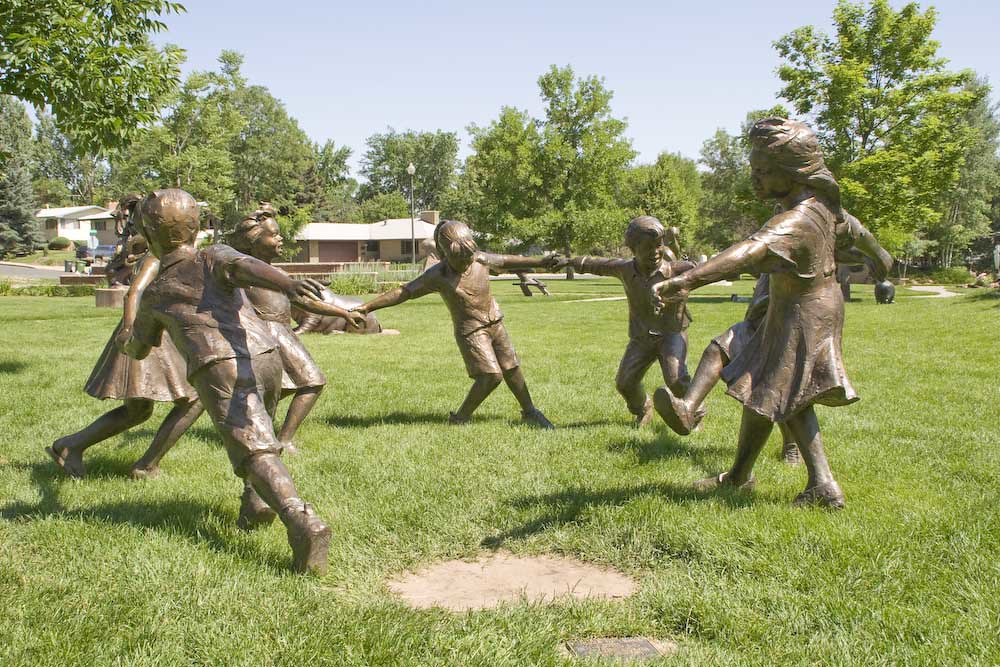 Since 1984, Benson Park Sculpture Garden has been the site of Loveland's Sculpture in the Park, a weekend event featuring one of the largest sculpture shows in the country. Occurring in August of each year, the event brings out over 150 artists and nearly 2,000 sculptures constructed from a variety of mediums.
Visitors interested in purchasing a one-of-a-kind sculpture from a visiting artist should be sure to take part in the silent auction. Attendees should keep in mind that no pets are allowed inside Benson Park during the event. Tickets may be purchased at the gate.
Golfing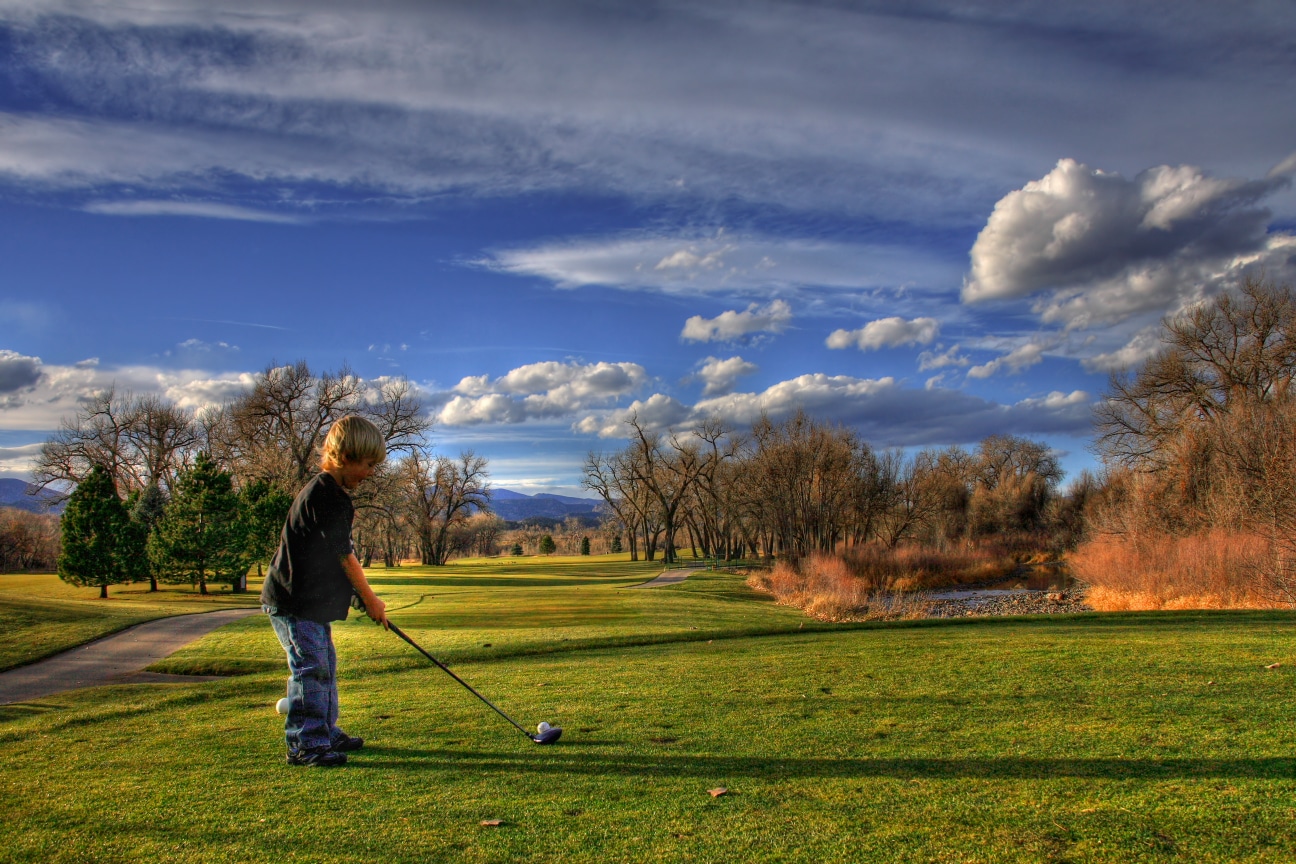 Golf fans will be happy to hear that Loveland is home to three courses. For visitors looking to play a full eighteen-hole game, consider a trip to Mariana Butte Course or The Olde Course at Loveland. Both courses are great options that offer a driving range, pro shop, restaurant, and PGA lessons, and the views from the courses of the nearby mountains are not to be missed.
Cattail Creek Golf Course, located directly across West 29th Street from The Olde Course, features nine holes, a driving range, pro shop, and, lessons for beginners. Visitors should be sure to book tee times online in advance.
Hiking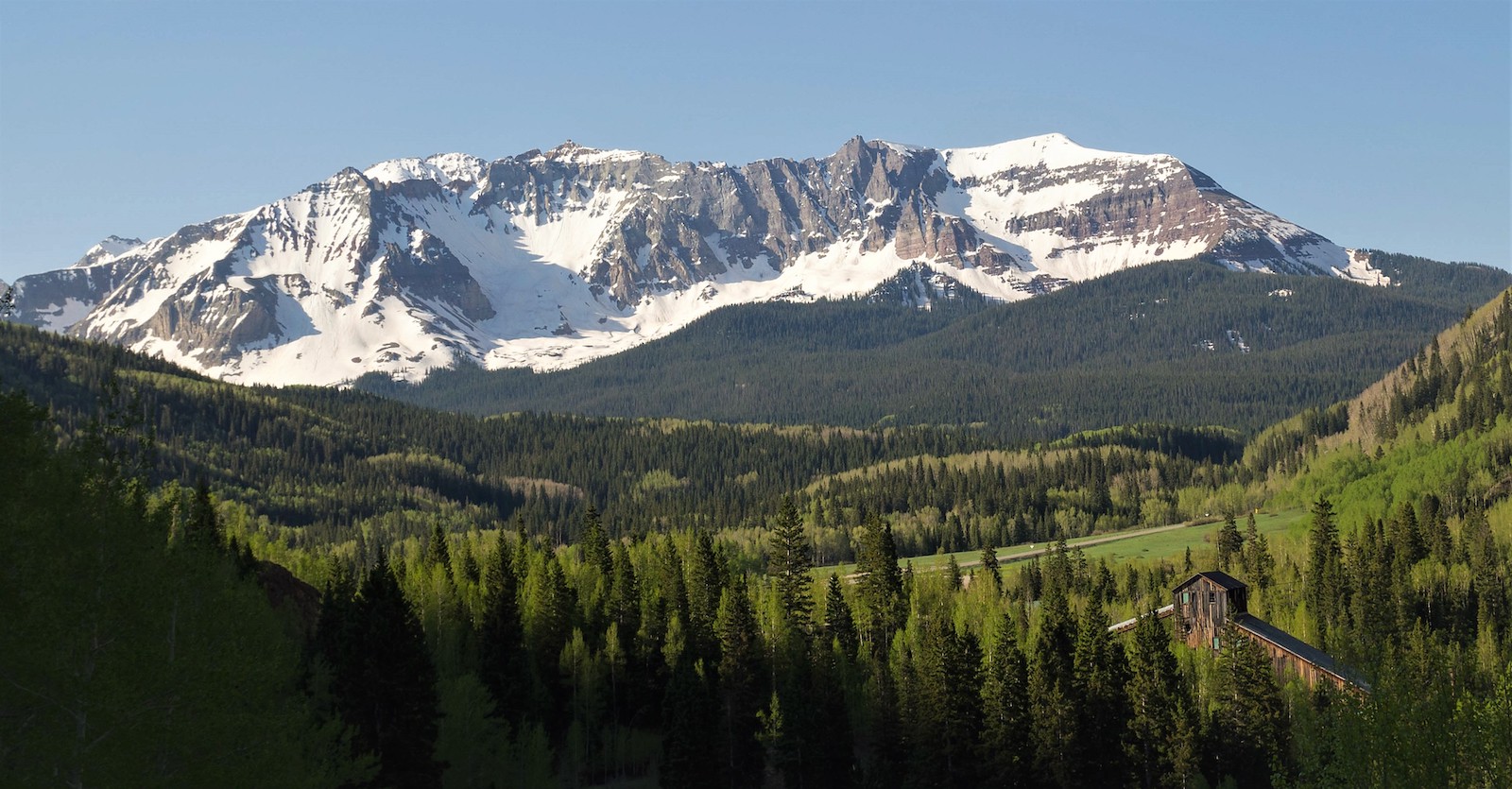 Visitors need not travel far from town for top-tier hiking and walking. In fact, one of the best options for those who love long, scenic walks is to hike a portion of the Loveland Recreation Trail. At 23 miles in length, this paved trail wraps around the entire town while passing through a number of the city's best parks. There are a number of access points to the trail system, so feel free to hop on and off where it's convenient.
For a more remote, unpaved hike, consider trekking to the top of Sheep Mountain on the 4.5-mile (one-way) Summit Adventure Trail. Also known as the Sheep Mountain Trail, this popular but difficult route presents experienced hikers with breathtaking views and almost three thousand feet of elevation gain.
Biking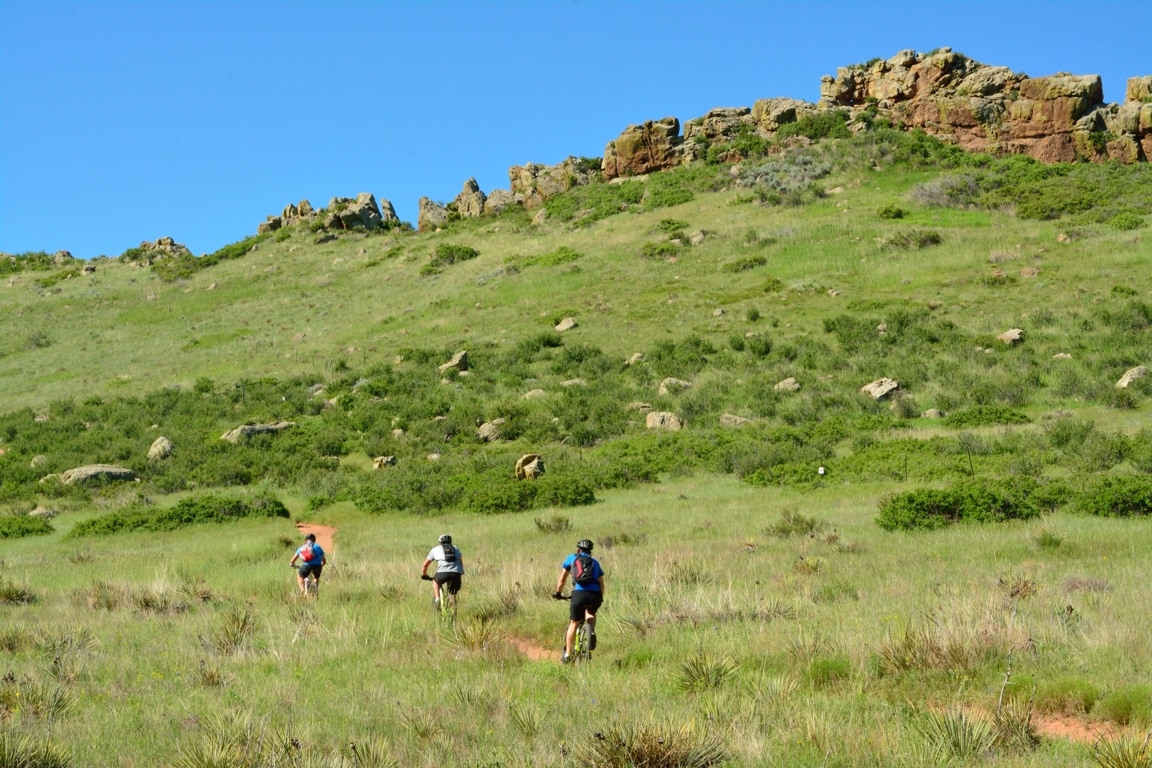 Bikes are also welcome on the aforementioned Loveland Recreation Trail, but for a more rugged bike ride, visitors will have to leave town and head west. One of the most scenic options in the area is Devil's Backbone Open Space, where mountain bikers can put together a thirteen-mile loop with just over twelve hundred feet of elevation gain. Visitors should keep in mind that this is a fairly technical trail with lots of rocks.
Other rides in the vicinity of town include the Besant Point and Shoshone trails at Pinewood Reservoir. Both provide great views of the lake and are generally not crowded, but there is a small fee required to park at the trailhead.
Winter
With the love in the name, it's easy to warm up to this town. An outdoor ice rink at the Promenade Shops gives you a fun sport to learn each winter. Or opt for the Loveland Sweetheart Festival and send Valentine's Greetings from Loveland, CO.
Loveland Sweetheart Festival
For anyone visiting during the days around Valentine's Day, be sure to check out the free Loveland Sweetheart Festival. Taking place downtown at Foundry Plaza, the festival features a huge number of activities for children and adults alike. Kids will love the princess and character meet and greet, face painting, and the always popular Little Miss Valentine and Mr. Cupid Contest.
Adults will enjoy the live music, Loveland Pub Beer Garden and, ice sculptures. In addition to all of the festivities, another popular activity during the event is the Loveland Sweetheart Classic 4 Miler, a running race that takes place on Saturday afternoon. The festival is free to attend, but be sure to register ahead of time for the race and the kid's Miss Valentine and Mr. Cupid contest.
Send Valentine's Cards from Loveland, Colorado
Whether you're visiting during February or not, anyone can have a Valentine mailed to a loved one from the Sweetheart City. For visitors who are in the city, simply drop off an addressed and stamped valentine by February 7th at the Loveland Chamber of Commerce or a number of other drop-off points throughout town, and the post office will deliver it with a custom Loveland cachet.
For anyone not visiting who still hopes to participate in the program, just place your valentines in a first-class envelope and send them to the Loveland Post office. From there, volunteers will remove the valentines from the envelope, stamp them with the Loveland cachet, and mail them to your final destination.
The Ice Rink at Promenade Shops at Centerra
Beginning in mid-November of each year, the Shops at Centerra opens a large ice rink for open skating. Open seven days a week with extended hours during school breaks, this is a great way to cap off a visit to the restaurants and shops that surround the rink.
The admission price includes skate rentals, and tickets are good for the entire day. The rink is often crowded, especially on the weekends, so be sure to buy tickets in advance online.
That's a roundup of some of Loveland's top tourist attractions. Enjoy these things to do and keep the fun going all year in Larimer County.