Adjacent to the Pinewood Reservoir, in Loveland, Colorado, the 177-acre Ramsay-Shockey Open Space offers both beautiful views of nature and fun activities to its visitors. The local government purchased the land in 1997 with the goal of protecting the area's wildlife and providing a space for recreational activities as well as acting as a buffer to the reservoir.
Also part of the land conservation group Open Land Program, today, Ramsay-Shockey Open Space is a popular site for nature-lovers.
Activities
While at Ramsay-Shockey, visitors can explore the area, follow along the 4-mile trail, or cast a line in the reservoir.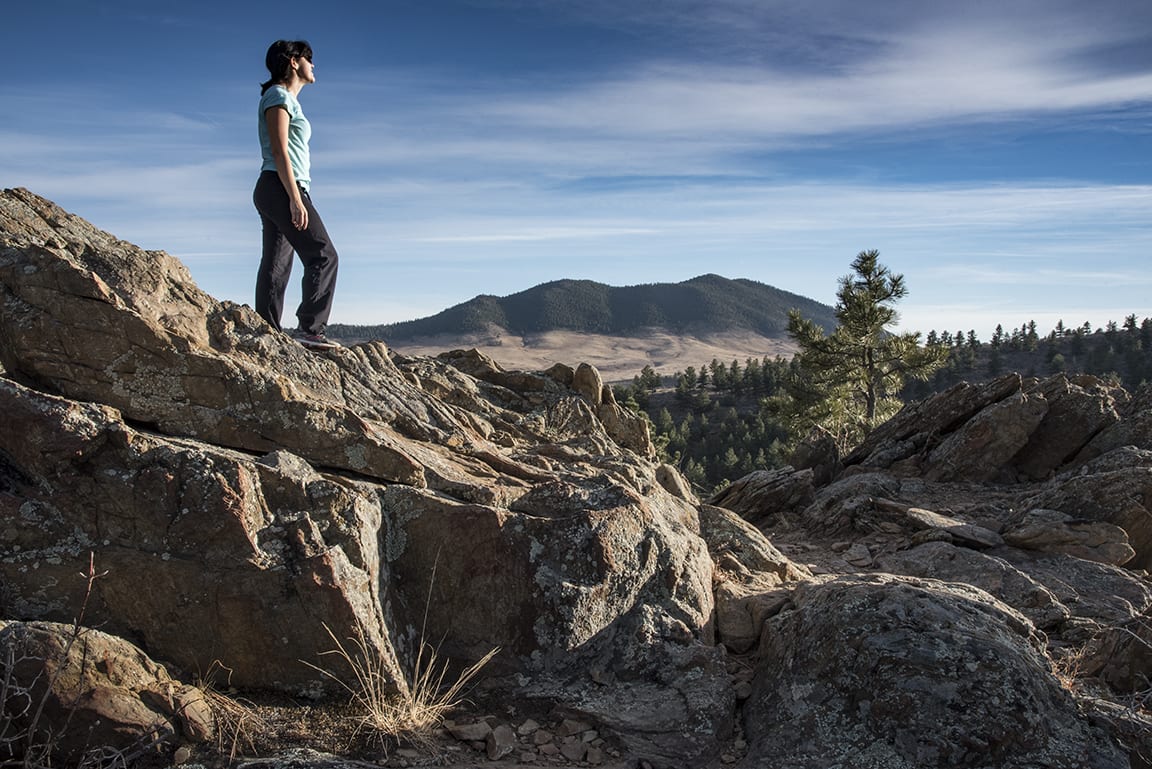 Hiking and Mountain Biking
The trail at Ramsay-Shockey Open Space is perfect for hikers and mountain bikers alike. The four miles of natural surface are fairly easy to navigate while the valley provides gorgeous views of the surrounding area. Furthermore, the Blue Mountain Campground Trail has a quarter-mile boardwalk that is wheelchair accessible.
Fishing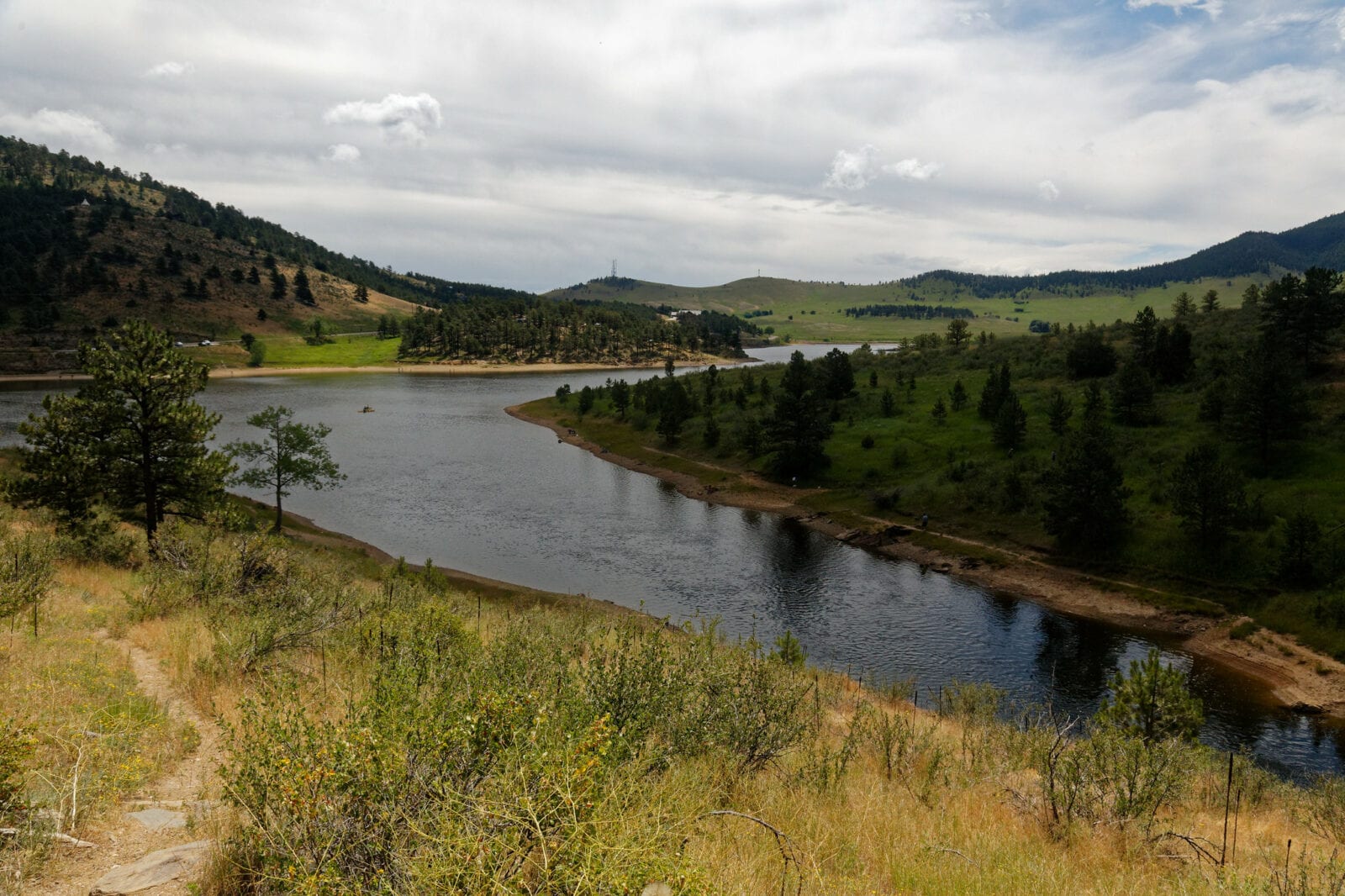 In addition to the trails, the Pinewood Reservoir at Ramsay-Shockey has fishing access. Be sure to bring all of your equipment with you if you plan to participate in this activity, as there is nowhere to rent anything within the open space.
Exploring the Area
If you want to truly take in everything that this park has to offer, including the history, geology, and wildlife, you should be sure to take part in a self-guided tour. At the trailhead, visitors can grab a brochure that includes numbered stops along the trails. Even if you do not take part in the tour program, you will likely spot deer and elk as well as plenty of ponderosa pines.
A great place to take in Colorado's great outdoors, the Ramsay-Shockey Open Space is an excellent site to spend a few hours while in the Loveland area.
Details
Address: County Rd. 18E, Loveland, CO 80534
Phone: 970-498-7000
Season: Year-Round | Dawn – Dusk
Admission: Permit required for entrance
Pets: Dogs permitted on leash
Website: larimer.org…