Beau & Belle Littles is a small US family-owned company that specializes in manufacturing and selling re-usable baby swim diapers and products. The company was launched in mid 2015 by Rachelle and Paul Baron.
Fashionable, cost-effective and eco-friendly, Beau & Belle Littles truly believes that pees and poos should not stop us from letting our little ones have fun in the water.
Baby Swimwear Designed in Loveland, CO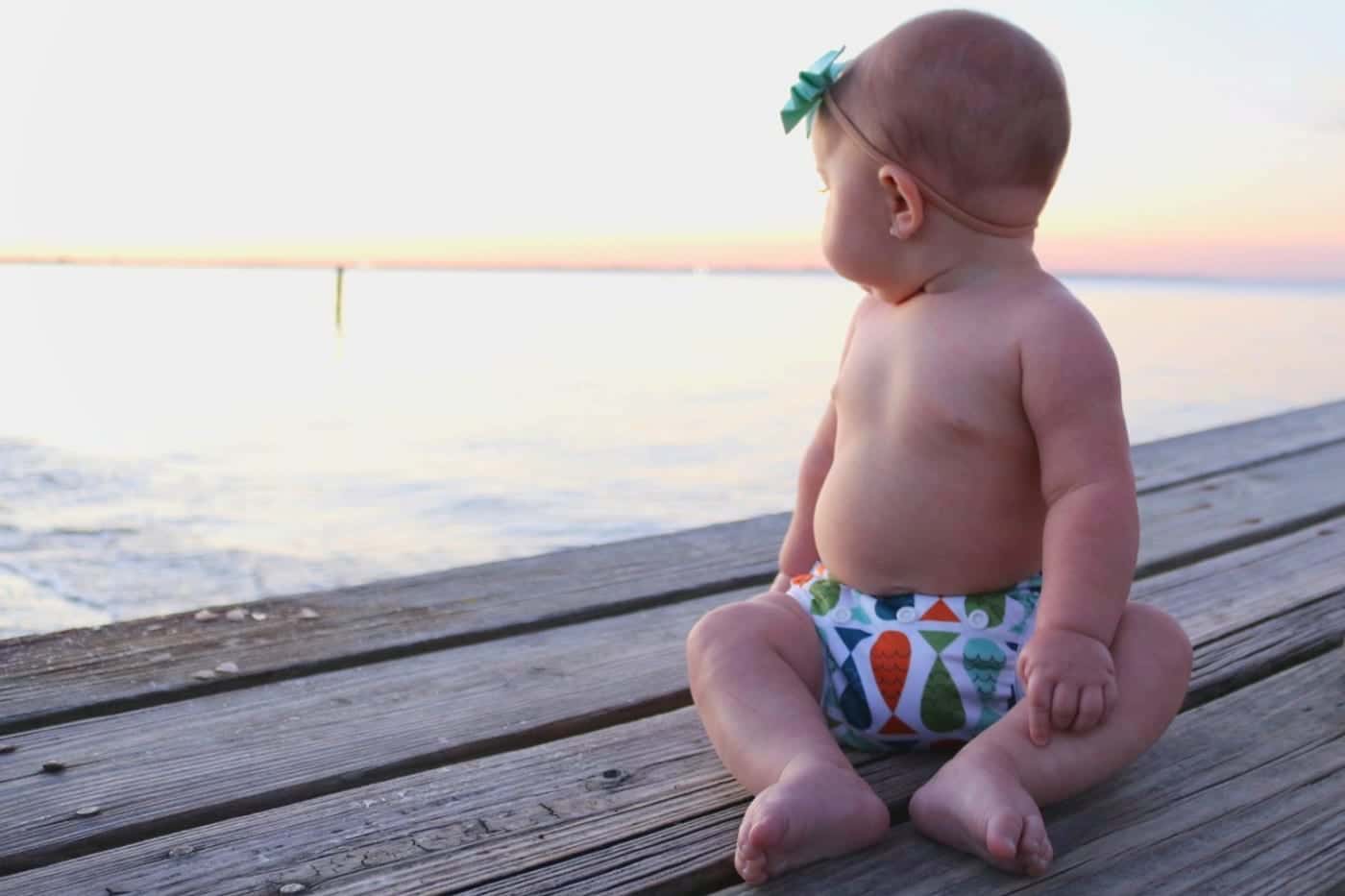 The company's founding was inspired by their little son, Beauregard, who loves to play in the water. Both Rachelle and Paul got tired of using disposable swim diapers, and could not rely much on those re-usable swim diapers already available on the market.
They thought that having a re-usable, one-size-fits-all swim diaper would be a lot better not only for them but also for the environment – this was when the two thought of designing their own re-usable swim diaper.
Popular Products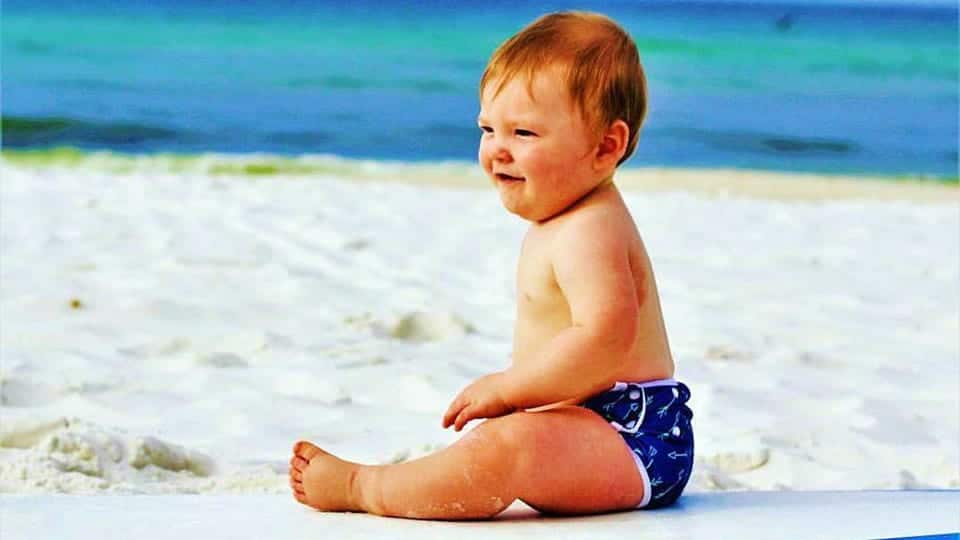 This section contains affiliate links. As an Amazon Associate Uncover Colorado earns from qualifying purchases.
The two decided to share their amazing innovation and launched their very first product on Amazon in 2015, the Nageuret
, a French word which means little swimmer. This swim diaper works by adjusting its snaps, and can be worn repeatedly until the baby has already outgrown it, which before happening will really take a long while.
Their swim diaper was well-accepted and also got a lot of praises already from many buyers since it was released. Because of this success, the company is planning to grow their offerings to other baby and toddler swim-related products by 2019. Another popular seller are their bamboo baby washclothes
.
The company is currently based in Loveland, Colorado. Their swim diapers can be purchased online from their website or through Amazon. Shipping is available to most countries.
Beau & Belle Littles supports Compassion International, a non-profit organization that helps children worldwide.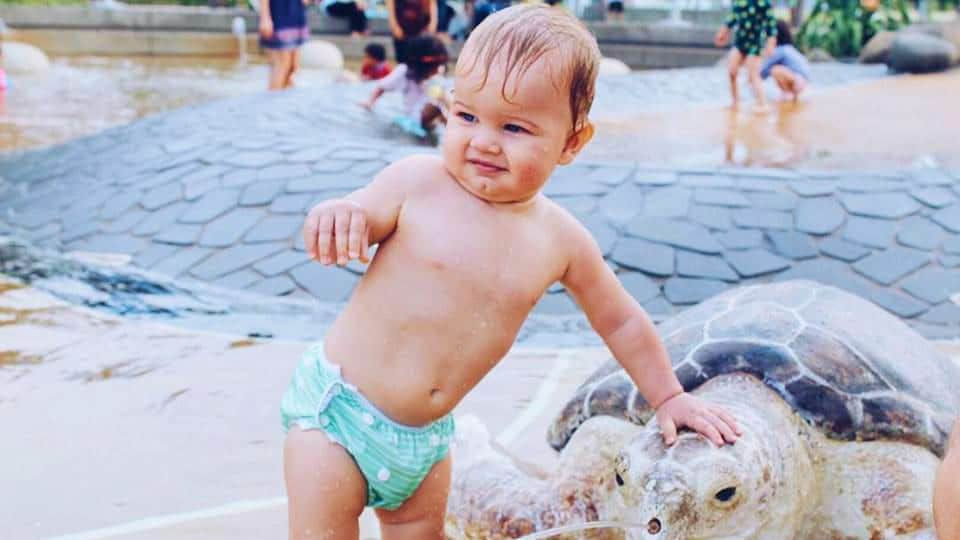 Details
Address: Loveland
Phone: 970-612-8525
Website: beauandbellelittles.com