Stan and Dianne Ebel, run the business, Altiplano Insulation (A.I.) from their office barn near Loveland, CO. They make high quality, sustainable outerwear from llama fiber.
It's the perfect clothing for those who play and work in the outdoors. The beautiful material provides longterm protection, value and comfort. They make a range of jackets, sweaters, vests and pullovers for both men and women.
The most sustainable Clothing on the market
Llama Fiber Outerwear Based in Loveland, CO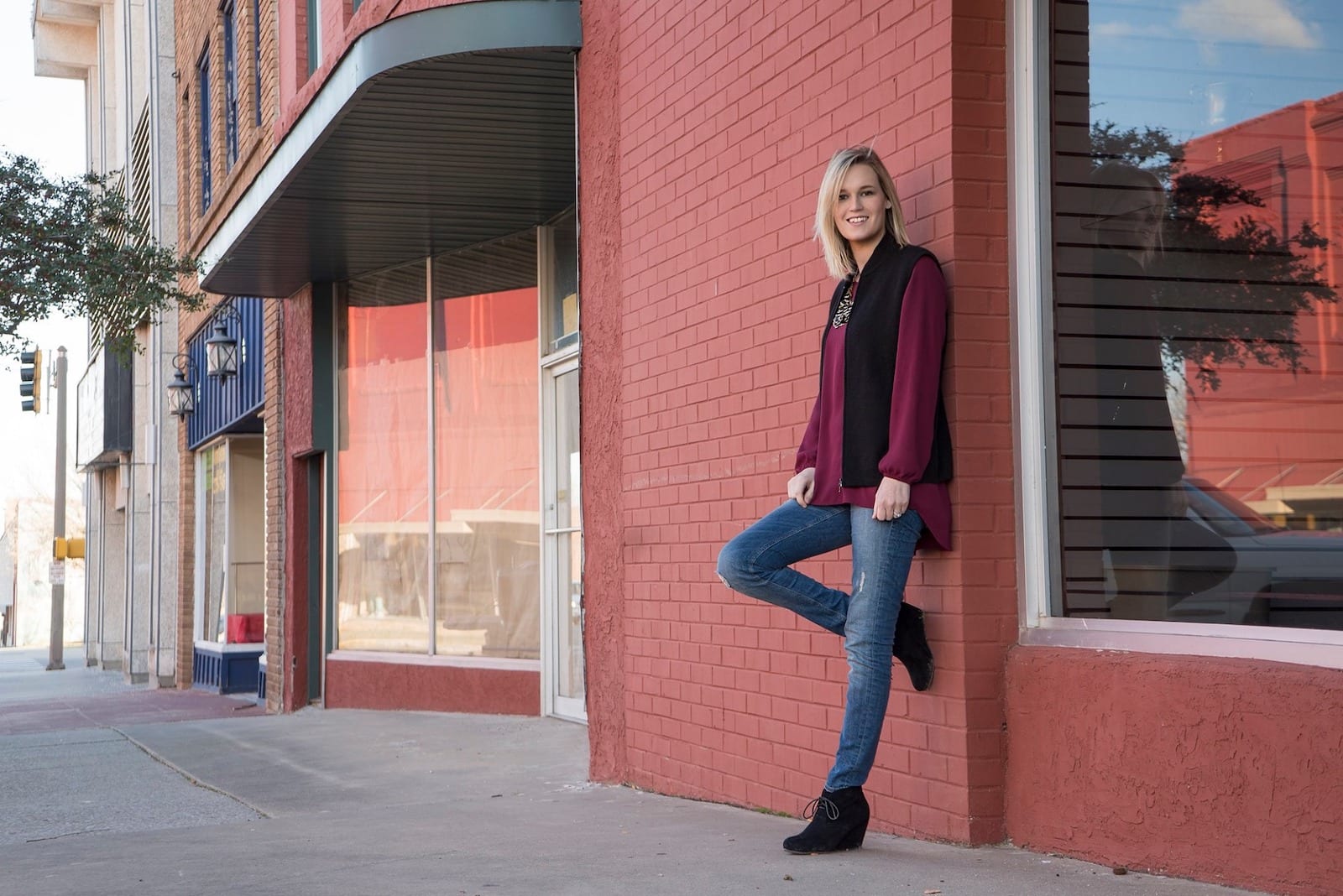 A.I. had its early beginnings in south central Nebraska when Stan and Dianne were tending the family farm and at the same time, developing a herd of llama for breeding and packing. Being avid outdoors people, it didn't take long before they moved to Colorado and devoted full time to building the business of breeding the animals and outfitting those who love to trek the mountains.
After a number of years in the business, Stan decided that llama fiber would make wonderful clothing for the mountains. He designed the garments and after some investigation in the U.S. decided to purchase the fiber from Bolivia and Peru and have the sewing done in Peru.
Having the garments created in South America was not without its problems. Stan and/or his son, Nate, found it necessary to fly to Peru with a suitcase or two full of zippers because the sewing company in Peru could not get the heavy-duty zippers for the garments. The immigration people would give a surprised look when they inspected the suitcase! There was also the time that they had to speed to the airport past burning tires as a revolution was in progress. All of that is now in the past.
Popular Products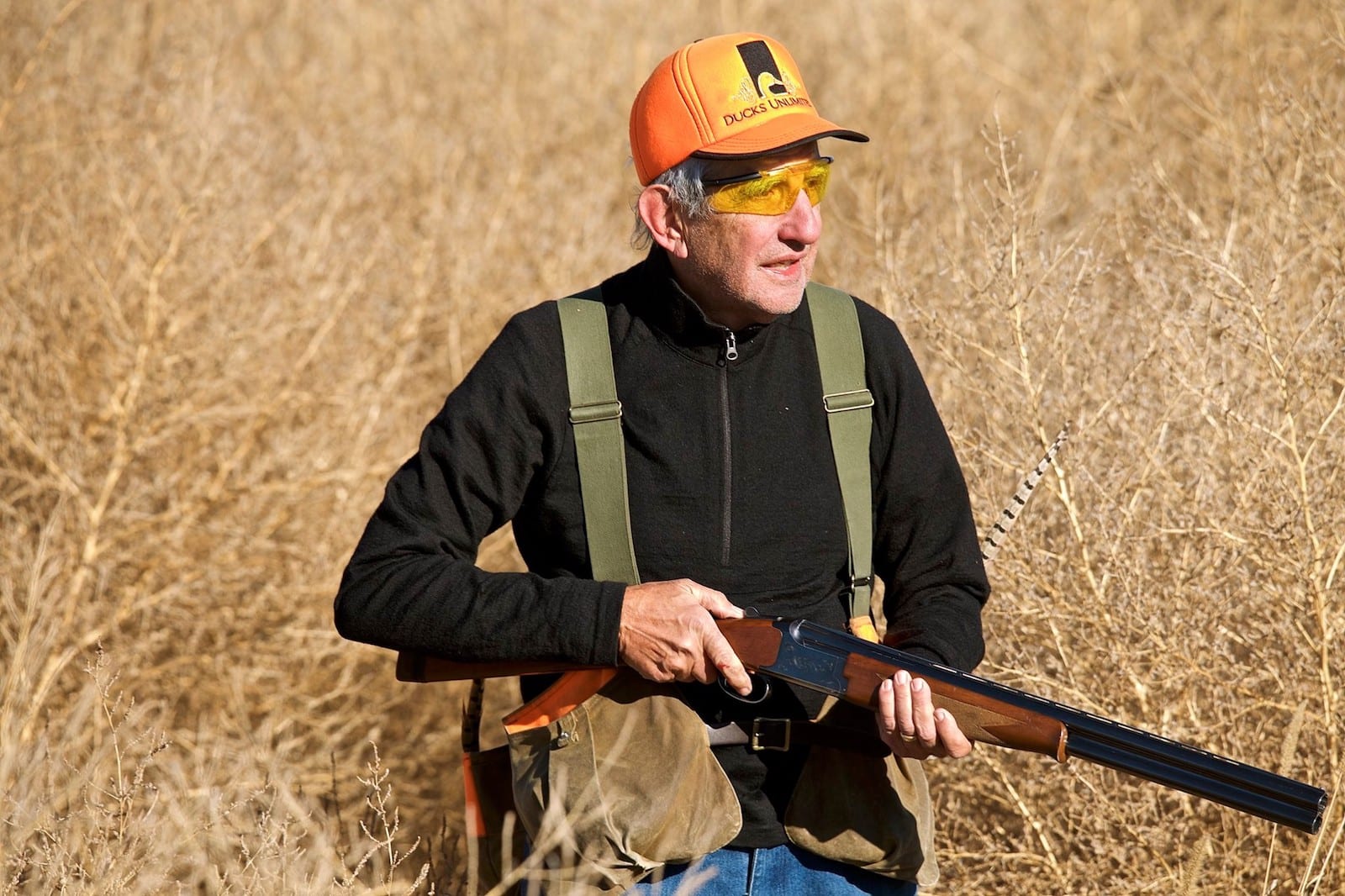 Today, the AI line has filled out to include a quality line of men's and women's active and outdoor garments. The garments are of the highest quality in fiber, lining, and sewing. And, they are unique. No one in the U.S. is creating garments out of llama fiber as Altiplano Insulation does. Using 100% llama fiber, no wool, cotton, or alpaca fiber is included.
The garments are luxuriously soft, warm to many degrees below zero, organic and sustainable. They are made for life and washable at home. They don't contain lanolin, so there is much less dirt and dust and odors. Plus llama fiber is able to maintain maintain a constant level of water vapor, providing reliable protection in weather extremes.
Some of their Men's garments include:
Alpamayo Pullover
Alpamayo Vest
Cuzco Vest
Alpamayo Jacket
Cuzco Jacket
Half Zip Sweater
Hooded Cuzco
Hooded Vaquero
Pullover Vest
Vaquero Vest
Windshirt
Crewneck
Some of their Women's garments include:
Knit Jacket Black
Zip Top
Crop Jacket
Car Coat
Knit Vest
Long Vest
Ruana
Accessories include:
You can purchase their apparel online directly from their website. Items may be returned within 90 days for a refund or exchange.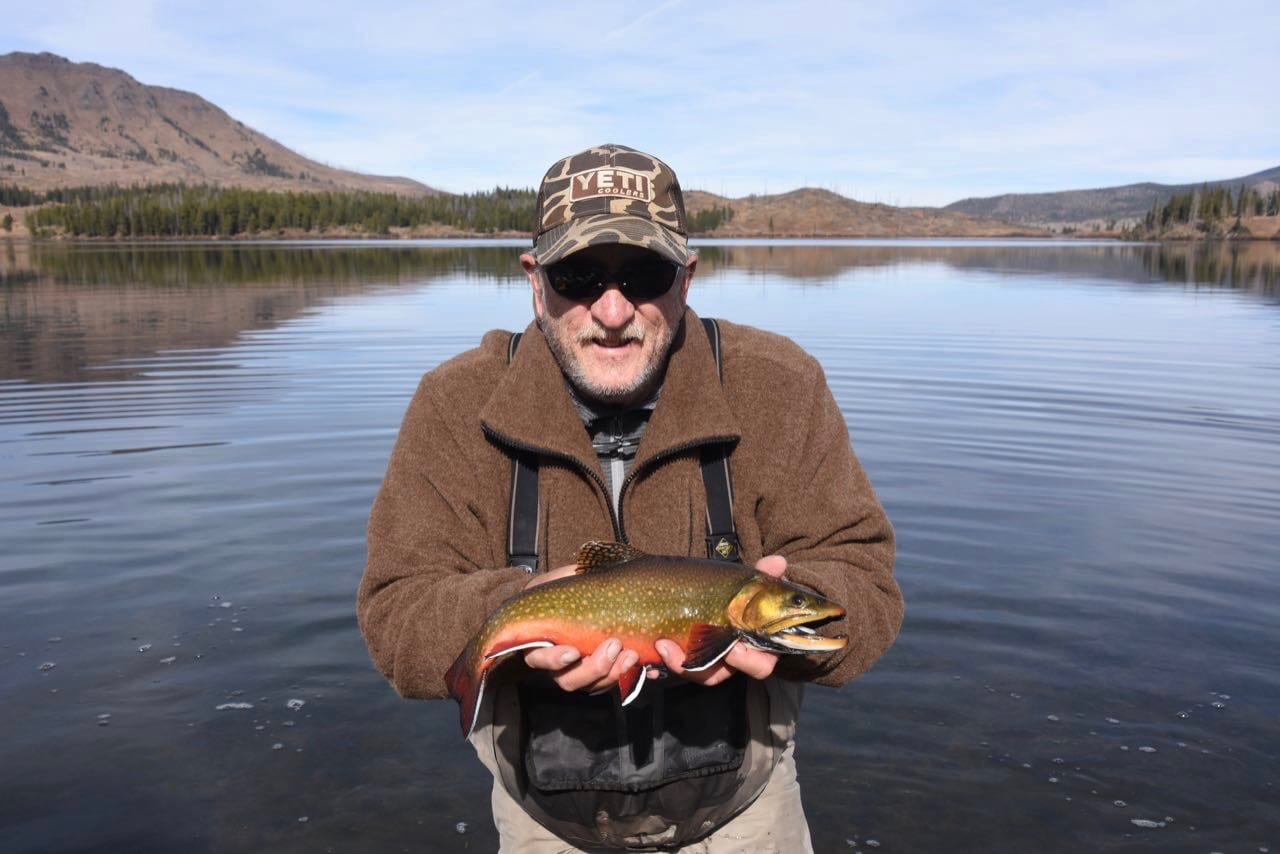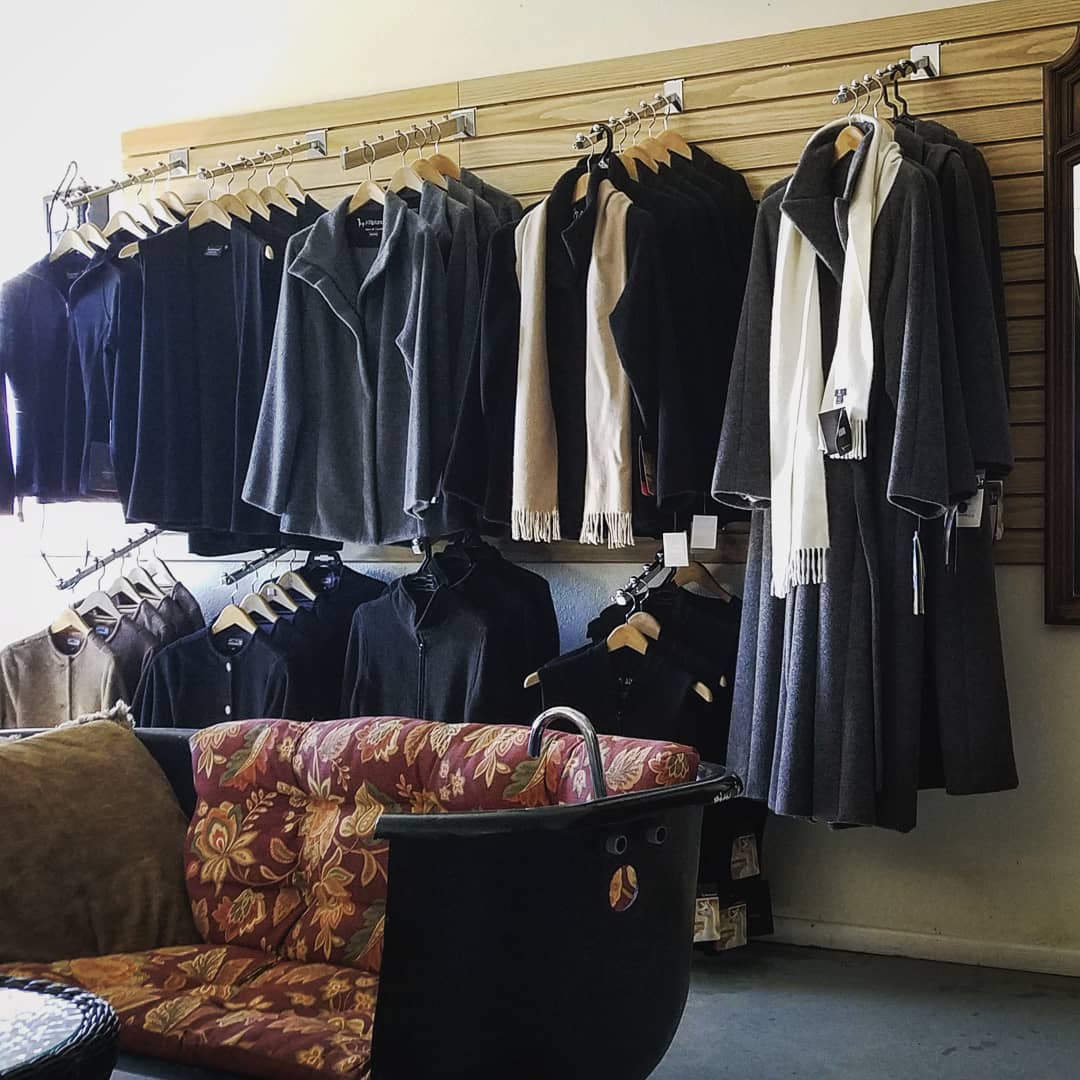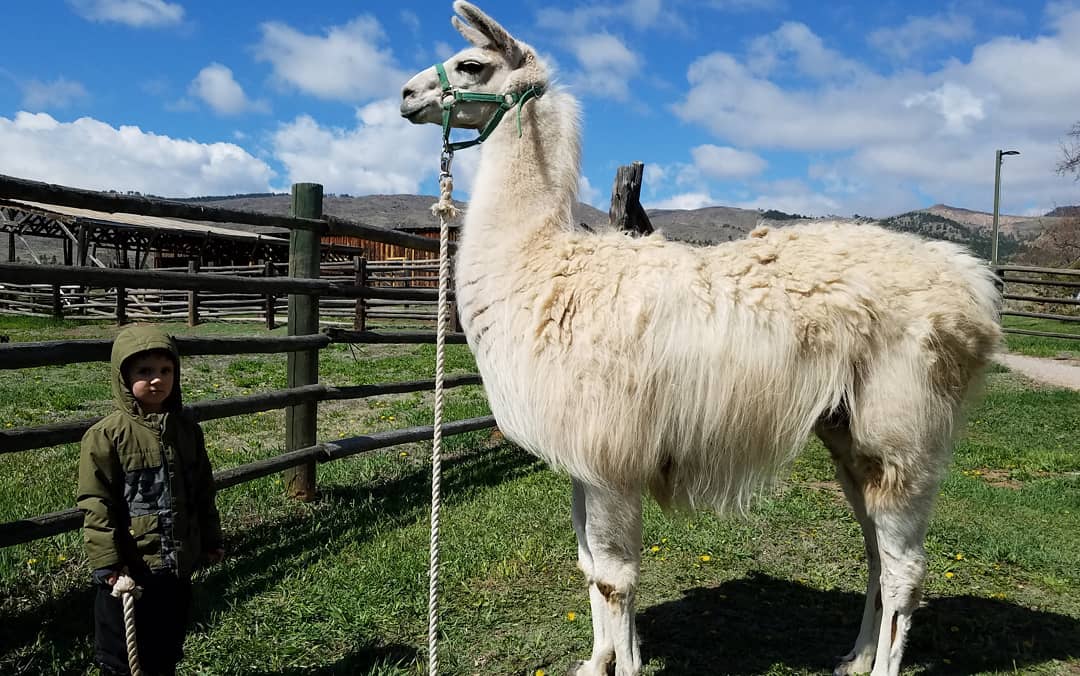 Details
Address: 8857 Llama Ranch Rd, Loveland, CO 80538
Phone: 970-667-7411
Type: Men's and Women's Outerwear
Website: altiplanoinsulation.com