As a family-run business, Thirsties Baby does not only know what's best for your baby's skin, but also what's best for your pocket and the environment as well. The company was founded by Erin Kimmett in 2004.
Cloth Baby Diapers based in Loveland, CO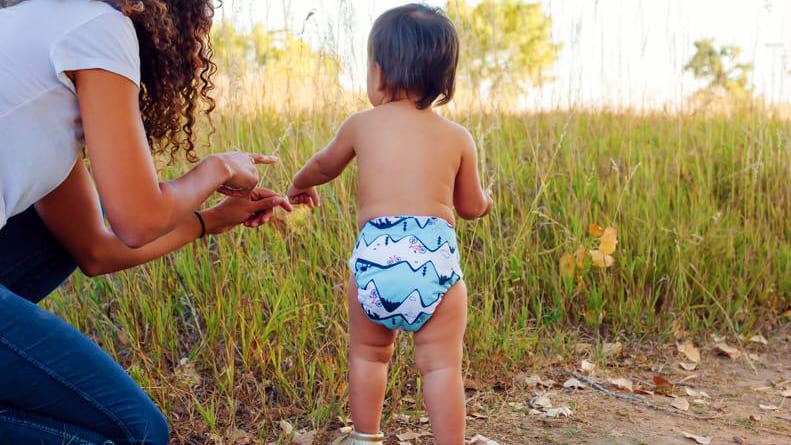 As someone new to using cloth diapers, Erin had a hard time finding a diaper cover that would best suit the needs of her baby. This necessity led her to design and create waterproof wraps, which underwent a series of remodels over the course of 18 months.
After that long and meticulous process, she decided to share and market her creation to other moms, and everything that followed since then was history. In 2010, Erin sold Thirsties Baby to its new owners, which is the Merrill family. The company is currently based in Loveland, Colorado.
Thirsties Baby's products are all USA-made, and are manufactured mostly by work-from-home mothers. The company goes by the hallmarks of reliability, comfort, affordability, ease of use and sustainability, and takes great pride from contributing to every baby's healthy and happy beginnings.
Popular Products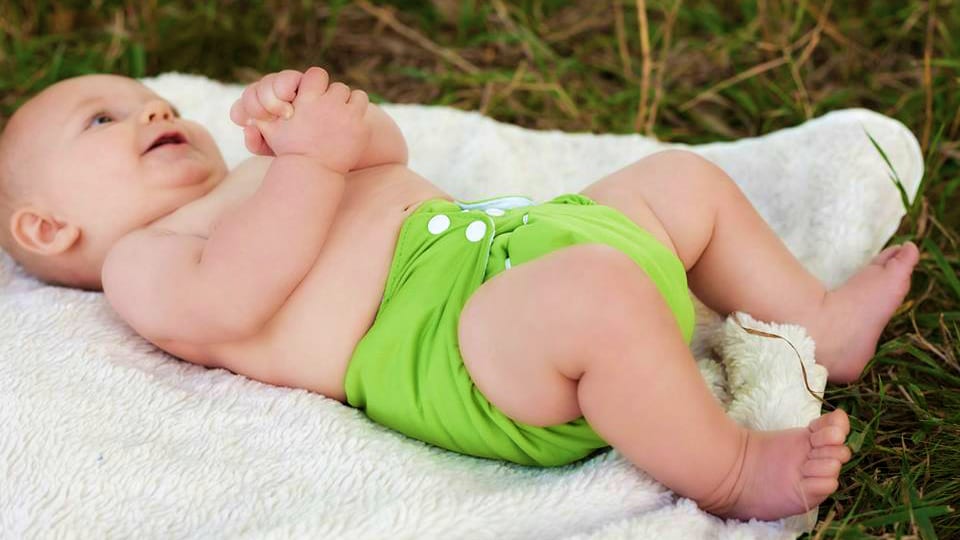 This section contains affiliate links. As an Amazon Associate Uncover Colorado earns from qualifying purchases.
Their products are sold in various retail and baby apparel stores located across the country, in provinces of Canada, as well as select international stores. For online purchases made to their site, shipping is limited only to the United States as of the moment.
Thirsties Baby manufactures and sells a wide variety of cloth diapers, such as Duo Wraps, Natural Newborn/One Size All-In-One, Natural Newborn/One Size Fitted, Potty Training Pants, Swim Diapers, and many more. They also manufacture and sell hemp inserts, doublers, wet bags, diaper pail liners, baby ointments, and other accessories.
Their cloth diapers come in different fancy designs, most of which are Rocky Mountain-inspired, such as Aspen Grove, Woodland, Mountain Range, Adventure Trail, Happy Camper, and Mountain Bike.
Below are some the Thirsties Baby's best-selling items: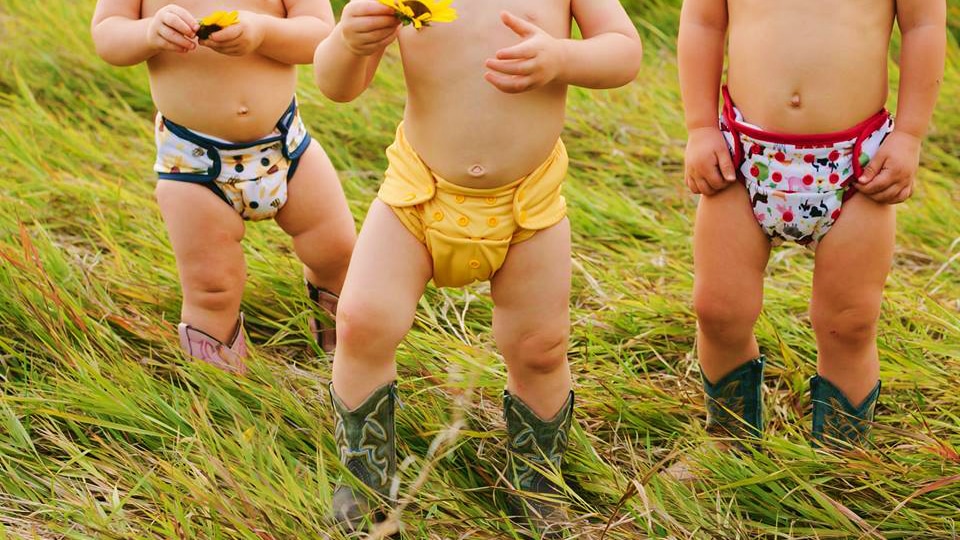 Details
Address: 436 W 67th St, Loveland
Phone: 888-315-2330
Website: thirstiesbaby.com