Discover how beer is brewed at one of the largest breweries in the United States: Budweiser. Guests of all ages are welcome on the tour, and those over 21 get free beer samples, including two large pints of your choice.
In addition to seeing the whole brewing process, guests also get to visit the world-famous Budweiser Clydesdales West Coast Team at the Fort Collins brewery. These majestic, giant horses have appeared in Super Bowl commercials as well as fairs and parades. Furthermore, there is a gift shop with Budweiser gifts and memorabilia.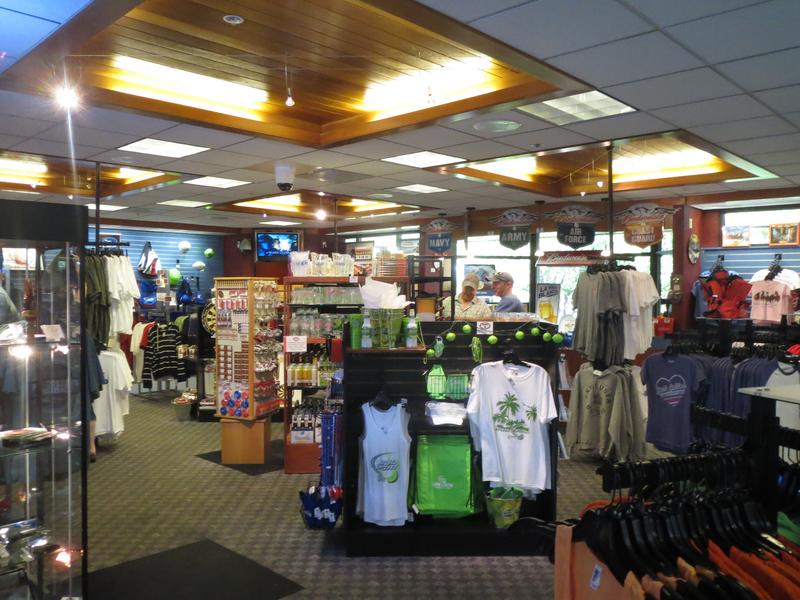 If you'd prefer to skip the tour and go straight to the tasting room, you're welcome to. Aside from the 2 free pints, the bar sells beer and has mini-pretzel bags. The free, guided tour lasts about an hour while a paid, Beermaster Tour lasts 2 hours and has different rates according to whether or not you are of drinking age.
The tour takes you more in-depth and behind the scenes providing you with sample beers throughout the brewing process and attendees also get souvenirs. For those still wishing to learn more, Beer School teaches styles, pouring techniques, and food pairings. It's a modest fee and lasts 45 minutes. Two other brewery tours in town are Odell and New Belgium.
Details
Address: 2351 Busch Drive, Fort Collins 80524
Season: Year-round
Website: anheuser-busch.com/about/breweries-and-tours/fort-collins-co