The Stills in the Hills festival is a great chance to taste handcrafted spirits that you might not always get to sample. Apart from the drinks, there will be all sorts of activities to keep everyone happy and occupied.
Stills in the Hills returns to Central City for its 8th year on Saturday, June 25th, 2022. It takes on Main street and is free to attend. There is a fee for unlimited tastings.
Get ready for a weekend of spirits tasting, craft cocktails, snacks, and live music. There are also a couple of fun activities that comes with the festival that you surely shouldn't miss.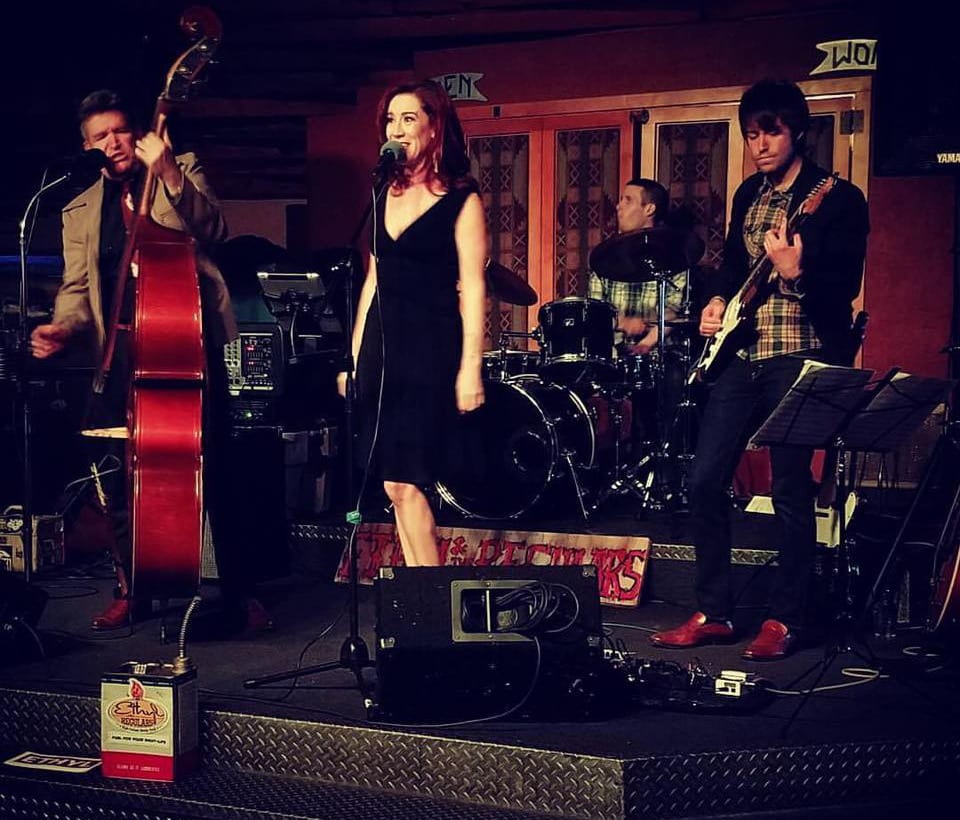 Central City Accommodations
Details
Address: Central City, CO
Date: Saturday, June 25, 2022
Website: stillsinthehills.com