The Dostal Alley Saloon is a microbrewery, restaurant and family-owned casino, wrapped up under one historic, welcoming roof. It has pretty much everything to complete a great gaming experience in Central City.
The saloon was originally a rock shop that sold gems, jewelry, and gold nuggets. After some time, the family that owned and operated the shop added the casino and eventually decided to solely focus on it.
Casino, Restaurant, and Microbrewery Trifecta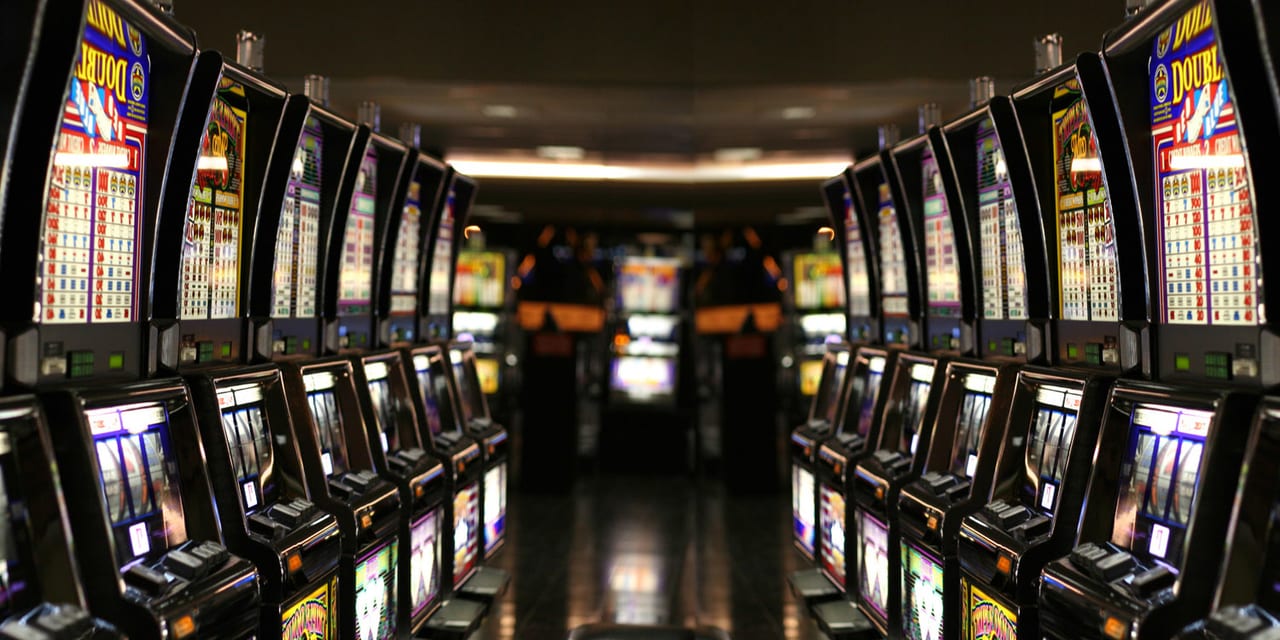 Dostal Alley's casino began its operations in 1991 and began brewing in 1998. It's one of the first eight casinos in Colorado and is the only brewery in Gilpin County. Another fun fact about the establishment is that it's the only one among the eight that remained open.
They have two floors of gambling offering the latest video poker machines, penny slots, nickel slots, quarter slots, and dollar slots. There are notable games available. The casino is a great historical establishment and one that has a multi-award-winning microbrewery.
Dining Options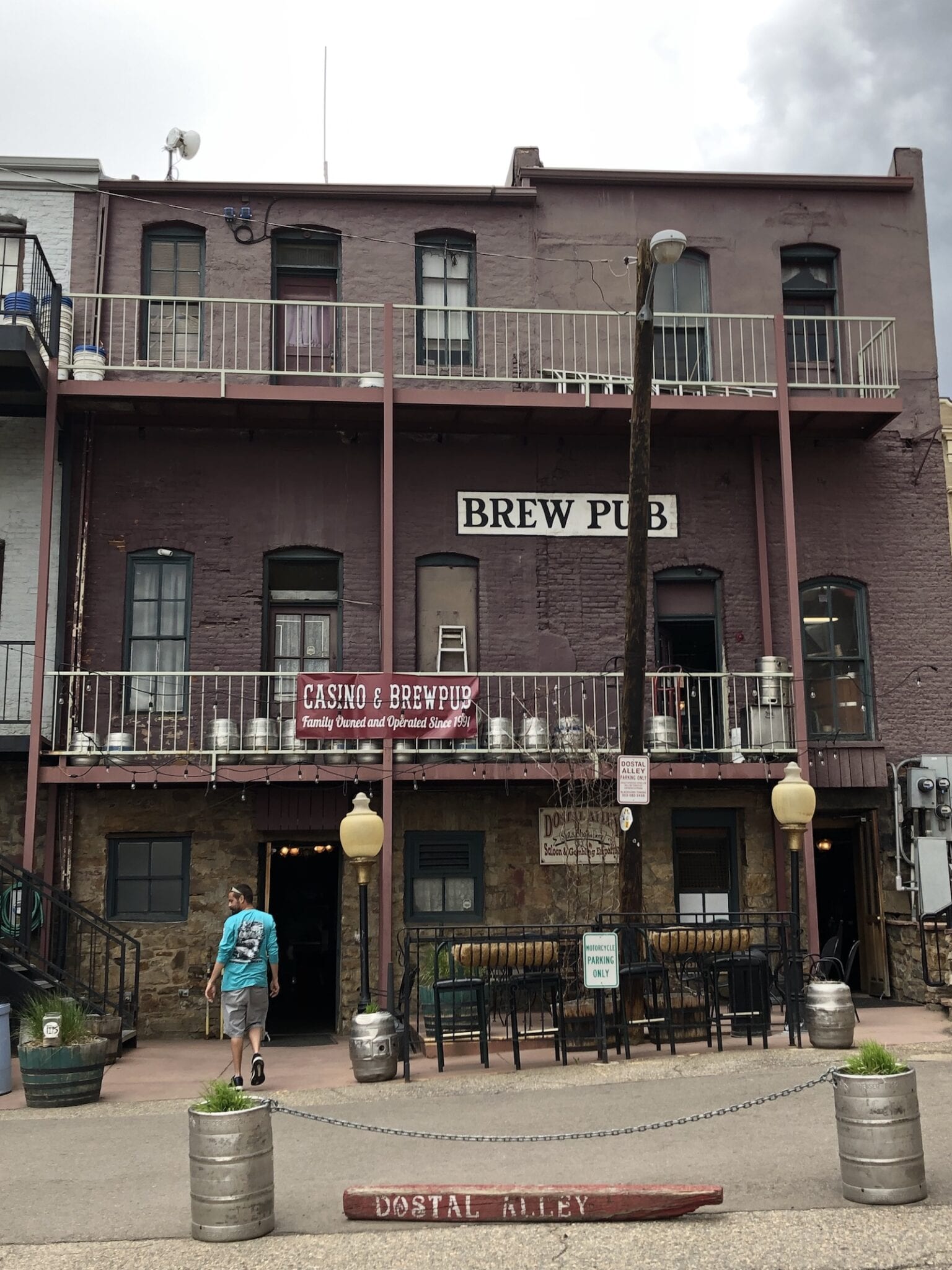 The microbrewery of the Dostal Alley Saloon is a beer connoisseur's must-go-to place. With their original concoctions made by two very knowledgeable and outstanding brewmasters, customers get to indulge themselves with world-class beverages. If that's not enough, the restaurant provides customers with delicious food and drinks.
They serve pizzas, calzones, sandwiches, salads, appetizers, and original handcrafted root beer floats. The menu is a great compliment for the casino and its craft brews. Dostal Alley Saloon is a colorful little casino serving outstanding beers, Italian food, quick bites, and everything else to make a customer's stomach blissful.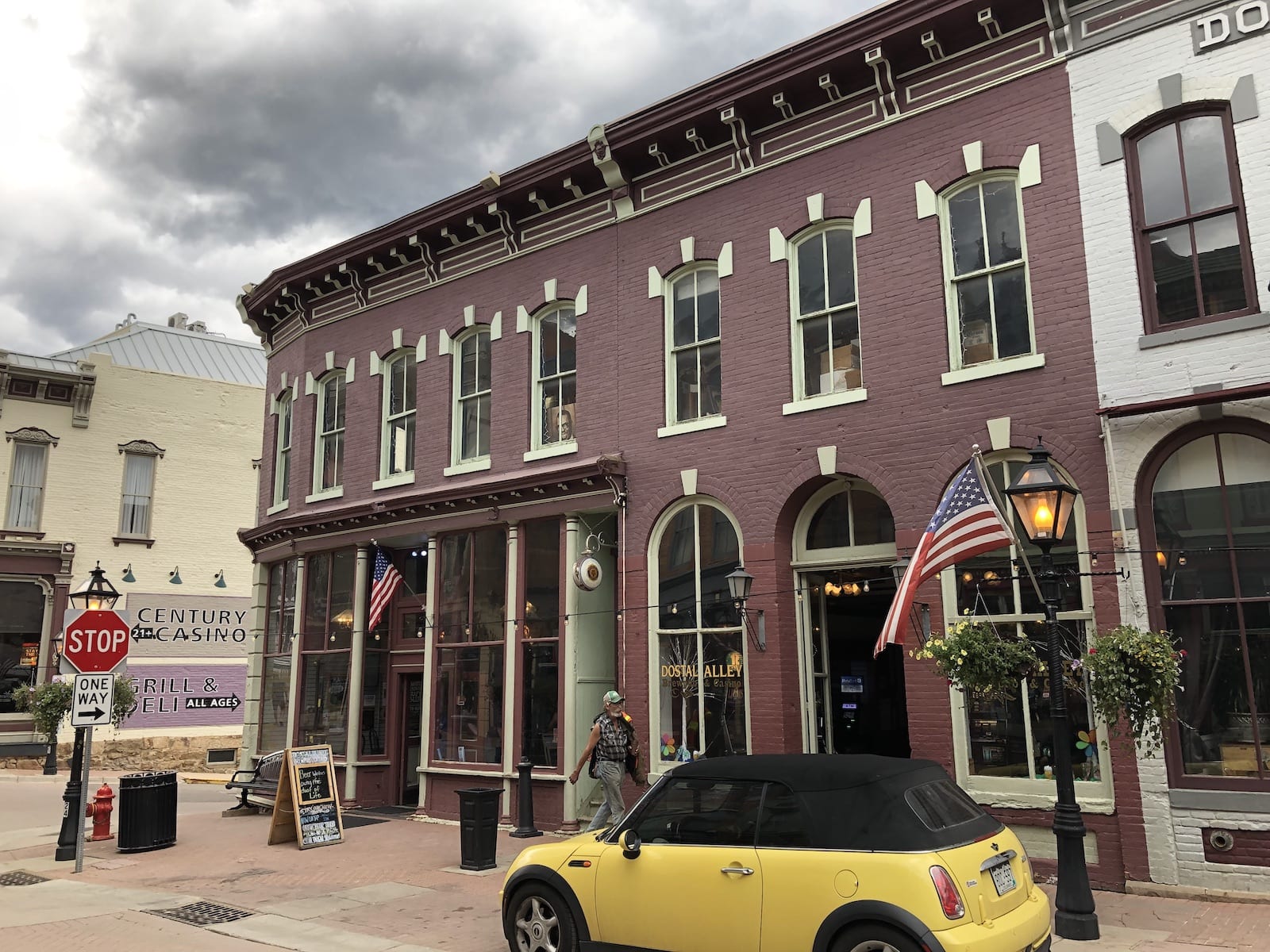 Details
Address: 116 Main St, Central City, CO 80427
Phone: 303-582-1610
Season: Year-round
Hours: Sun-Thur (10 am – 12 am) | Fri-Sat (10 am – 2 am)
Website: dostalalley.com