The Bull Durham casino has a very rich past and is a designated Colorado landmark. Its name, "Bull Durham", comes from the painting of its exterior located in Black Hawk. In the past, the building has been used in many different establishments, from a livery stable to a blacksmith shop. The casino started its operations in 1993 and has since flourished.
Located in the heart of Black Hawk on Main Street, the Bull Durham Casino employs a collection of new games and three-coin bar video poker. They also have very friendly and competent staff. At Bull Durham, you have access to a lot of different games, great food, and a chance to marvel at a historic landmark.
Sharp Shooters Club Free Membership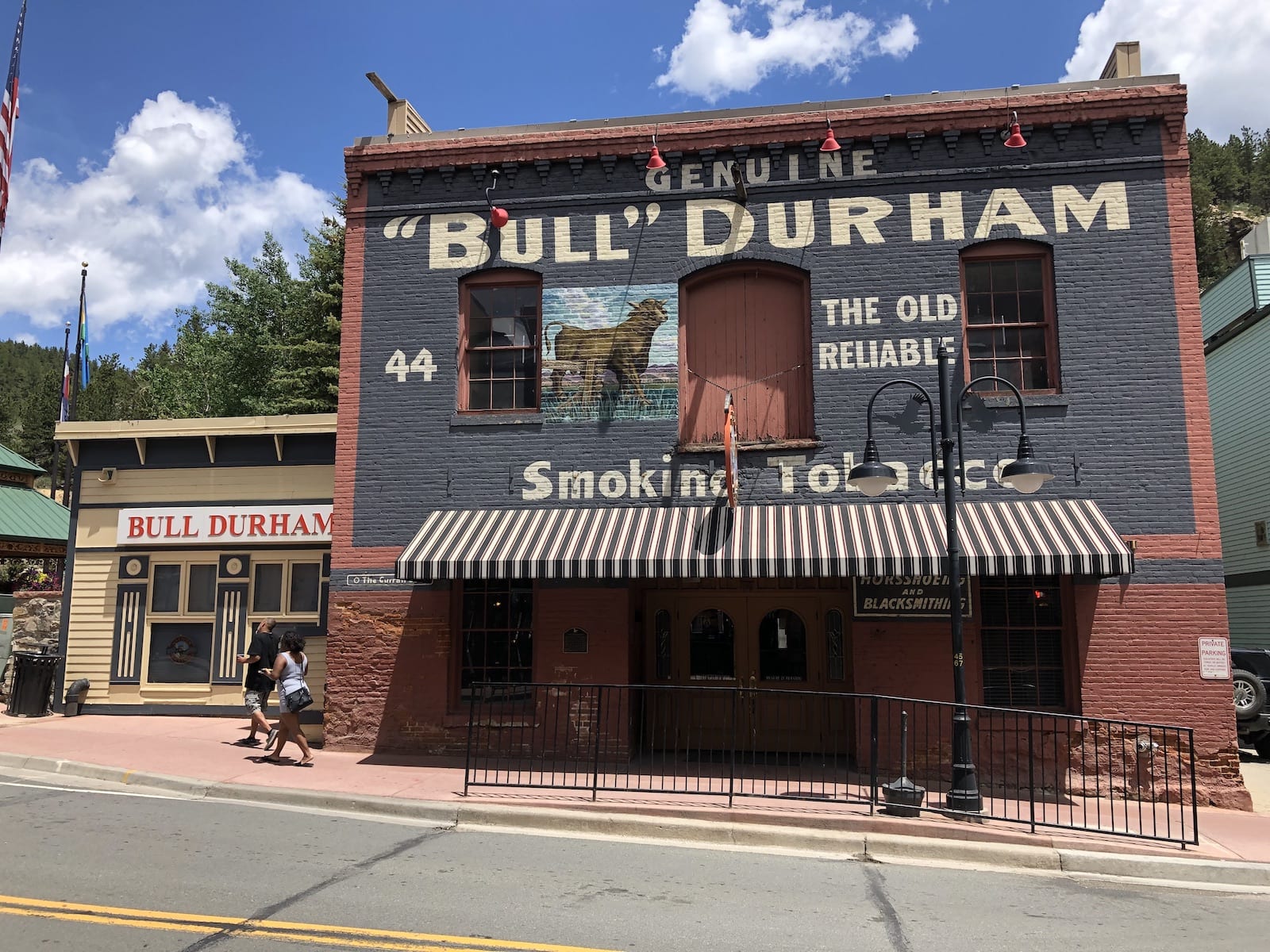 To earn rewards, sign up for their Sharp Shooters Club. Members enjoy a lot of perks such as entry into daily drawings, complimentary monthly meals, free hot dogs, and sweet treats. Members also receive special birthday mailings, merchandise, free cash coupons in the mail, and special event invites based on their level of play.
For groups of at least 40 people, the casino offers a charter service transporting the group from a location of their choosing to the front door of the casino. Groups benefit with cash coupons, free food and beverages, and a fun free ride to the establishment.
Dining
When it comes to food, Bull Durham is home to the "best hot dog in Black Hawk". The establishment offers a daily special wherein actively playing Sharp Shooters Club members can receive a complimentary hot dog and sweet treat. They also offer chicken wings, nachos, soft pretzels, chili, and alcoholic beverages.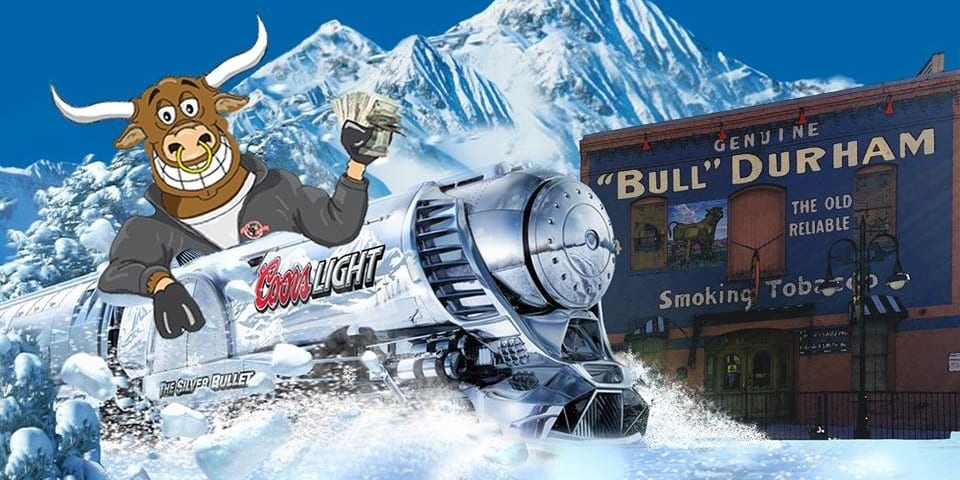 Details
Address: 110 Main St, Black Hawk, CO 80422
Phone: 303-582-0810
Season: Year-round
Website: bulldurhamcasino.com