Formerly known as Golden Gates Casino, Bally's Black Hawk West is a casino, with a slew of gaming options. It's part of the Golden Casino Group, which also includes Bally's Black Hawk East (formerly Golden Gulch) and North (formerly Mardi Gras) in town.
The casino floor is lively here. Gambling includes more than 250 slot machines, table games, and a poker room. You'll find as many as 16 tables in the poker room, 6 live blackjack tables, and 1 craps table. There's also a sportsbook at Bally's for betting on sports.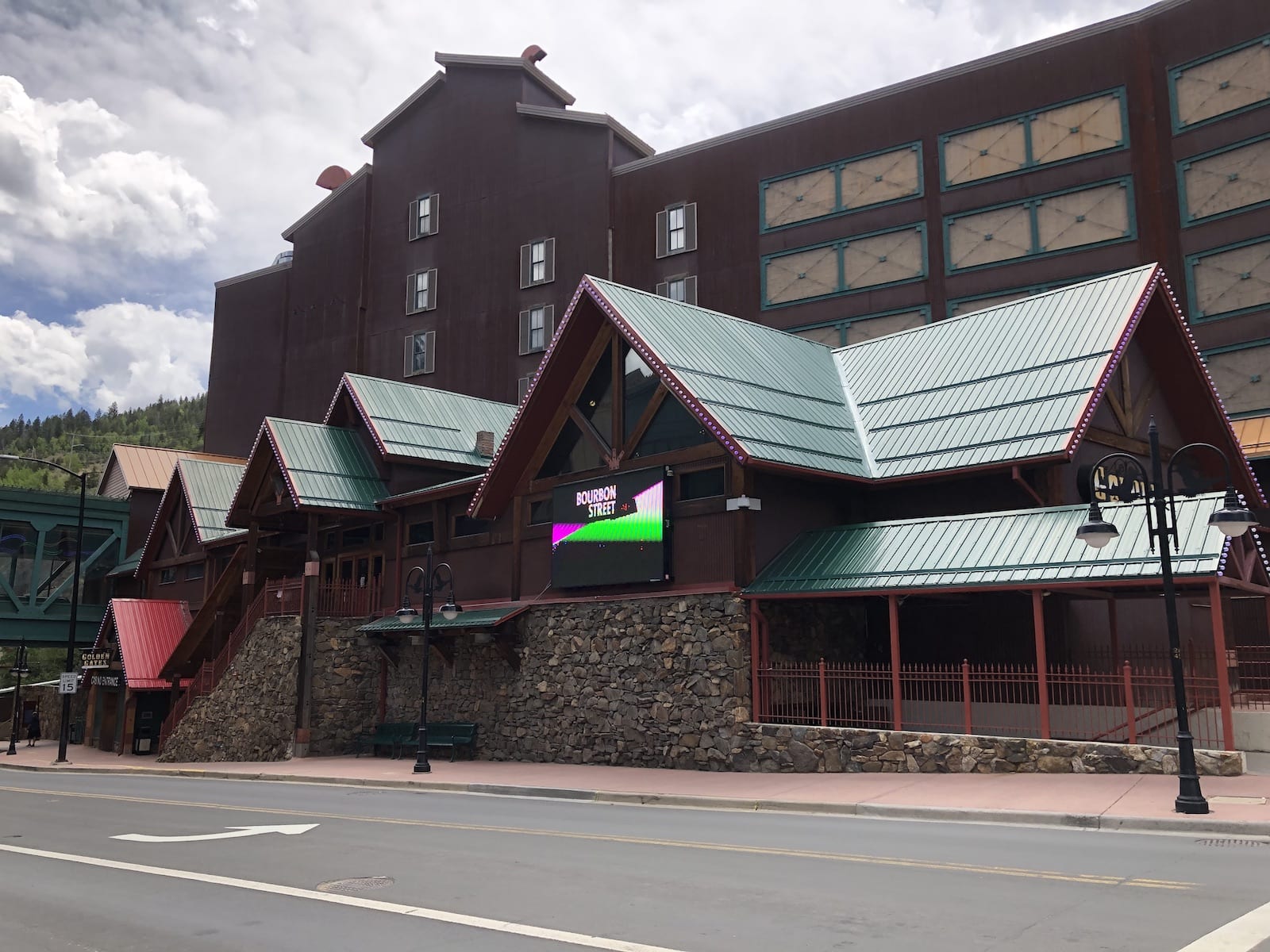 There's also on-site dining. The Full House Cafe serves breakfast, lunch, and dinner every day. For your drinking pleasure, the Gold Bar features a wide selection of draft beers, wine, and cocktails. It's open 24/7 with 22 TVs to check out the game or whatever's on.
Both valet and free self-parking are available. Bally's Black Hawk West has its own attached parking garage, which it shares with its two sister casinos: Bally's Black Hawk East and Bally's Black Hawk North. When you park here you'll notice the structure is massive and takes up a good chunk of the Bally's Black Hawk West building.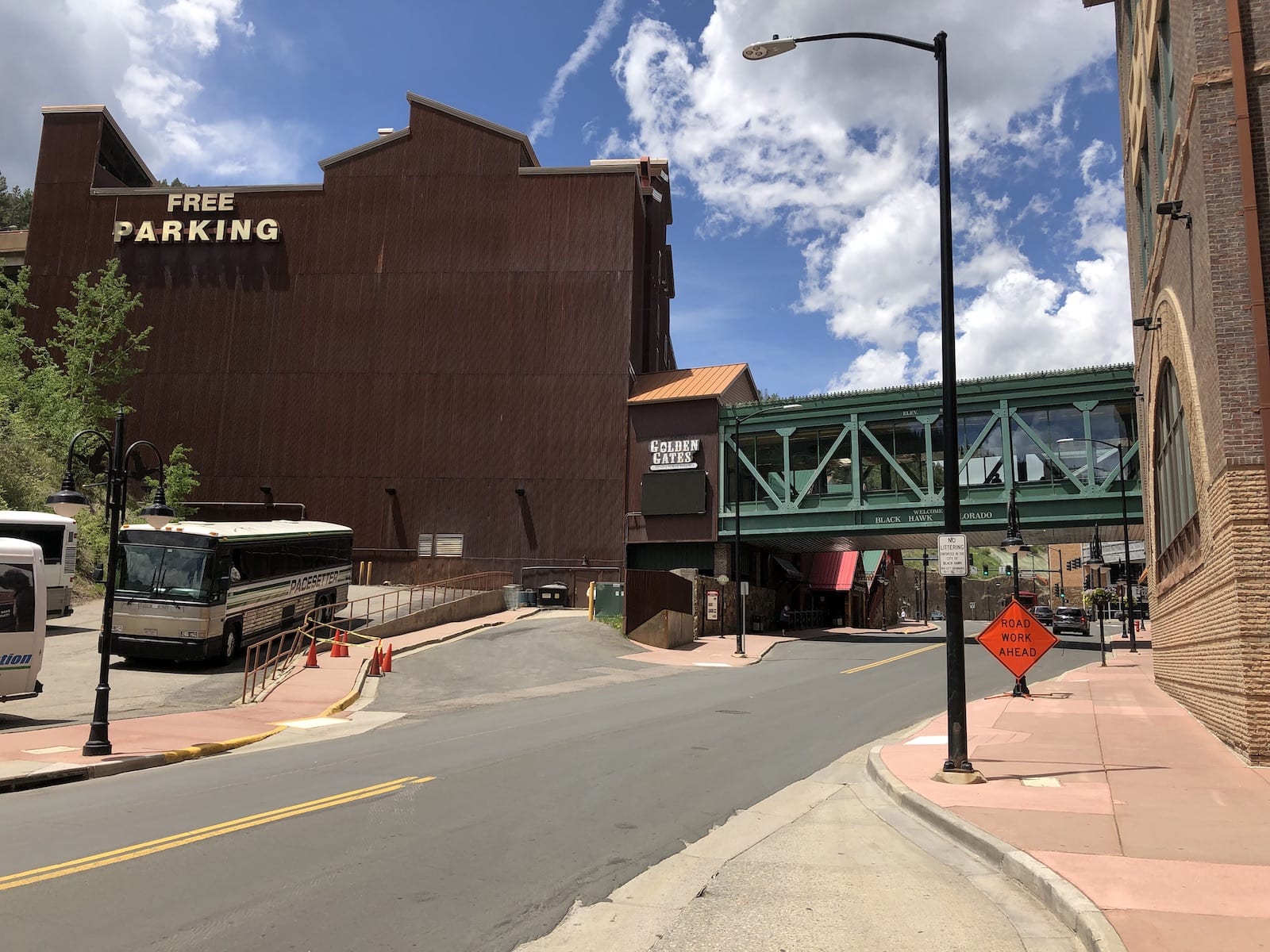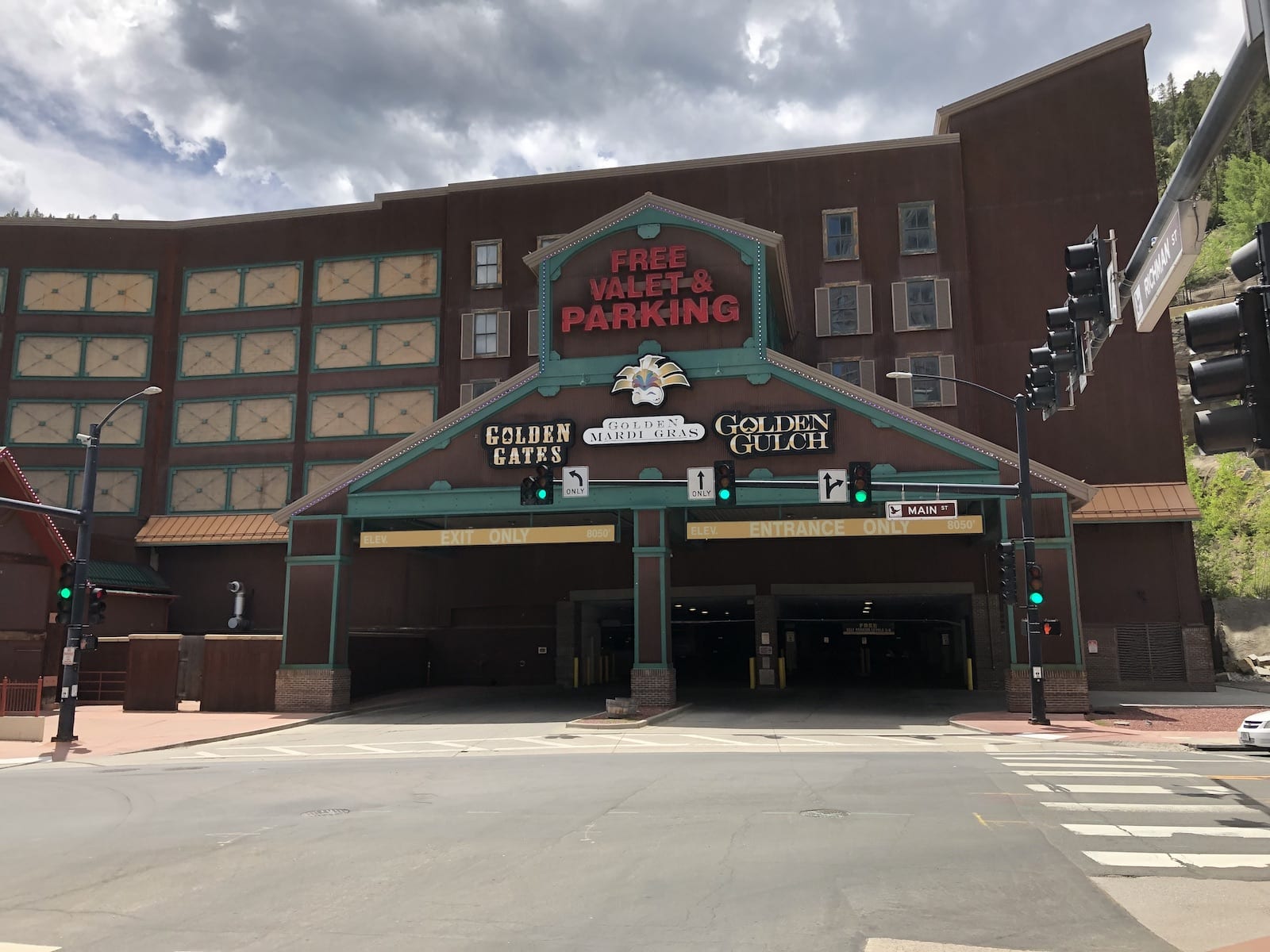 Details
Address: 261 Main St, Black Hawk, CO 80422
Phone: 303-582-1650
Season: Year-round | 24/7
Website: ballysblackhawk.com