Soak Wellness Spa provides guests with a gateway to serenity by soaking in over 1000 pounds of Epsom salt. Located in Montrose, this woman-owned spa focuses on float therapy, putting guests into sensory deprivation cabins that come fully equipped with optional soothing sounds and calming lights to ease individuals into relief.
While the float tanks are a major aspect of Soak Wellness Spa, particularly due to the water's magnesium aiding in quick recovery, Soak believes that wellness is a mind, body, and soul experience. Because of this, they also offer massages, physical therapy, and other services.
History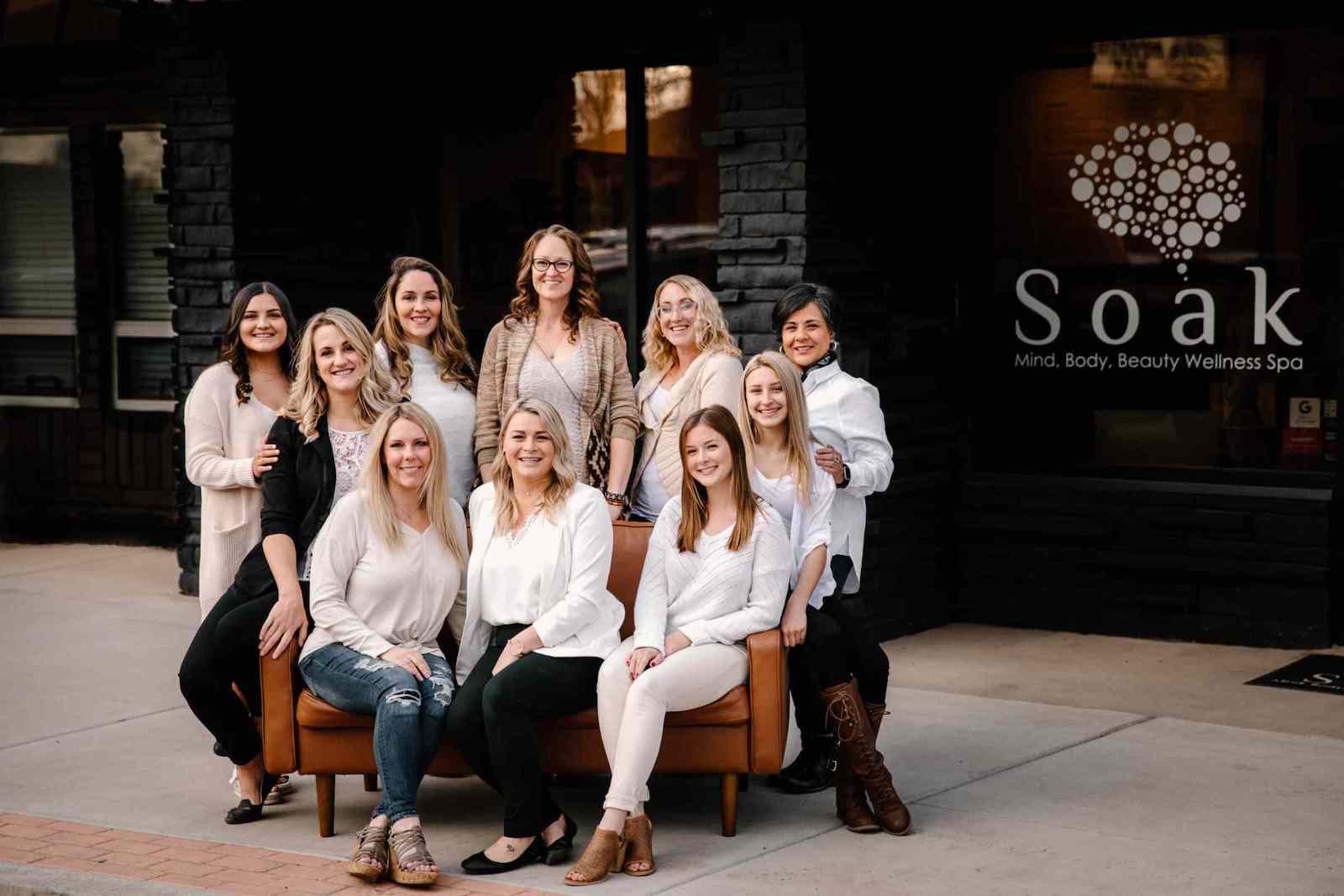 After working in the beauty industry for nearly two decades, Crystal Bradburn, the owner of Soak, wanted to create a space where individuals could unwind from life's challenges. Discovering the benefits of float therapy while on her own journey to recovery, Crystal became determined to make a space that combined mind, body, and beauty.
Open since May 2020, Soak Wellness Spa continues to add new programs and services to ensure that anybody's needs can be met when visiting.
Float Therapy
Guests at Soak Wellness Spa can choose between three float therapy sessions: quick dip (30 minutes), revitalization (60 minutes), and total immersion (90 minutes). The pools are filled with 1200lbs of Epsom salts, minerals, and are darkly lit, which provides a quiet environment for your mind, body, and spirit to rejuvenate and heal.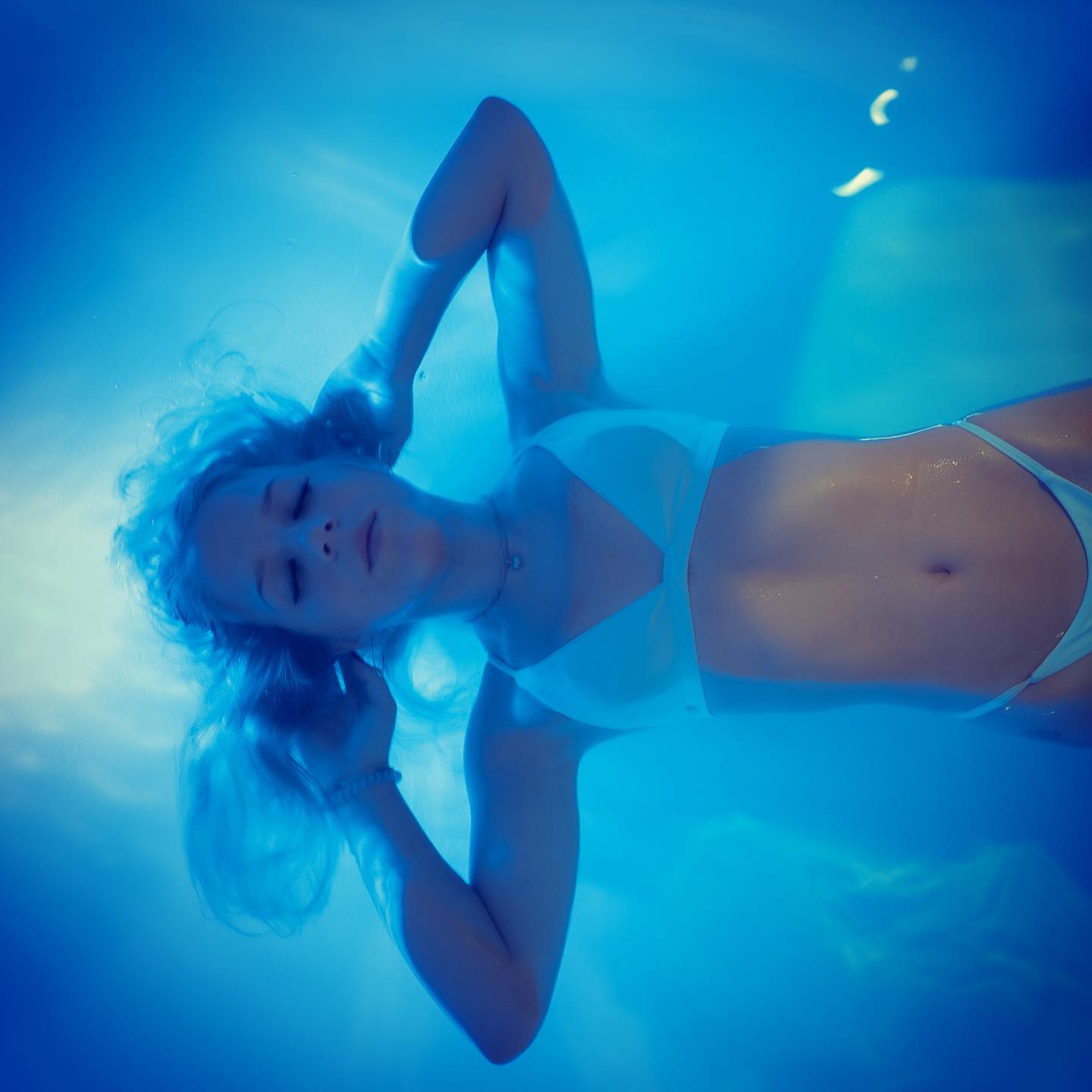 Guests are asked to arrive 15 minutes early and it's recommended that you avoid caffeine if possible. Additionally, it's suggested that you don't shave or wax within 24 hours of your session. Make sure you bring some comfy clothes for after and a journal to record any thoughts you had while in the chamber.
Additional Services
Besides float therapy, guests can also partake in numerous additional services while at Soak Wellness Spa. Visitors can book 6 different massages, 7 types of facials, micro-needling, chemical peels, and hydrafacials. There are also options to get lashes, semi-permanent makeup, and waxing.
Moreover, packages are available for those looking to truly relax, bundling a float, massage, and facial for a better rate. There is even a Spa Party Package option, which requires a minimum of three guests and is great if you and your friends want to unwind together.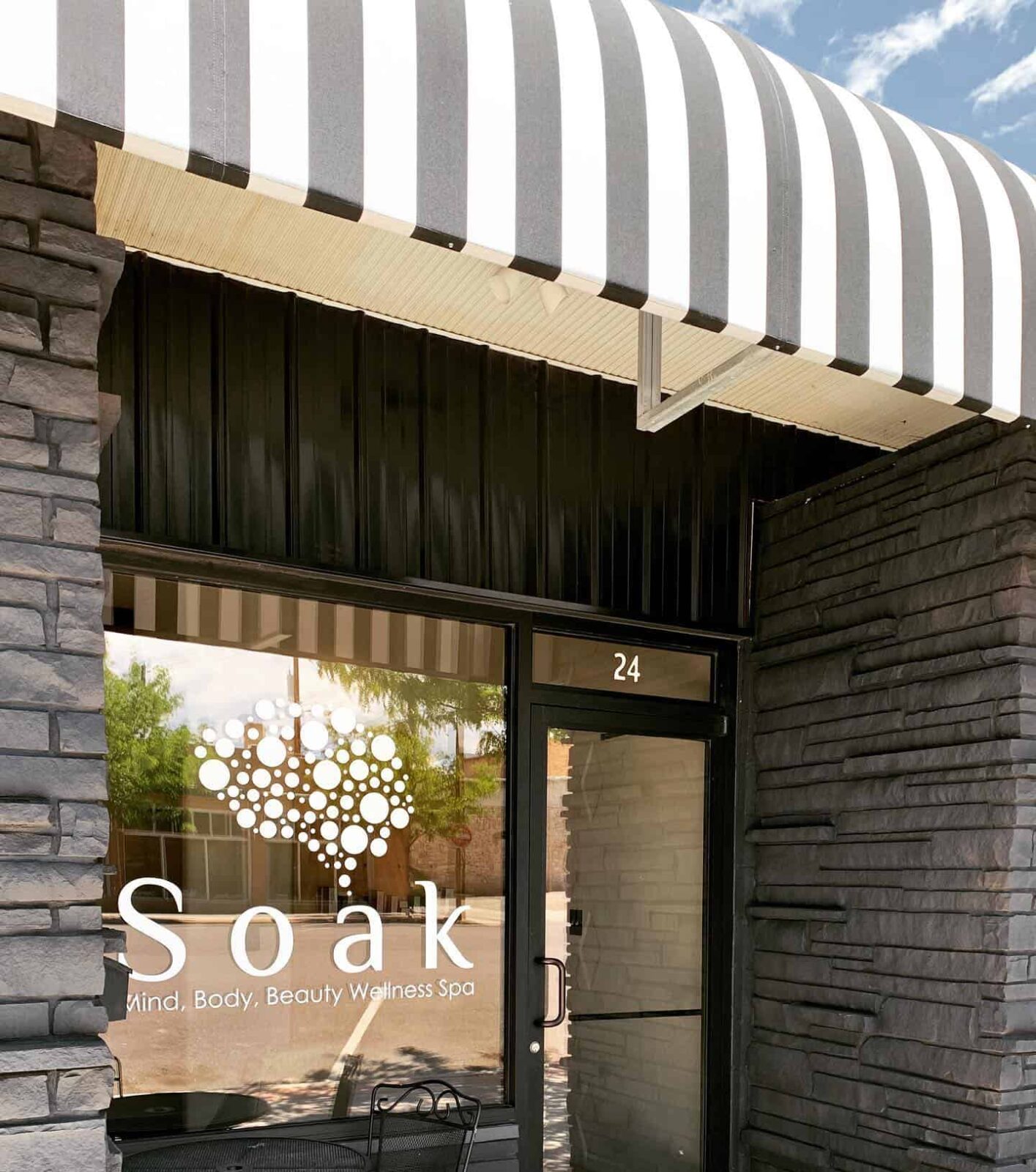 Moreover, an on-site doctor can be scheduled for a physical therapy session, while a Reiki Practitioner can help you with energy therapy. Yoga and meditation classes are soon to be added and all-inclusive wellness retreats are occasionally offered. Memberships are available that include two or three 30 or 60 minute soaks as well as one shared soak with whomever you choose.
Details
Address: 24 N Uncompahgre Ave, Montrose, CO 81401
Phone: (970) 787-9425
Hours: Monday – Friday (9am – 9pm) | Saturday (9am – 5pm) | Closed Sunday
Website: soakwellness.com