Tired of living in a traditional, cookie-cutter house? Then owning a yurt by the Colorado Yurt Company might be the best alternative for you! Building your dream home should not only positively impact your everyday living, but also the environment which you live in.
The Colorado Yurt Company is the country's premier producer of yurts – all environmentally friendly, yet can defy the harshest of climates.
Yurts, Teepees and Tents Made in Colorado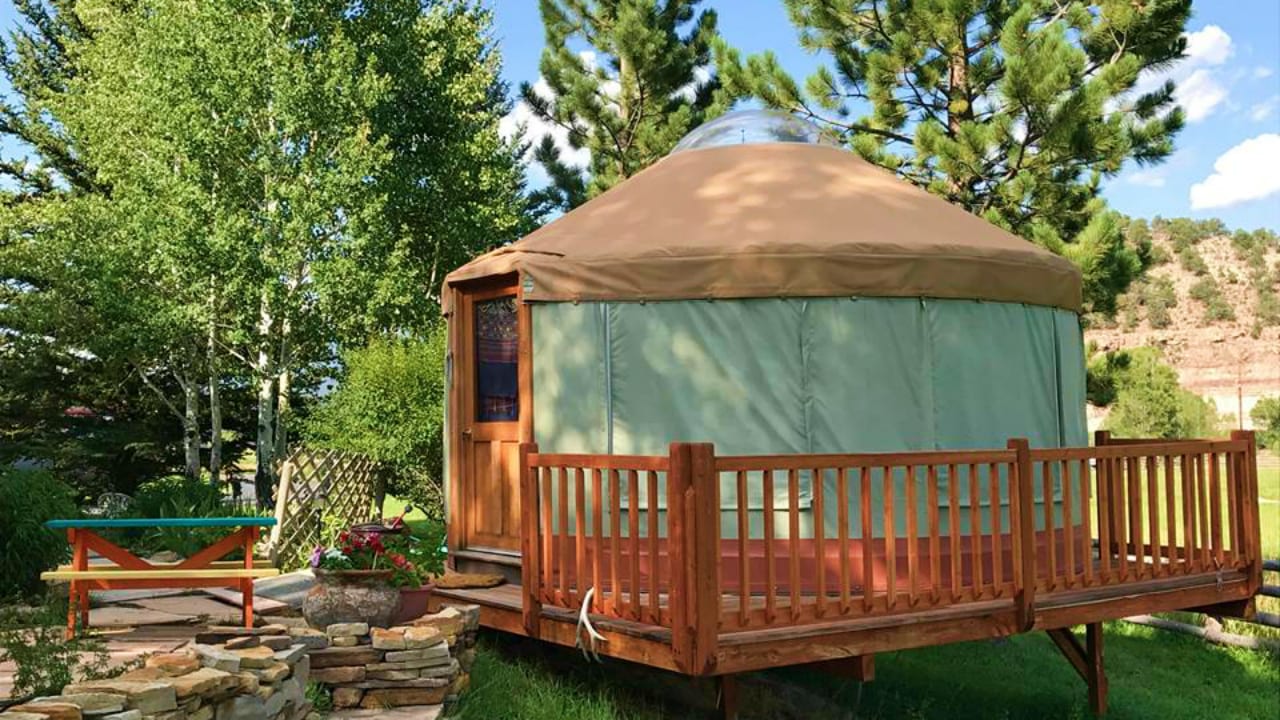 Some four decades ago, its founders Dan and Emma Kigar both wanted to witness how magnificent nature could be. As such, the couple decided to build their tent for the night on a mountainside – and it did not take long for the two to experience nature's true gift, as they were able to witness the splendor of the stars that stood above them and the beauty of the earth that surrounded them.
Sharing their story, their friends envied the experience and wanted to accomplish the same feat. In that same year, 1976, the company was established. Having had the firsthand experience of living in an uncompromising environment, the two got the inspiration and idea they needed to design and create the finest fabrics necessary to build the yurts.
The Colorado Yurt Company primarily manufactures and sells yurt kits, but they have also expanded into making and selling tipis and tents. The company's factory is located in Montrose.
Popular Products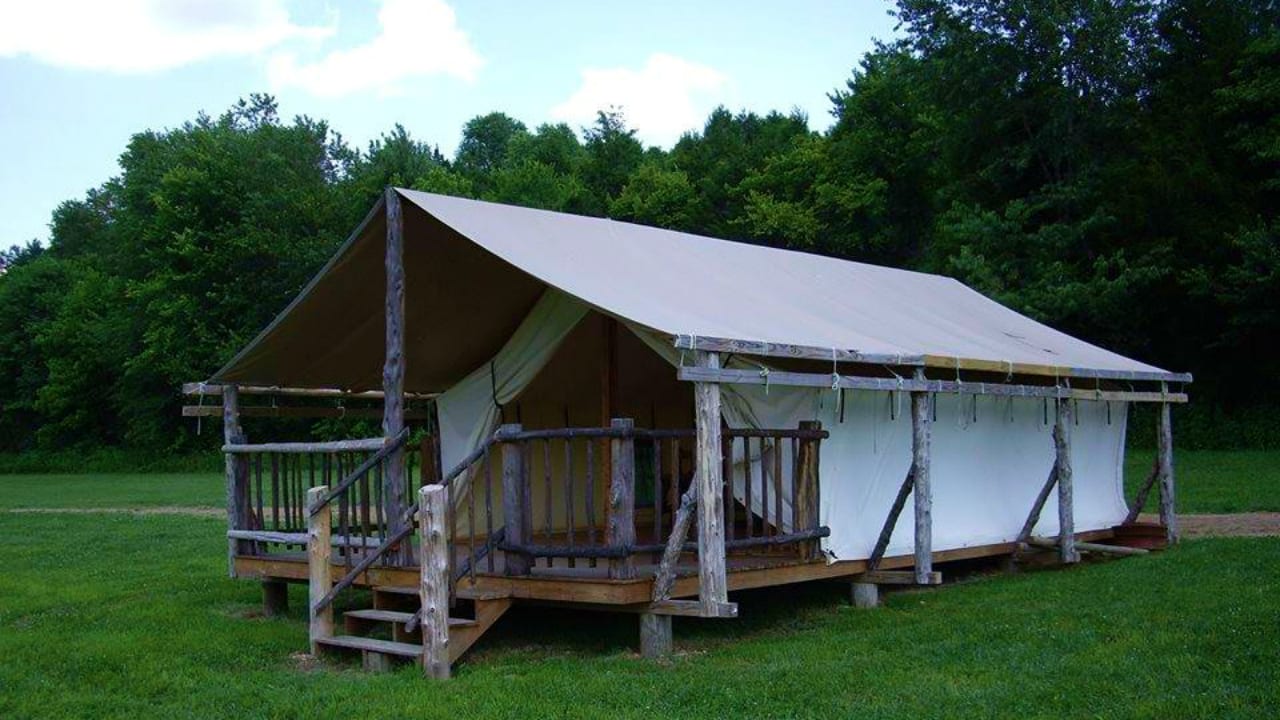 Yurts – The yurts they manufacture can be used in many different ways. They can be used as ski resort shelters, yoga studios, mountain retreats, tropical getaways, and even as a daily residence. Their yurts can be built everywhere, surface permitting, such as mountainsides, backyards, beaches, deserts, and basically just about anywhere.
The company's yurt sizes ranges from 200 to 700 square feet. They offer generous standard features, and their yurts' covers last longer, anywhere from eight to fifteen years, as compared to other manufacturers. It also includes all the features people value in a dwelling.
Tipis – The company's tipis come with heavier fabrics as well, and its designs can be customized depending on the buyer's liking.
Tents – Lastly, their tents are the perfect versatile outdoor getaway, and can be used in various ways, from hunting campgrounds to elegant dining and home office spaces.
Unlike the traditional houses that use traditional building methods, their yurts, tipis, and tents are sure to be eco-friendly and do not leave a negative impact on the environment. The Colorado Yurt Company ships across all the states, as well as overseas. Their customer service is second to none, as they provide phone support before, during and after the sale.
Details
Address: 28 W South 4th St, Montrose, CO
Phone: 970-240-2111
Website: coloradoyurt.com