Every September over Labor Day Weekend, Ouray County celebrates it's annual western fair and rodeo. It's a CPRA-sanctioned rodeo with a number of exciting events for the whole family.
This year's Ouray County Fair & Rodeo takes place on Monday, September 5th, 2022 at the Ouray County 4H Events Center & Fairgrounds in Ridgway, which is one of Colorado's largest outdoor arenas.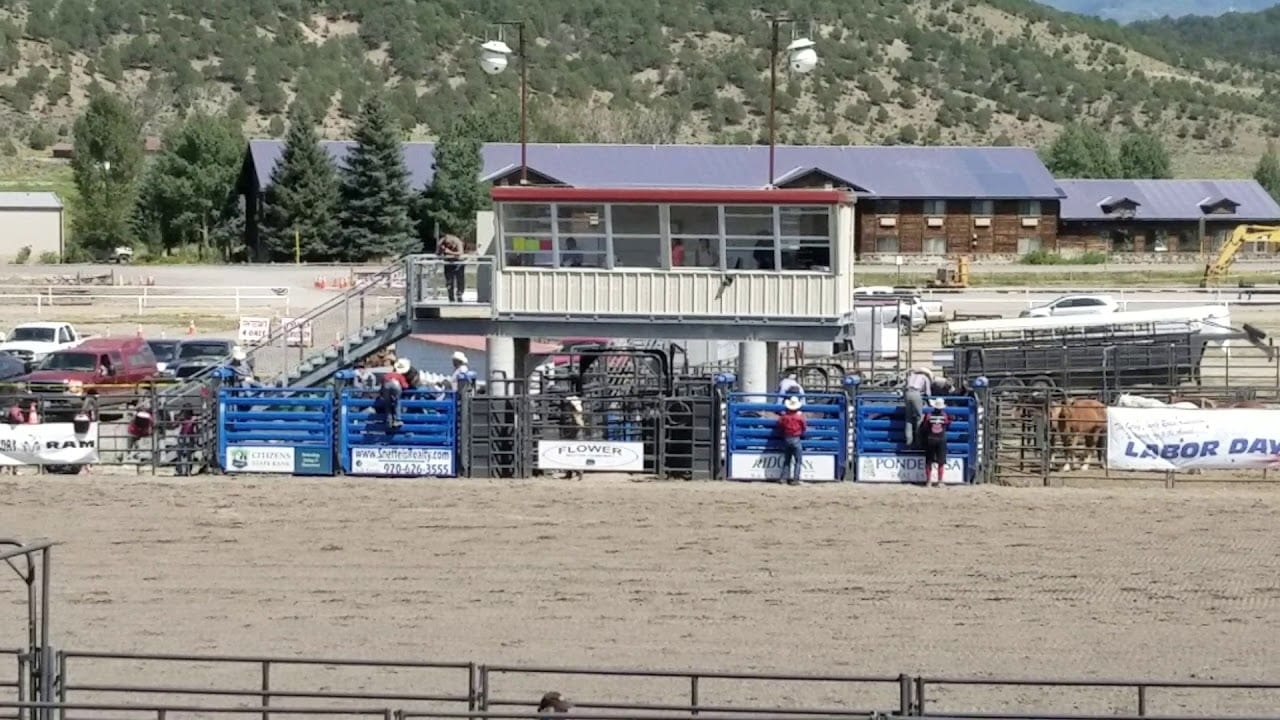 Some of the rodeo highlights include:
Cowgirl's Breakaway Roping
Mounted Team Roping
Break-Away Roping
Open Team Roping
Junior Breakaway
The Ouray County Rodeo Association is a non-profit organization aimed at preserving and promoting the ranching heritage of Ouray County. They provide financial support and scholarships for education to local children. The county fair features a 4H livestock show and sales, parade, and BBQ.
Rodeo competitors must enter 3 out of 4 rodeos in the Berentis Roughstock Buckle Series, in order to qualify for the event.
Ridgway Accommodations
Details
Address: 22739 US-550, Ridgway CO 81432
Email: ouraycountyrodeo@gmail.com
Date: Monday, September 5, 2022
Website: ouraycountyrodeo.com…