Every September over Labor Day Weekend, Ouray County celebrates its annual western fair and rodeo. It's a CPRA-sanctioned rodeo with a number of exciting events for the whole family. This year's Ouray County Fair will take place separately from the Labor Day Rodeo.
Dates for the fair are Thursday to Sunday, August 10th to the 13th, while the rodeo takes place on Monday, September 4th, 2023 at the Ouray County 4H Events Center & Fairgrounds in Ridgway. The venue is one of Colorado's largest outdoor arenas.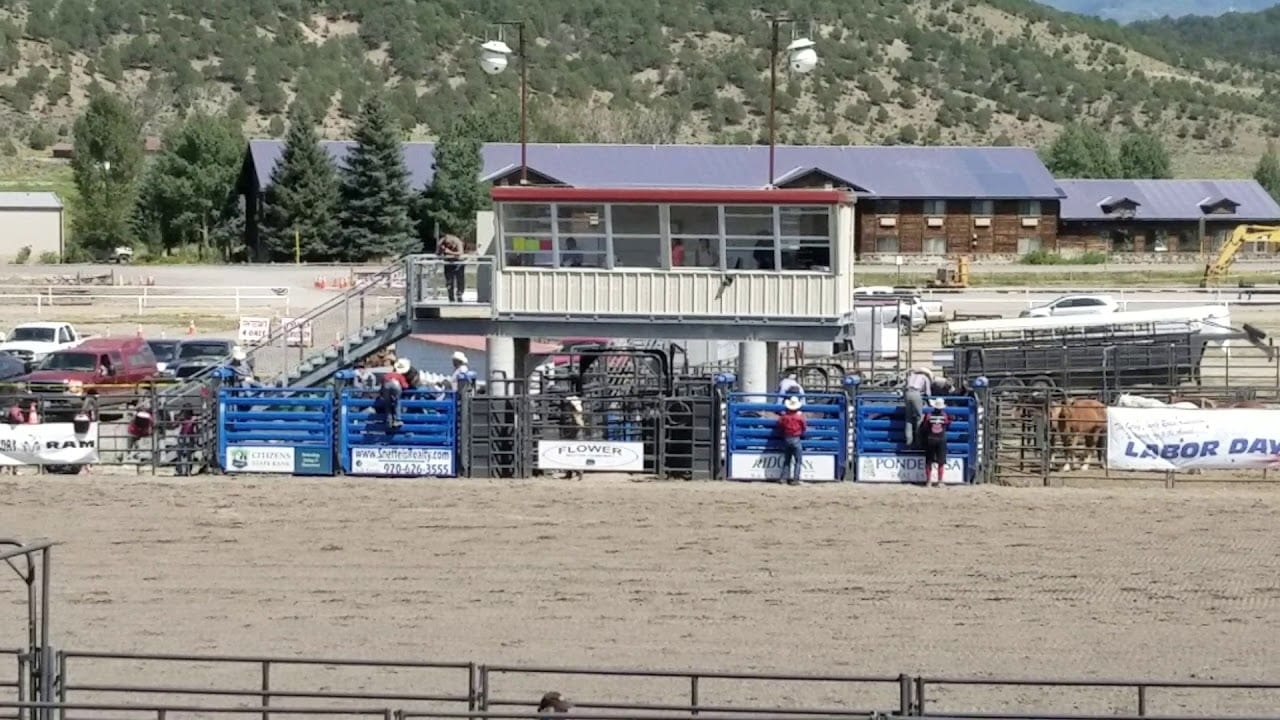 Some of the rodeo highlights include:
Cowgirl's Breakaway Roping
Mounted Team Roping
Break-Away Roping
Open Team Roping
Junior Breakaway
The Ouray County Rodeo Association is a non-profit organization aimed at preserving and promoting the ranching heritage of Ouray County. They provide financial support and scholarships for education to local children. The county fair features a 4H livestock show and sales, parade, and BBQ.
Rodeo competitors must enter 3 out of 4 rodeos in the Berentis Roughstock Buckle Series, in order to qualify for the event.
Ridgway Accommodations
Read about the best hotels in Ridgway.
Details
Address: 22739 US-550, Ridgway CO 81432
Email: ouraycountyrodeo@gmail.com
Date: Thursday-Sunday, August 10-13 & Monday, September 4, 2023
Website: ouraycountyrodeo.com…