The Bluecorn Beeswax's dedication to ensuring their customers' health and overall candle experience truly is without equal. These candle-making mavens only use pure, natural beeswax in creating top of the line products that benefit not only its users but the environment as well.
Both the company's production facility and retail store are located in Ridgway, Colorado. Currently, they ship their products within the contiguous United States and select international countries only.
Beeswax Candles Made in Colorado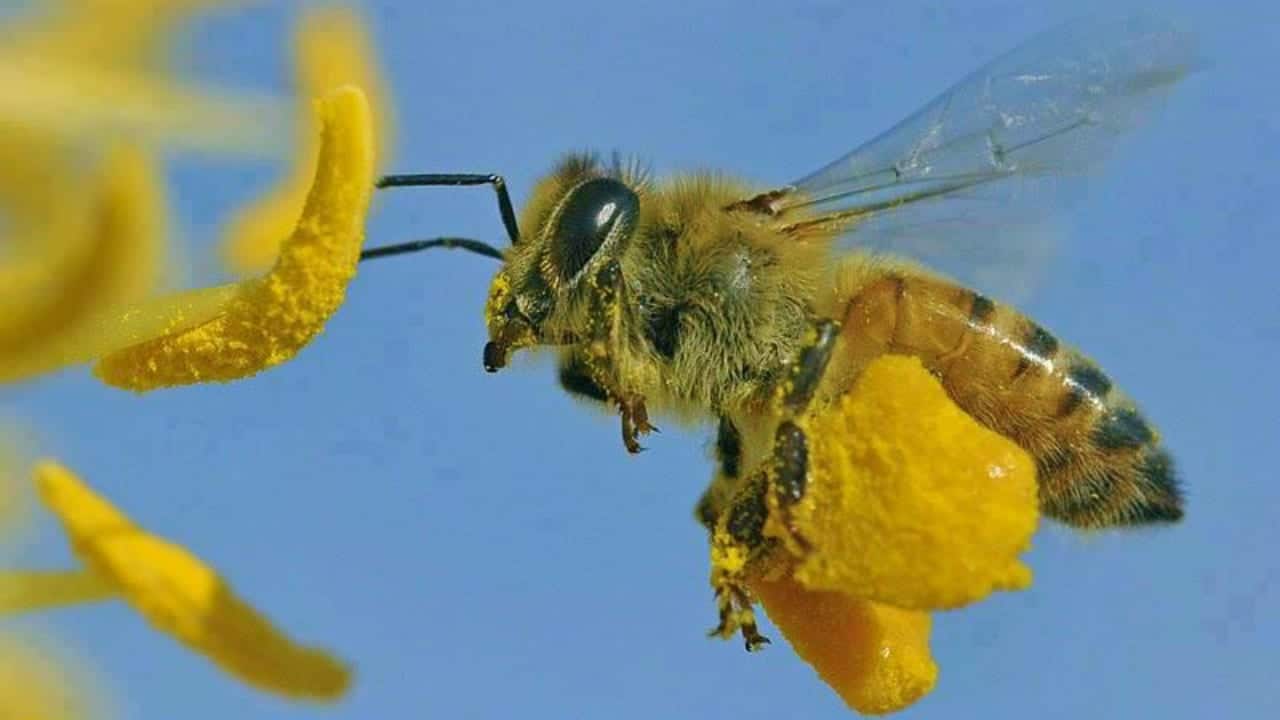 Jon Kornbluh's passion for making candles founded the Bluecorn Beeswax. It was in winter of 1991 when he and his friend started producing tapers from pure beeswax in a small cabin illuminated only by candle lights. Bluecorn Beeswax also trail-blazed the selling of candles through the internet by rolling out their website in 1996. The company has since grown to being one of the most trusted candle brands in the United States.
Popular Products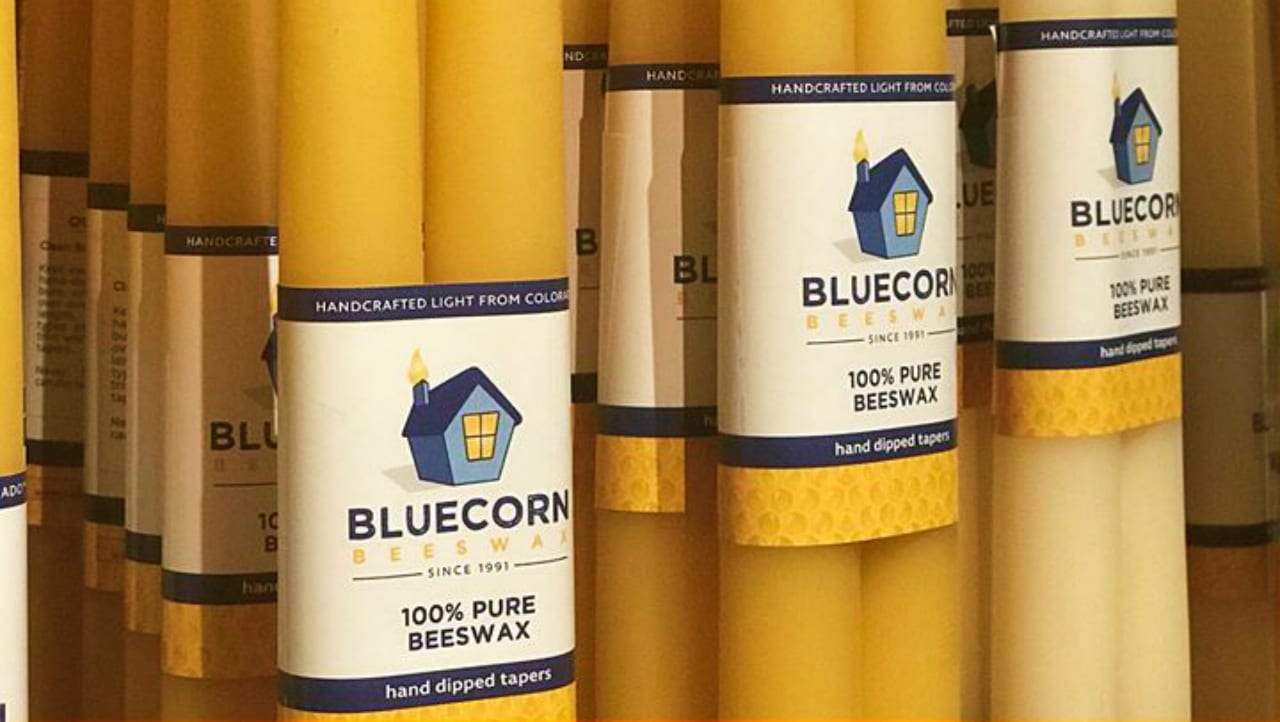 This section contains affiliate links. As an Amazon Associate Uncover Colorado earns from qualifying purchases.
Bluecorn Beeswax is known for their superior non-toxic candles and offers many varieties of it, including tea lights
that are great for creating accent lighting and warming teas or foods in general, tapers
, which are the most commonly used candles, votives
, which are mostly seen on altar rails, and travel tins
which lets a person carry a piece of warmth and sweetness wherever he or she wants to go.
Other varieties being sold include pillars
, lanterns, and specialty/ceremony candles. All candles are scented with honey and colored by pollen.
The company has also expanded their line of products to body care. They have lotion bars
great for putting moisture to the skin, creams and masks that are harmless to sensitive skin, and salves that are useful against body aches, bruises and sprains. Additionally, the company also manufactures tinctures with Echinacea as its base ingredient. Echinacea is known for its healing properties and is great to be used for stimulating the immune system.
The Bluecorn Beeswax has created a solid customer following not only due to their passion for a better living, but also because they care about their customer's experience from start to finish.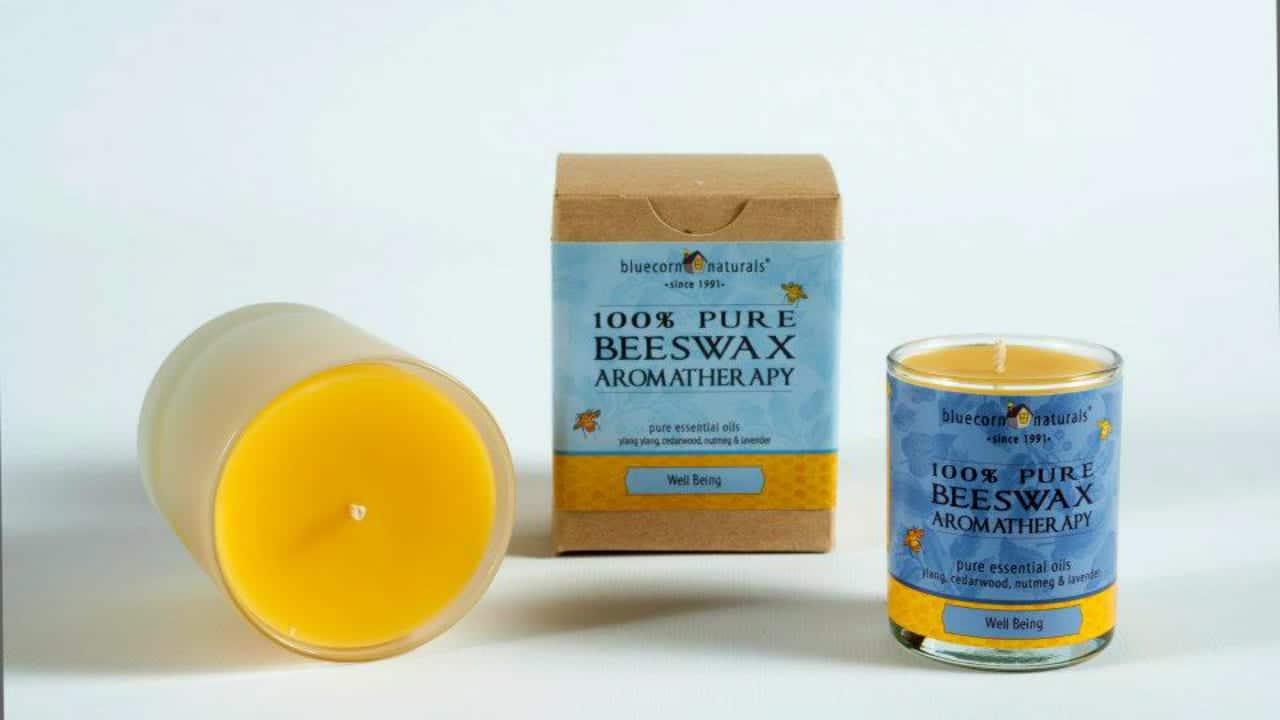 Details
Address: 102 Campbell Ln, Ridgway, CO
Phone: 888-350-4929
Website: beeswaxcandles.com