Make sure your palate is ready for the annual Taste of Vail happening this April. The festival is dubbed one of the best spring food and wine-tasting events in the country, which is why you shouldn't skip this exciting gathering.
Taste of Vail highlights the ever-growing Vail lifestyle mirrored via its food and wine. The festival will be happening in Vail from Wednesday – Saturday, April 5th to the 8th, 2023. You will get a chance to sample food from tons of Vail's finest chefs and taste wine from different winemakers from various parts of the country.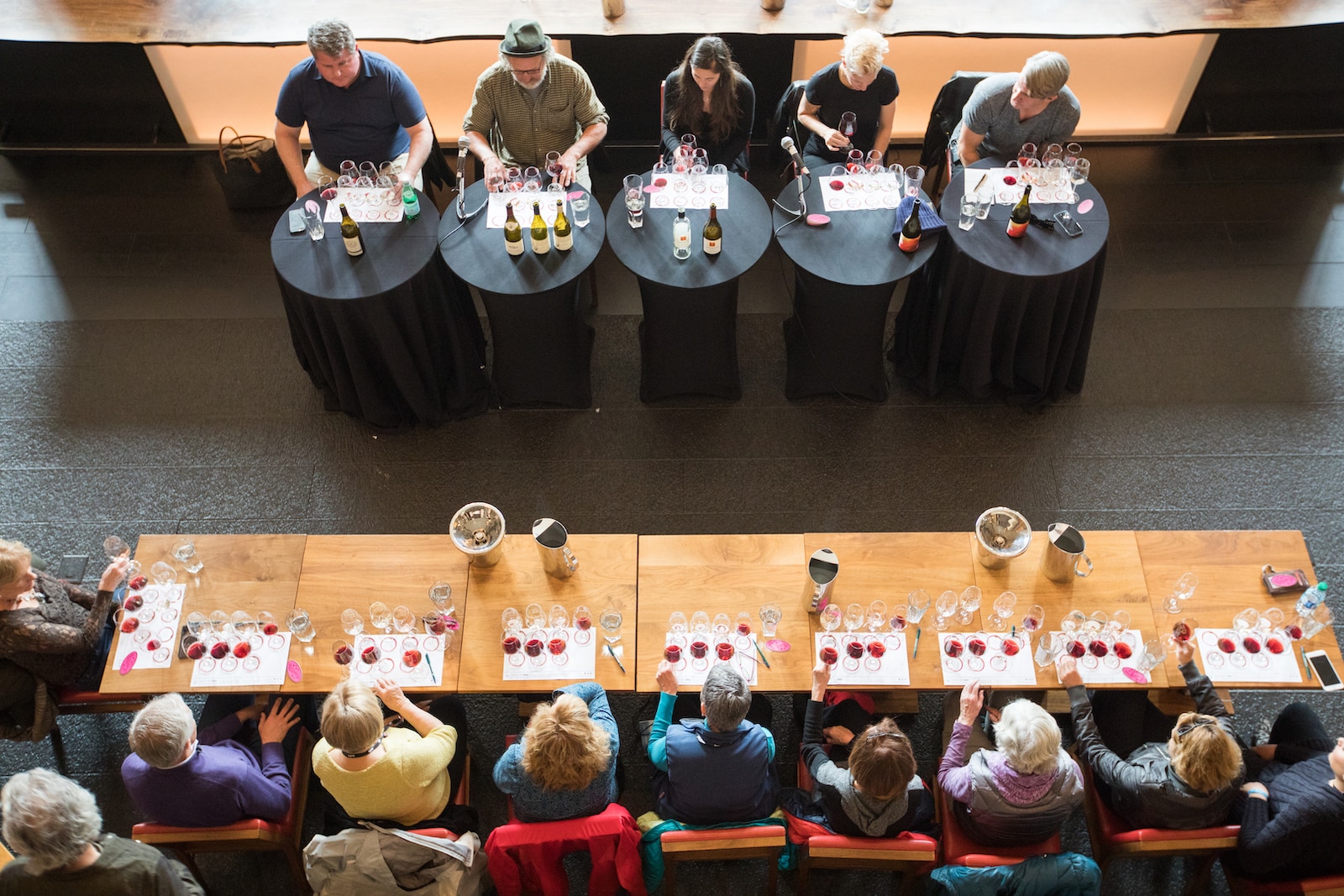 Nearby Accommodations
Check out the best hotels in Vail.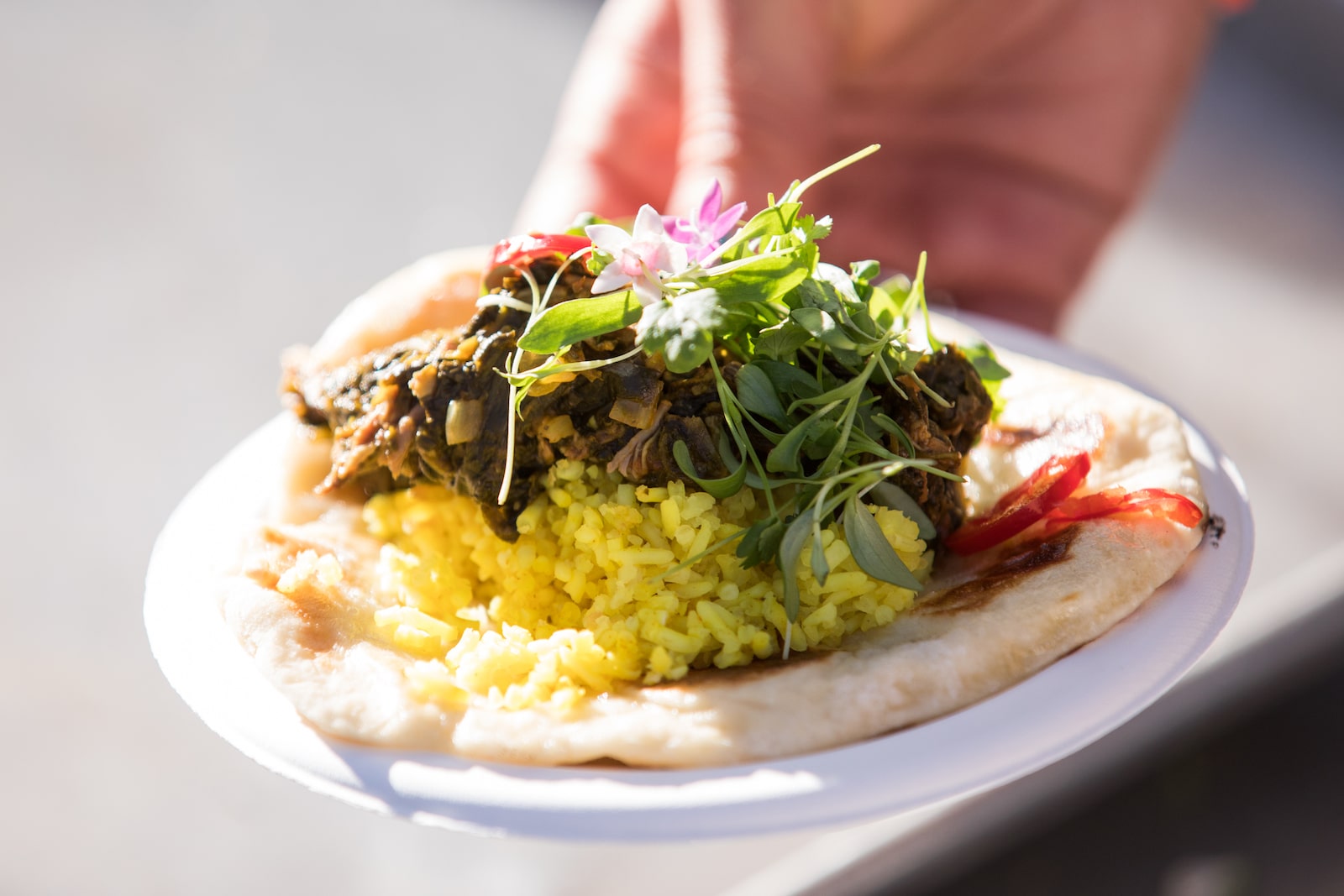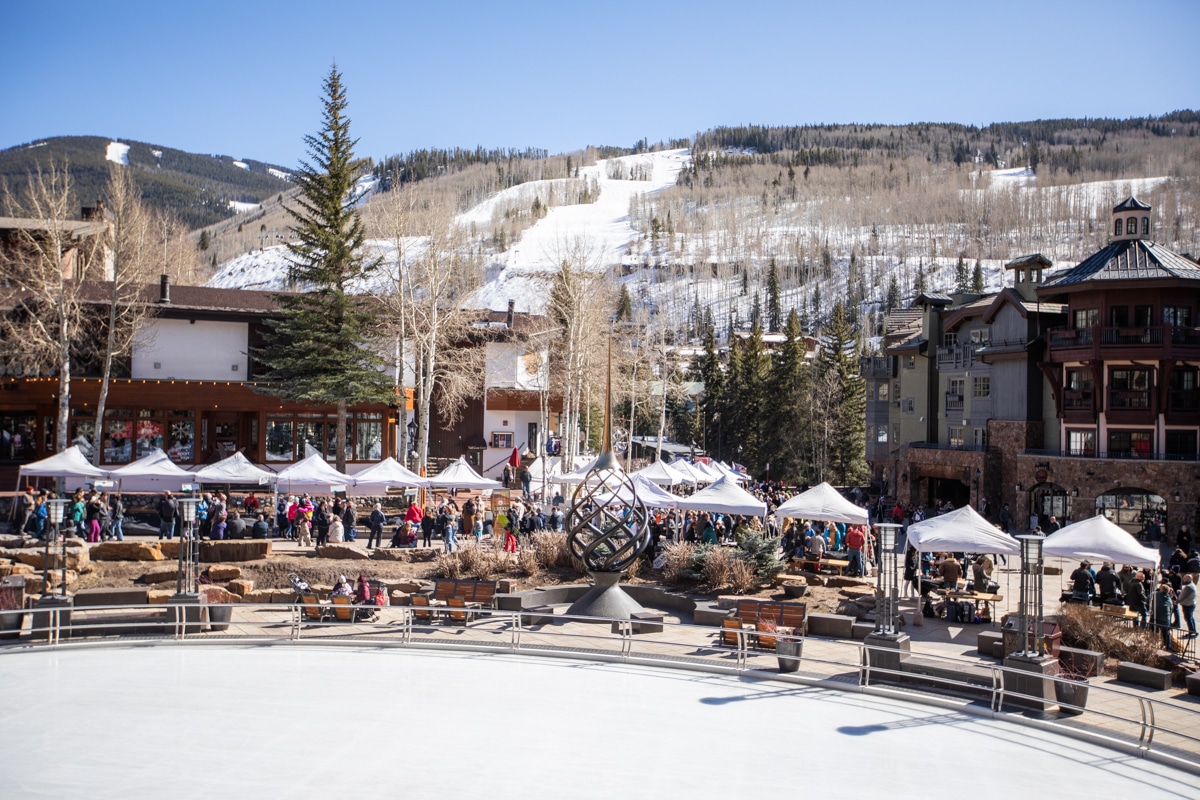 Details
Address: Vail, CO
Date: Wednesday – Saturday | April 5 – 8, 2023
Website: tasteofvail.com