Conveniently located between Boulder and Denver in Louisville, Rabbit Hole Recreation Services is Colorado's #1 rated escape room facility. As a provider of premier escape rooms, Rabbit Hole's games play like live-action movies with surprises hidden around every corner.
Whether you are searching for lost Mayan treasure, building a time machine, or saving the world from an ancient virus, the movie quality sets and special effects will have your heart pounding. Their 60-minute adventures bring fantastic stories to life in a one-of-a-kind experience. You and your team will search for clues, solve puzzles and become the heroes of your own story as you race against the clock to complete your mission!
Escape Rooms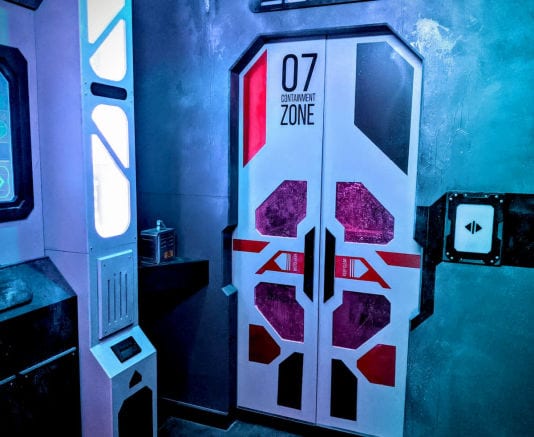 If you're looking for a fun thing to do when visiting Colorado, make sure you visit Rabbit Hole Recreation Services! Louisville is located only 30 minutes north of downtown Denver. Games last 60 minutes and are always for private groups, you won't be paired with any strangers. Their rooms are double the space of the average escape room.
Escape rooms include:
Ruins of the Mystic Temple – 2-6 players
Frost Base Z – 2-7 players
PARADOX = 2-8 players
All rooms are family friendly. Players under 13 must have an adult with them.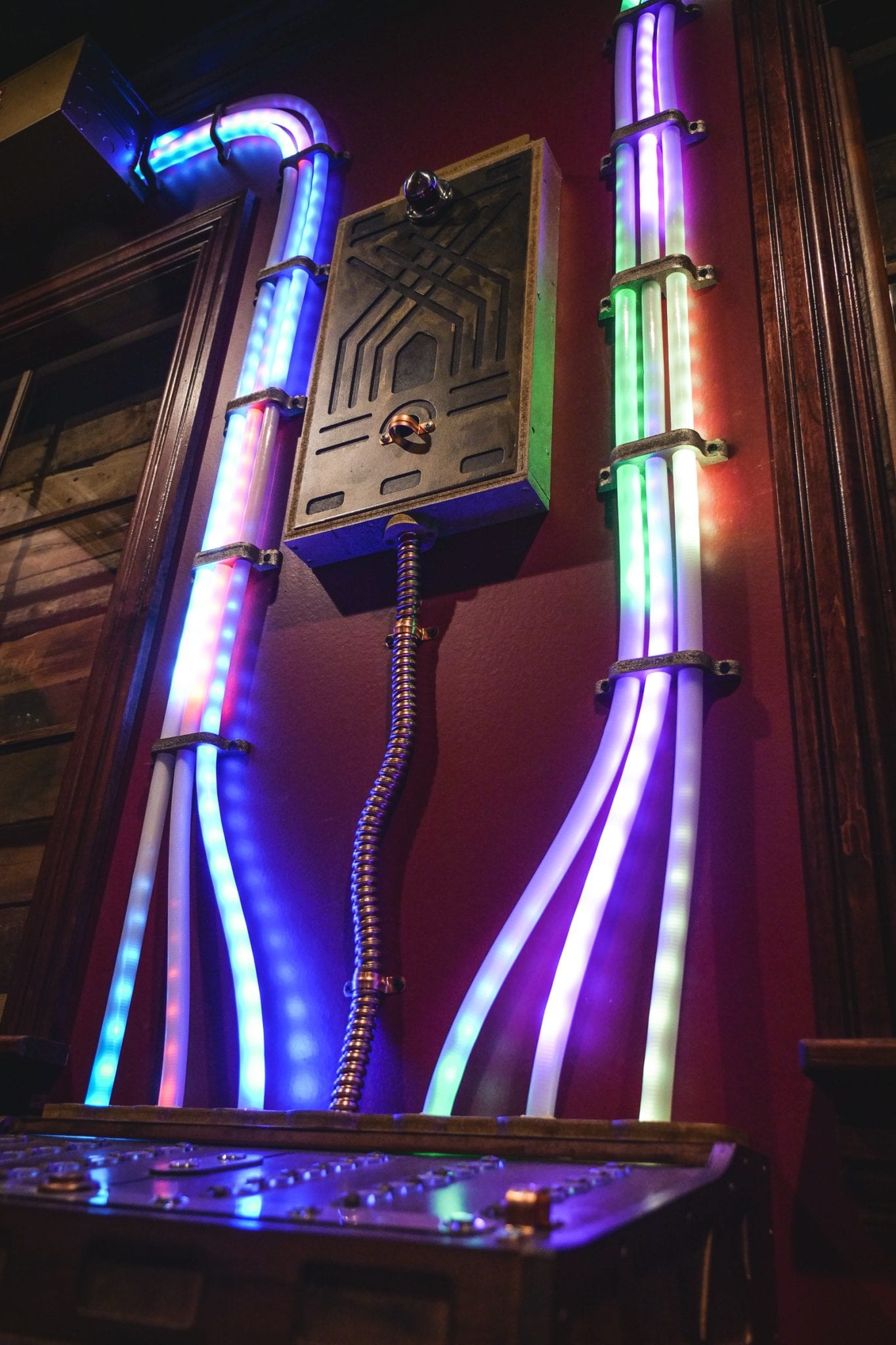 Details
Address: 1156 W Dillon Rd #1, Louisville, CO 80027
Phone: 720-890-4242
Season: Year round
Website: rabbithole.rs