Providing care for rescued animals who have suffered from neglect and abuse, Luvin Arms Animal Sanctuary also offers year-round activities for the community in Erie. Hoping to give social, emotional, and cognitive support, this 501(c)3 nonprofit sanctuary is home to residents like cows, turkeys, chickens, pigs, horses, goats, sheep, donkeys, ducks, and pigs.
Following Ahimsa, their core principle, Luvin Arms believes that every living thing should have respect and that all should avoid violence towards others. Started after founders Shaleen and Shilpi Shah received a call about a pregnant mare at an auction house, they have since helped over 800 animals.
Advocating for creatures that have not been rescued, Luvin Arms shares stories of their animals in hopes of educating others. Additionally, the sanctuary has volunteering opportunities, youth programs, events like an annual gala, cooking demos, and service days, among other things.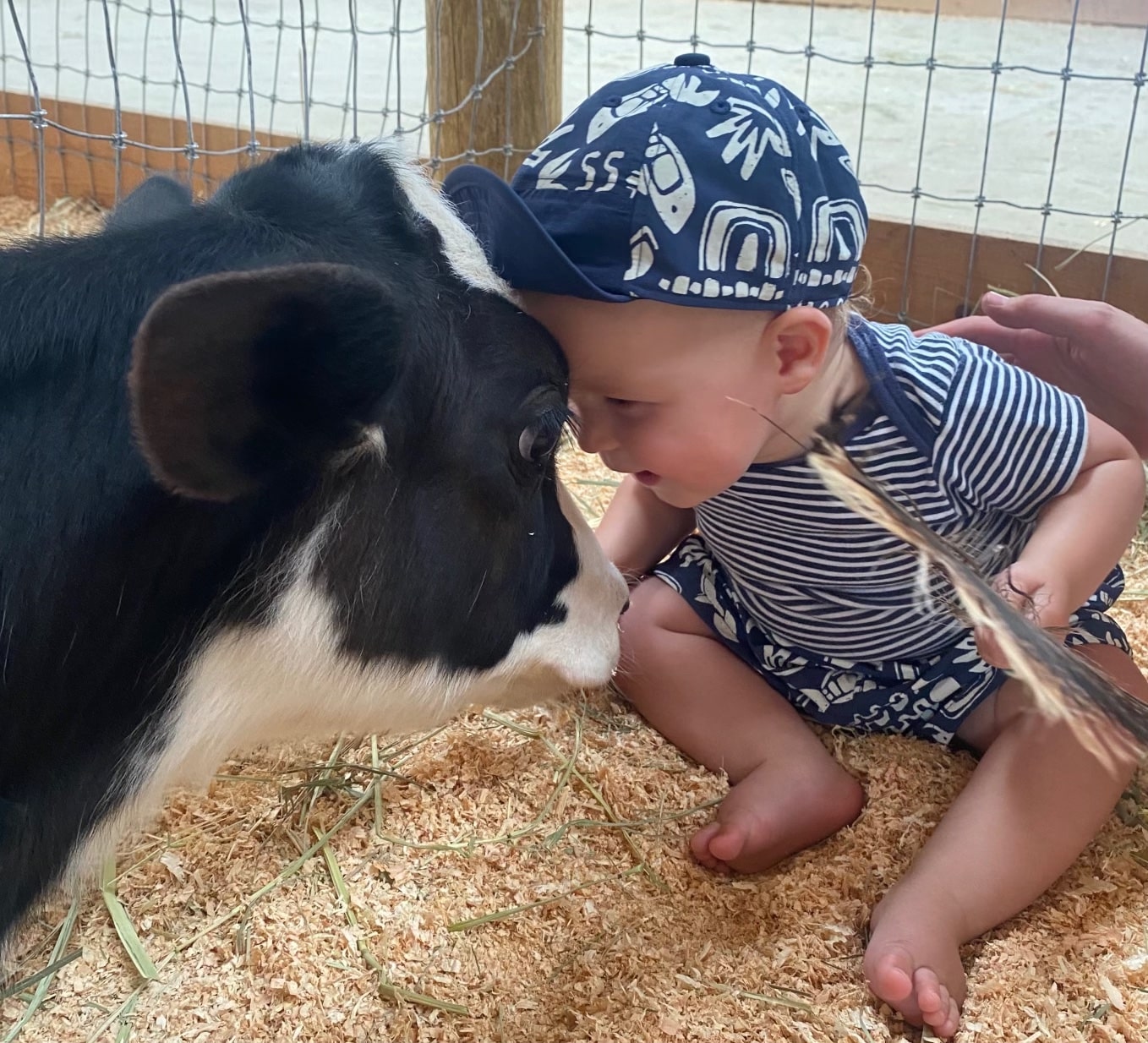 With the goal of "connecting the community through compassion", Luvin Arms has a safer space policy. This means that guests must show a level of respect to not only the other guests but the animal resident and be prepared to take responsibility for their actions, regardless of their intent.
Tours and Volunteering
For individuals hoping to get involved, there are different tour options available as well as volunteer programs. The Connect Tour is only around 1 hour long has allows guests to meet a few of the on-site residents and sample food. The Compassion Tour, on the other hand, range from 1.5-2 hours and allows visitors to meet all of the residents at Luvin Arms.
A more immersive experience, this tour is better suited for those 10 and older as topics like inhumane practices in the industry are mentioned. As with the other tour, food is also provided at the end. Private tours are another option for those hoping to have one-on-one time. Guests are asked to wear sturdy, closed-toe shoes and arrive 15 minutes prior to the tour.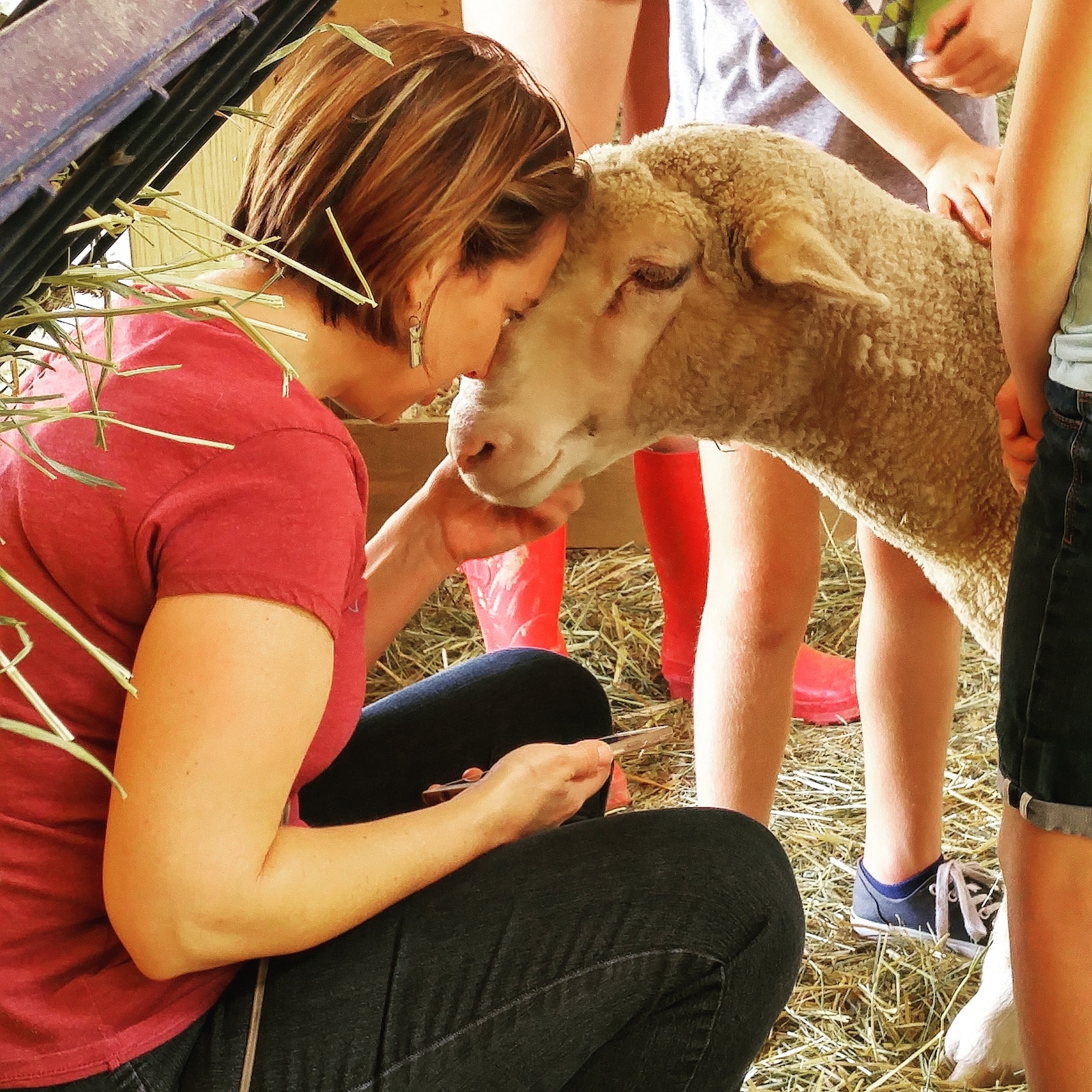 Also offering volunteering chances, which can be done solo or on group service days. Individuals can either do physical labor to help maintain the resident living area or can become Animal Care volunteers, which requires training beforehand. For children hoping to help, there are plenty of opportunities to get involved.
Kids can do in-person or virtual programs, depending on what works best. Whether it's reading stories to the residents, making toys and treats, participating in a youth event, or organizing a supply drive, Luvin Arms believes that practicing empathy at a young age can help combat things like bullying and teach children about the power of kindness. There are even options for birthday parties!
A great place to visit on a weekend with your family and friends, Luvin Arms is ideal for those who love animals.
Details
Address: 3470 Co Rd 7, Erie, CO 80516
Phone: 720-515-8577
Tour Hours: Sat-Sun (11 am – 3 pm)
Website: luvinarms.org