Since 1971 Sundance Sheepskin & Leather has been handmaking fantastic footwear and apparel in central Colorado. They operate out of the little town of Guffey, hidden away at nearly 9,000′ in the southern portion of South Park.
The business was started by Barry and Jean Anderson more than fifty years ago. Over the years they have evolved from selling their products at craft fairs and through mail-order, to an internet run e-commerce store. In 2011 their daughter opened a shop in Buena Vista. The Guffey location continues to operate today and feature a comprehensive product line of leather and sheepskin goods.
Popular Products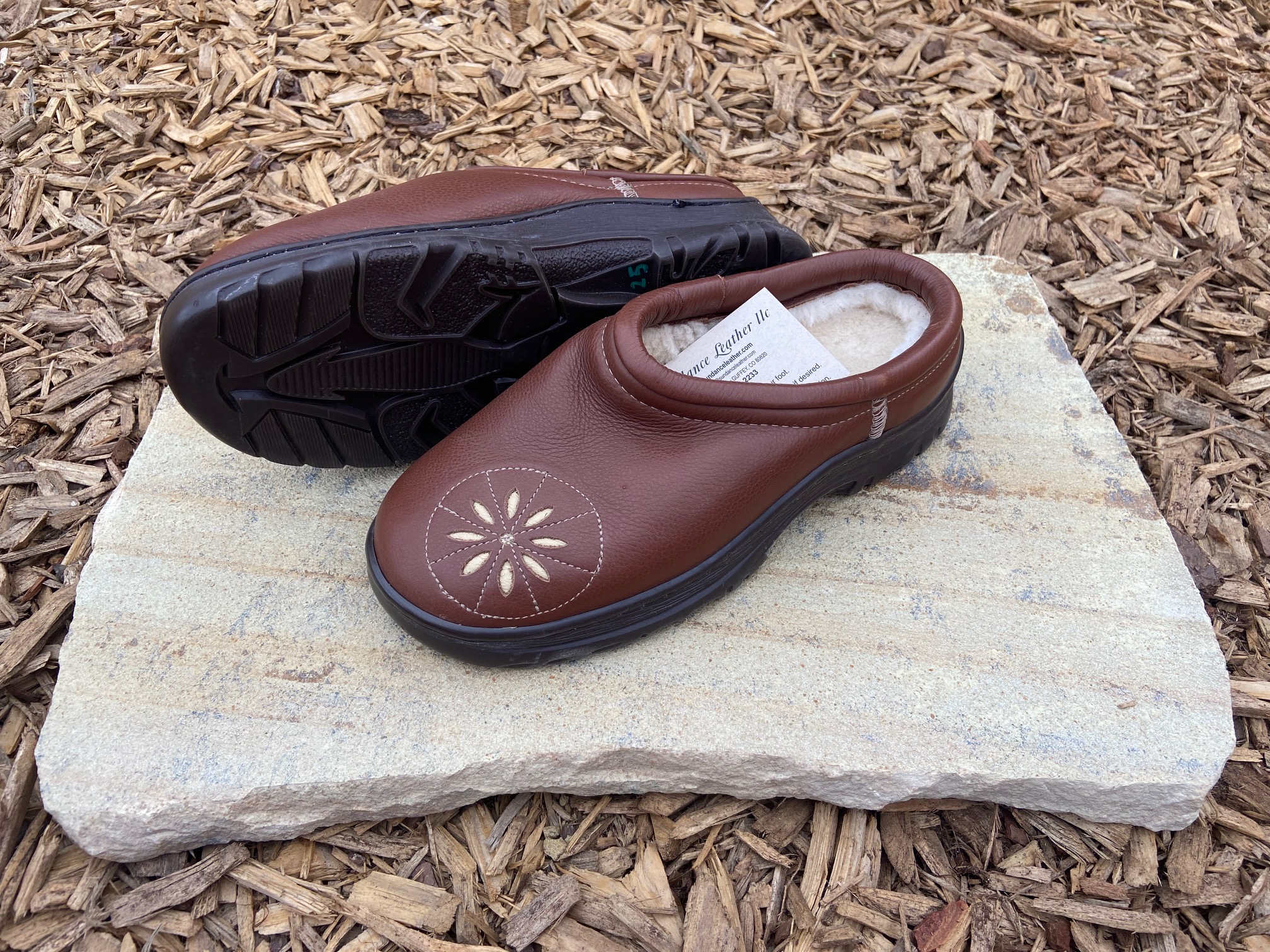 Boasting an array of green business practices, from purchasing only American materials that are tanned locally, eliminating all the resources to chip from Asia, to a passive solar designed, wood-heated workshop.
Men, Women, and Kids' Moccasins
Men, Women, and Kids' Slippers
Sheepskin Boots and Shoes
Sheepskin, leather and canvas hats
Sheepskin earmuffs
You can purchase their Guffey-made products online. Or visit their family-run retail store in Buena Vista.
Details
Address: 800 Fawn Dr., Guffey, CO 80820
Phone: 719-479-2233
Email: info@sundanceleather.com
Website: sundanceleather.com