Celebrate Mardi Gras with delicious gumbo and a wonderful Carnivale festival in lovely Manitou Springs. Top home and pro chefs alike will compete in the 29th annual Mumbo Jumbo Gumbo Cook-Off.
Taking place Saturday, February 10th, 2024, the festivities kick off with the Manitou Springs Carnivale parade. Manitou's City Hall is overtaken by costumes, decorations, food, drink, dancing, and music. It's held at the Manitou Springs Chamber at 354 Manitou Ave.
The cook-off competition takes place on Saturday and runs until 1 pm, but try to get there early so you can try all the gumbos. Judging and public tastings begin at 11 am in Soda Springs Park. Awards are announced at noon.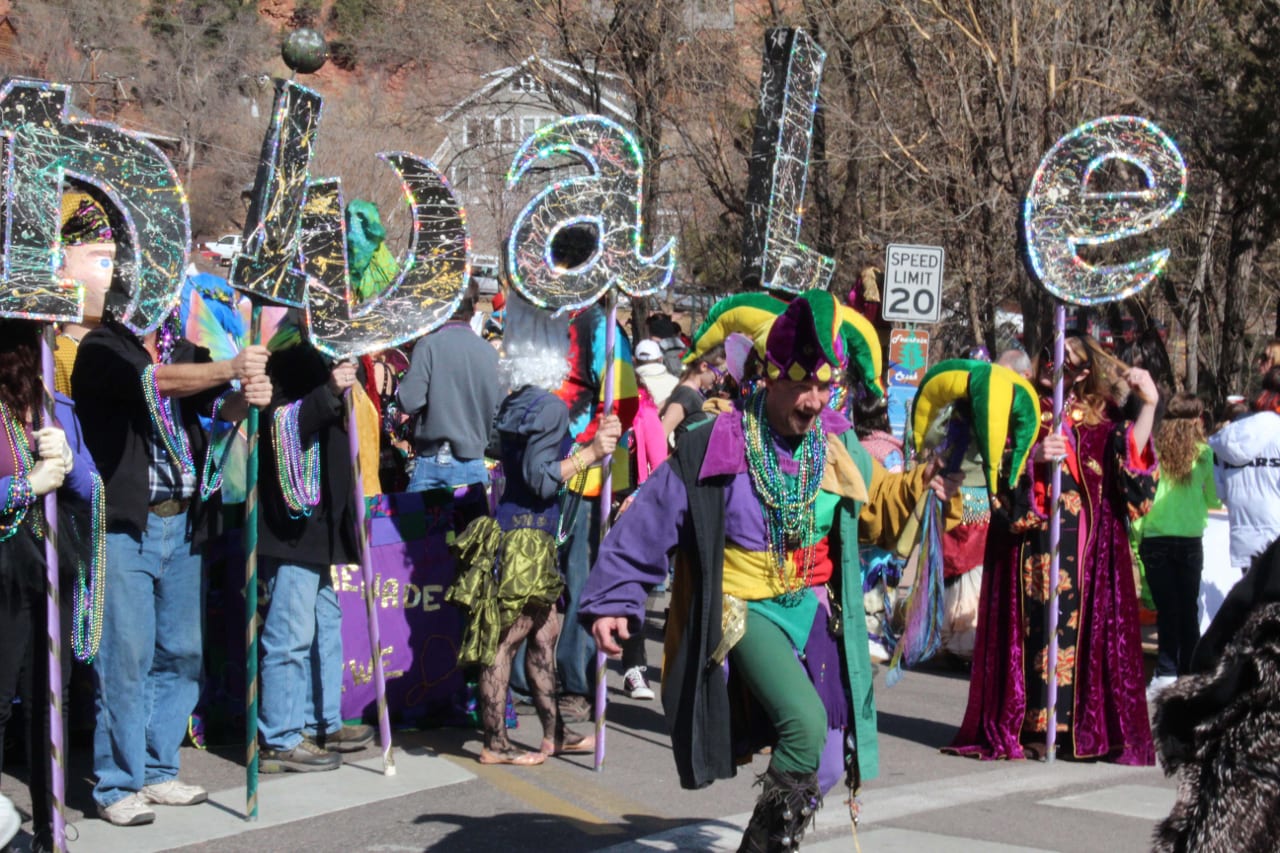 The cost is only 75 cents per sample of gumbo. 20 amateur and professional participants cook for 1st, 2nd and 3rd prizes, as well as "Best Showmanship" and "People's Choice" awards. It's followed by the Carnivale Parade in downtown Manitou's Memorial Park at 1 pm, where everyone gets free beads! Anyone is welcome to join.
Nearby Accommodations
Check out the best hotels in Manitou Springs.
Details
Address: Soda Springs Park, Manitou Springs, CO 80829
Date: Saturday, February 10, 2024
Website: manitousprings.org/…