Brush, Colorado is full of small-town charm and rich history. Nestled in the high plains of northeastern Colorado, this sunny and cheerful town packs a fairly large population of 5,339 recorded residents in 2020.
The statutory city is located in Morgan County at an elevation of 4,239 feet. The name commonly includes an exclamation point at the end, dating back to the 1970s when the government wanted to emphasize the town's "can-do" attitude.
History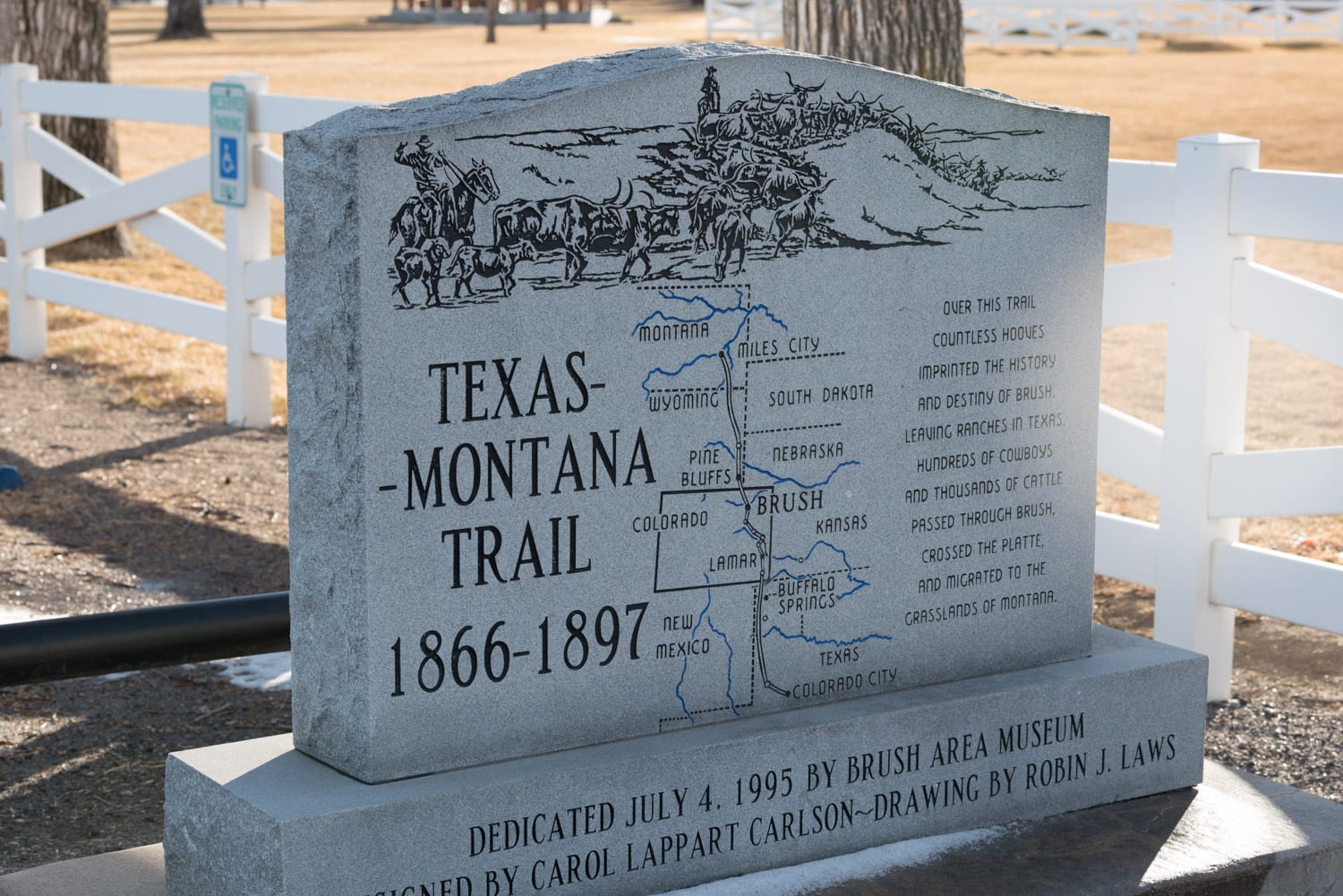 Because of its great location on the banks of the South Platte River, the area where Brush now sits was quickly settled by Dutch families who wanted to farm in the rich soil. A small agricultural community thrived, and it eventually became a popular stop along the Texas-Montana cattle trail. Workers used Brush to rest and restock before the next leg of their journey.
An official townsite was established in 1882 when the Burlington Rail line made its way to the area. Shortly after, Brush was incorporated in July of 1884. The town was named after Lieutenant Governor of Colorado Jared L. Brush, who actually only ever lived in Greeley. However, he helped start the long-standing Brush Rodeo during its first year.
Main Attractions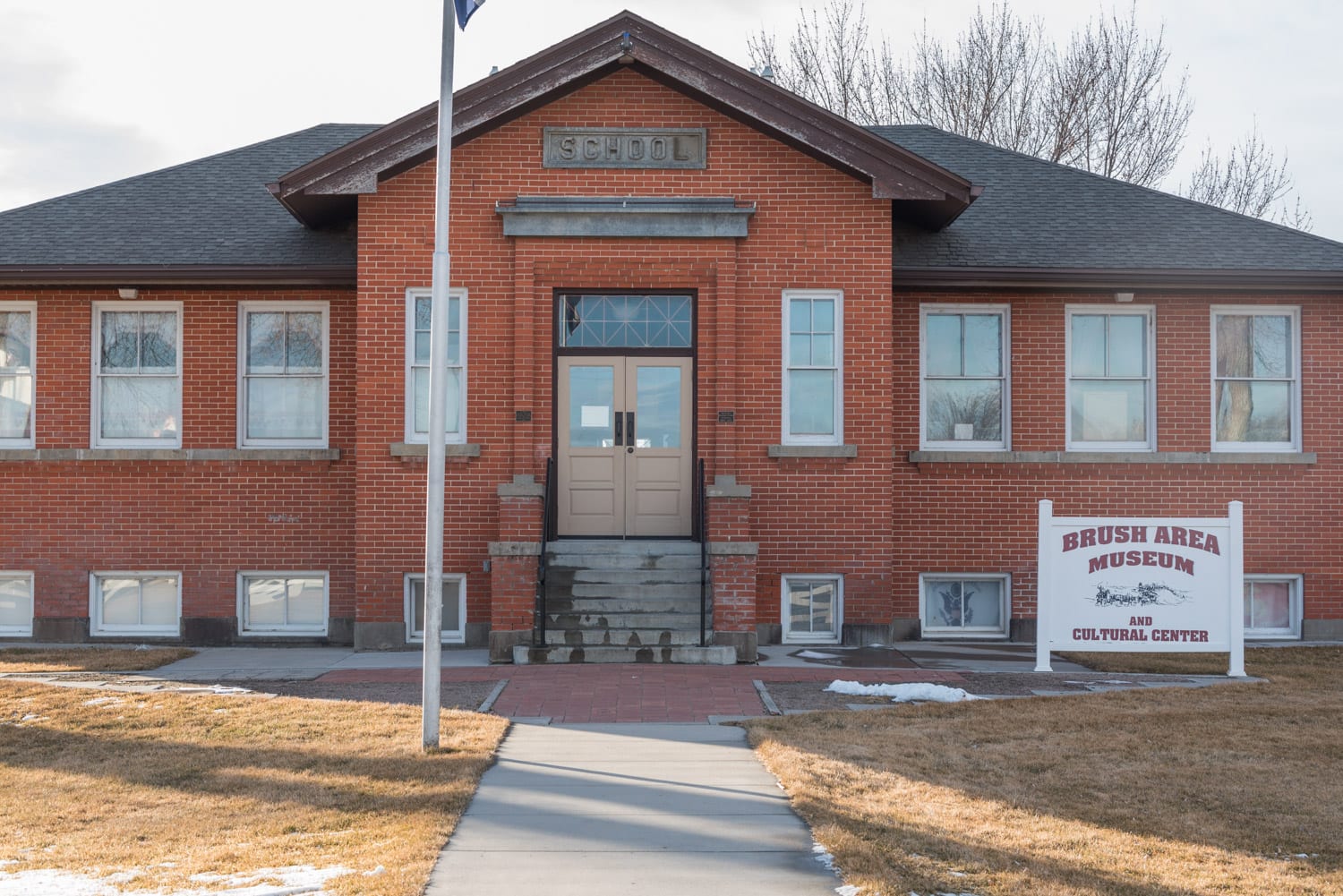 Brush Area Museum and Cultural Center – Step back in time and discover the history of Brush at the old Knearl School, now the Brush Area Museum and Cultural Center. Originally built in 1911, the building operated for 61 years as a school before turning into the town's cultural center, with exhibits on town history including the Texas Montana Trail.
Pawnee Pioneer Trail Scenic & Historic Byway – Nearby visitors can take this historic byway up to the Pawnee National Grassland. The wide-open space is perfect for exploring wildlife, nature, and beautiful scenery. Hiking can be enjoyed at the Pawnee Buttes Trail.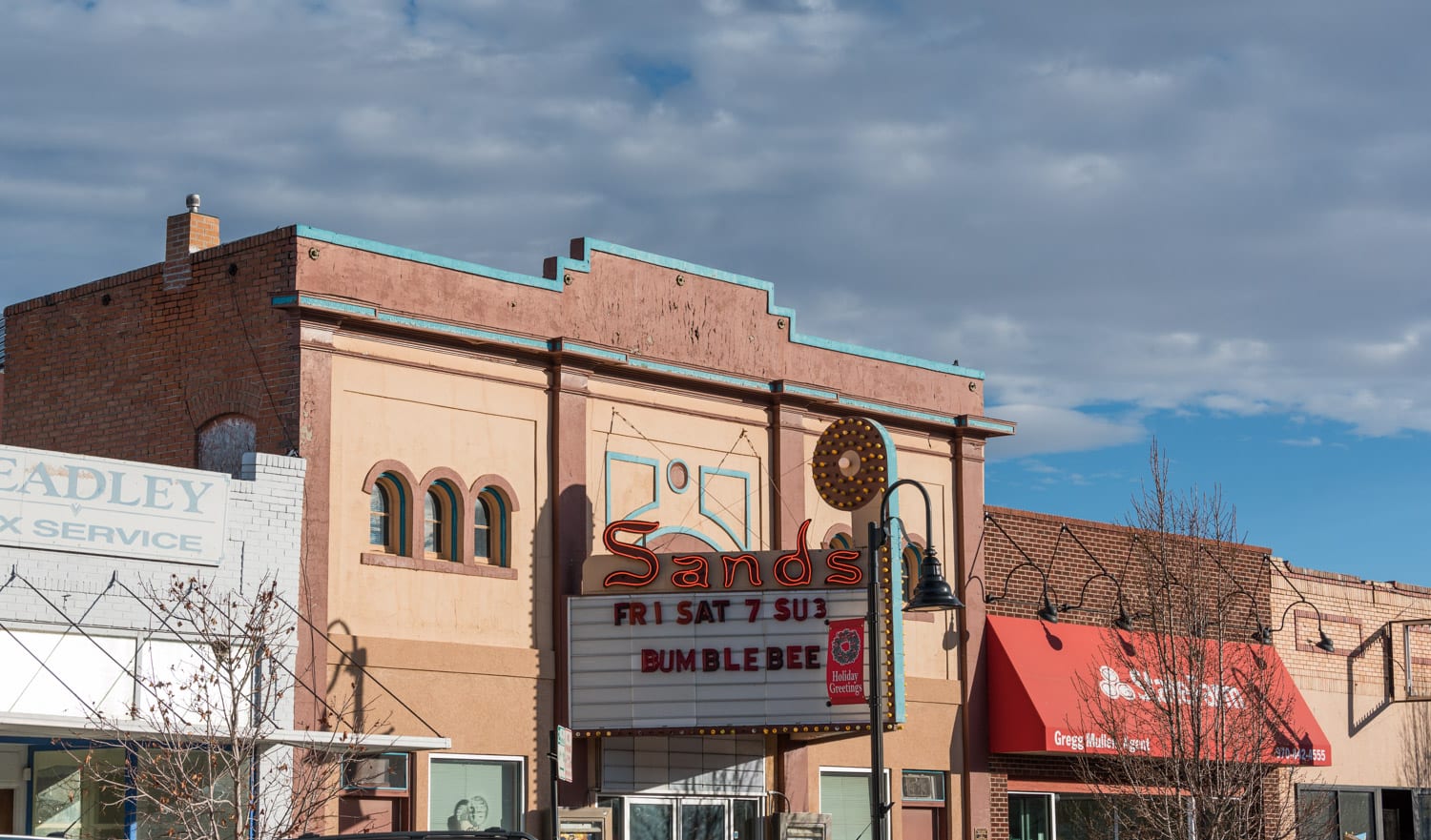 Sands Theater – Located along the town's main street, The Sands Theater is a notable historic landmark that is the only building in Morgan County listed on the Historical Register. A community theater troupe holds frequent performances here throughout the year. 
Recreation

In-town recreation includes golf, four local parks, an outdoor swimming pool, and a roller skating rink. Area attractions just outside of town offer the outdoor enthusiast a lot to explore.
Camping –
Municipal Campground is right in town and offers 17 sites. 3 are designated for tent camping, and the other 14 are suitable for RVs. There are full hook-up options available, as well as a dump site.
Read about the camping near Fort Morgan and Jackson Lake.
Fishing – The Prewitt Reservoir and Jackson Lake State Park both offer excellent outdoor fishing opportunities year-round.
Hiking –
Prairie Trails Park is in the southern part of town and has a nice walking trail around the 2.5 acre fishing pond.
Jean K. Tool State Wildlife Area is a peaceful place to explore the banks of the South Platte River. Be sure you have either a fishing or hunting license, as it is required to enter the area.
Hunting– There are several SWAs nearby that allow hunting with the appropriate licenses. Brush State Wildlife Area, Cottonwood State Wildlife Area, Dodd Bridge State Wildlife Area, Elliot State Wildlife Area, and Brush Prairie Ponds State Wildlife Area are near town. Each offers hunting and wildlife viewing, while fishing is also available at Brush State Wildlife Area.
Accommodations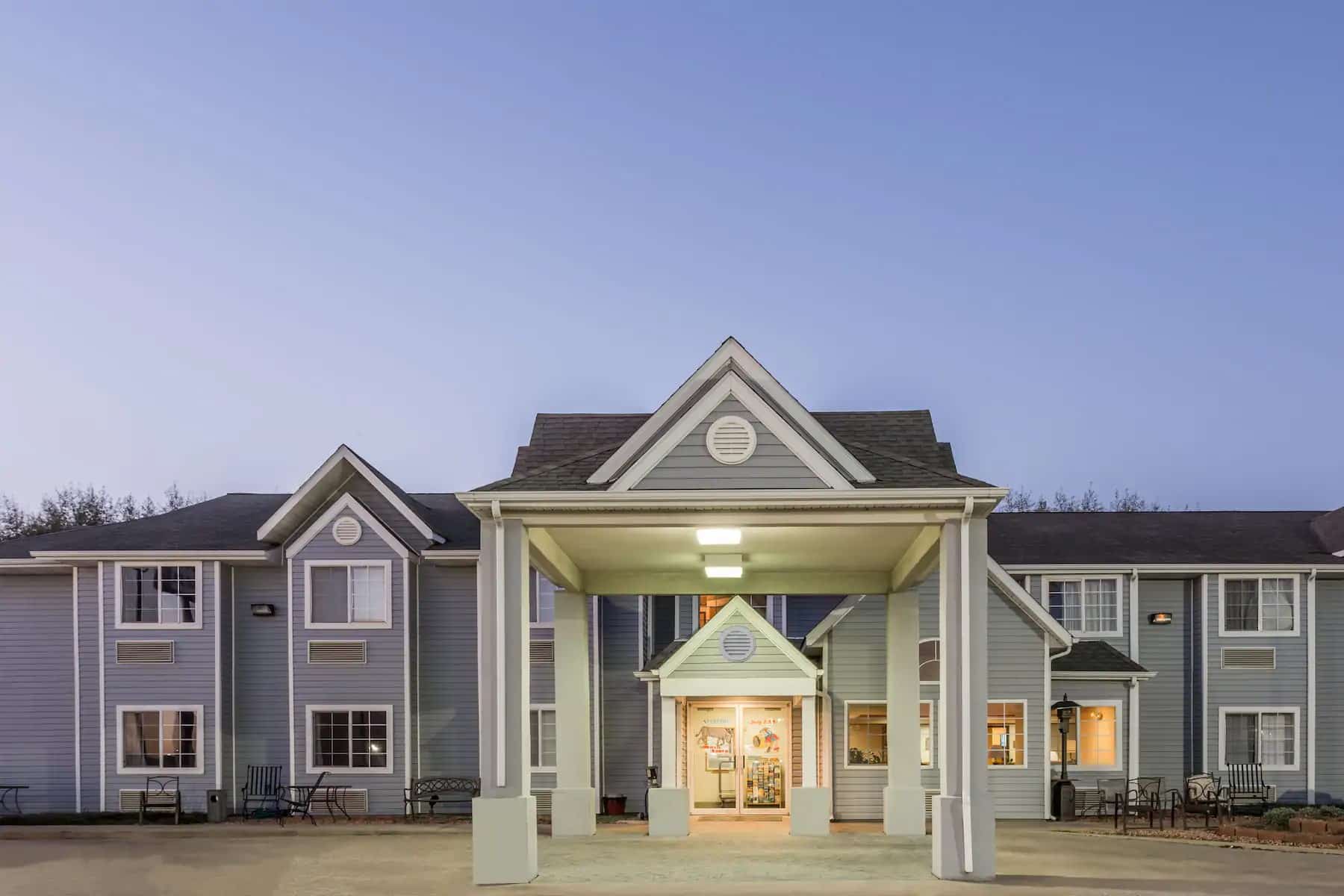 This section contains referral links. If you click through and take action, we may receive a commission, at no additional cost to you. 
Boarder's Inn & Suites – Conveniently located close to activities, shopping, and dining in town. Each room comes with a fridge, microwave, and dedicated workstation. On-site amenities include free breakfast and coffee, a fitness center, and a meeting room with high-speed WiFi.
Rodeway Inn – Simple 2-star hotel with comfy beds, free continental breakfast, and an outdoor heated pool.
Read more about the best hotels in Brush.
Dining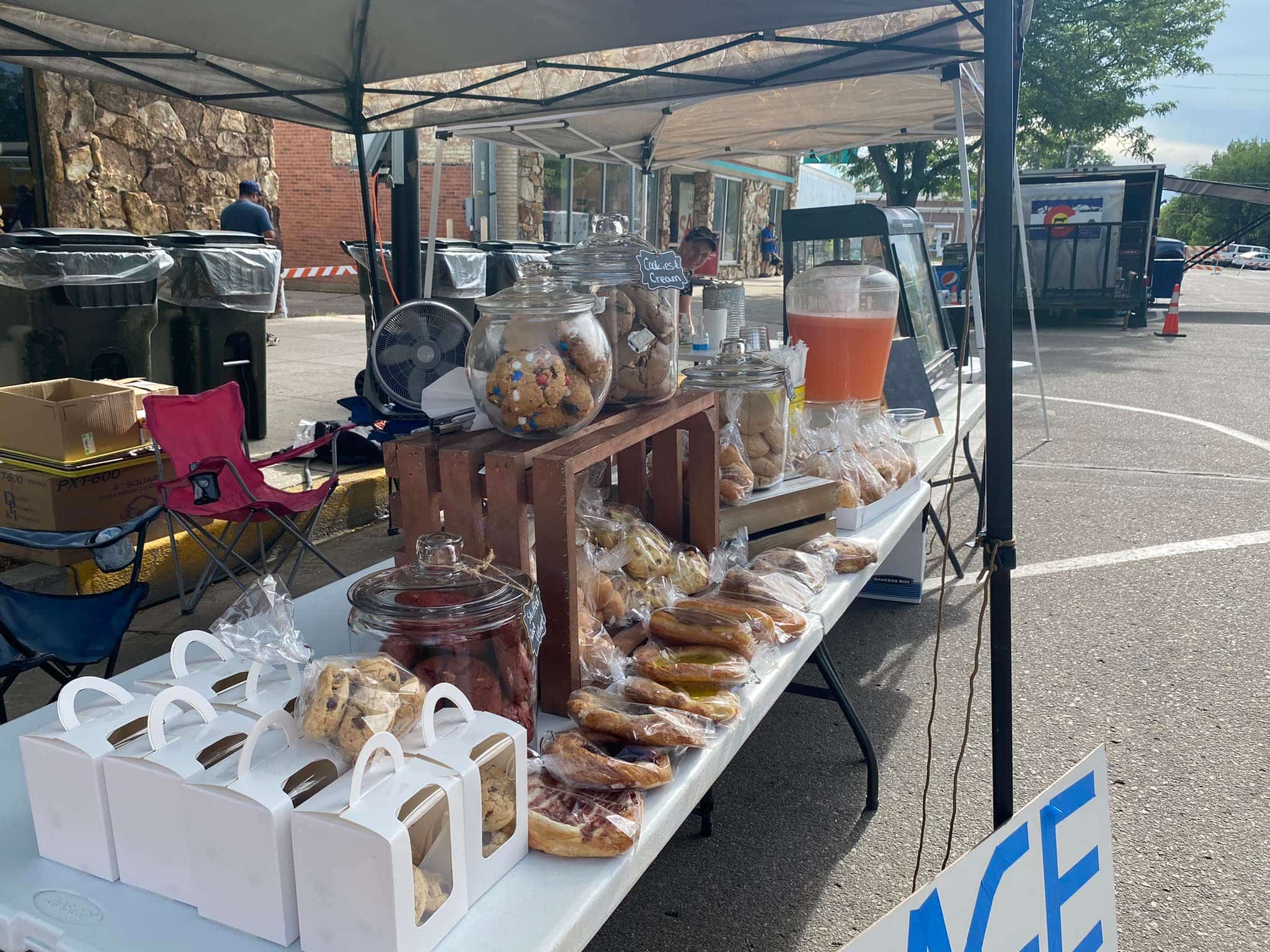 Drover's Restaurant – Cozy, small-town restaurant with a menu full of homestyle sandwiches, platters, and desserts.
Slavinka Food – Slavic bakery that locals and tourists rave about. They offer a wide selection of freshly baked pastries each day, as well as coffee if you need a caffeine fix.
Home Plate 2 Brush – American and Mexican eatery with quick service, affordable dishes, and a large variety of drink and dessert options as well.
Special Events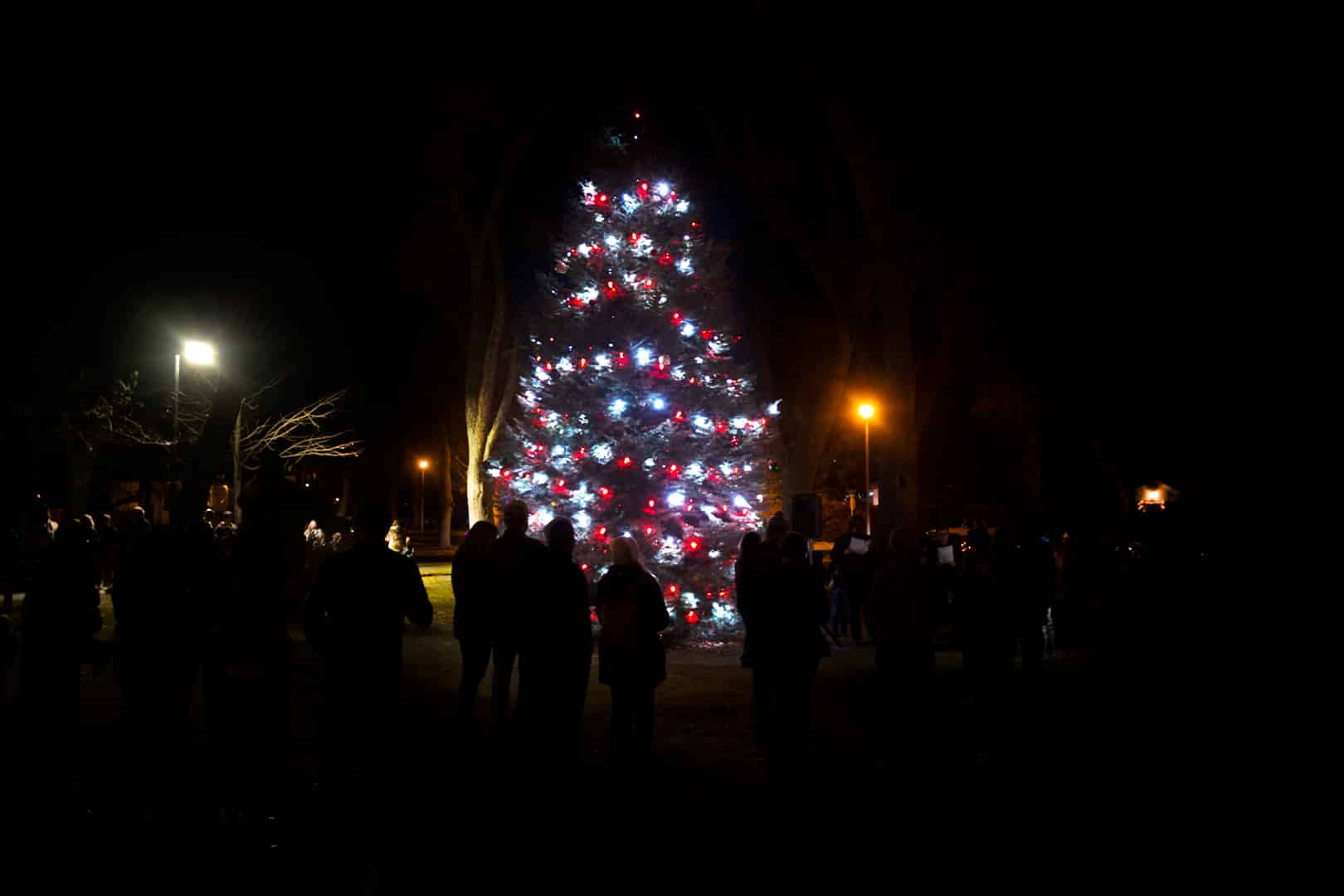 Jun – Brush Rush – This community fun run gets Brush up and moving each year. Starting at East Morgan County Library Park, there will be a 5k walk/run and a 1 mile run for the kids. Participants will receive medals and t-shirts, and there will be live music and raffles throughout the event.
Jul – Brush Rodeo – The annual rodeo held in early July is the town's premier event. Enjoy a day full of activities including a pancake breakfast, parade, rodeo, shopping, and of course a firework display at the Morgan County Fairgrounds.
Jul-Sep – People's Market – Each Wednesday night the parking lot at the town library comes alive with local produce and craft vendors.
Sep – Oktoberfest – Be prepared to come fully dressed in your German apparel to celebrate Oktoberfest in Brush. With weekend-long events and a classic car show to kick things off, it's a weekend you'll want to mark your calendars for.
Oct – Trick or Treat Street – The main street of town gets spooky on Halloween weekend to celebrate the occasion. Put on your best costume and grab some goodies from local organizations and businesses.
Dec – Christmas Tree Lighting – Kickstart the holiday season at this early December event. Before the lighting, there will be plenty of festivities including caroling, a s'mores pit, hayrides, and lawn games.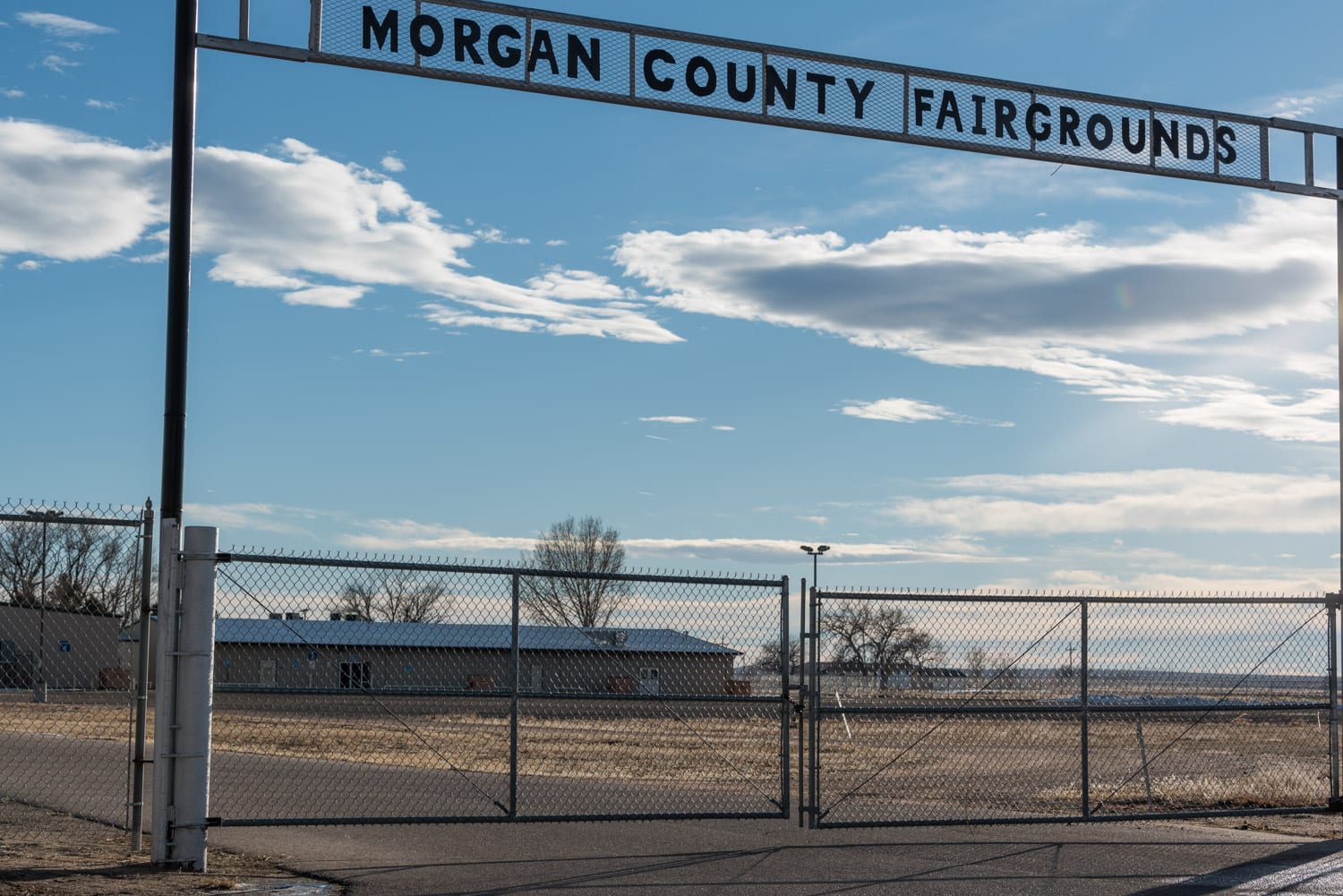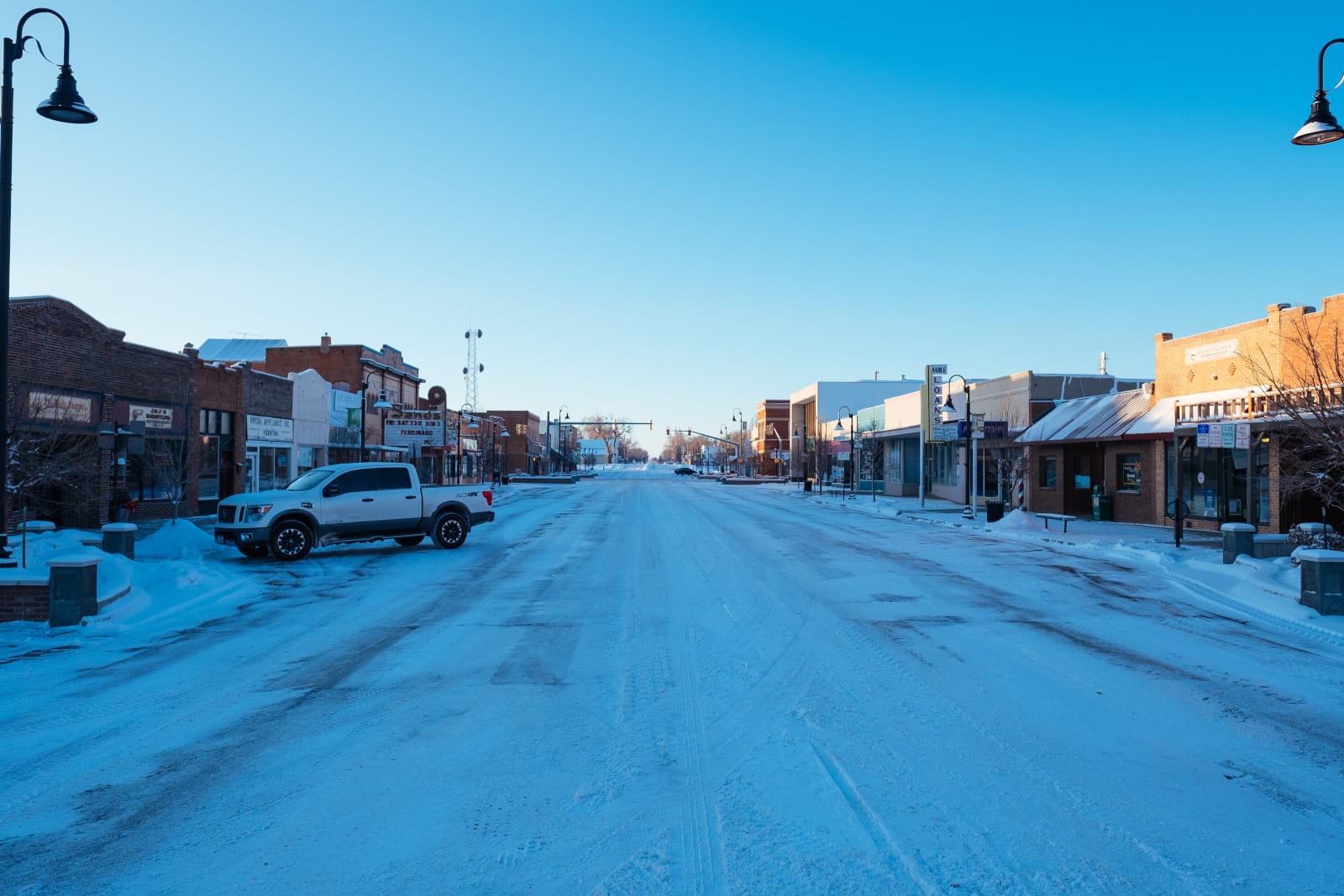 Activities near Brush
Landmarks:
Museums:
Brush Area Museum and Cultural Center
Scenic Drives:
State Parks:
Towns:
Latest in Brush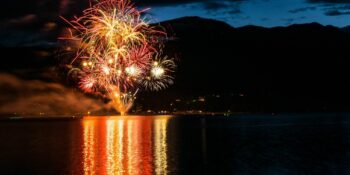 Celebrate the 247th anniversary of our nation's birthday with these 4th of July fireworks displays in…
View more Brush articles