Brush, Colorado is full of small-town charm and rich history. Nestled in the high plains of northeastern Colorado this sunny and cheerful town packs a fairly large population of 5,463 recorded residents in 2010.
The statutory city is located in Morgan County at an elevation of 4,239 feet. It was incorporated in 1884.
Main Attractions
Brush Area Museum and Cultural Center – Step back in time and discover the history of Brush at the once Knearl School, now the Brush Area Museum and Cultural Center. Originally built in 1911, it operated for 61 years as a school before turning into the town's cultural center. From the Texas-Montana Trail to the town's cattle feeding operations, there is a lot to learn about this tiny town.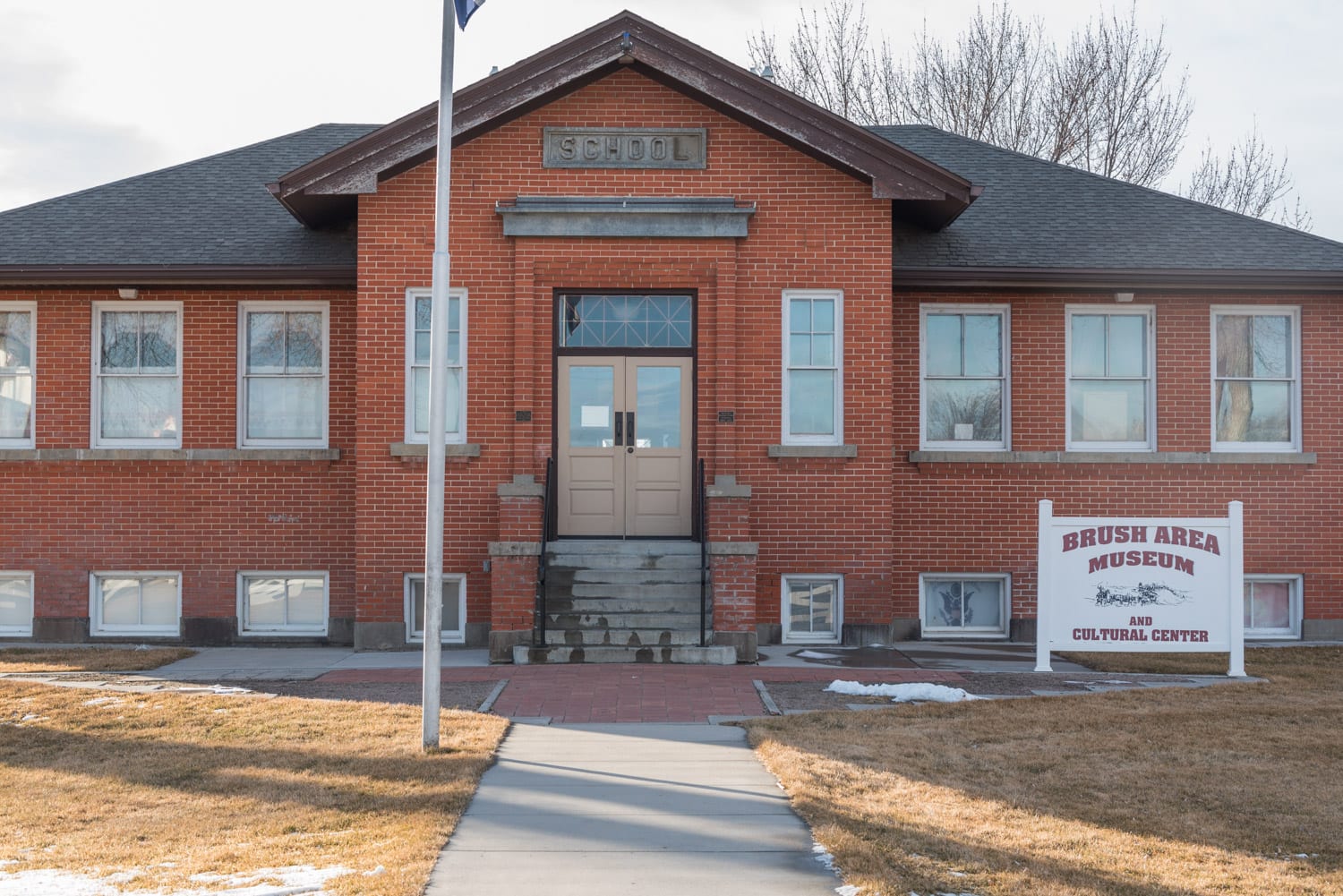 Pawnee Pioneer Trail Scenic & Historic Byway – Nearby visitors can take this historic byway up to the Pawnee National Grassland. the wide-open space is perfect for exploring wildlife, nature, and beautiful scenery. Hiking can be enjoyed at the Pawnee Buttes Trail.
Texas-Montana Trail – The Texas-Montana Trail, stretched from the panhandle of Texas all the way to eastern Montana – with a section of it located along the Beaver Creek in northeastern Colorado. A supply point was established along the creek, which came to be known as "Brush".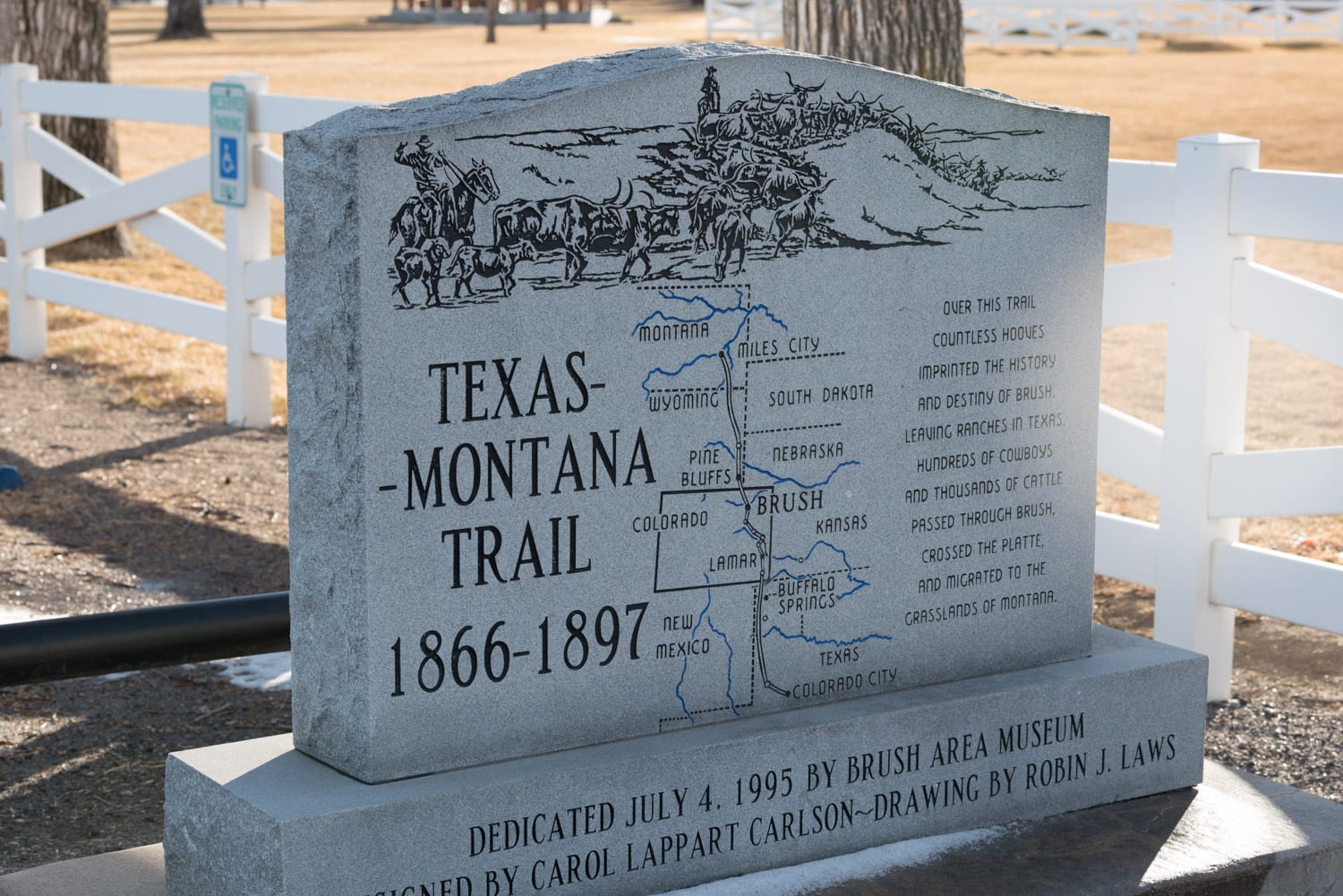 Sands Theater – Located along the town's main street, The Sands Theater is a notable historic landmark that is the only building in Morgan County listed on the Historical Register.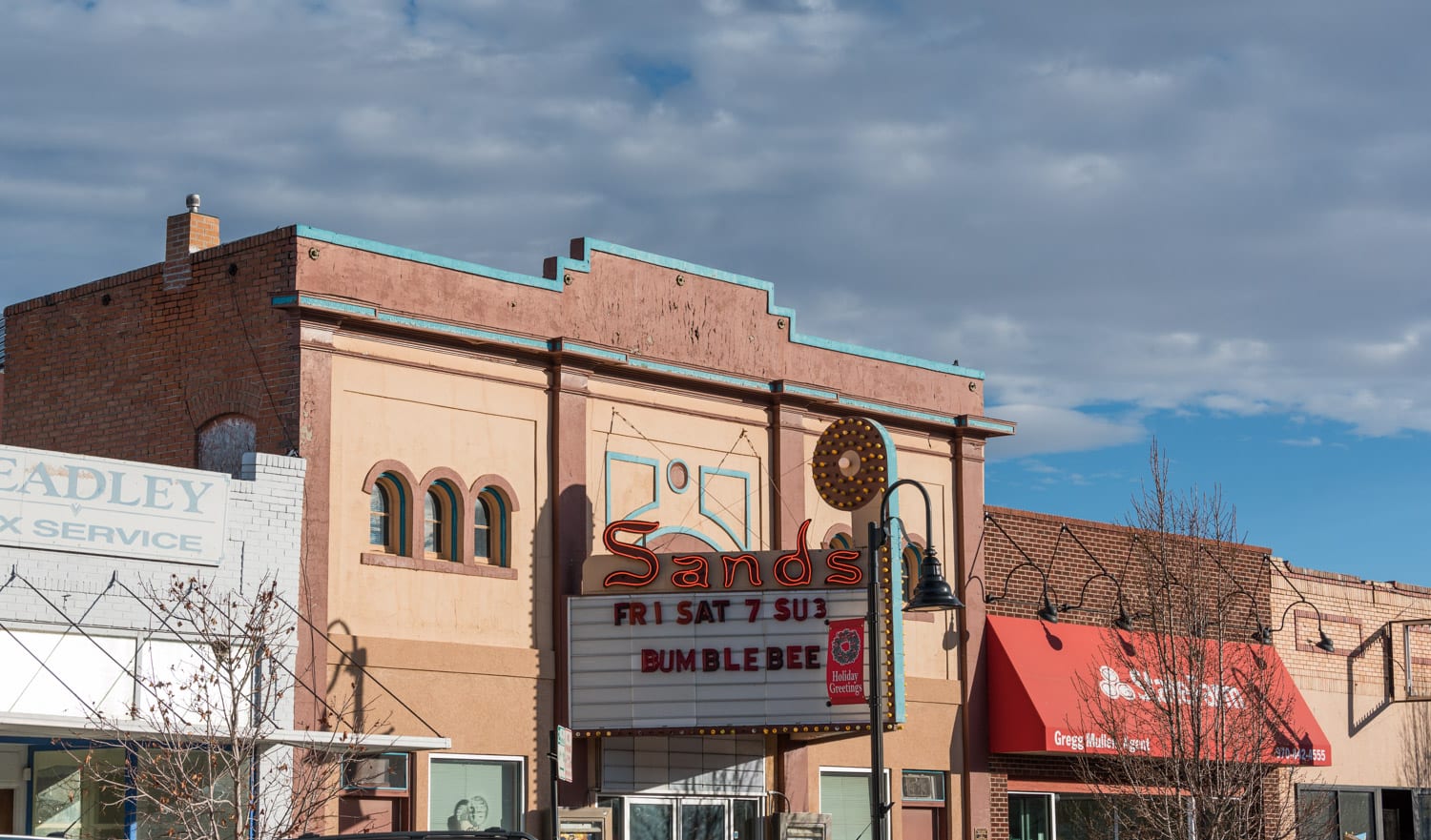 Recreation
In-town recreation includes golf, four local parks, an outdoor swimming pool, and a roller skating rink. Area attractions just outside of town offer the outdoor enthusiast a lot to explore.
Close by the Prewitt Reservoir and Jackson Lake State Park both offer excellent outdoor recreational opportunities year round.
State wildlife Areas – SWA nearby include Brush State Wildlife Area, Cottonwood State Wildlife Area, Dodd Bridge State Wildlife Area, Elliot State Wildlife Area, and Brush Prairie Ponds State Wildlife Area. Each offers hunting and wildlife viewing, while fishing is also available at Brush State Wildlife Area.
Camping: Read about the camping near Fort Morgan and Jackson Lake.
Accommodations
Special Events
Jul – The annual rodeo, held every July 2nd – 4th, is the town's premier event. Enjoy a day full of activities such as a pancake breakfast, parade, rodeo, shopping, and of course the firework display at the Morgan County Fairgrounds.
September – Be prepared to come fully dressed in your German apparel to celebrate Oktoberfest in Brush. With weekend-long events and a classic car show to kick things off, it's an event you want to mark your calendars for.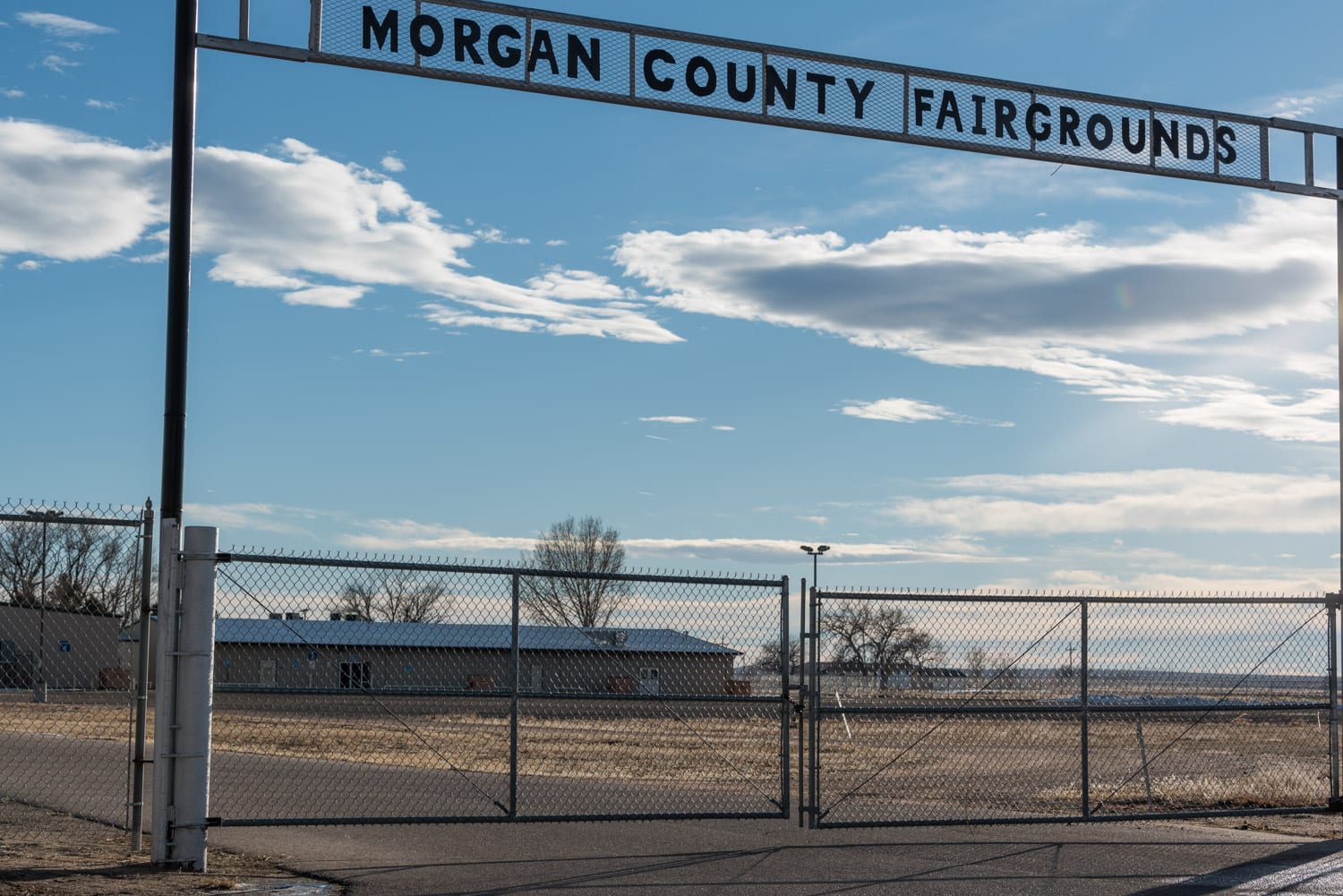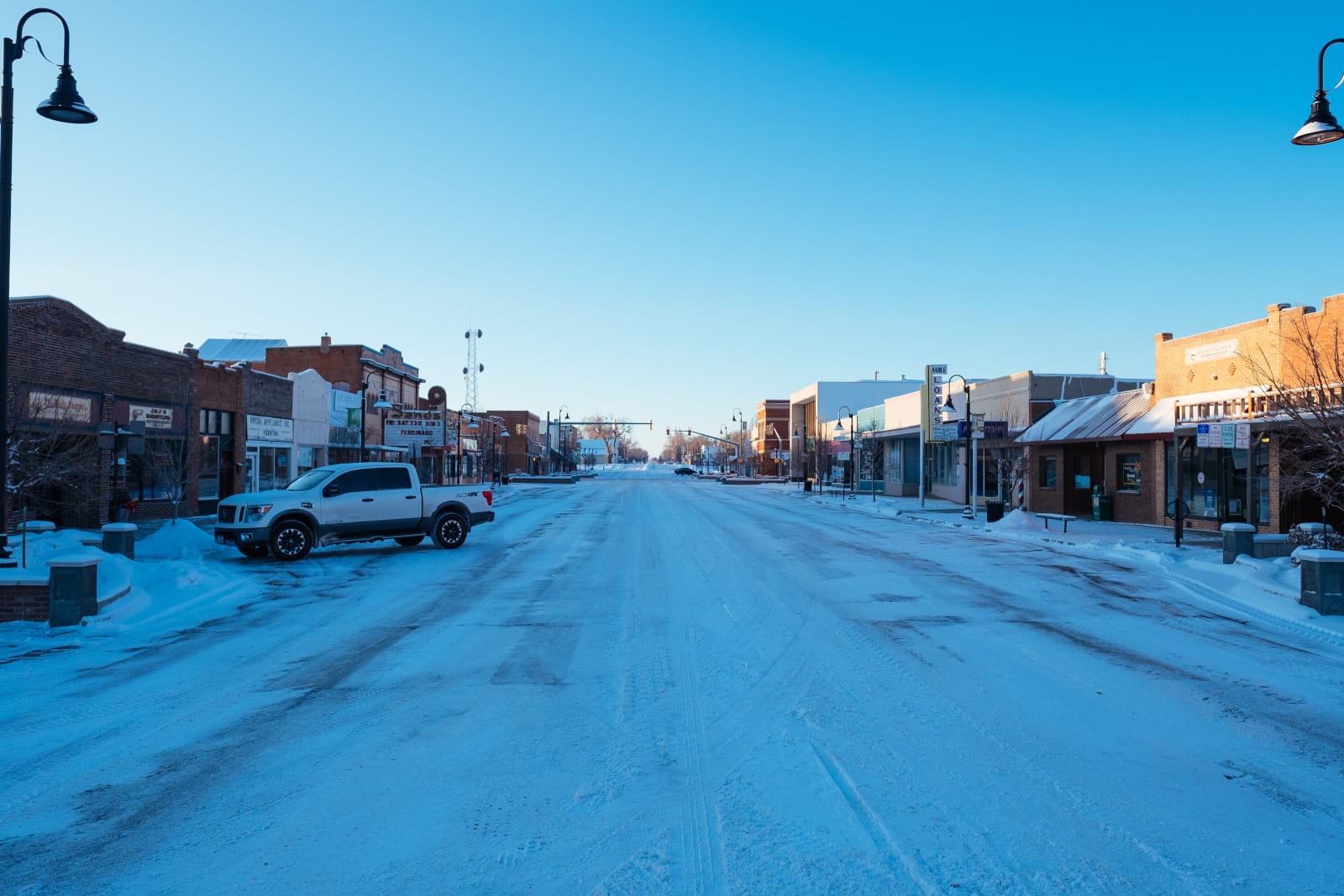 Activities near Brush
Landmarks:
State Parks:
Towns: