Dubbed "the gateway to the Plains and the Rockies," Wiggins, Co is located in the northeast Plains of Colorado, 65 miles northwest of Denver. This mainly residential town of just over 1,000 thrives mainly on its agriculture farms that surround the area.
With historic landmarks, annual events, and prime pheasant hunting location, the tiny town of Wiggins has plenty to offer.
Main Attractions
While the town is quite small and mostly residential, Wiggins is home to the Old Trail School, a historic school dating back to 1917 that has since been placed on the National Register of Historic Places. Displaying the characteristics of an old one-room school-house, its name was derived from one of the school's previous locations along the historic Overland Trail.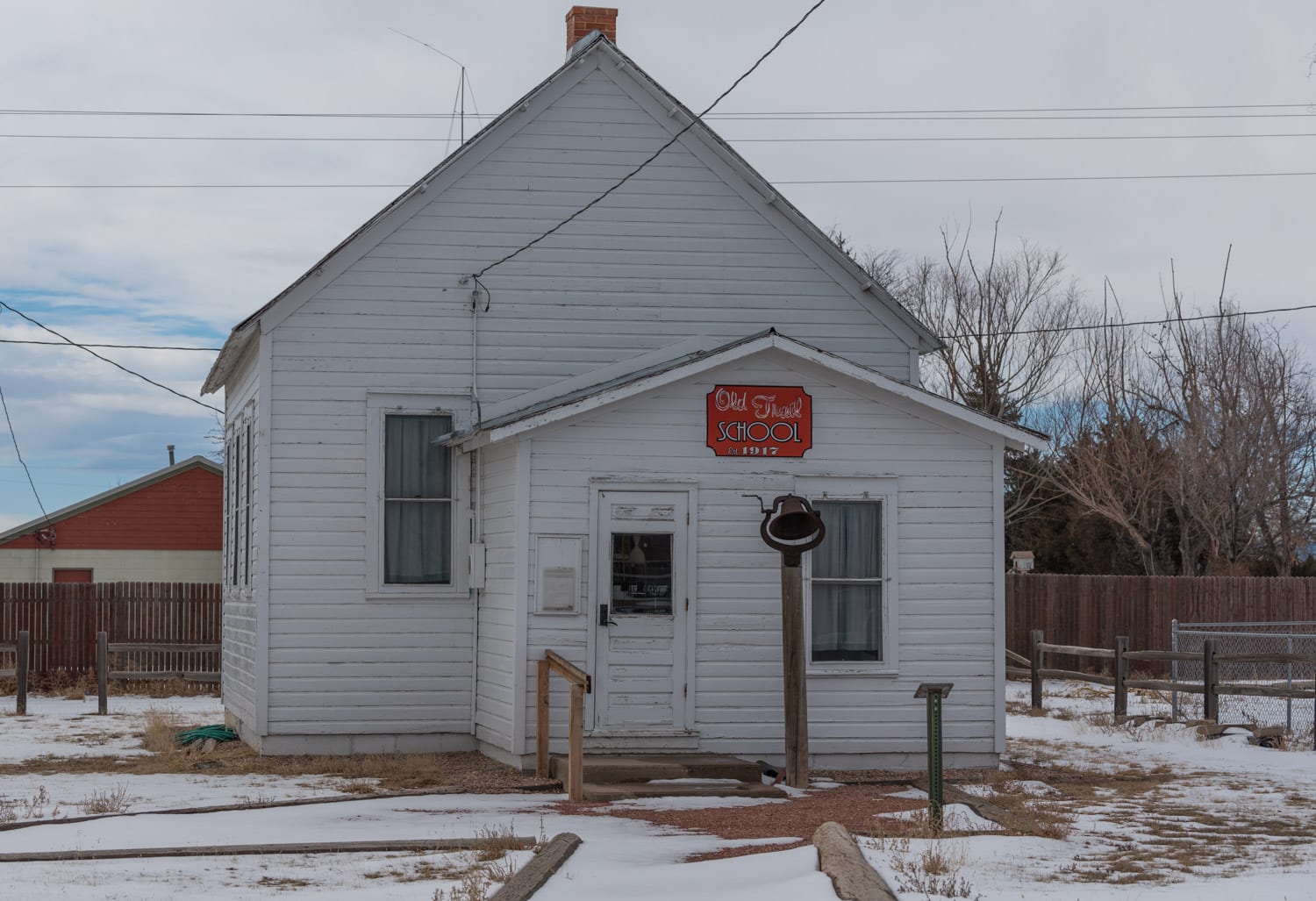 Recreation
There are opportunities for fishing, boating, hunting, and camping just outside of town near Empire Reservoir, but it's open to members only. Your best best is heading north to Jackson Reservoir, a lovely state park.
Waterfowl hunting at Empire Reservoir is a popular recreational activity. A-Plus Game Birds and Longmeadow Game Resort both are nearby facilities that offer pheasant and duck hunting.
Accommodations
Special Events
Jul – Firework Show and Bluegrass Concert – The town hosts their local 4th of July Firework show and bluegrass concert with a pancake breakfast, vintage car show, and baseball tournament for a day full of festivities.
Dec – Holiday Festivities – Christmas is also a special time in Wiggins. The small town dresses up in colorful lights and decorations with various events planned throughout the season.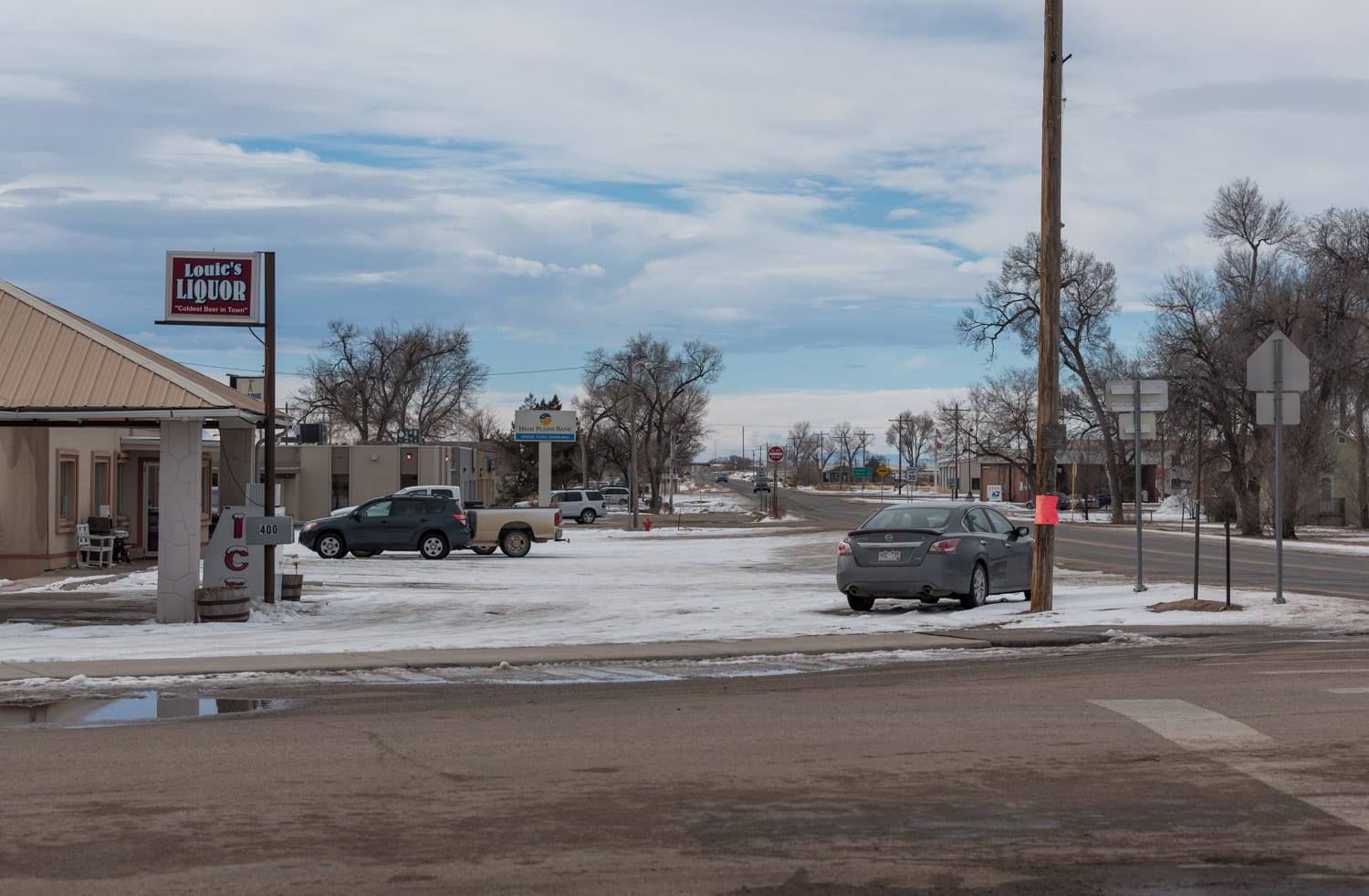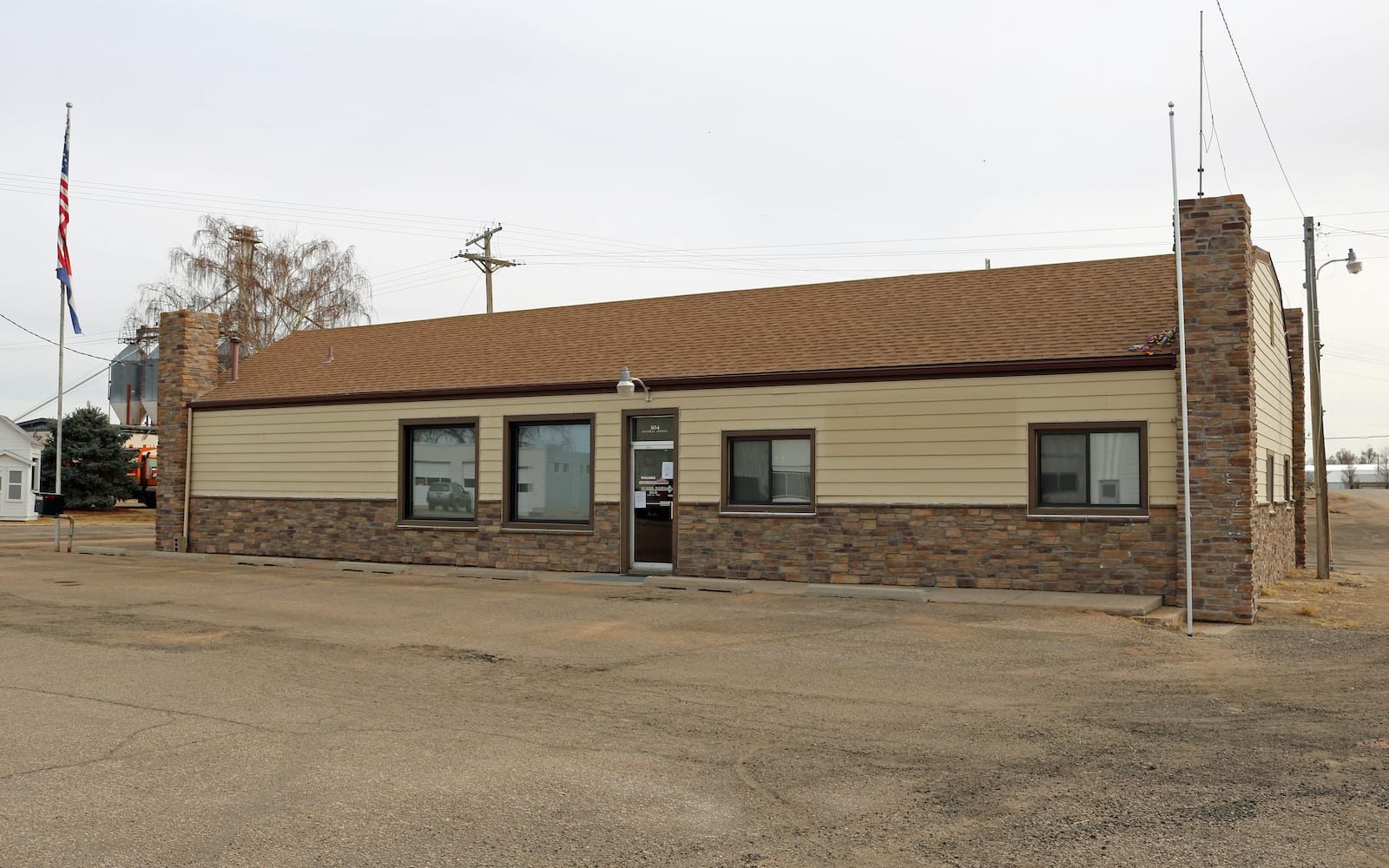 Activities near Wiggins
Landmarks:
State Parks:
Towns: