Established in 1887, Yuma is a small town located in the northeast corner of Colorado, roughly 40 miles from both the Nebraska and Kansas borders. Resting along Colorado's Eastern Plains, Yuma consists of a small agricultural community that is home to 3,285 people, making it the county's most populated city.
Main Attractions
Amongst the historical sites to see in Yuma, the Lett Hotel, otherwise known as the Tumbleweed Hotel is listed on the National Register of Historic Places, for its architecture and engineering.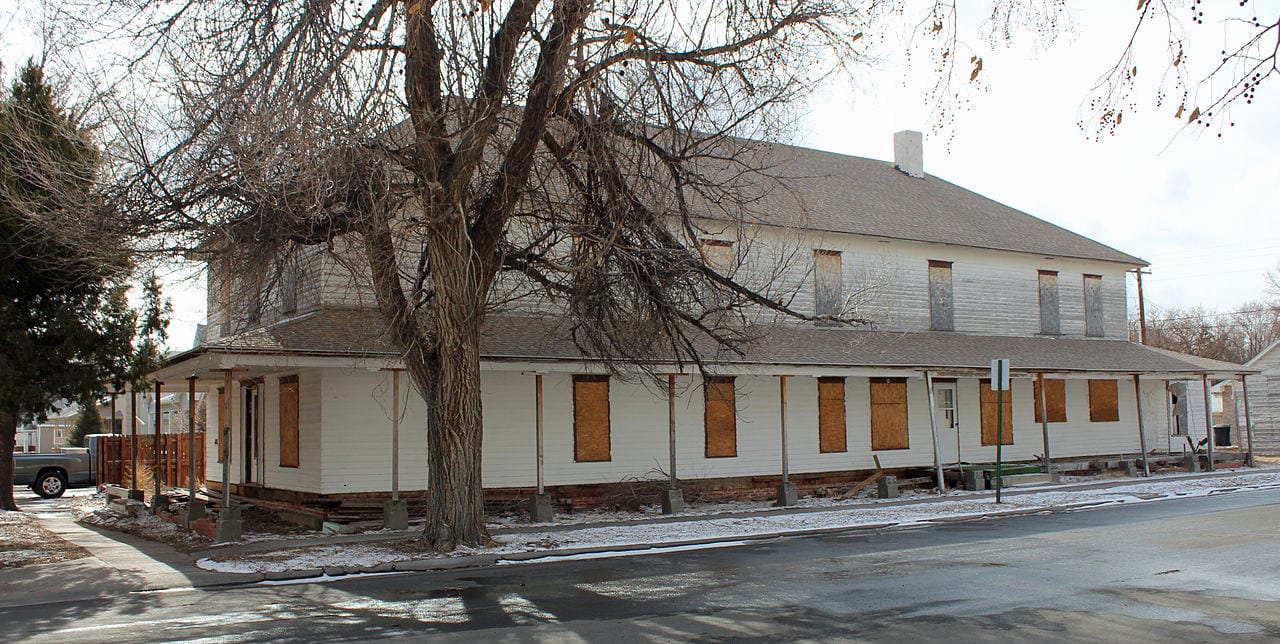 Take a look into Yuma's past with a visit to the Yuma Historical Society Museum. Only open on the weekend, the museum is located at Yuma Lake and offers visitors the chance to see a historic schoolhouse, farming artifacts, and a railroad caboose outside of the museum.
To understand a bit more about the agriculture industry in Yuma, visit the Yuma Irrigation Research Farm. Chosen as the Federal Agriculture Experiment Station Site, Yuma is home to the latest government-tested methods of soil conservation.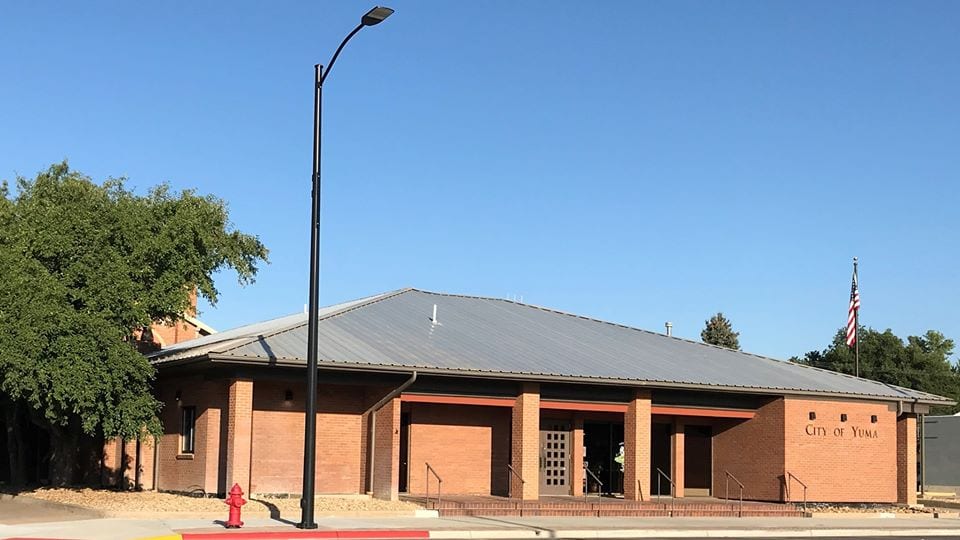 Recreation
Yuma does not offer much in terms of recreation, except for the in-town swimming pool, soccer and track field, basketball courts, and other sports-related activities.
Accommodations
Special Events
Join Yuma's local residents in the fall for their Old Threshers Day, a celebration of their farming history and what it means to them today. Part of the festival are demonstrations for current modern farming techniques in wheat threshing and corn husking. Also, join in on the fun at their annual Winterfest.
Activities near Yuma
Towns: