Idalia is a tiny community hidden away in the northeastern plains of Colorado, about 15 miles from the Kansas border. Founded in 1887, it has a local reputation as the "Jewel of the Plains".
Labeled a census-designated place, Idalia resides at 3,963 feet in southern Yuma County. It's also a post office by the name of Idalia with a zip code of 80735, in operation since 1888. The town carries a population of only 88 in 2010, but the greater zip code has 405 residents. The town derived its name from a pioneer settle called Edaliah Helmick.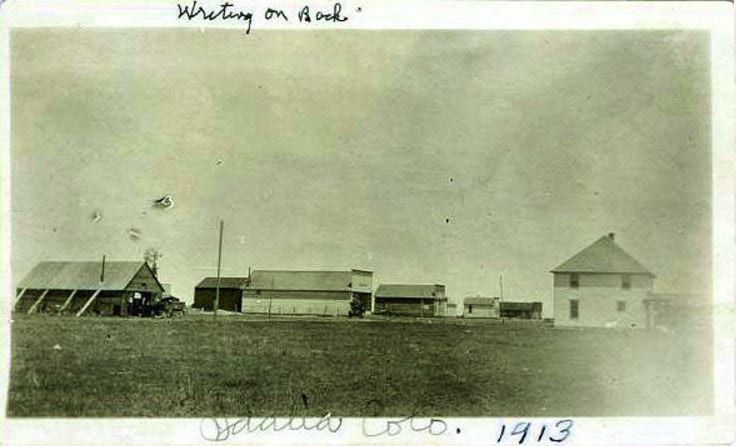 The main economies of the region are ranching, farming and the production of natural gas. For a tiny rural community, it has its fair share amenities, including a couple of churches, Co-Op, convenience store, a few restaurant and motel. There's also the Idalia Vision Foundation, Inc, which offers resources for the community's future. In 2013 a new Kindergarten through 12th grade high school opened providing state-of-the-art facilities for learning.
Accommodations
Activities near Idalia
State Wildlife Areas:
Towns: