Wray, CO is a home rule town in Yuma County, serving as the county seat. 10 miles from the Nebraska border, in Colorado's far Eastern Plains, the town of Wray reported 2,342 residents in the 2010 census.
Established in 1886, Wray's history dates even further back with the various indigenous peoples, including the Arapaho, Kiowa, Pawnee, and Cheyenne that used to occupy the area.
A notorious historical event, known as the Battle of Beecher Island, took place near Wray in 1868. The battle ensued against the United States Army and natives of the great plains at the North Fork of the Republican River. Today visitors can see the Beecher Island Memorial located just outside of town along County Road KK.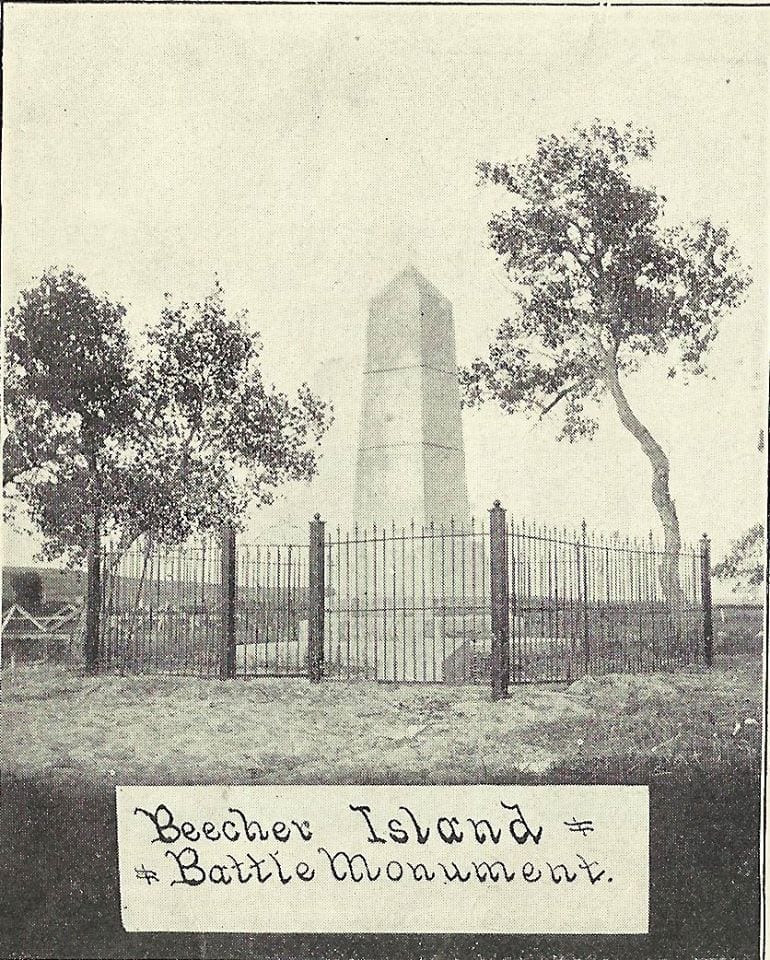 With its somewhat rolling hills, shady trees, and direct access to the Republican River, Wray is a breath of fresh air in an otherwise flat and seemingly desolate area. Today the town consists of many restaurants, cafes, bars, lodging, the Wray Municipal Airport, the Wray Museum, and several local businesses.
Main Attractions
The town offers a few attractions including the Wray Museum. The local museum highlights the history of Wray and the surrounding area with old photographs, artifacts, and various other forms of documentation. A unique aspect of the museum is the paleo-Indian exhibit, which is one of the only permanent Smithsonian exhibits, other than in Washington D.C. This is due to the fact that Wray and most of Yuma County is home to several important archeological sites that were excavated by Smithsonian Institution archeologists.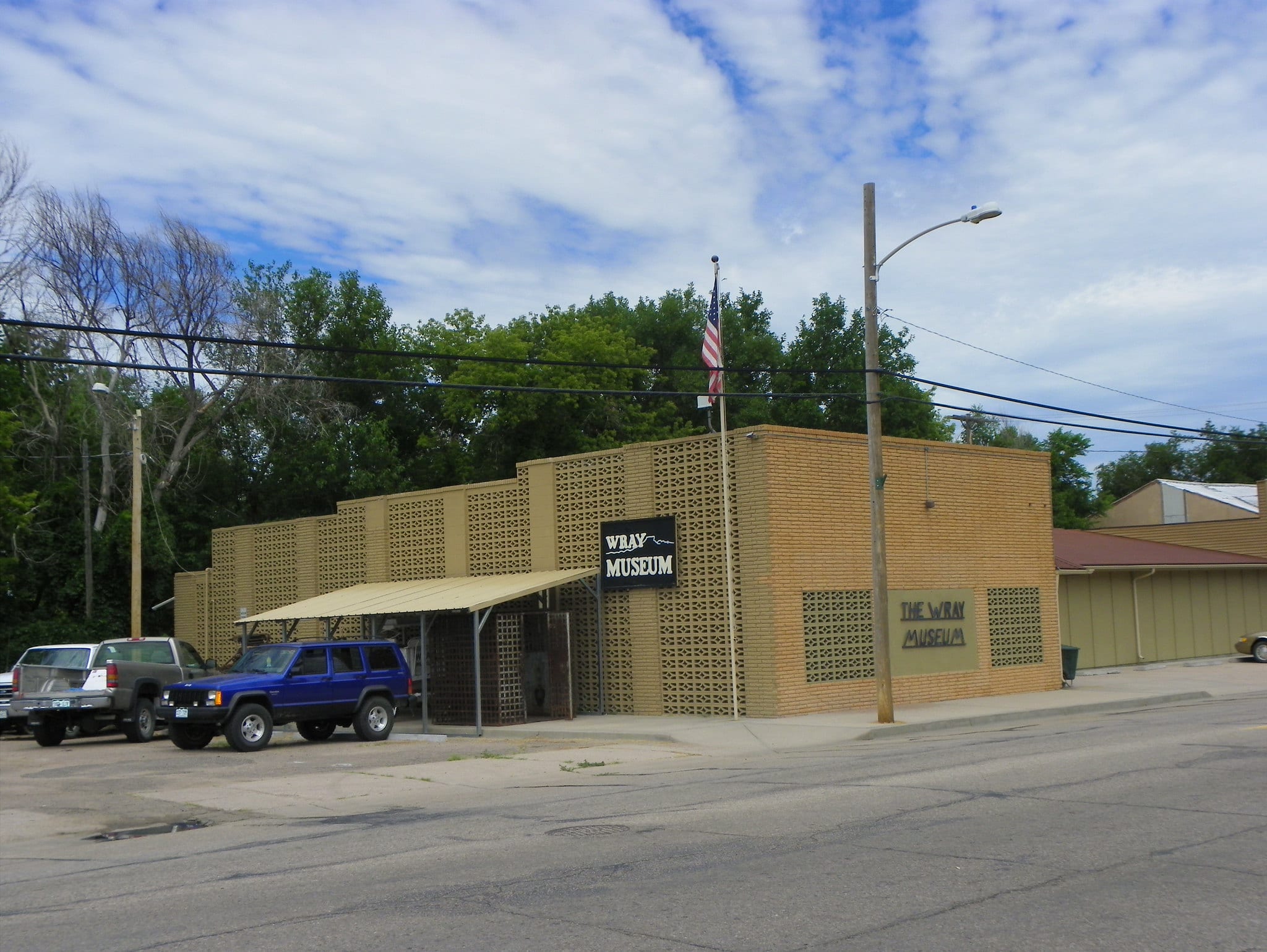 Two important sites include the Dutton and Selby sites and the Jones-Miller Site, where excavators found over 40,000 bison bones, hundreds of stone artifacts, and thousands of animal bones, all dating back to 9,500 B.C. The museum is open Tuesday through Saturday, from 12:00 to 4:00 p.m.
In an effort to save the endangered Prairie Chicken, the Greater Prairie Chicken Tours started in 1994. While the Greater Prairie Chicken is no longer endangered, they still offer the tours as a way to educate others on this popular bird of the Eastern Plains. Tours are offered on the weekends during the spring.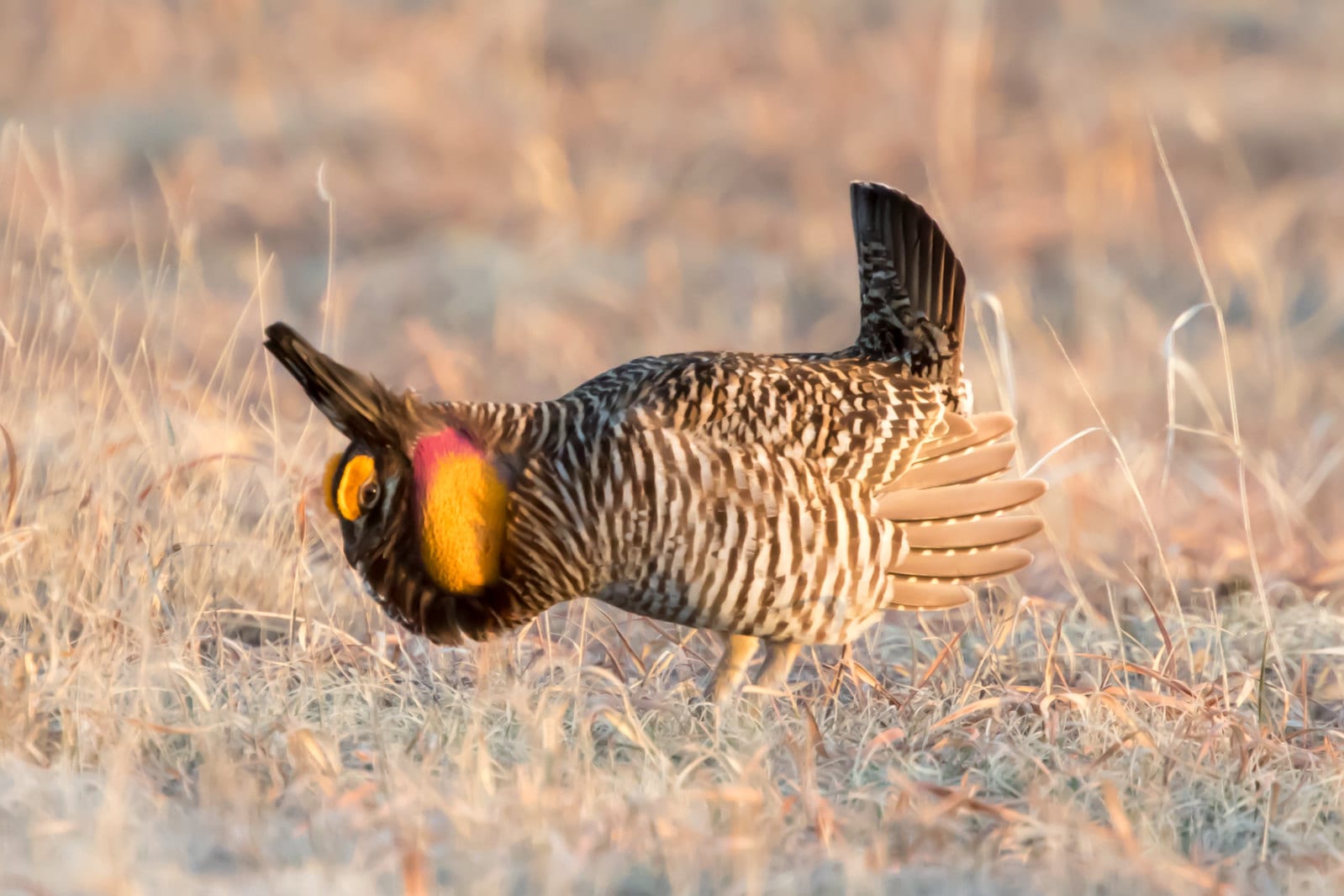 Recreation
The town itself offers several city parks for recreation, including the Plaza Park, Rainbow Park, and Riverside Park. For those wanting to explore a bit more of the outdoors, the town offers picnic areas with camping and RV spaces available at the south end of town at the Wray Hitch N' Post.
Accommodations
Special Events
In recognition of the Battle at Beecher Island, the town of Wray and the Beecher Island Battle Memorial Association host an annual reunion in memory of those who lost their lives and fought this historic battle.
Other local events include the Quilt of the Plains, Wray Daze, Pumpkin Festival, Parade of Lights, and their annual Christmas Festival.
Activities near Wray
Towns: