This hotel is temporarily closed, please call ahead to verify before booking!
Established in 1907, the La Plaza Inn serves as a bed and breakfast while having all the convenience of an upscale hotel. It's located in historic downtown Walsenburg, within walking distance of all the town's shops and restaurants. For more than 100 years, the La Plaza Inn has opened its doors to many customers traveling throughout the area.
The hotel has 11 rooms and is conveniently located within walking distance to shops, restaurants, and the popular Fox Theater.
Room Types
They offer different types of rooms that are all-inclusive of standard amenities like a flat-screen TV, wireless internet, air conditioner, linens, towels, and comfortable beds. Guests can choose from a king suite or bed, a queen or double bed, two double beds, or a family suite.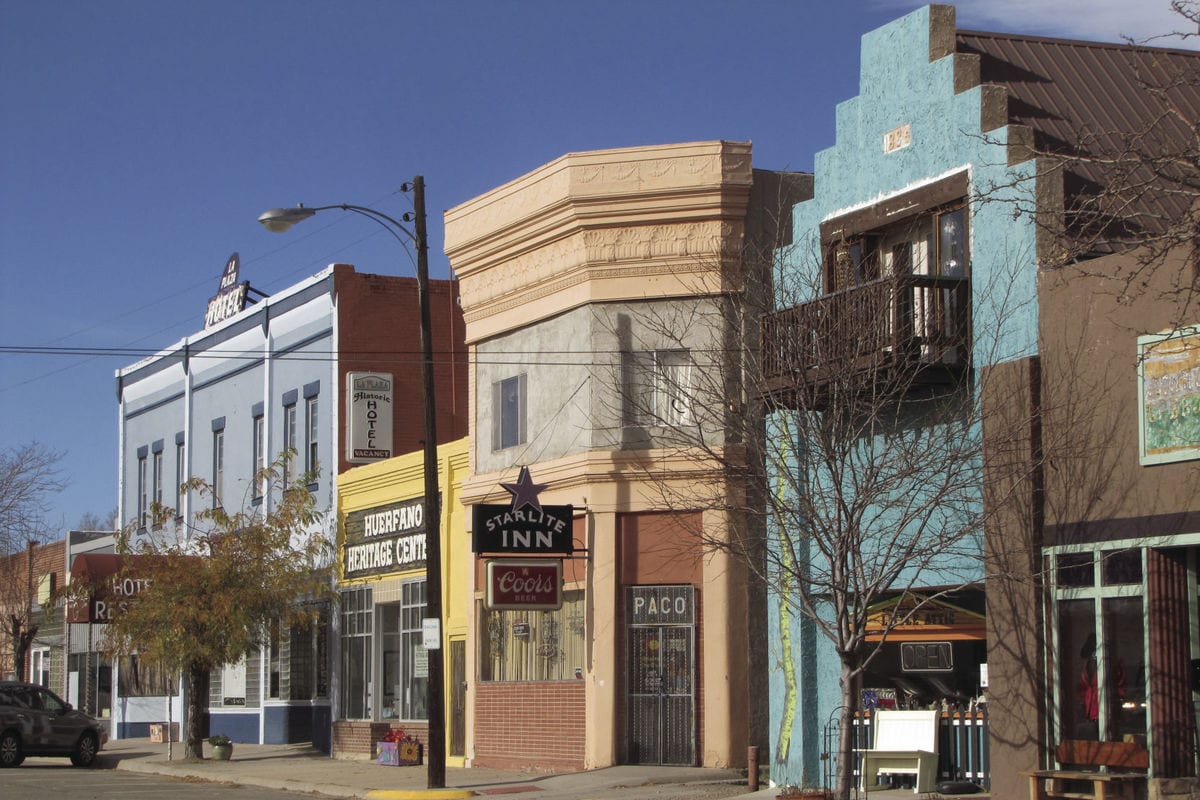 The hotel can also cater to personalized requests. If you need to book more than one room for larger groups, the La Plaza Inn can do it for you.
Dining
Furthermore, this charming bed and breakfast have a few dining options for its guests to choose from. The Bistro Paris provides a relaxed dining experience. Guests are more than welcome to come in and enjoy their savory meals. The Library Café is a quaint little restaurant perfect to enjoy some delicious breakfast and brewed coffee in the morning.
Ideal during the warm summer months, guests can step outside the Inn and enjoy their meals on the hotel's backyard patio. Moreover, the Lobby Bar was designed with a handcrafted wooden bar and Victorian pieces, making it a nice place to hang out and drink with friends.
Check prices, availability or book La Plaza Inn
Details
Address: 118 W 6th St, Walsenburg, CO 81089
Phone: 719-738-5700
Founded: 1907
Rating: 2-star

Latest in La Plaza Inn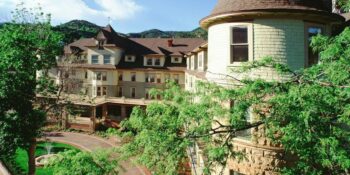 Few states boast the colorful Wild West past that Colorado does. You can experience a trip…