On Colorado's Highway of Legends National Scenic Byway, Cuchara Pass reaches nearly 10,000' in the Sangre de Cristo Mountains. It can be traversed along State Highway 12, about 33 miles southwest of Walensburg, Colorado.
History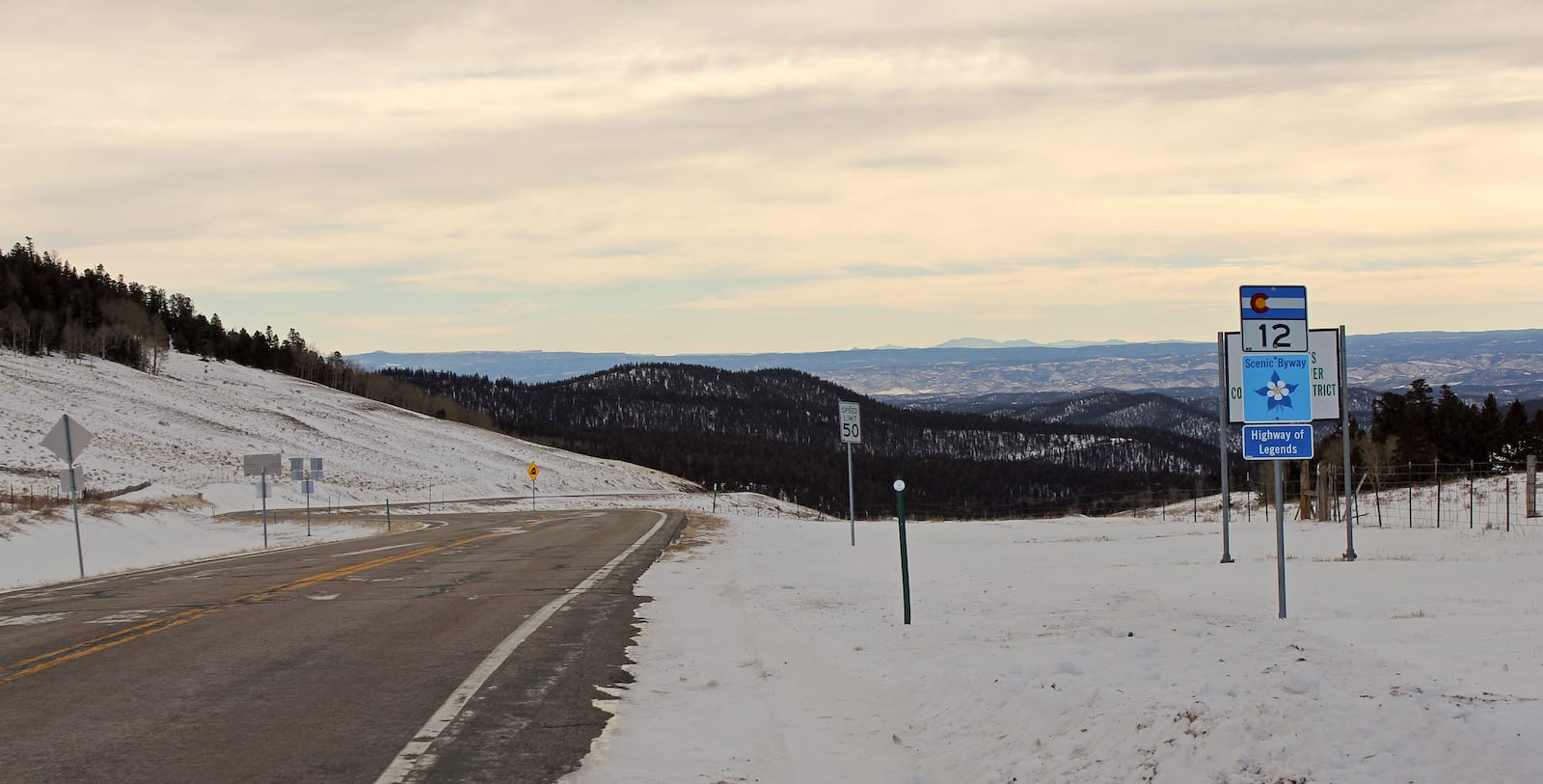 Cuchara Pass, and the nearby town of Cuchara, Colorado get their name from the Spanish word "cuchara" meaning "spoon." The region's valley is said to imitate the shape of a spoon.
The earliest known use of Cuchara Pass is by Spanish settlers heading south to Stonewall, Colorado. In the late 1800's the area became heavily infiltrated with international prospectors searching for gold. The population and use of the pass continued to grow steadily into the next century when coal was found in the area.
The section of State Highway 12 ,which provides access to Cuchara Pass was designated as a National Forest Byway in 1988.
Cuchara Pass Accessibility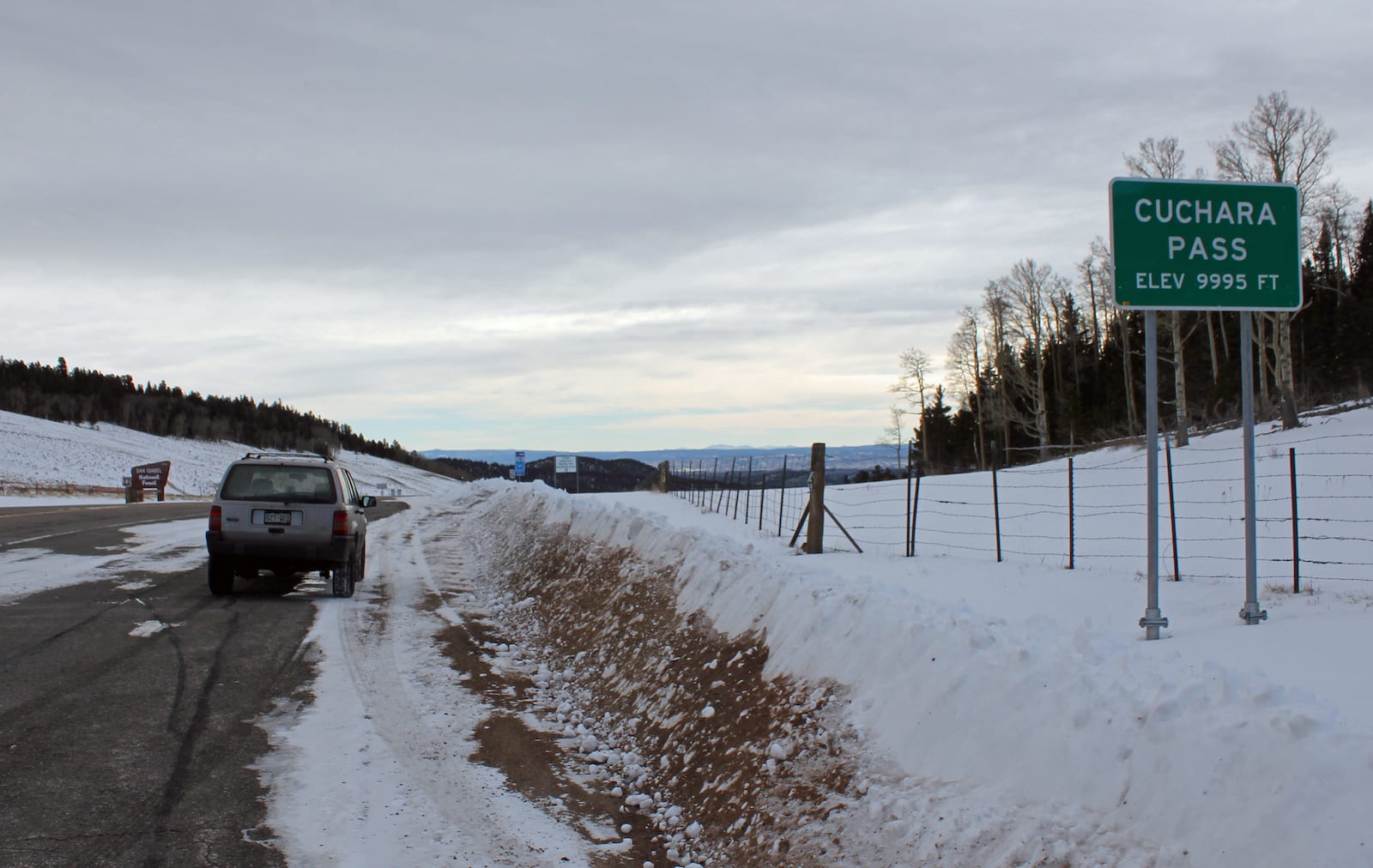 Cuchara Pass is traversed via State Highway 12, a paved road without excessive switchbacks or steep grades. Most passenger vehicles can easily traverse Cuchara Pass. At the summit, there is room for cars to pull off and take in the views. Otherwise, you can turn onto Forest Road 415 and travel a half of a mile to the John B. Farley Wildflower Overlook.
Seasonality – In general, SH 12 remains open year round and is well maintained in all seasons.
Vehicle Restrictions – There are no restrictions on vehicles traveling over Cuchara Pass. However, motorists should be aware of Colorado traction and chain laws and prepared for inclement weather.
Activities near Cuchara Pass
The Highway of Legends Byway is an incredible journey through beautiful bits of wilderness and human history. Cuchara Pass sits 6 miles south of the small mountain town of Cuchara, CO. Outside of town, there is the Cuchara Mountain Park, a designated backcountry ski area.
Surrounding the pass, there are many opportunities to hike or camp in the San Isabel National Forest.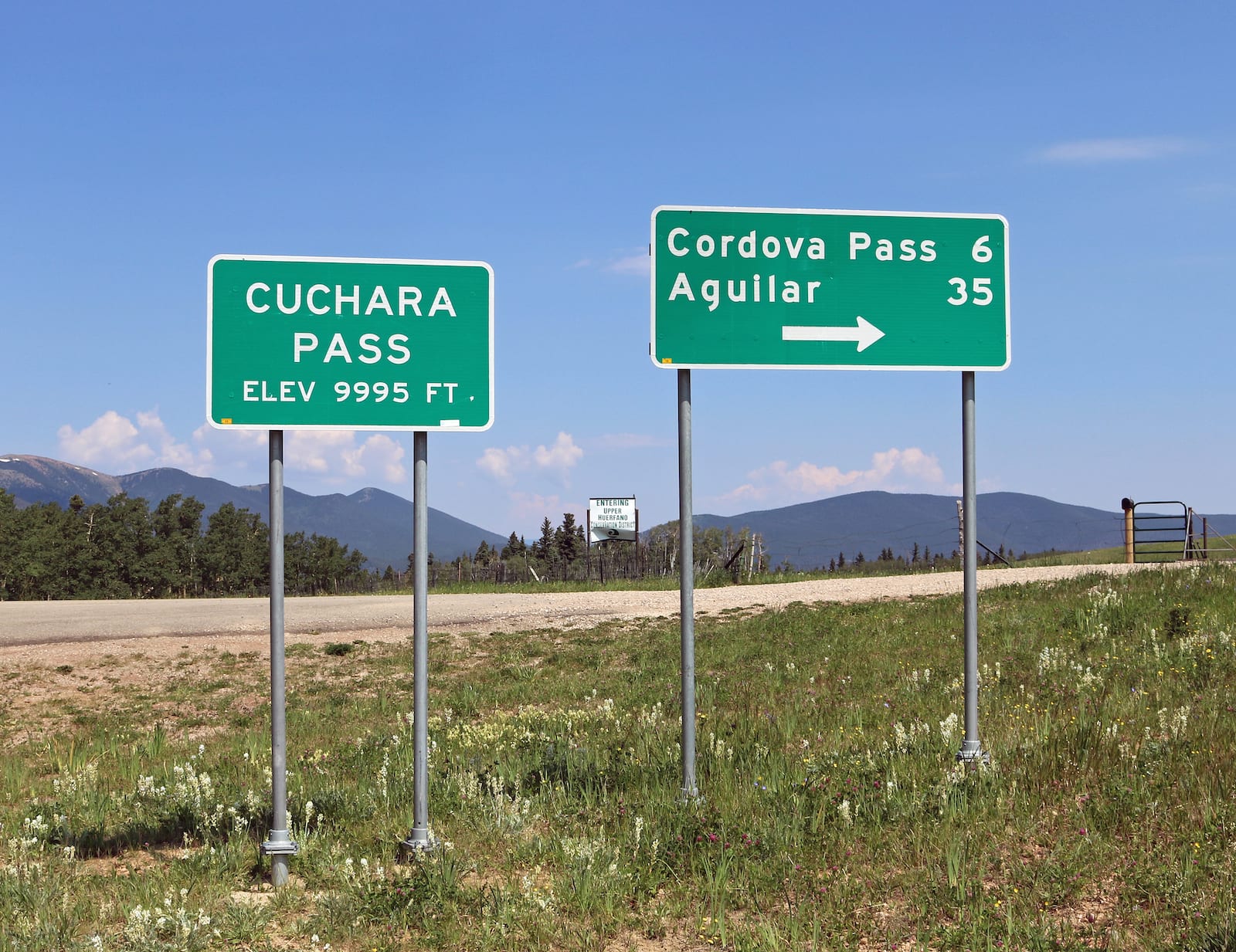 Details
Address: SH 12, between Cuchara and Monument Park, CO
Season: Year Round
Elevation: 9,938 ft (3,029 m)
County: Huerfano County / Las Animas County
Mountain Range: Sangre de Cristo Mountains
Coordinates: 37°19′13″N 105°04′25″W
Access: State Highway 12