Cuchara Mountain Park in Cuchara, Colorado is home to 50 acres of natural, forested land that provides seasonal outdoor recreation. Discover what makes Huerfano County so special and spend an afternoon, weekend, or entire vacation exploring this year-round park.
History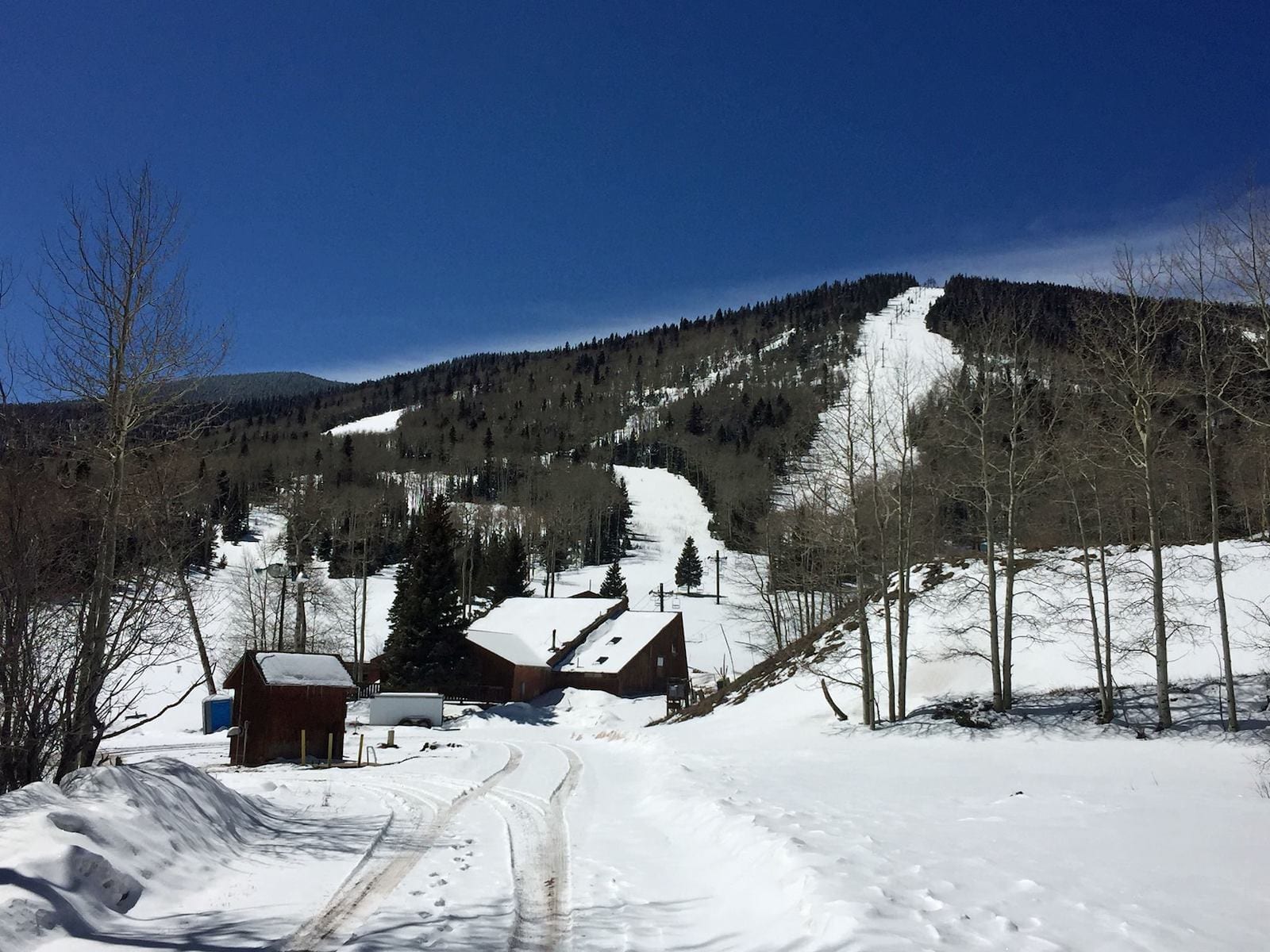 The Parker-Fitzgerald Cuchara Mountain Park opened in 1981 as the Panadero Ski Resort. It featured 5 ski lifts and snowmakers that covered the entire mountain. The resort brought in tens of thousands of visitors each year. Unfortunately, it wasn't enough. Panadero closed its doors after the 1999/2000 ski season, and they have not reopened.
In 2002, the Huerfano County's Forest Service officially terminated the resort's ski permit, but allowed the National Forest Service land to remain open for public use. A large chunk of the land at the base of the ski hill fell into private ownership around that time.
It was not until 2017 when the Cuchara Foundation helped raise enough money for Huerfano County to purchase 47 acres of the privately-owned land for public use. Though the ski area remains closed, the land continues to draw nature lovers seeking outdoor adventure.
Activities at Cuchara Mountain Park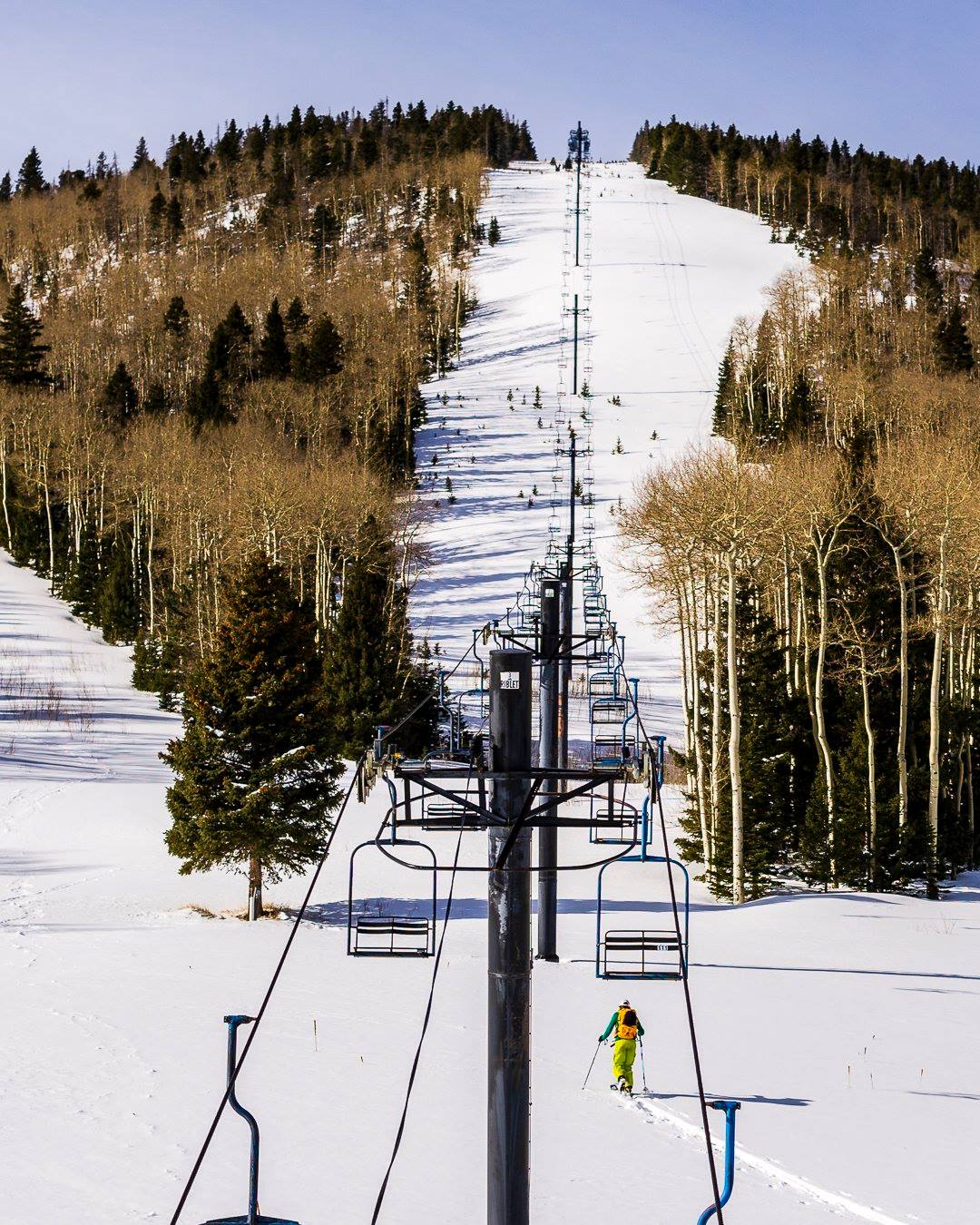 Plenty of outdoor winter and summer activities abound at Cuchara Mountain Park. Forested trails are easily accessible to visitors throughout the year, and special events draw large crowds. In addition the county owned 50+ acres at the former base area, the park provides convenient access to the connecting San Isabel National Forest.
The old ski rental office has been transformed into a day lodge. Visitors can access it on some weekends and holidays. In the winter, you can strap on your skins and climb up the mountain, then shred down the old ski slopes for some human-powered backcountry riding.
Backcountry Skiing—Bring your skis and bundle up…you'll need to hike up to ski down, but the untracked powder will be worth it!
Cross Country Skiing—There is a cross country ski trial that goes along the creek.
Snowshoeing—Explore snow-covered trails along the mountain.
Disc Golf—18 holes split into two challenging 9-hole sections.
"Howl and Growls"—Full moon events that draw large crowds.
Hiking—Backcountry trails that are accessible for hikers of all levels.
Festivals—Day and weekend festivals that take place throughout the year.
In addition to the activities listed above, the park offers both outdoor and indoor venues, including the recently renovated Day Lodge, for public and private events. Hold your next wedding, birthday, or community event here. Nearby campgrounds in Huerfano County offer guests affordable overnight camping options.
Admission and Hours
Cuchara Mountain Park is county-owned and open to the public year-round. There is no cost for entry. Visitors are welcome to explore the land at their leisure.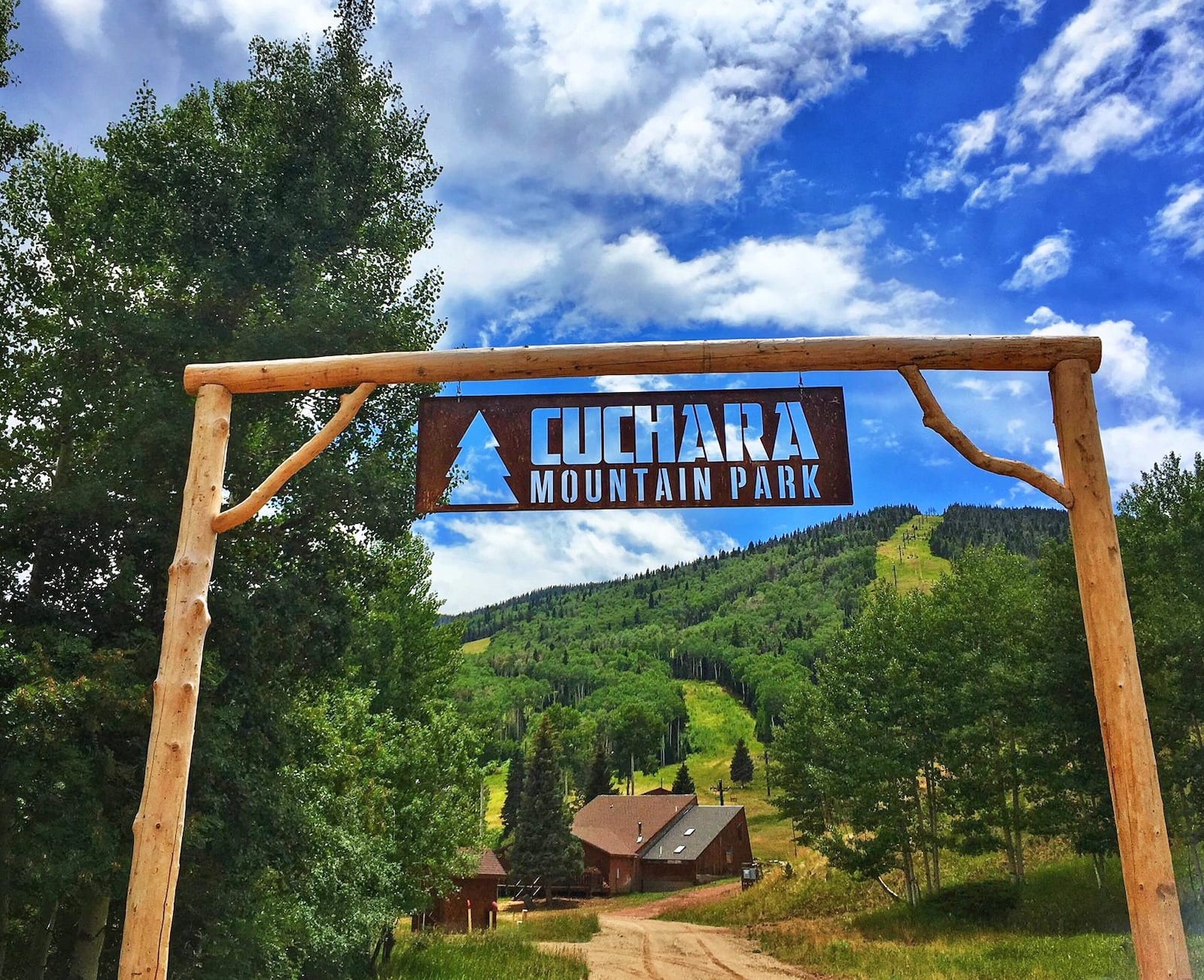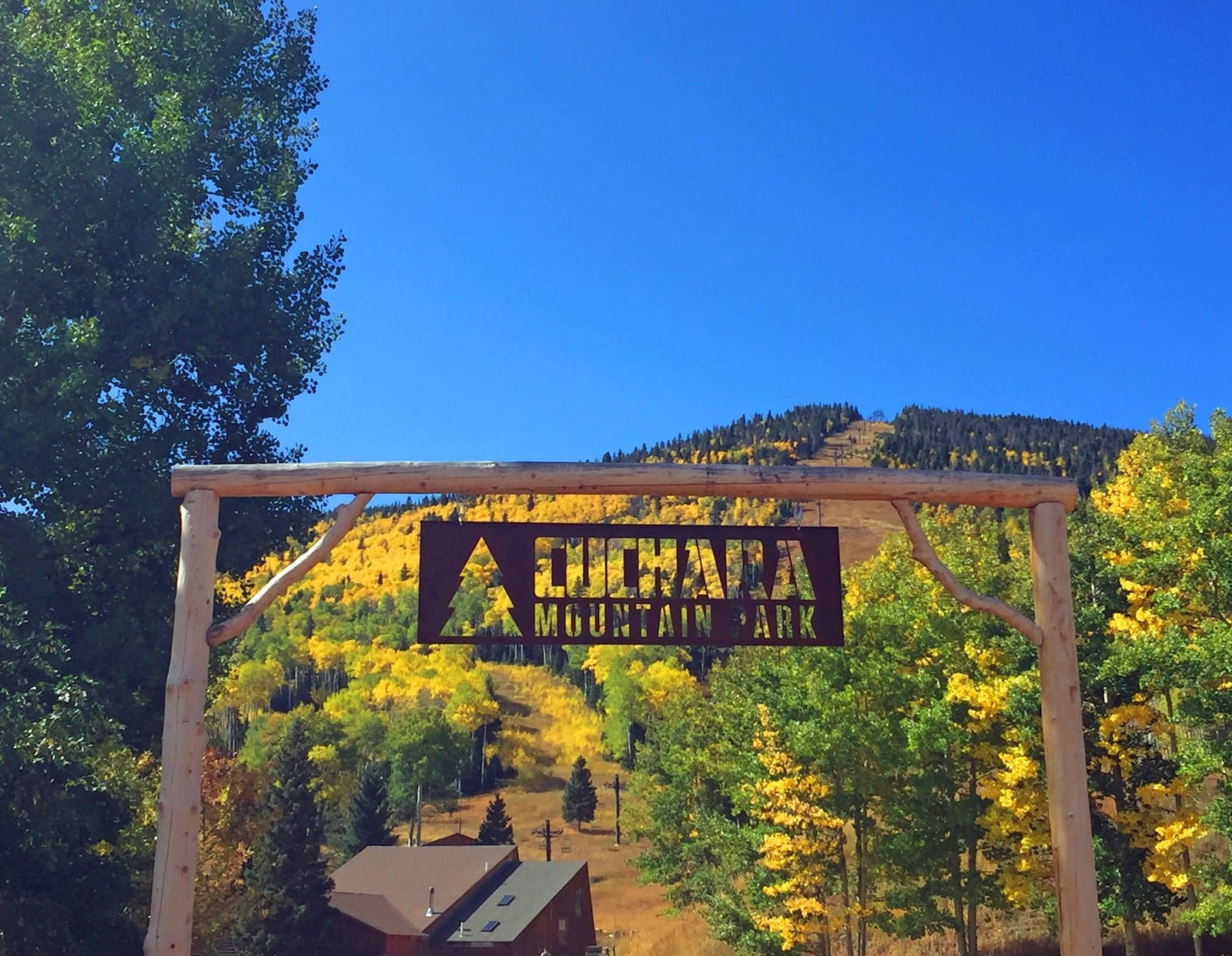 Details
Address: 1234 Panadero Ave, Cuchara, CO 81055 (near La Veta)
E-mail: cucharamountainpark@gmail.com
Season: Year round
Website: thecucharamountainpark.org