The Trinidad Trolley might be the best way to discover Trinidad, Colorado's colorful sights and sounds during the summer. This free, 45-minute guided tour of town covers the exciting history of the area and points of interest to those who are new to or visiting Trinidad.
The Sites
One of the trolley tour highlights is a 15-minute stop at the Trinidad History Museum. The no-cost museum displays memorabilia from the late 1800s and early 1900s as well as exhibits of life in Trinidad.
If the short visit doesn't seem long enough, you can return any time during your stay, as it's always free to the public.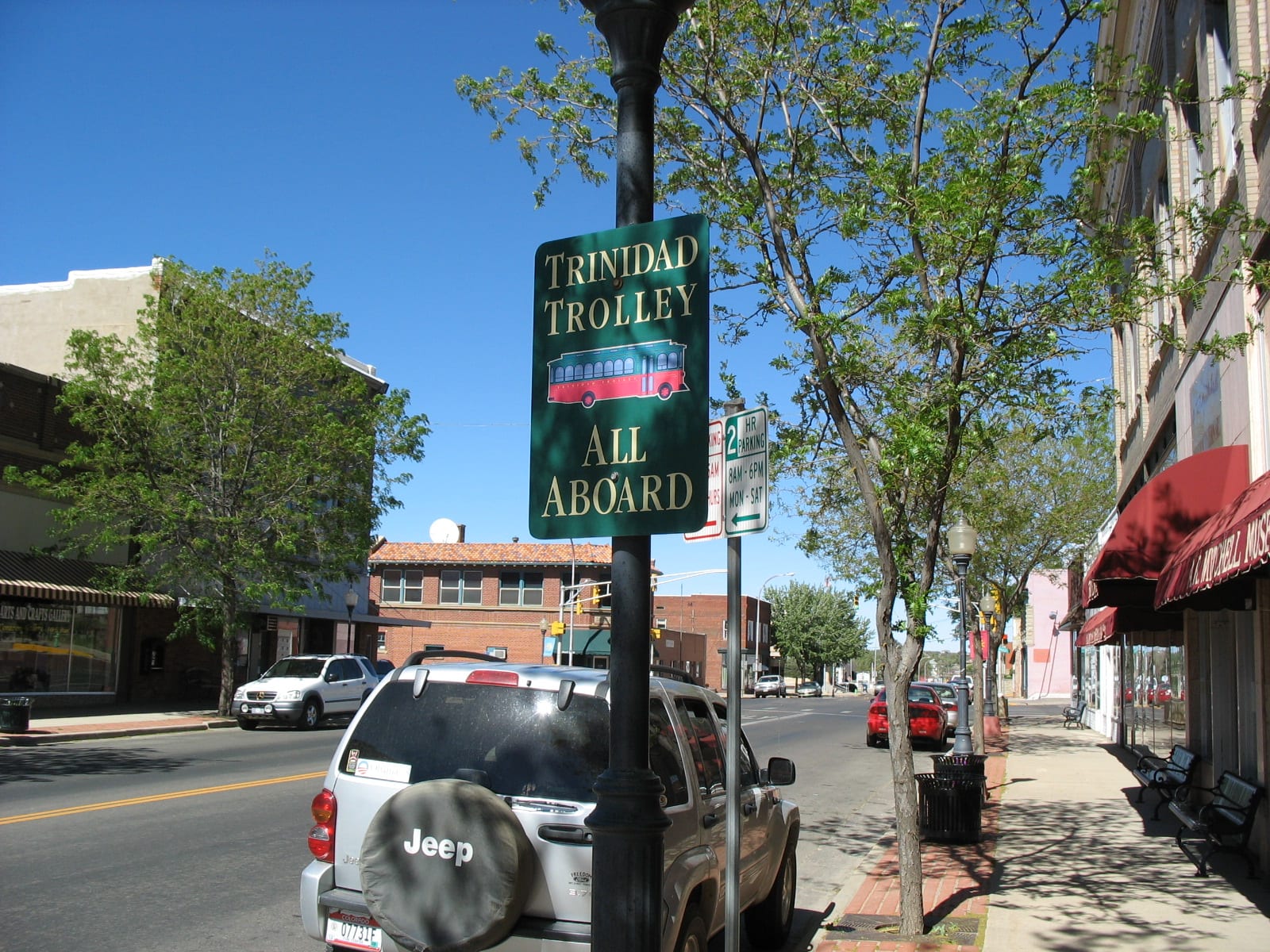 The trolley tour guide also offers recommendations for must-see sites while providing tidbits of information about the town, all with a healthy touch of humor. This free ride is the perfect activity for anyone who wants to get acquainted with Trinidad or is looking for a way to entertain visiting out-of-town guests.
Trolley Tours
There are two slightly different versions of the trolley tour. The first one leaves on the odd-numbered hours of operation and goes by the Ave Maria Shrine and the Mt. San Rafael Hospital. The second version leaves on the even-numbered hours and goes by the Louden-Henritze Archeology Museum instead of the shrine and hospital.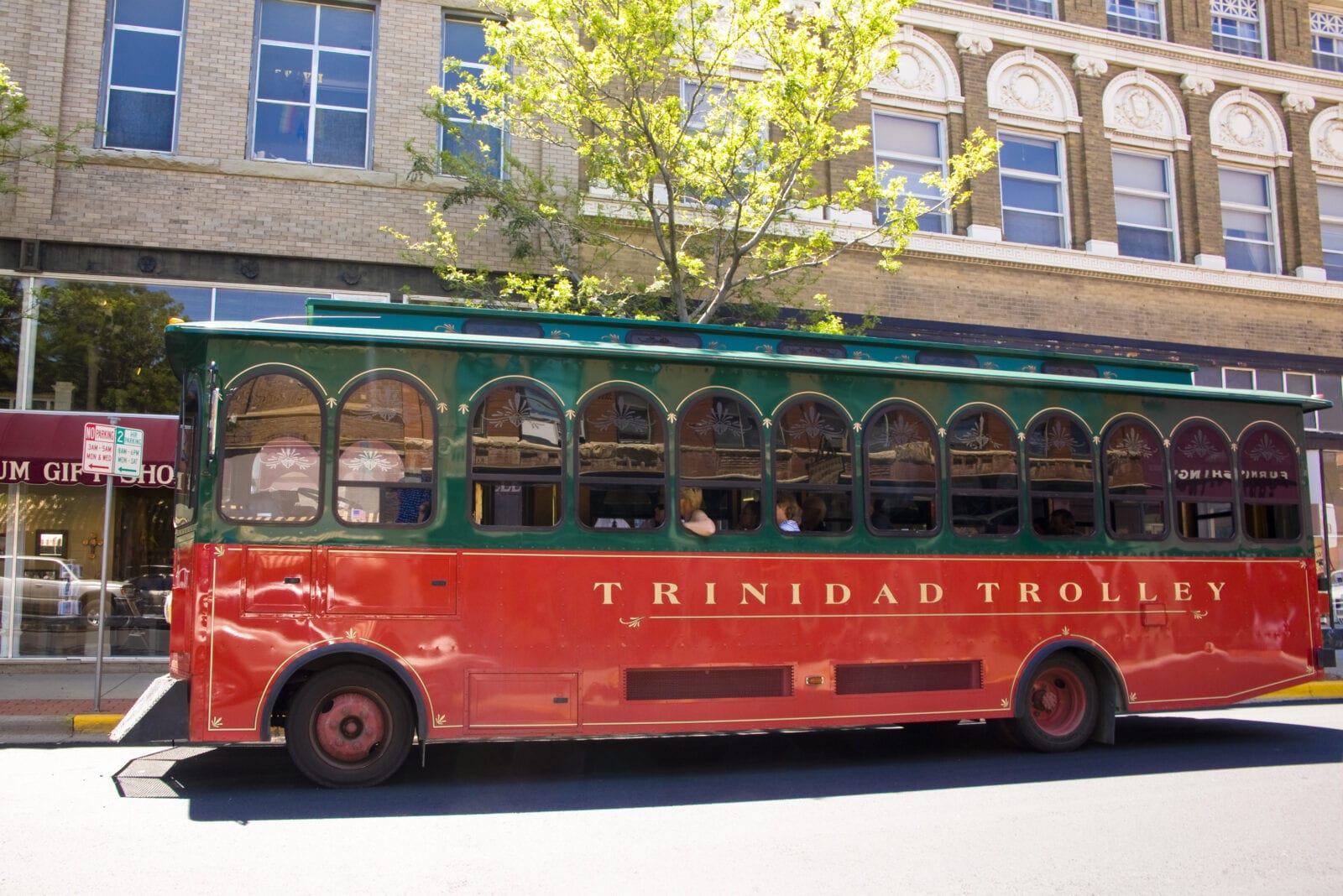 While the trolley typically runs from Memorial Day through Labor Day, during previous Christmas seasons, the Trinidad Trolley has offered free holiday rides to view the lights and decorations.
If you're looking for a comfortable way to explore Trinidad, make sure to add this trolley to your itinerary. Free to the public and offering two different routes, by the end of your tour, you will know all the best places to visit in the city.
Details
Address: 309 Nevada Ave Trinidad, CO 81082
Phone: 719-846-9512
Season: Memorial Day through Labor Day
Hours: Monday (10 AM – 1 PM) | Tuesday-Sunday (10 AM – 2 PM) | Leaves on the hour
Website: trinidadwelcomecenter.colorado.gov