There can never be too many Colorado parks, which is why Fishers Peak State Park, the newest state park in Colorado, opened in October 2020. Open daily from sunrise to sunset, this 19,200-acre park currently allows visitors on 250 acres of the land. The mixture of grasslands, mountains, and foothills, as well as wildlife including mountain lions, bears, and bobcats here, fascinates park visitors of all ages.
History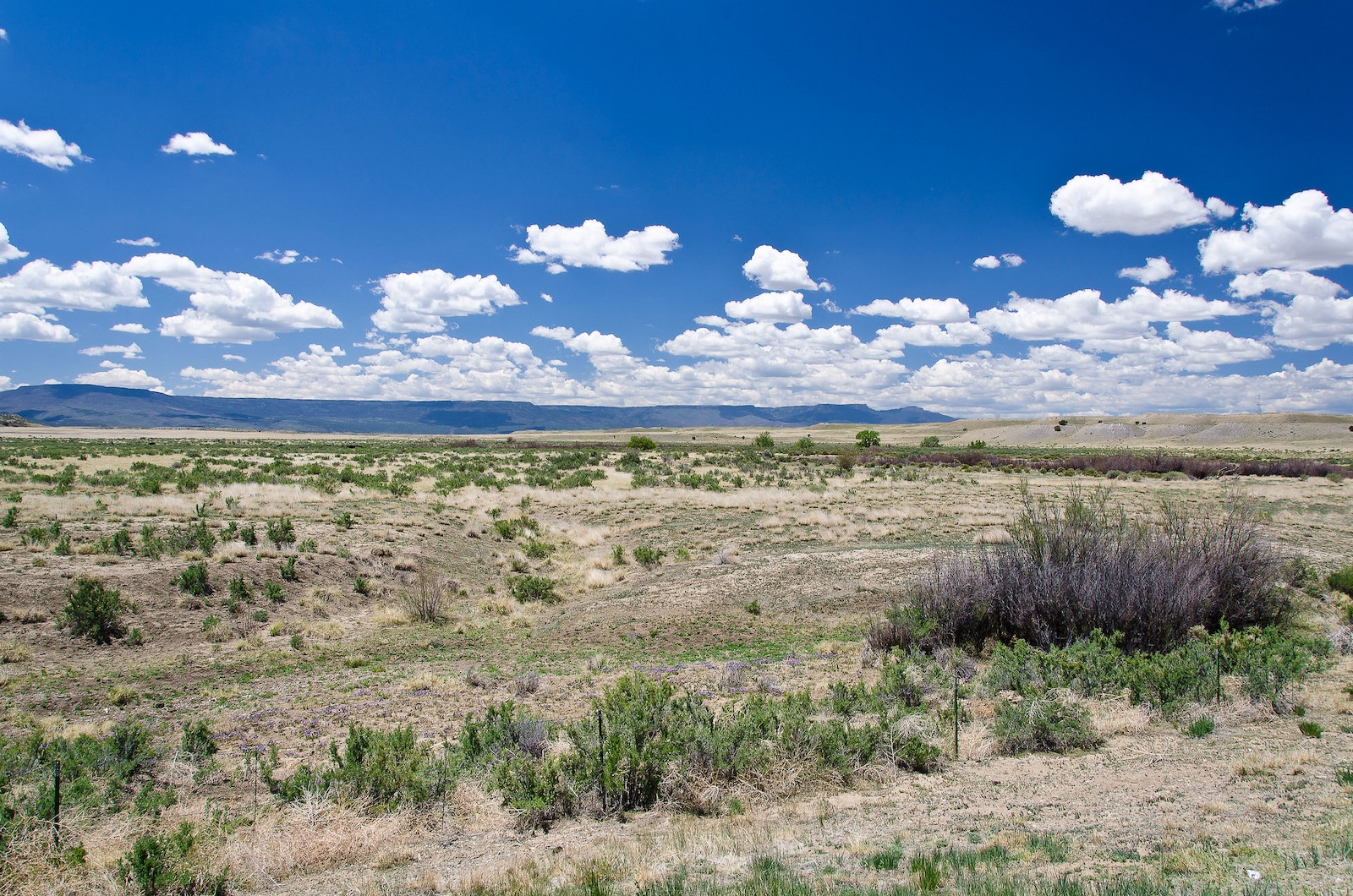 In 2019, Colorado Parks and Wildlife, the City of Trinidad, The Nature Conservancy, the Trust for Public Land, and Great Outdoors Colorado joined together to purchase the Fishers Peak property. Then, in April 2020, Colorado Parks and Wildlife acquired the property and began developing a state park here.
While construction and development have not been completed, the goals of conservation and sustainability will be carried at Fishers Peak moving forward. As more time passes, more of the park will continue to expand, providing visitors with even more opportunities to explore and enjoy the area's vast expanse of natural beauty.
Activities
If you are looking for a new Colorado state park with opportunities for exercise and exploration for the whole family, Fishers Peak State Park is the place to go. Even now, it offers impressive activities and amenities, and this is sure to only grow in the future.
Hiking: The First Look Trail offers a quick and fun hiking experience for families. This quarter-mile path was professionally built and designed, and hikers are able to see beautiful views of neighboring mountains, including Fishers Peak.
Hunting: Whether you want to hunt turkeys, elks, deer, or bears, Fishers Peak State Park may be the place for you. A limited number of hunters are awarded opportunities throughout the year through a lottery system. Check out the park's website for more information about the draw application process for hunting permits here.
Learning: Fishers Peak State Park also offers a unique Discovery Trail. As you wander through the area, interpretive signs on the trail teach guests about the habitats and wildlife all around them.
Picnicking: Just off of the new parking lot is a drive-in picnic area. Enjoy your lunch or dinner here after a day of walking around the park, or just drive over for an easy meal al fresco. Two vault restrooms are near the picnic area as well.
No matter if you're looking to go on a hike or simply want to spend time in nature with family, Fishers Peak State Park is an ideal spot in Trinidad to spend time in Colorado's great outdoors.
Details
Address: Santa Fe Trail, Trinidad, CO 81082
Season: Year-round
Hours: Sunrise – Sunset
Map: Fisher Peak State Park (PDF)
Website: fisherspeakstatepark.com