If you are looking for a challenging, off-road adventure, Hermit Pass outside Westcliffe, Colorado is a tough, but beautiful destination. Within the Sangre de Cristo Mountains, Hermit Pass sits at an astonishingly high 13,047 feet.
5 million years ago, the mountains of the Sangre de Cristo Range began pushing upwards through the faults of the Earth in what is now the Western United States. The range rises abruptly with beautiful isolated peaks, unfit for the consideration of constructing a major throughway. The range is part of a larger mountain system that extends into New Mexico and also surrounds Great Sand Dunes National Park.
Hermit Pass Accessibility
To summit Hermit Pass, motorists can travel along Co Rd. 160 all the way to the end roughly 14 miles west of Westcliffe. Despite starting off as a gentle incline, the road quickly becomes very rocky and technically challenging. One you reach the top, you'll descend down the same way you came.
The road has frequent switchbacks, tight turns, and occasional stream crossings. Even during the peak of summer, there still may be patches of snow along the road. Concentration and experience are necessary to safely navigate to Hermit Pass.
Seasonality – May to October
Vehicle Restrictions – Hermit pass is popular for ATVs and dirt bikes. Off road vehicles with high clearance can summit the pass. 4WD and patience are both strongly recommended.
Activities near Hermit Pass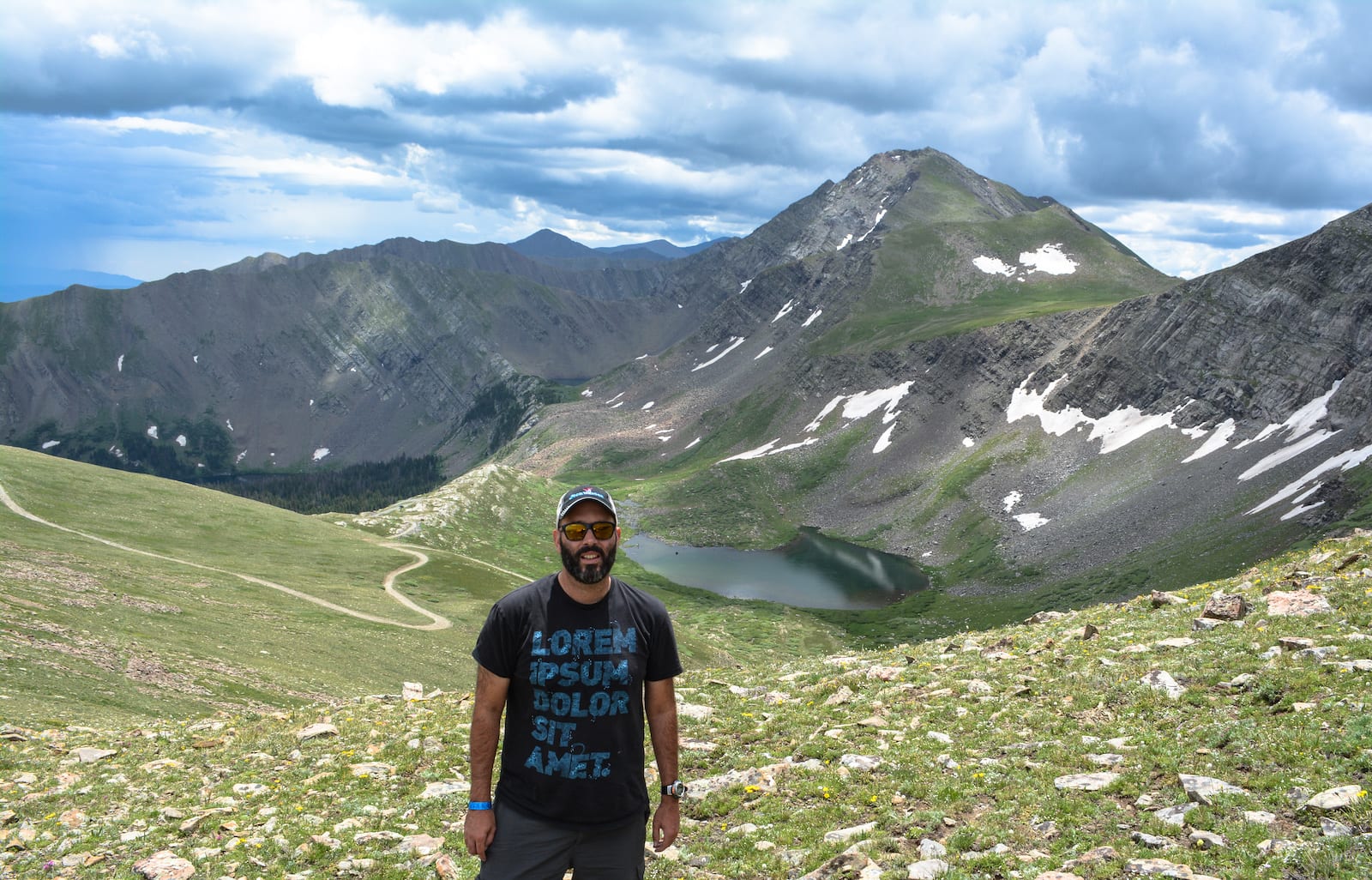 The drive itself to Hermit Pass is adventure enough for most visitors. The 13,000' pass offers panoramic views of mountain peaks and alpine lakes. Around the pass, there is an extensive system of multi-use trails for hiking with access to fishing areas.
A few miles short of the summit, campers can stay at the Middle Taylor Creek, which features a nearby waterfall. It's located within the San Isabel National Forest.
Details
Address: Co Rd. 160, 14 miles west of Westcliffe, CO
Season: May through November
Elevation: 13,047 ft (3.962 m)
County: Custer County
Mountain Range: Sangre de Cristo Mountains
Coordinates: 38°05'45.9″N 105°39'17.7″W
Access: County Road 160; High-clearance 4×4: Out and Back