Located in Westcliffe, Colorado, just one block away from the historic district, The Bluff and Summit Park feature a unique mix of activities and amenities, as well as numerous private and public events. Visit this nearly 10-acre park daily from 6 AM – 10 PM for good times in the great outdoors.
History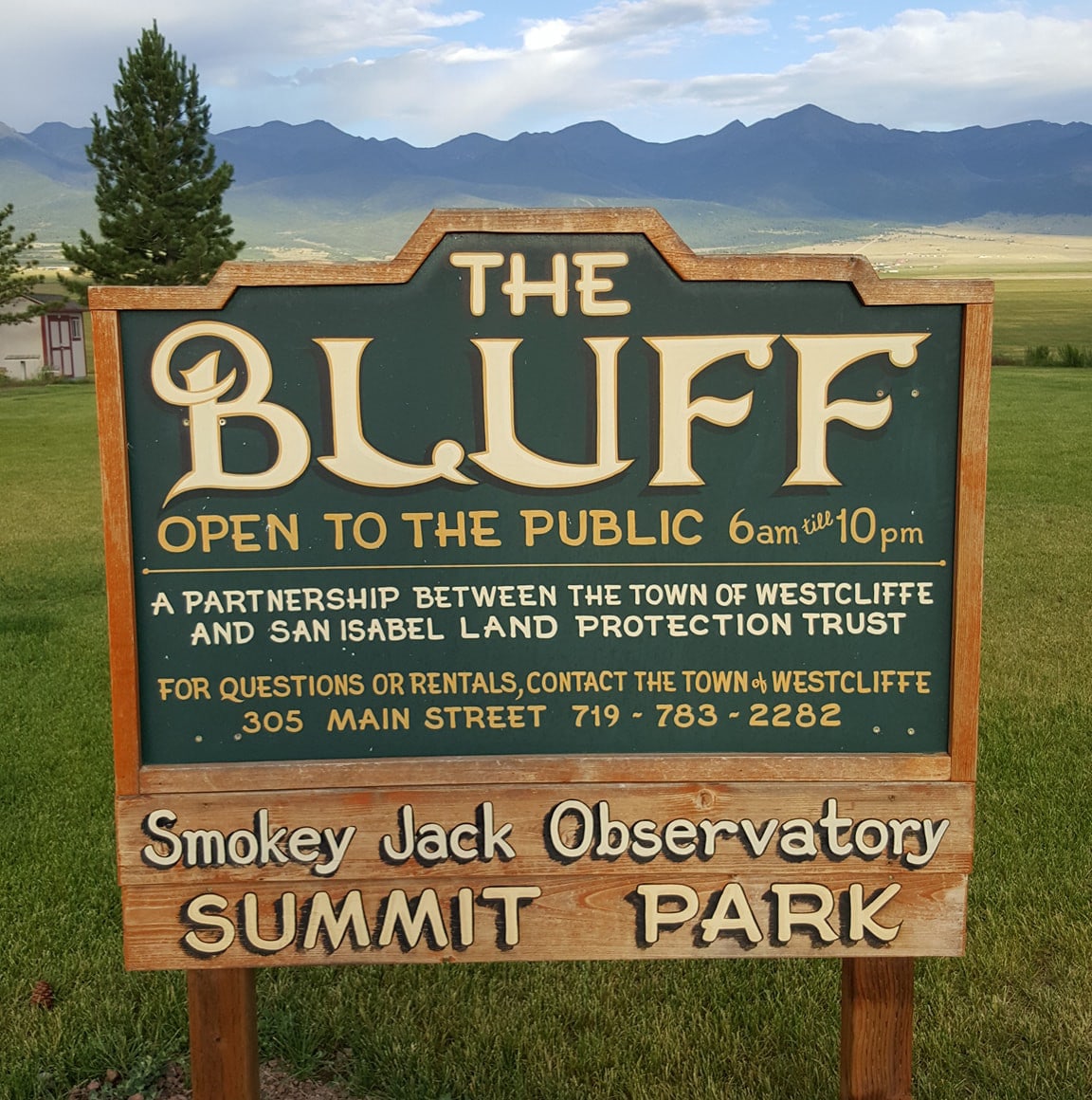 In 2014, Richard and Audrey Stermer donated the main pieces of land for The Bluff and Summit Park to the Land Trust. Years of work contributed to the success of this park, and these efforts have resulted in numerous amenities that strengthen it as a popular community space.
Today, The Bluff Park is owned by the Town of Westcliffe and San Isabel Land Protection Trust. It is and will be protected forever by a conservation easement donated by San Isabel Land Protection Trust to Colorado Open Lands.
Activities
Walking and Running: Trails throughout The Bluff and Summit Park are great places for community members to take a break from work and get in some physical activity. Walking, jogging, and running are all common here, and the beautiful views are sure to make your workout even more fulfilling.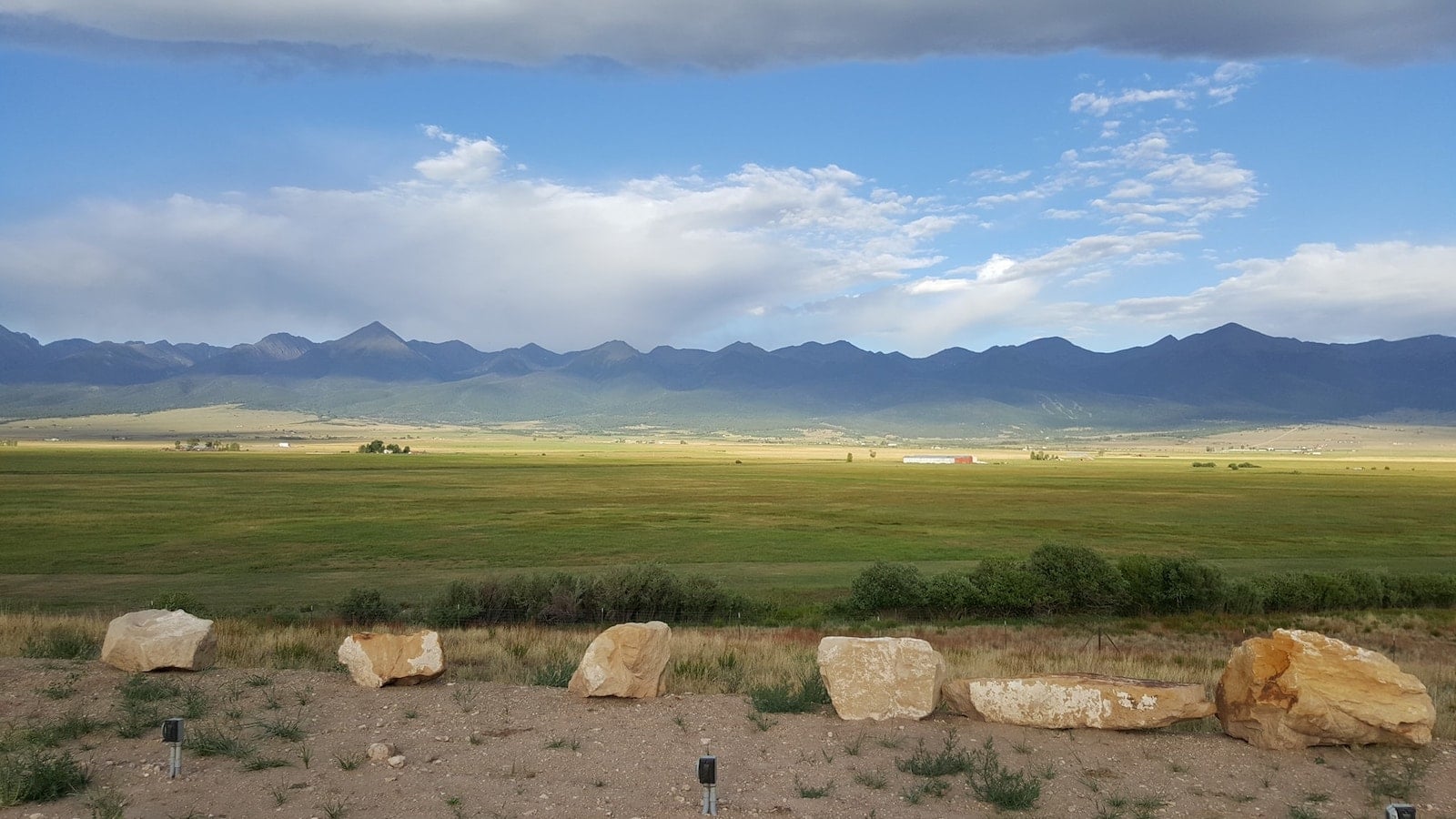 Picnicking: Before or after your day at the park with friends and family, you can enjoy a meal or snack at the picnic tables scattered around the park. Be sure to bring along whatever food and drinks you plan to consume, as well as extra water to stay hydrated while enjoying a day in the sun.
Viewing Nature: The incredible beauty all throughout The Bluff Park is its own impressive attraction. The Wet Mountain Valley and Sangre de Cristo Mountains provide magical mountain views, and at night, you should be sure to check out the sunset, stars, and sunrise.
Smokey Jack Observatory
Another unique way to observe the beautiful nature around Bluff Park is by visiting the Smokey Jack Observatory. Dedicated in 2015 and recently renovated, this observatory offers powerful telescopes, as well as viewing pads where visitors can set up their own telescopes. It is a unique and impressive amenity that few other parks can compete with.
In addition to using the observatory to view the night sky on their own, visitors can also attend public viewing events and guided tours of the stars.
Note: The observatory is currently closed due to the current pandemic, but the seating remains available for visitors to use as they admire the sky.
Events
Throughout the year, both public and private events are commonly held on-site at Bluff Park. These include weddings, festivals, and parties, so there is no lack of exciting happenings here.
Public Events: This community loves celebrating holidays, the arts, and more, so public events are a great way for community members to gather at The Bluff Park. Some examples of public festivals held here are the Sangres Art Guild's Arts Hullabaloo and the High Mountain Hay Fever as well as the Dry Branch Fire Squad's annual summer bluegrass festival.
Private Events: While public events provide a fun attraction for all, Bluff Park is often the site of private events as well. Because of the park's beautiful mountain views, many people in the area choose to host events such as parties and weddings here.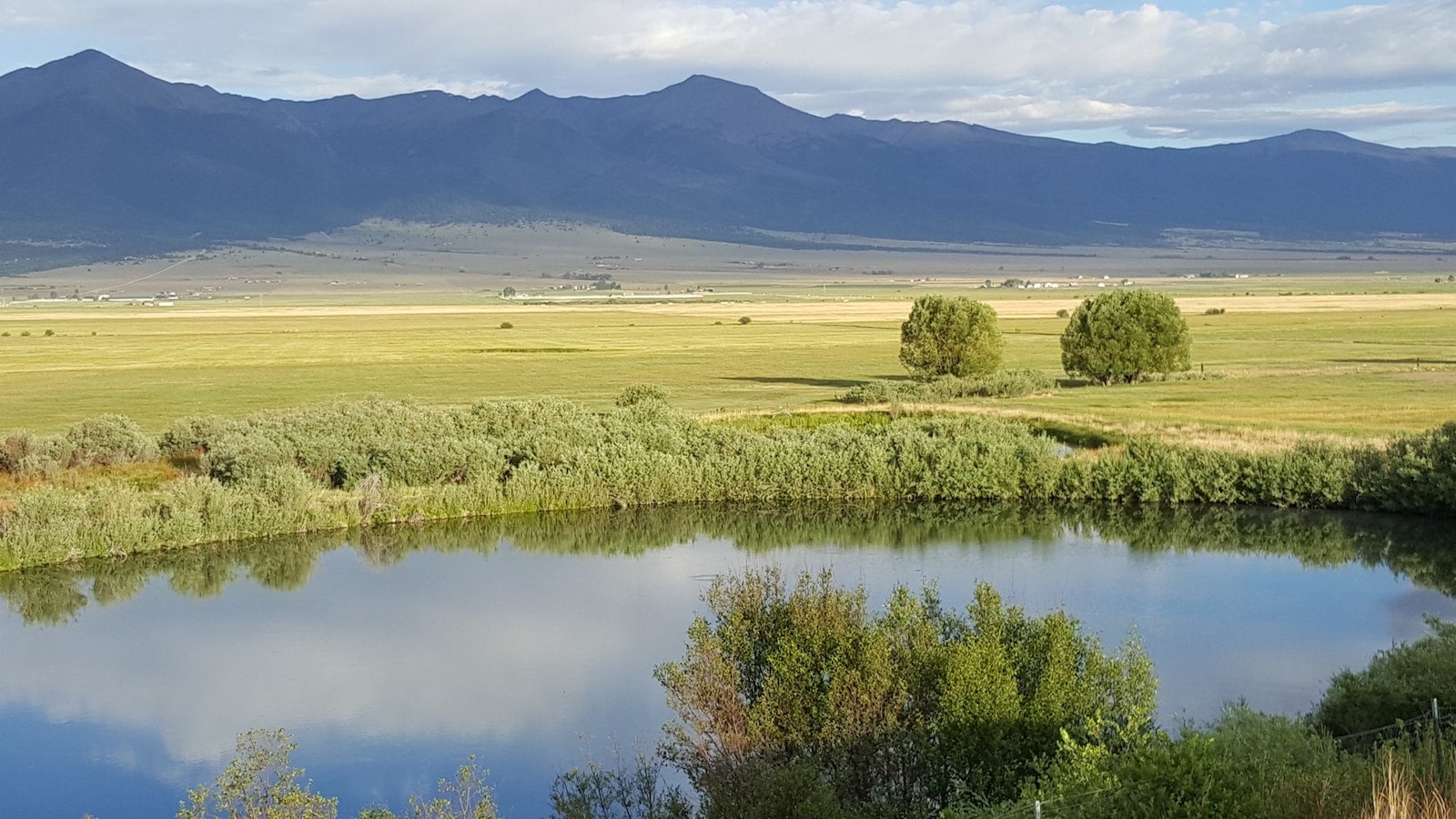 Whether you want to visit The Bluff Park for an exciting event or an everyday stroll and picnic, you are sure to enjoy your time here. The lush nature, interesting wildlife, and unbelievable mountain views will keep you interested and yearning for more, while also leaving you refreshed and rejuvenated at the end of your visit.
Details
Address: 30 Main St, Westcliffe, CO 81252
Phone: 719-783-2691
Season: Year-round
Hours: 6 am – 10 pm
Website: townofwestcliffe.colorado.gov…