Wetmore is a tiny, unincorporated community situated 30 miles west of Pueblo. It lies at the edge of the Wet Mountains on the Frontier Pathways National Scenic Byway in Custer County.
There is a general store, post office and restaurant in town. The elevation is 6,086 feet.
Main Attractions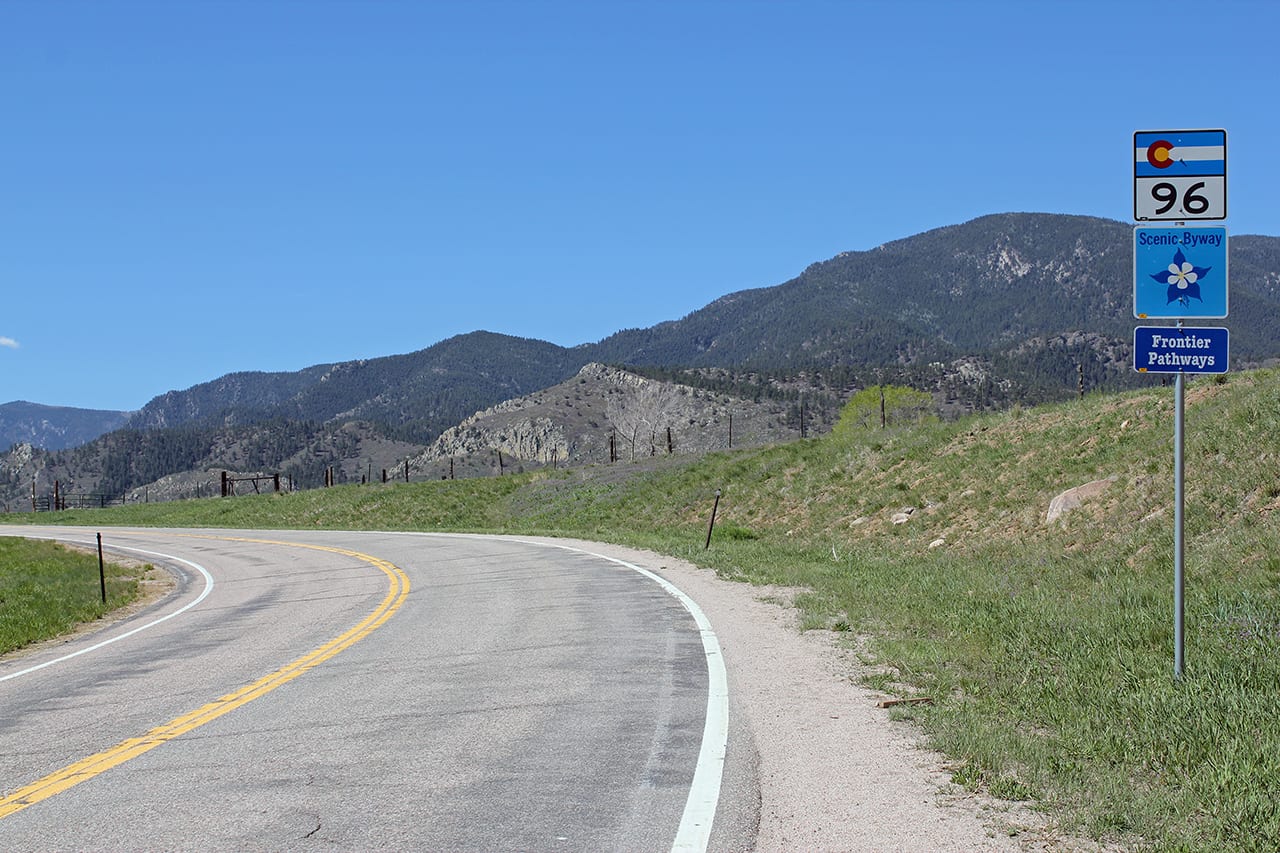 Frontier Pathways – This national scenic byway starts out going west from Pueblo on Highway 96, through Wetmore, and up into the Wet Mountains by Silver Cliff and Westcliffe. You can also detour off Highway 95 on Highway 165 southeast past Rye to Colorado City back on I-25.
Accommodations
Activities near Wetmore
Amusement:
Federal Lands:
Hot Springs:
Landmarks:
Railroads:
Scenic Drives:
State Parks:
State Wildlife Areas:
Towns:
Whitewater Rafting: