With its impressive geology and unique history, Temple Canyon Park, located in Fremont County just outside of Cañon City, Colorado, is a beautiful local park. Because it's one of the less frequently visited parks in the area, this can be a great place to get away from the crowds and still enjoy the great outdoors during busier seasons.
Visit Temple Canyon Park from dawn to dusk each day, or camp overnight here to get even more out of your trip.
History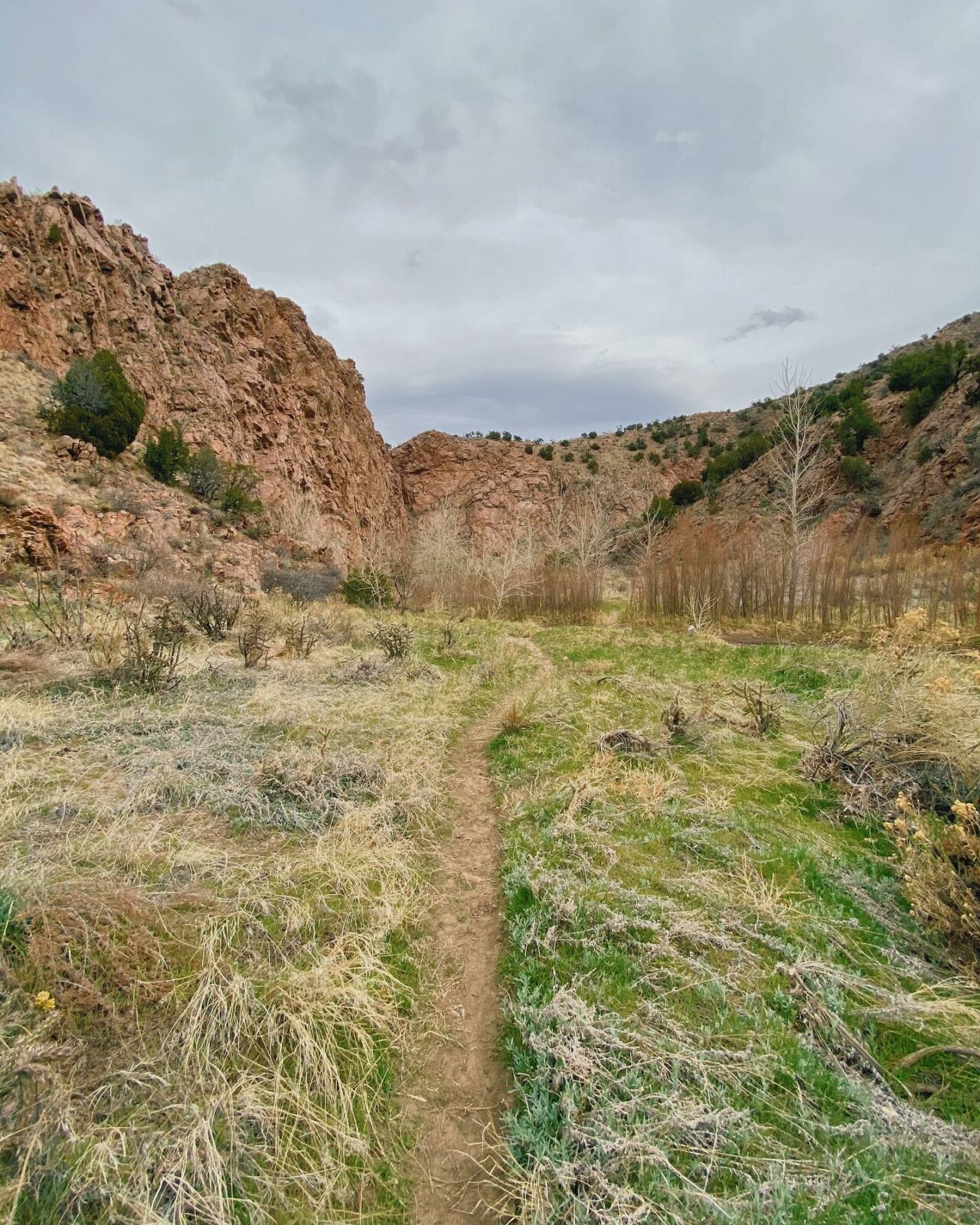 Amidst the mining activity around the region in the 1870s, people wanted to find a way to link Cañon City to Rosita and Silver Cliff. As they constructed Temple Canyon Road, they noticed a natural amphitheater in the canyon, which eventually became recognized as a "temple" and resulted in the name "Temple Canyon."
In 1912, an act from the U.S. Congress gave Temple Canyon to Cañon City. Then, throughout the next couple of decades, new roads, trails, and other infrastructures were built here. In particular, workers under the Works Progress Administration during the Great Depression made the park into the beautiful and fun site it is today.
Activities
Though there are many beautiful Colorado parks, when you want to visit one with plenty of space and nature rather than too many other visitors, Temple Canyon Park is your best bet.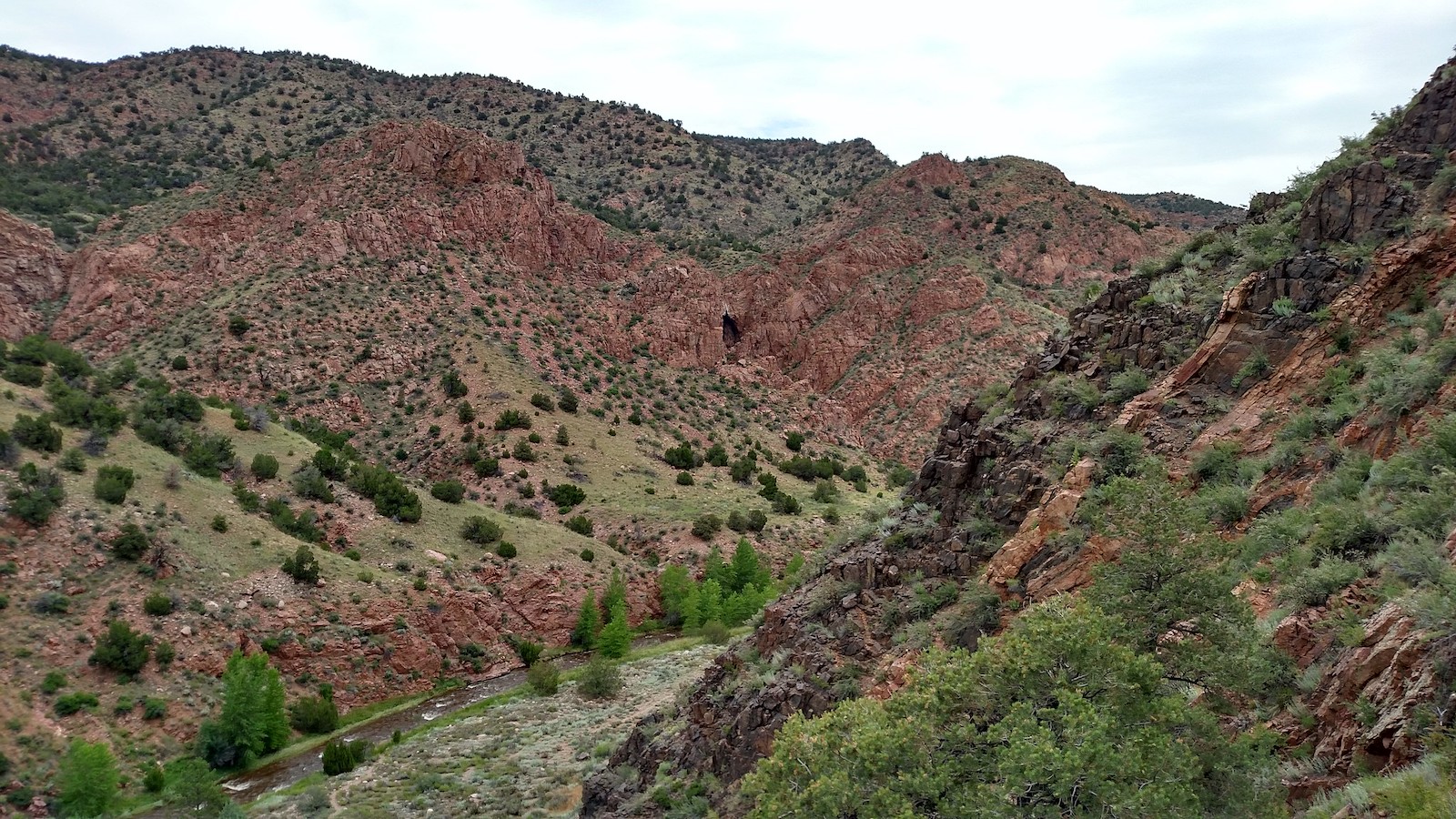 Camping: Three different campgrounds at Temple Canyon Park allow you to enjoy your stay without feeling crowded by too many other guests around you. Camping here overnight allows you to better immerse yourself into nature and experience more of the park's beauty.
Enjoying the Views: Whether or not you plan to take part in energetic outdoor activities, be sure to take advantage of the views while you're here. The mountains, trees, and wildlife surrounding you will provide you with the ideal place to relax and take in the atmosphere.
Fishing: Grape Creek, which runs through the park, is a popular place to search for wildlife. Many people find success with fishing here, though you should be sure to bring all materials you may need along with you.
Hiking: Once you find the trailheads, the hikes at Temple Canyon Park are fairly easy to follow, though they may be too physically intense for children. Redemption Trail, Temple Trail, and Tanner Trail are all great options. Hike up to the historic "temple," naturally formed by water seeping into cracks in the rock, to visit the namesake of the area.
Whether you choose to drive through or spend multiple days camping and hiking to the temple, you are sure to enjoy your experience here.
Details
Address: Temple Canyon Road, Cañon City, CO 81212
Season: Year-round
Hours: Sunrise – Sunset
Map: Temple Canyon Park (PDF)
Website: canoncity.org…