Located just two hours southwest of Denver, the Royal Gorge is a "must-see" attraction, especially during July when Cañon City hosts an exhilarating weekend of boats, bands, and beer at the Royal Gorge Whitewater Festival. It's Cañon City's biggest party of the summer and a perfect place to experience Colorado's outdoors at its finest.
This year's 13th annual Royal Gorge Whitewater Festival takes place on Friday and Saturday, July 22nd – 23rd, 2022 at Centennial Park.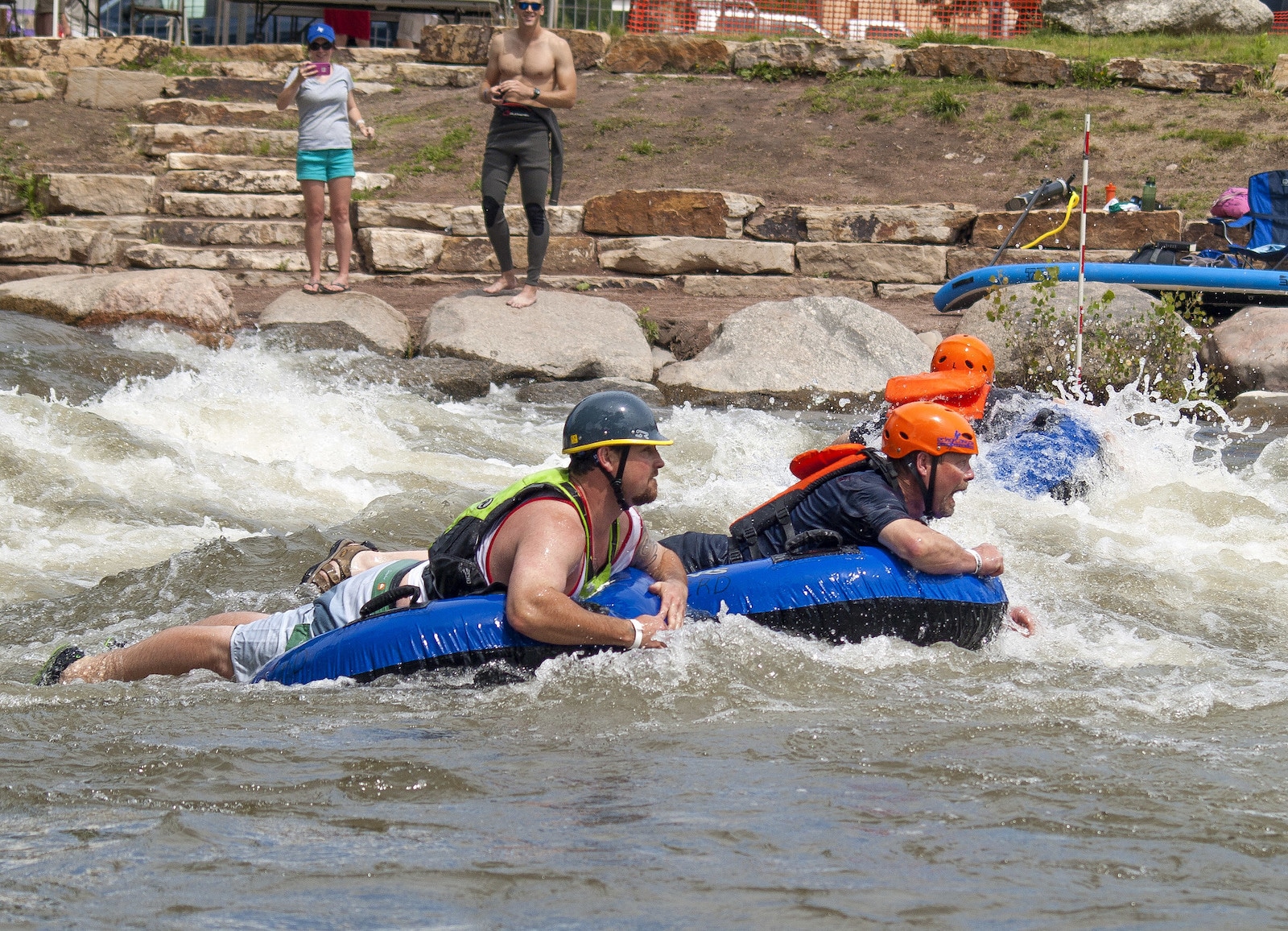 During the weekend, the days are filled with whitewater competitions and family enjoyment, meanwhile, local and favorite bands from across the nation make Cañon City come alive each night. There are entry fees for each event and profits go directly to the Royal Gorge RIO, a non-profit that supports the city's expansion of their Whitewater Park and other river and community causes.
Come and live like a local and splash the weekend away!
Land Events
Coming Home Realty ​5K & 10K Mountain Bike Ride
The Pizza Madness 5K & 10K Trail Run
Mandy Reed Agency 27K Grinder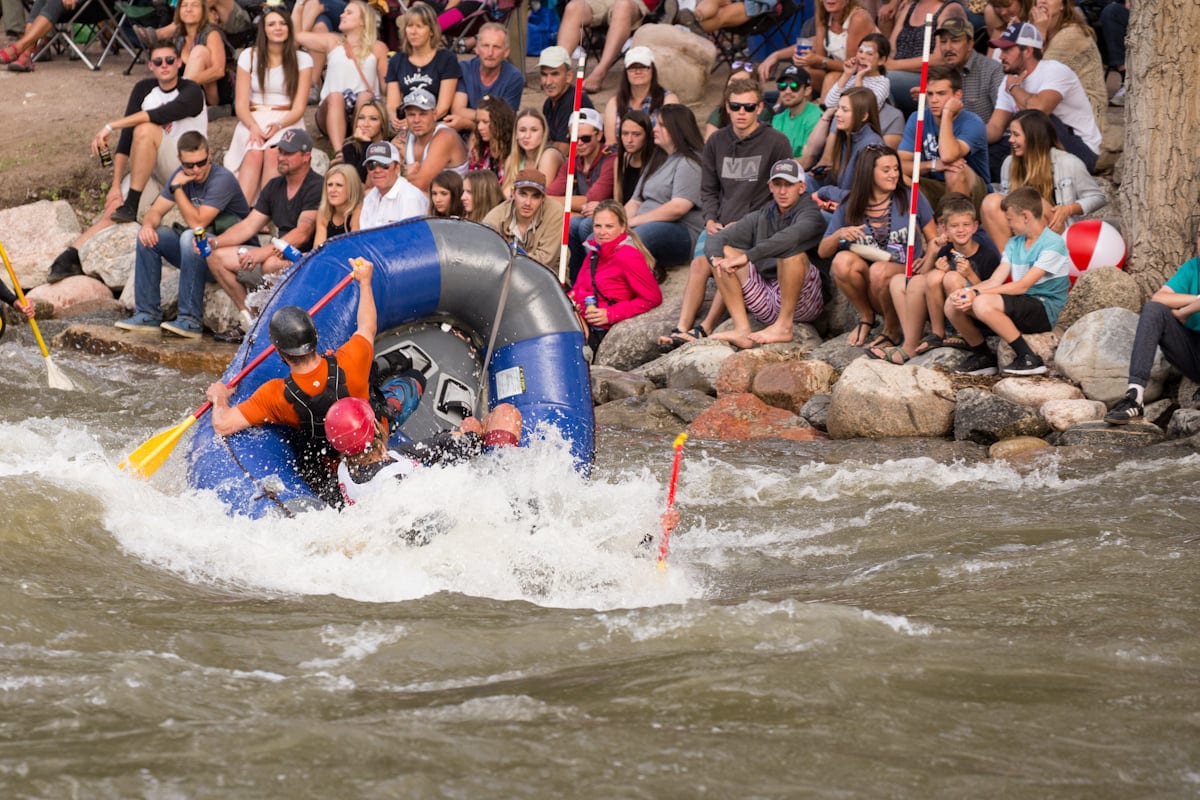 Whitewater Events
Greater Fremont County Floatie Rodeo
Royal Gorge Race – R4, R6, Kayak
RMR Story Head 2 Head – R2
Build Your Own Boat Race
Kayak Head 2 Head Race
SUP Head 2 Head Race
Community Raft Race
Surfing Competition
All Hands On Deck!
Duckie Dash
SUP Parade
Raft Rodeo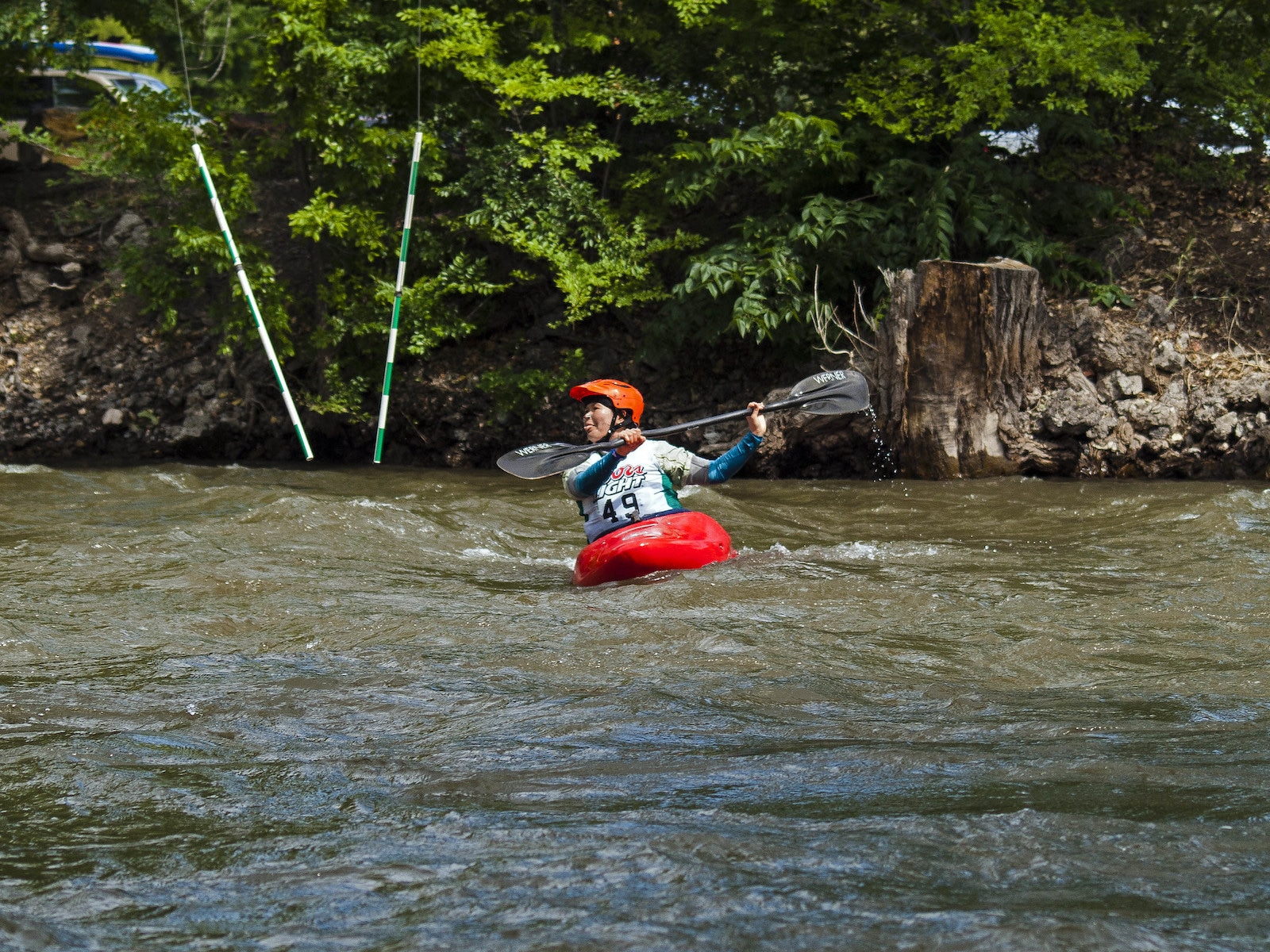 Details
Address: Centennial Park, Cañon City, CO
Date: Friday – Saturday | July 22 – 23, 2022
Admission: Entry fees for each event
Website: royalgorgewhitewaterfestival.com