Owned and operated by the Cañon City Area Metropolitan Recreation and Park District, John Griffin Park offers guests a naturally rejuvenating getaway from everyday life. Offering incredible scenic views and plenty of trails, this Cañon City park is the perfect place to both relax and get active in Colorado's great outdoors.
Activities
Trails & Horseback Riding – Three different trails make John Griffin Regional Park the perfect backdrop for a walk or bike ride. Whether you want to go for a scenic stroll or prefer a long run, you will likely find others doing the same here. The Arkansas Riverwalk Trail, River Trail, and Bluff Trail all support a variety of fun and active outdoor activities, including horseback riding.
Fitness Stations – If you want to burn some extra calories, then look no further than the series of fitness stations along the River Trail. Push-up stations, pull-up bars, and other equipment make this park feel like an adult playground.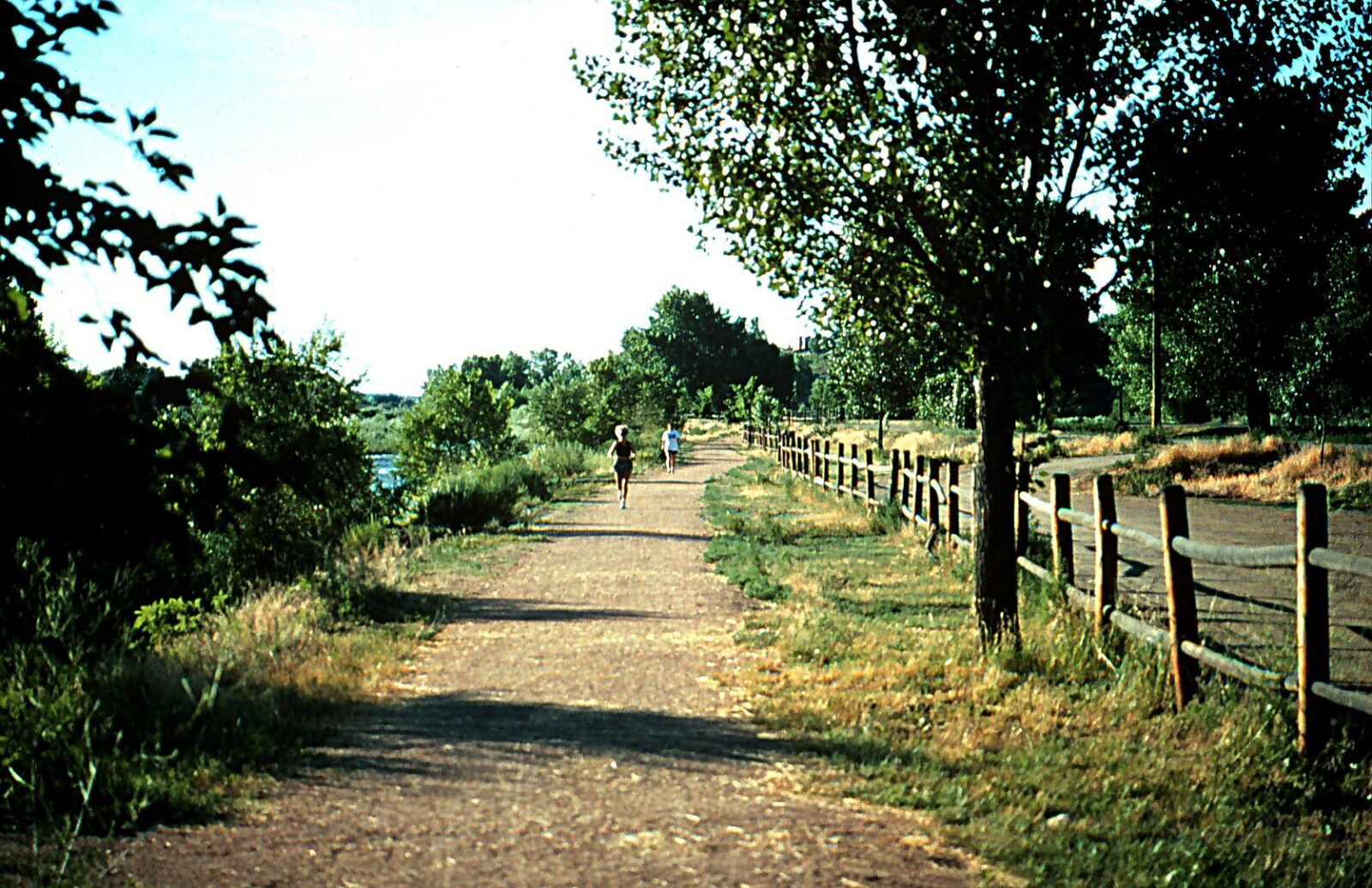 Picnicking – Benches and picnic tables scattered around the park provide a great opportunity to take a break and enjoy a snack or meal. Bring along your family and some food to have a fun picnic in a beautiful place.
Exploring Nature – Being that John Griffin is rich in wildlife and natural beauty, simply exploring the area can be a fun yet relaxing opportunity. Listen to the birds, check out the aquatic life in the Arkansas River, and watch all the people and animals who come by. You can even take advantage of the interpretive signage on the River Trail.
No matter what you choose to do at John Griffin Regional Park, this is sure to be the perfect place. These numerous activities and more will keep you engaged while also providing you with a relaxing getaway and the opportunity to explore the area's natural beauty.
Details
Address: Ash St. Trailhead  | Sells Ave. Trailhead | Cañon City, CO 81212
Season: Year-Round
Website: ccrec.colorado.gov…