Badger Creek Ranch is a prime choice if you want to have a vacation at a place that's rich in stories. Get to know what and how the ranch was like with the Ute Indians as well as during the time of Spanish Conquistadors and miners. Live the life of cowboys during the Old West and get up close and personal with nature.
Western Dude Ranch in Cañon City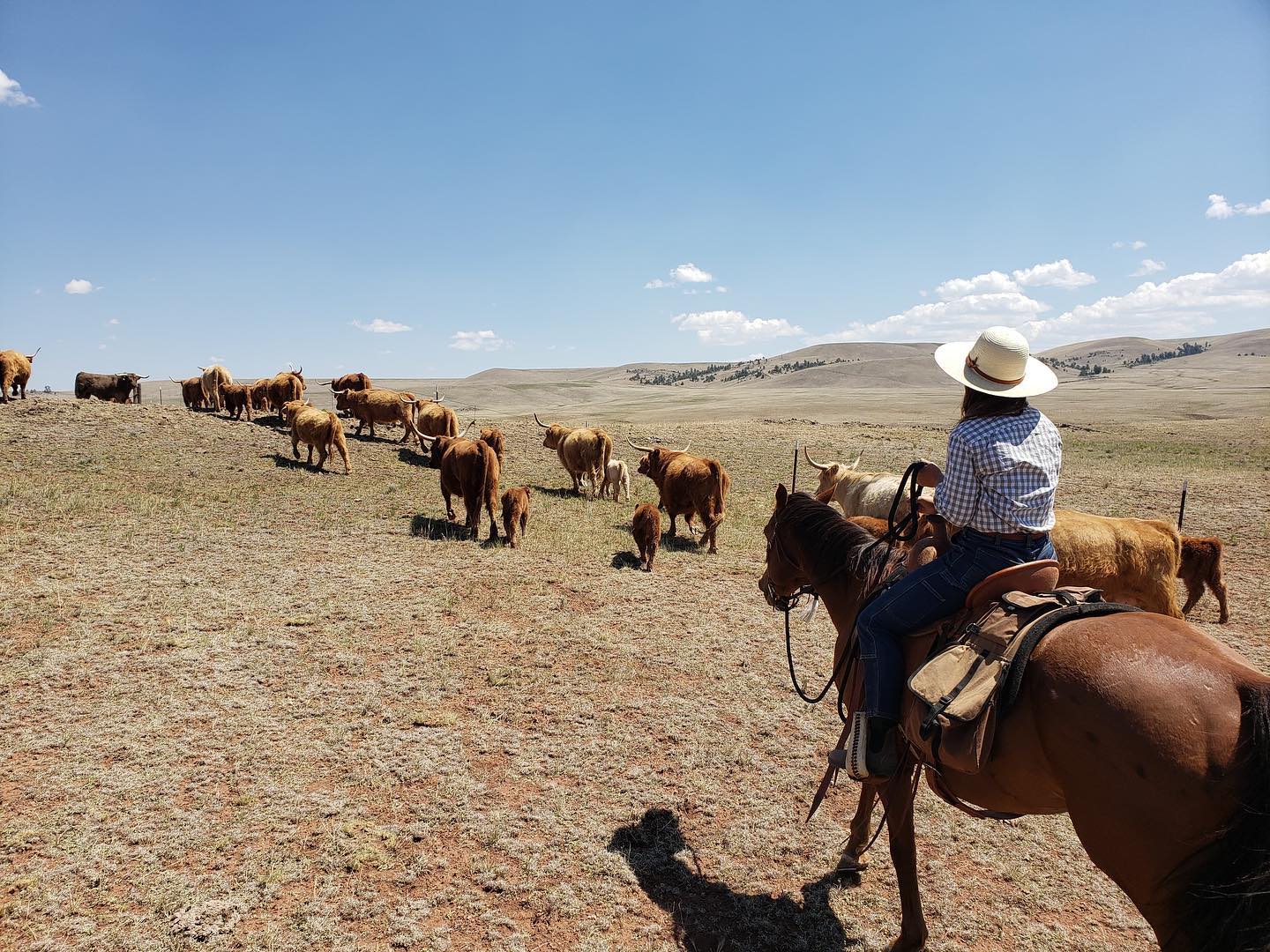 Badger Creek Ranch is a two-hour drive away from Colorado Springs Airport and a three-hour drive from Denver International Airport. The ranch lets you experience an authentic and historic western culture by also letting you be a steward of the land. You'll be immersed in how cowboys of the olden times go about their days.
If you always wanted to experience what it's like being a cowboy, Badger Creek Ranch is the place to be.
Activities
Learn how to ride a horse and work with cattle as you'll be introduced to sustainable agriculture and also "green" ranching, which is being more thoughtful of the environment. The ranch relies on solar power with materials made on-site being either recycled or reused.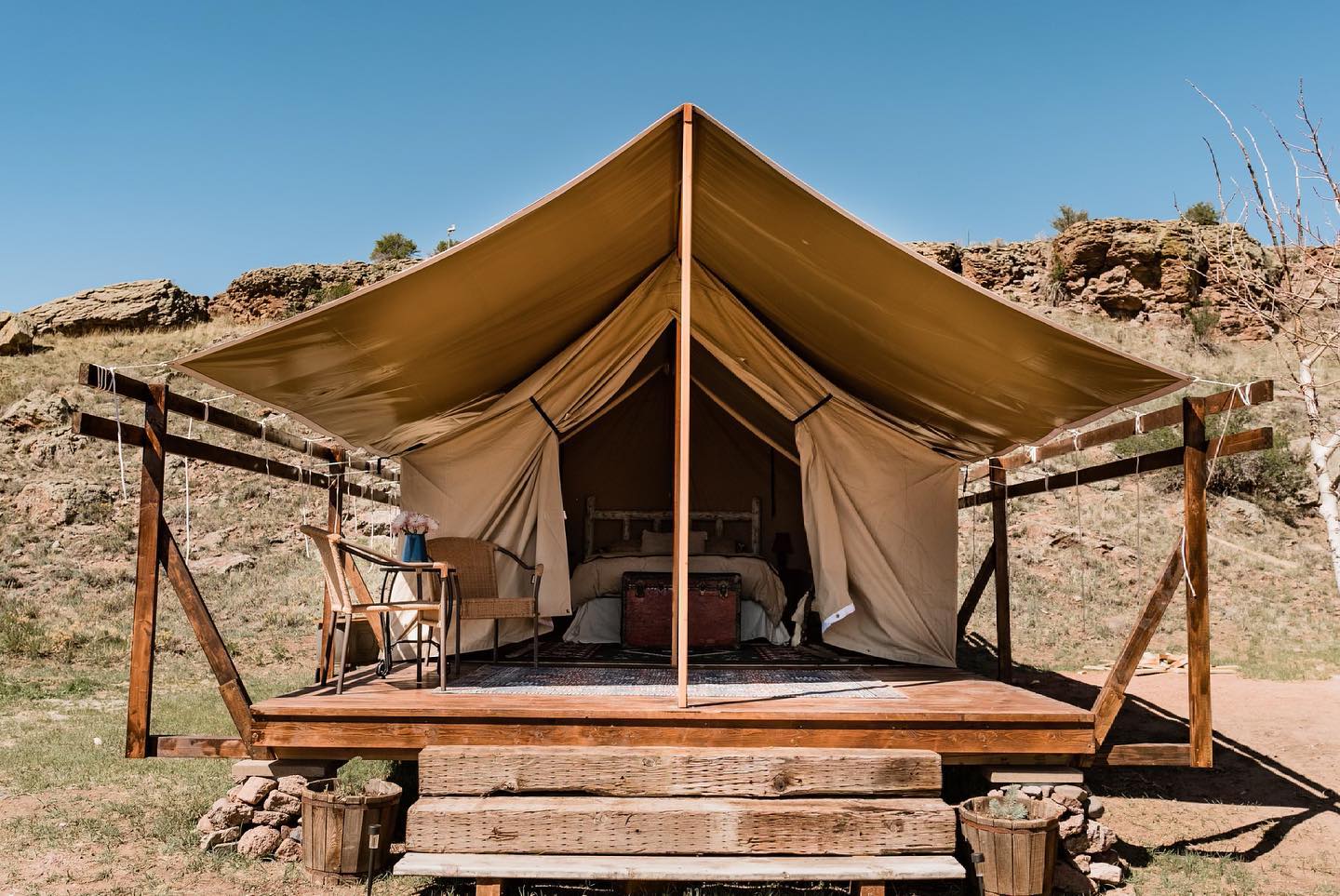 Cattle and stockmanship are a big part of the ranch and the horses are crucial for everything to go well. You'll have a lot of fun learning horseback riding and working with cattle. Escape the noise of the city, have a blast doing it, and best of all, learn new skills and discover what it's like in a day of a cowboy.
Additionally, at Badger Creek Ranch, you can also go fishing, bird watching, and at night, star gazing.
Accommodation
The ranch's accommodations go very well with their theme, providing you with either an elegant solar-powered bunkhouse or a cowboy platform wall tent. Hearty meals are prepared three times a day to keep you up and about throughout your eventful stay at the ranch.
Badger Creek also raises and sells its own grass-fed beef. Choose from a variety of cuts and packages, to ensure you eat your healthiest, even after you leave the ranch.
Details
Address: Badger Creek Ranch Rd, Cañon City, CO
Phone: 719-837-2962
Season: Late-May – October
Website: badgercreekranch.com